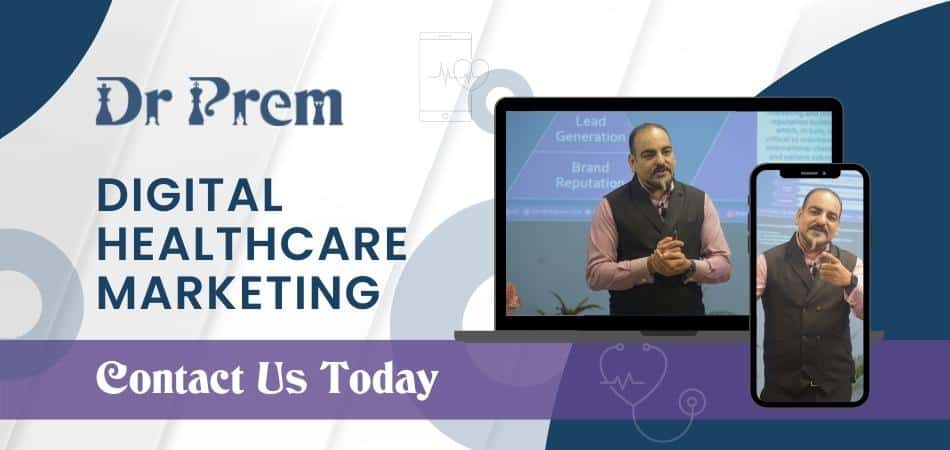 I presented two topics yesterday at Hospital Build Congress of IIR in Dubai. both were well received by audience.
Creating Marketing plan for your healthcare organization was first topic, where I had go back to basics, i truly believe that middle east healthcare industry works way below basic of healthcare marketings. May healthcare organizations have no CRM, online or customer value strategies. traditionally middle east healthcare believed only in word of mouth, advertisement, feel good or spaghetti marketing. I was pretty happy to receive positive response. prior to me Mr. Philip area marketing officer of Phillips presented wonderful presentation about marketing leadership.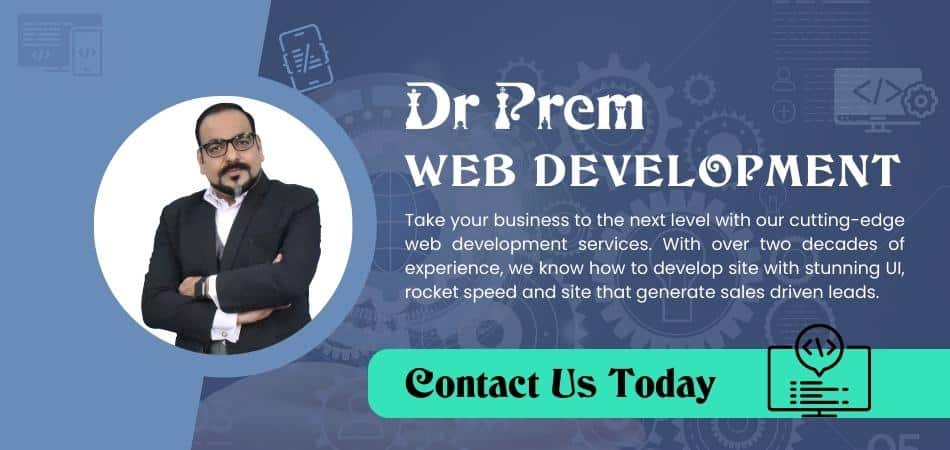 Second presentation was on Quality Healthcare practice for international patients, the session was chaired by very efficient and professional person Dr Samer Ellahham (Chief Quality Officer of SKMC) and during session we had contribution from Ms. Lisa little (Accreditation Canada) and Mr. Ashraf (Managing Director – JCI, Middle East). I was asked to provide brief info about medical tourism and to focus my presentation on quality practice. it was very well received, we had wonderful positive discussion about key challenges related for international patients which include following topics:
– Pre Operative 7 Post operative issues
– Follow Up care Issues
– Price Transparency
– Ethical & cultural Issues
– Medical record and Documentations Issues
– Legal Issues
I think it is very importnat to address such important subject among industry collgues.
regards,
Dr Prem Jagyasi
www.DrPrem.com