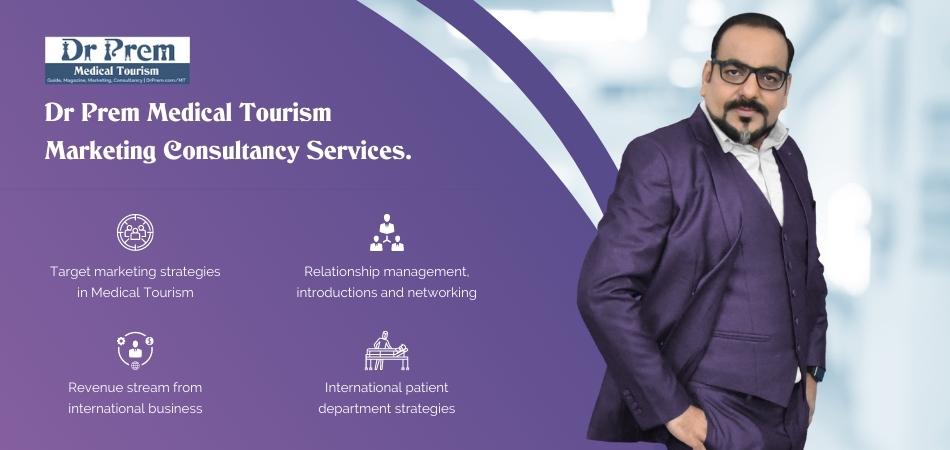 The working of globalized medical tourism industry has tremendous link with online reviews. We can say that these reviews help create, or ruin the image of particular medical tourism destination/ medical center/ hospital chains etc. A positive review can help in building an effective image of the destination, while a negative review can tamper with the image.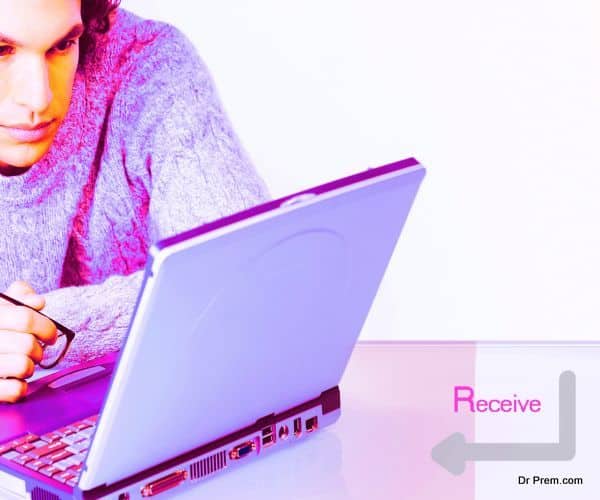 Websites have enabled people to publish their reviews and write about their experiences of a medical travel. These reviews can be good or bad. Other medical travelers while planning their treatment abroad read these reviews and actively consider them.
Good and positive reviews can help in improving the image of a medical tourism location, as increasing number of people might prefer travelling to the site for availing medical treatment after reading the reviews. On the other hand, a bad review can ruin the entire image of medical tourism destination.
A number of platforms make it possible to review medical tourism destination/hospitals etc. A great example is treatment abroad, a website dedicated to Medical Tourism Reviews. The UK has various platforms like Patient Opinion, NHS Choices, Medical Tourism Reviews, and more, which allow you to rate hospital chains, based on the services they provide. If you encounter a negative comment or review about you this is how you can deal with it effectively:
Taking the review off the site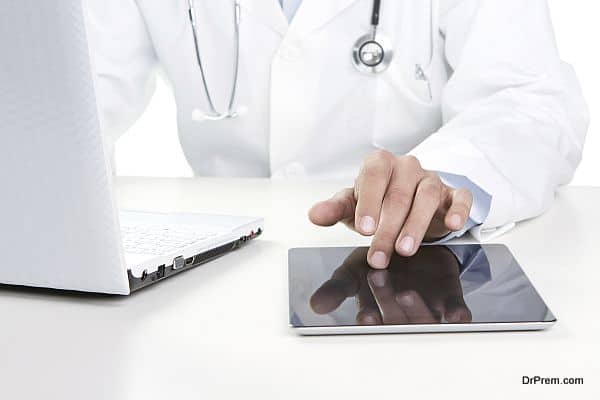 Once a negative comment is written on a site about you, and after it is approved as not fake by the website moderators, you are generally given a chance to respond to the post. This chance can be termed as the golden chance. You should very politely reply to the post and then take this off the site. Deal with it, much more personally. Take the conversation on a personal front, apologize if necessary and calm down the person. This will help improve your image to a little extent.
Learn and improve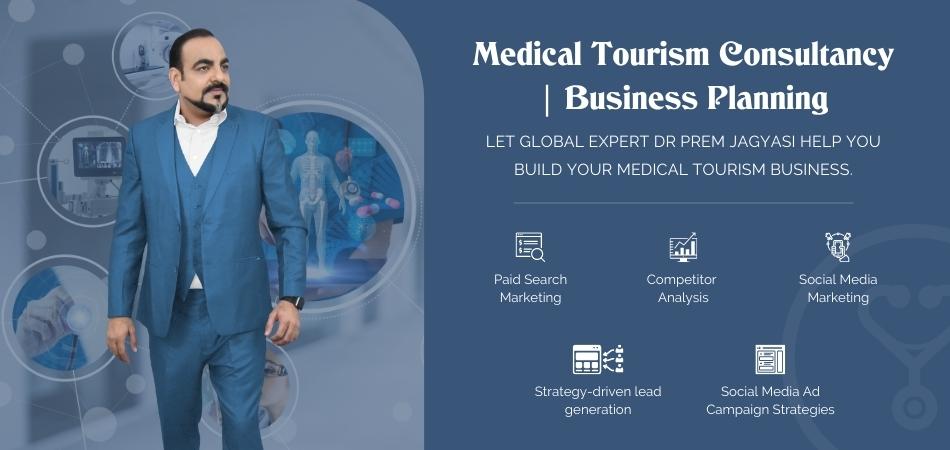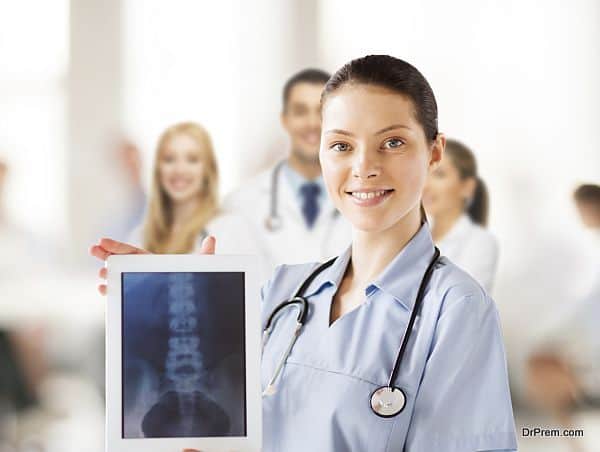 Once a negative comment is written about you on a particular website, it is the time to learn from your mistakes. You as a service provider need to pay much more attention towards customer experience. Make your patients feel important and once they are satisfied with your services, encourage them to write reviews about you.
Providing customized medical tourism services that best fits the customer requirements is the best measure to adopt. This helps you create positive word of mouth marketing about your hospital chain/medical center and medical tourism destination in general.
Immediate actions to deal with negative comments effectively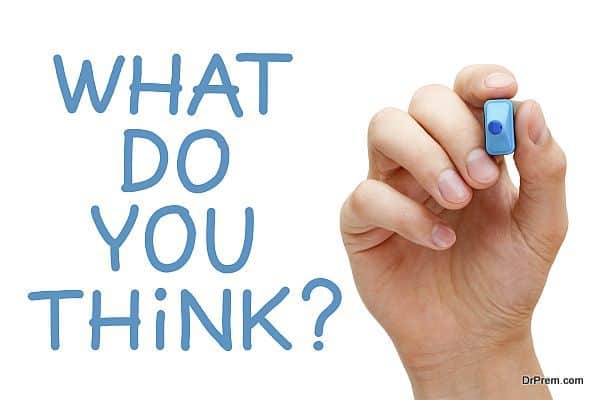 Most often, when you read bad reviews and comments, you are allured to write rude replies. But, doing so will only harm your image. Following are the immediate steps that one must implement when encountered with a negative medical tourism review:
Do not ignore a negative comment, this can send a wrong message of you being indifferent towards patient experiences. Handle it with patience and reply politely.
Value feedbacks and encourage practice of learning through them. This helps you in knowing where exactly you are wrong, and what needs improvement
Learn to be appreciative of the criticism. Being apologetic for mistakes does not harm.
Communicate with the anguished patient. Speak to them, or write to them personally. Your words of concern can make a lot of difference.
Offer the patients some form of compensation and refund. Making up for your mistakes is of most importance to the angry patient.
Understand the flaws in your services that failed the patient and bring in improvements for the same.
In order to be a big name in the global medical tourism industry, service providers and medical centers/ hospitals have to provide increased focus on patient experience. Creating a positive image is important to attract larger numbers of international patients.
Summary:
Online reviews are highly important for the image a medical tourism destination. This is the reason why a negative comment has to be dealt with utmost caution. A personalized dealing is important in such matters. And, learning from your mistakes is the best solution for all problems.