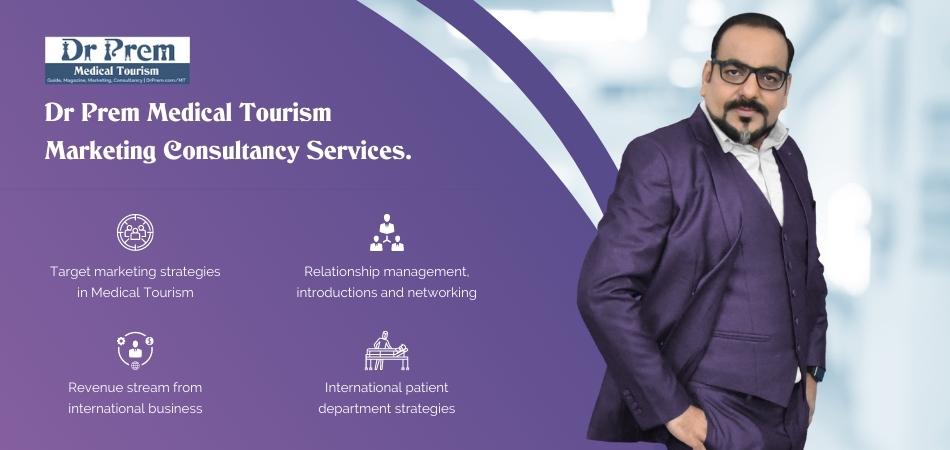 The medical tourism industry needs better solutions to fast overcome the lull phase, and this could be achieved by integrating wellness. The prevailing health crisis has enforced the reshaping of global healthcare where we are seeing a convergence of medical treatments and wellness practices supporting the patient's preventative and curative purposes. A similar approach needs to be woven into medical tourism as well.
Guide to why and how to integrate wellness into medical tourism business
The pandemic has made the entire process of medical tourism complicated with so many restrictions in place. Only the best treatments, affordability, tourism attractions, and top-level support may not be enough to make patients cross the border unless you add something attractive that would add value to their medical tourism objectives.
Hospitals, clinics, medical spas, hotels, wellness resorts, and facilitators must embrace wellness practices ensuring the growth of the business. Medical tourism and wellness tourism will see more cross-promotion for better treatment outcomes and patient experience.
Travel will no longer be easy as before
It is confirmed that the Covid-19 pandemic spread through extensive air travel. Therefore, it might take years for travel to rebound to its pre-pandemic form. The Covid-19 curve will go up and down at different times at different places, and countries will impose or lift restrictions accordingly. Patients will not find travel convenient as before.
They will have lesser flexible options in destination selection as visas will not be easily available.  Even if they decide to go for it, they are likely to prefer long-stay vacations to recover and rejuvenate satisfying specific quarantine restrictions enforced in medical tourism destinations.
Deep-rooted fear
The Covid-19 scare is deep-seated in patients' mind who would not prefer risking their existing health status for an overseas venture unless there is a dire need for it where all options are closed.
Apprehensions have shot up to unprecedented levels creating a big dent in traveling sentiment. Medical tourism providers and facilitators need to renovate its medical tourism offerings with integrated wellness programs and create irresistible packages where patients' enhanced well-being is ensured.
Wellness is the future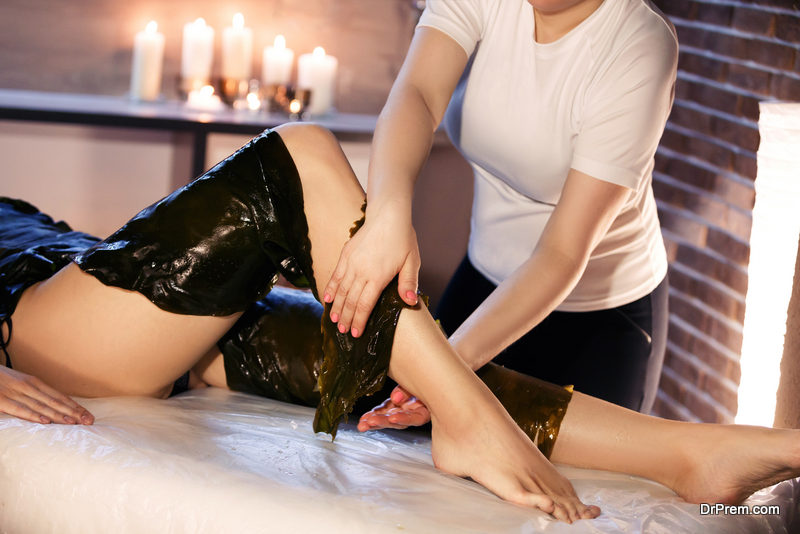 People have learned to value wellness more than anything else and are in the lookout for uplifting their well-being in all activities of life. Even if there is some incremental enhancement it would be welcome. In medical tourism, patients will be happy to take up various activities or programs to fulfil their long-term health and wellness goals.
Preventative wellness programs would be highly sought after along with the main treatment in medical tourism, patients would not like to fall ill in future and spend money on treatments. Discerning travelers would opt for preventative wellness programs in certified health resorts even if they do not have any underlying condition.
Integrated wellness programs to help in medical tourism promotion
Cutting-edge treatments, state-of-the-art facilities, cost-effectiveness and the destination's tourism attractiveness would be more meaningful if integrated with wellness programs that would help in reducing future medication and other associated costs and mitigate the chances of hospitalization. Some chronic ailments are incurable but could be managed well through specific wellness programs to be followed life-long.
Therefore, it is a win-win situation for both the patients and providers. Medical tourism providers and facilitators are at the juncture of shift where they can create unique offerings with wellness integration.
For example, a patient opts for the cardiac bypass surgery overseas and avails of the best treatment and facilities in a particular destination. If the hospital, clinic, or the medical tourism facilitator can integrate specific wellness treatments facilitating the patient's faster recovery and future health management, it would be an attractive proposition worth considering.
Orthopaedic surgeries, cardiac treatments, cancer surgeries, organ transplantation, etc. are care-intensive treatments frequently sought by medical tourists. These often need longer hospital stay and recuperating period. Integrating curated wellness programs with these complicated treatments would lead to better outcomes.
It is a great opportunity for hospitals, clinics, facilitators or any medical tourism company to convince clients of the improved outcomes of the wellness-integrated package than it would have been in a standalone medical treatment package.
Influence positivity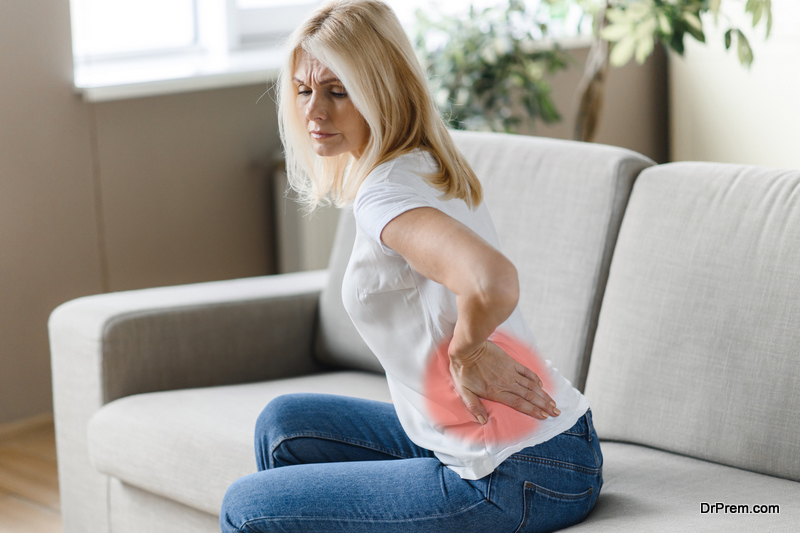 Patients suffering from chronic pain and other diseases are always in the lookout for some positive outcomes through treatments, medication, and other forms of care to lead quality life. Patients suffering from arthritis, heart failure, cancer or any debilitating condition lead a compromised life.  Integration of suitable wellness treatments or programs will further enhance positivity among them to lead a better life.
Many long duration rehab therapies needing 30-40 days or more follow integrated complementary alternative therapies along with conventional rehab therapies. It empowers patients who can follow the right approach to prevent serious conditions in future. Such wellness-integrated offerings will influence patients in making positive decisions regarding medical tourism.
Delightful outcome
In medical tourism, everything boils down to patient experience from the start to end. The pandemic has further heightened the patients' expectations, their experiences should not only be 'great' but 'delightful'. Be it elective surgeries or complex treatments, adding wellness elements to medical treatment packages can create the 'delightful experience' more than what expected by the patients. Delightful experiences spread fast through word-of-mouthreferrals and fetch benefits to the providers and facilitators, the medical tourism industry gets boosted as well.Can medical tourism alone with so many complexities create such delightful experiences?
Tips to integrate wellness and medical tourism business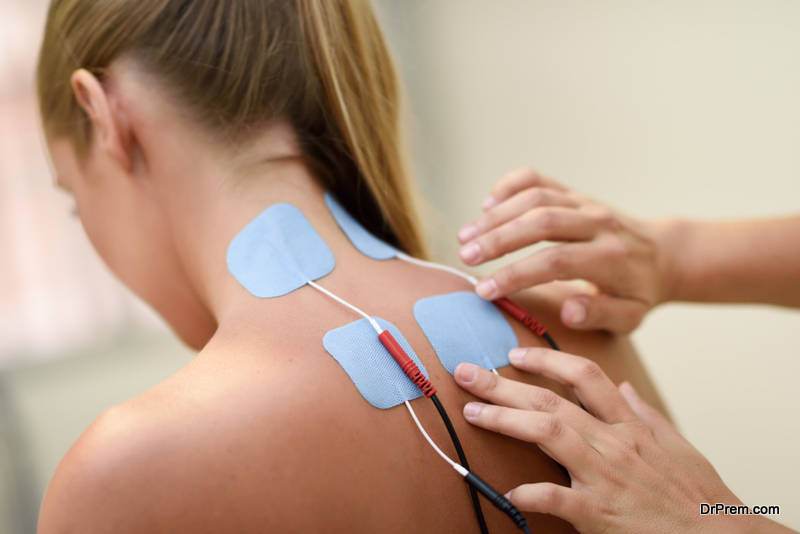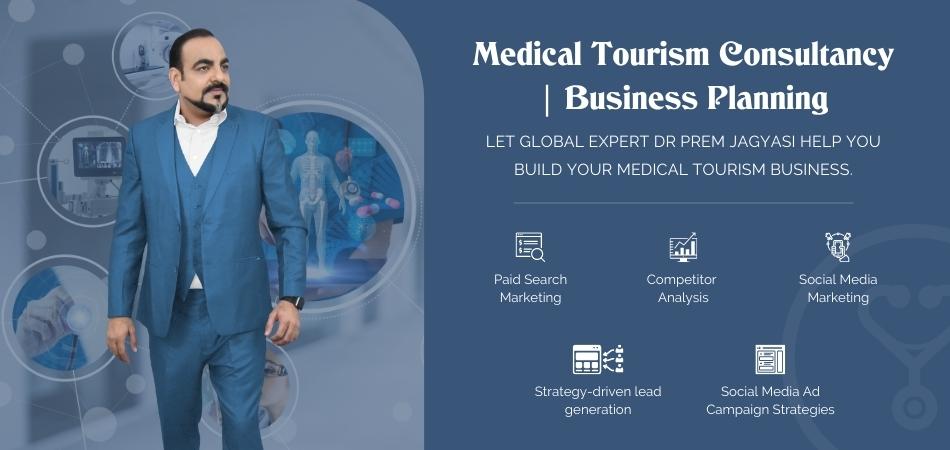 To bring those delightful experiences, one has to brainstorm ideas matching the medical and wellness needs of patients and clients. Advanced matchmaking services will play a great role in this respect. Hospitals, clinics and facilities can set up wellness therapies and programs within their premises, a trend that is showing up gradually. Few leading medical tourism destinations have set up specific under-the-same-roof medical-wellness facilities creating more attractive propositions.
The following wellness integration tips will be handy:
Curate programs
As one of the vital steps of wellness integration, you need meticulously curated wellness programs. Over thousand alternative and complementary wellness treatments are available that can be integrated with medical treatments. You need to make careful choices suiting your treatment provisions and meeting the patients' needs. If your clinic is offering cutting-edge cosmetic surgeries and treatments, wellness treatments related to enhancing those treatments would be the best for integration.
Personalise the experience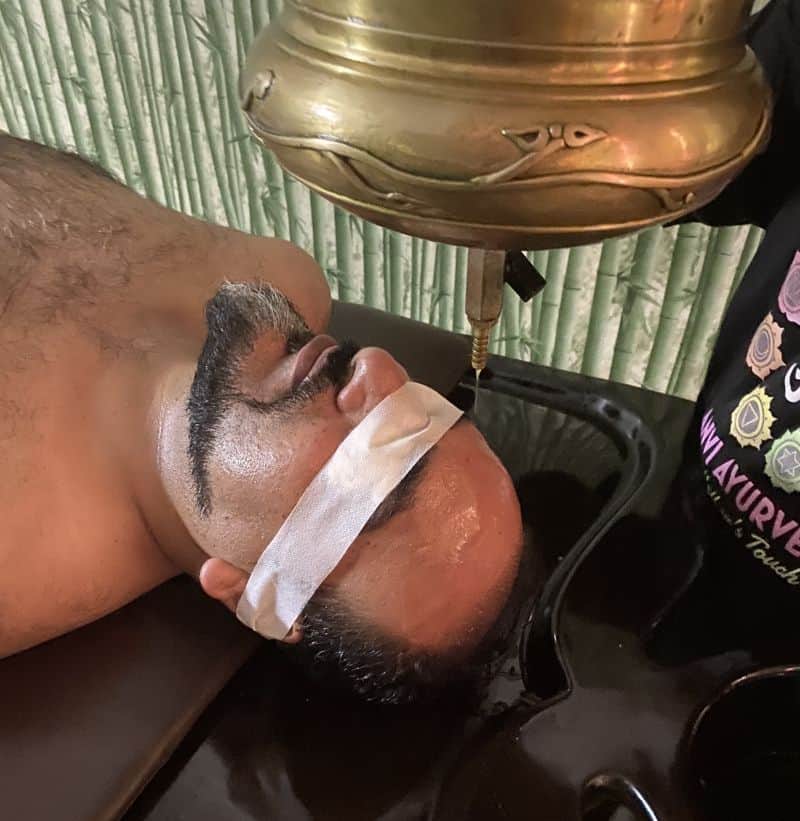 No two patients go through similar kind of sufferings even though the ailment is same. Integration of wellness therapies therefore need to be very personalized with due consideration of the patient's physical and mental status, personality traits, beliefs, likes and dislikes and last but not the least his/her geographical location and cultural traits.
Ayurveda massage, Shirodhara,and Panchakarma though very common in wellness treatments and programs cannot be applied universally to all. One has to be very selective in application and approach on case-to-case basis. Wellness integration not only is dependent on therapies but the entire set up including the dwelling space, natural surroundings, treatment modalities, food and nutrition, clothing and the ease of communication.
Work in reorienting the medical tourism experience
The prime objective integrating wellness programs/treatments is to add value to the entire medical tourism program in terms of outcomes and experience. How the patient feels after taking those programs?  Whenever a wellness component gets integrated, it should create a beautiful experience. Therefore, the expertise lies in accurate evaluation of the patient and whether the integration should be effective before or after the medical treatment. As a provider, you need to be thorough with your patient's condition and preferences.
Wellness programs – complementary or integrative?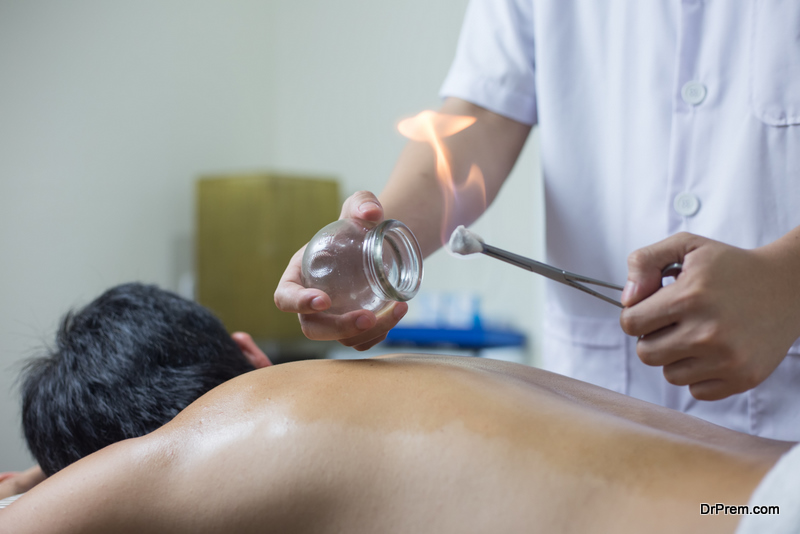 Integrative medicine is a well-recognized treatment modality with promising outcomes in many conditions. Complementary therapies like massage therapy, acupuncture, yoga, etc. are often integrated with conventional treatments for better outcomes. However, complementary or integrative medicine should be added to medical tourism packages with proper physician consultation. Licensed therapists and practitioners should be consulted while integrating wellness therapies.
Guarantee outcome
Whatever wellness programs you integrate, guarantee its outcome. The patient should realize and acknowledge the effect of the integrated medical wellness program. At times, the outcome may not be experienced right after the treatment as lot of factors are involved. Be in touch with the patient and get the timely feedback.
Best wellness integration practices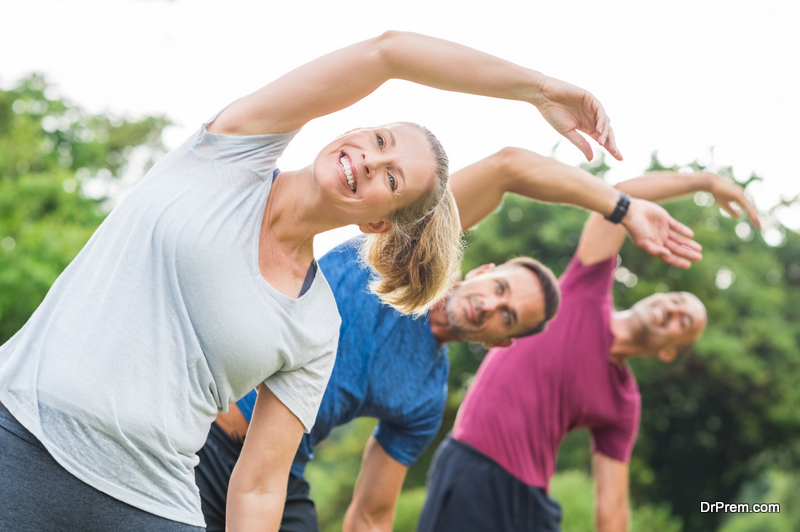 Integration of wellness programs need to be done with careful consideration of the following so that it doesn't pinch the patient's pocket but generate the best outcome to the patient's satisfaction.
Set the price as per demand
Whatever additional service/support you bring in, there is an added cost. Set the price keeping in mind the market demand. Is your wellness therapy highly demanded? For example, ayurvedic panchakarma, shirodhara, acupuncture, acupressure, and TCM are few of the most sought-after wellness therapies all over the world. Check the cost of these services in the market before deciding on the price.
Add value to your product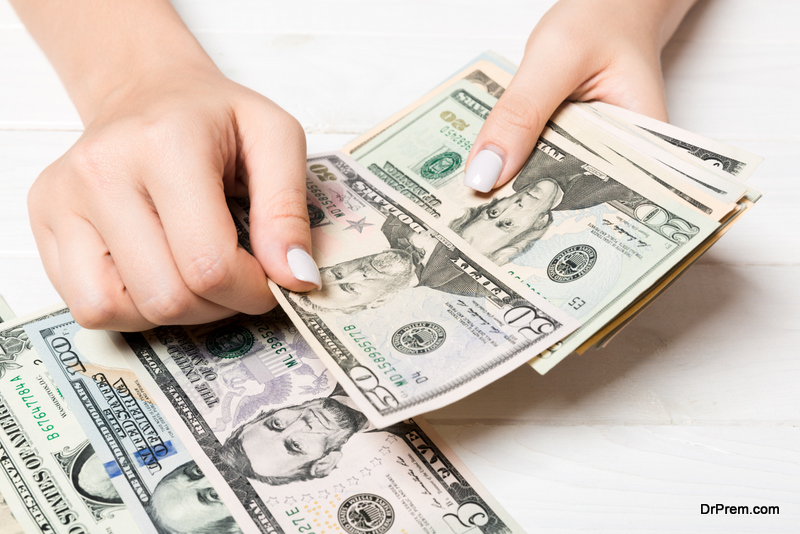 Value is as important as the pricing. The integrated wellness product/service should add a value to the patient else it won't work even if you keep the price competitive. You need to be very sure of the value the treatment/program carries before fixing the price.
Understand your customers' perception
How your customers perceive the price? Is it too pricey or cheap for them? Price perception varies with the customers' socioeconomic background. Patients from rich countries may find your product reasonably priced while it may seem costly for patients from less developed nations. Even affluent foreign patients might not be willing to pay more or less the same price for the similar wellness treatment/service available in their home countries because of their perception that the price of your product/service in your country should be reasonably low. Pricing perception varies a lot with the destination of both the patient and provider.
Set the right tone of promotion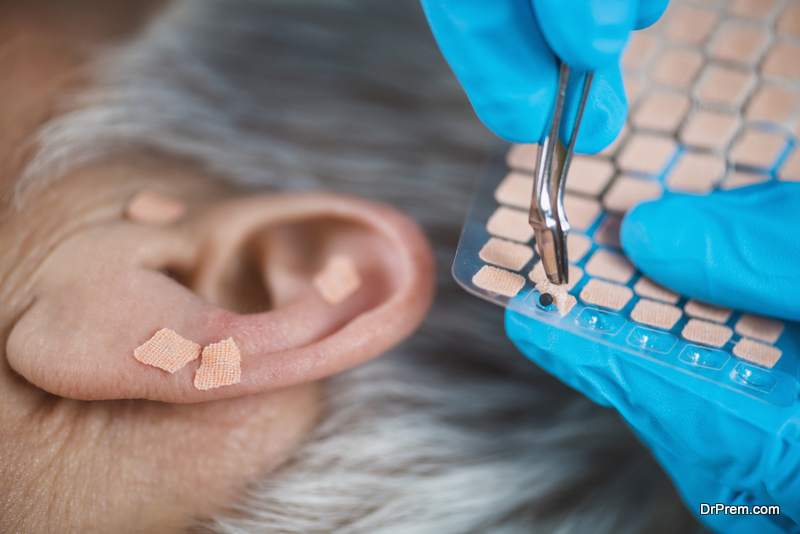 Integration of wellness should appeal your customers even better resonate with them. Understand how your potential customers view your wellness product.  Get a feel of their fears and concerns, and set the tone that eases their pains and tensions. Make your product affordable and customizable. Add soulful messages supported by right images and user experience.
Be humane in your communication
Your customers are patients seeking the best feasible route to end their suffering. An elderly patient dealing with debilitating pain is more likely to buy your product if he senses the tone of compassion in you. He will be convinced that you have understood his problem and will provide the best solution.
Mind your reputation
Reputation both online and offline matters but online reputation spreads like fire to a vast market. It catches the attention fast, a big advantage for marketers. What is your customers' experience with your product? People love to share their experiences online especially if it is related to health and wellness. Be prudent in reputation management by aptly dealing with customers' positive reviews and feedback. Promote conversation and engagement with customers. Display your commitment in resolving customer issues with smart handling of negative feedback.
Take care of your staff
Ensure your staff's needs are well taken care of as they are the ones on whom your reputation rests. They should be well-trained, motivated and carry the right attitude. Provide them the required support to enable them discharge their responsibilities properly.
Showcase reviews and feedback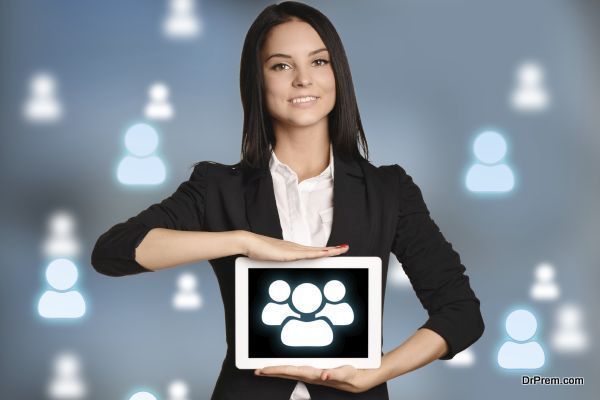 Do not forget to collect reviews, testimonials and feedback from your customers. Showcase them through proper marketing channels for better outreach. Create ambassadors from your customers who have highly benefitted from your integrated medical wellness package to enhance your brand image.
Measure the patient experience
Unless you get a measurable parameter of your integrated services, you won't be able to assess the user experience and the benefits the customers are getting. Measure the patient experience on a 1-10 scale based on the following attributes:
Peace of mind of patients/guests
Moments of truth
Focus on outcomes
Product experience
Follow the trends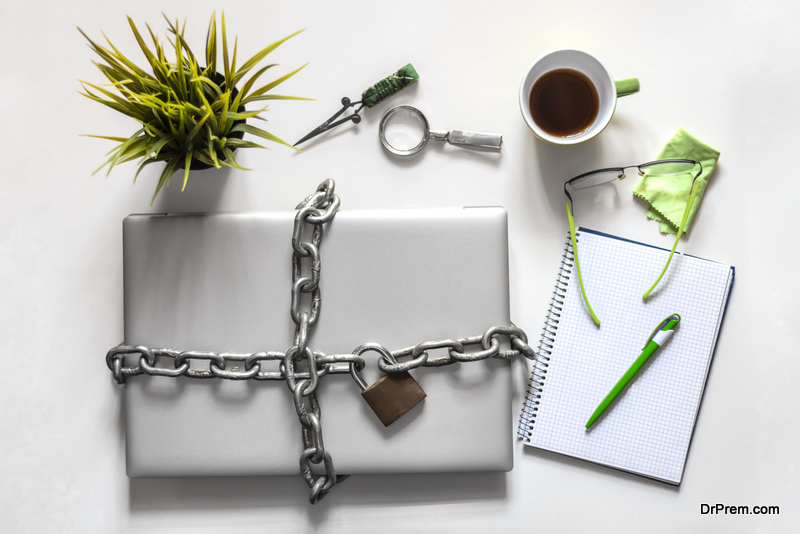 Wellness integration will largely depend on the shifting wellness trends and customer behaviours. Patients struggling with hypertension, cardiac ailments, chronic stress, and anxiety may enjoy enhanced benefits with integrated wellness programs like digital detox, silent retreats, sleep retreats, circadian retreats, forest bathing, mind-body synchronising programs etc.
Global medical tourism conferences have been showcasing innovative wellness programs with thermal waters, hydrotherapy, balneotherapy to cure long-Covid syndrome in non-conventional clinical settings. European Spas received praises for their special respiratory rehabilitation programs focused on strengthening lung functions of Covid-recovered patients. Staycations, workcations, lexications, and wellness sabbatical are emerging wellness travel trends that can be integrated with medical treatment packages based on the patients' specific needs.
Wellness integration would be the most vital in medical tourism packages in the coming years, but the entire process poses a big challenge. Unless there is a well-coordinated effort among different stakeholders, it will not yield. Accreditations of wellness programs would be crucial to build trust and confidence in patients. Crises bring up opportunities, it is high time medical tourism providers tap imemense opportunities of the massive $4.5 trillion industry, the sooner the better.