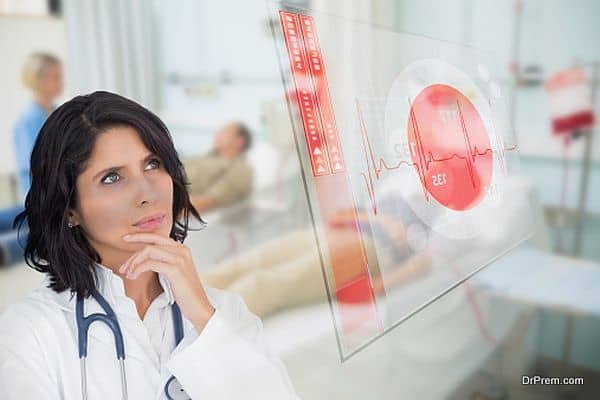 Large numbers of international patients visit Dubai every year for various types of treatment procedures and the place offers them safety, accessibility, experienced physicians and exclusive treatment options.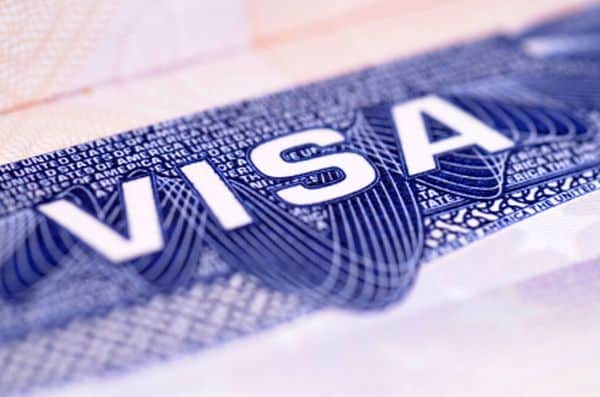 There is good news for those who would like to visit the city soon. From the month of September, you are about to get facilities throughout your hospital stay at Dubai which include visa, hotel accommodation along with recreational activities for the families who come with the patients, thus turning your treatment experience completely upside down with added comfort and fun.
The Dubai Health Authority has now decided that all the hospitals and health care facilities that are determined to provide service to the medical tourists are required to provide an all in one medical tourism package after acquiring membership from the Medical Tourism Club, effective the first of September, 2014.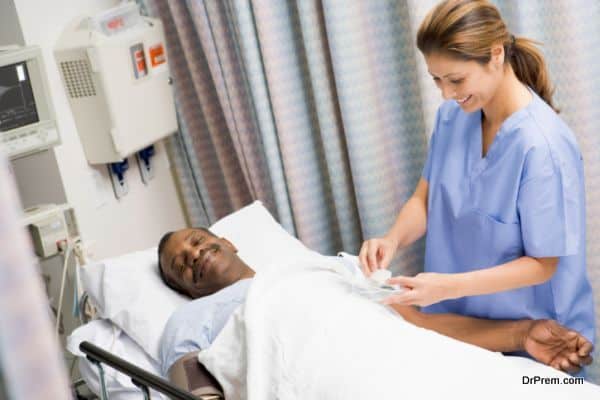 According to Mr. Ramadan Ibrahim, the Director of Medical Regulation and the Medical Tourism Program, this decision has been made in order to increase the efficiency of Dubai's healthcare tourism. This would increase the number of people coming in for their treatments from all over the world by including all the concerned organizations such as immigration, aviation industry, hospitality sector and public and private hospitals working together in unison.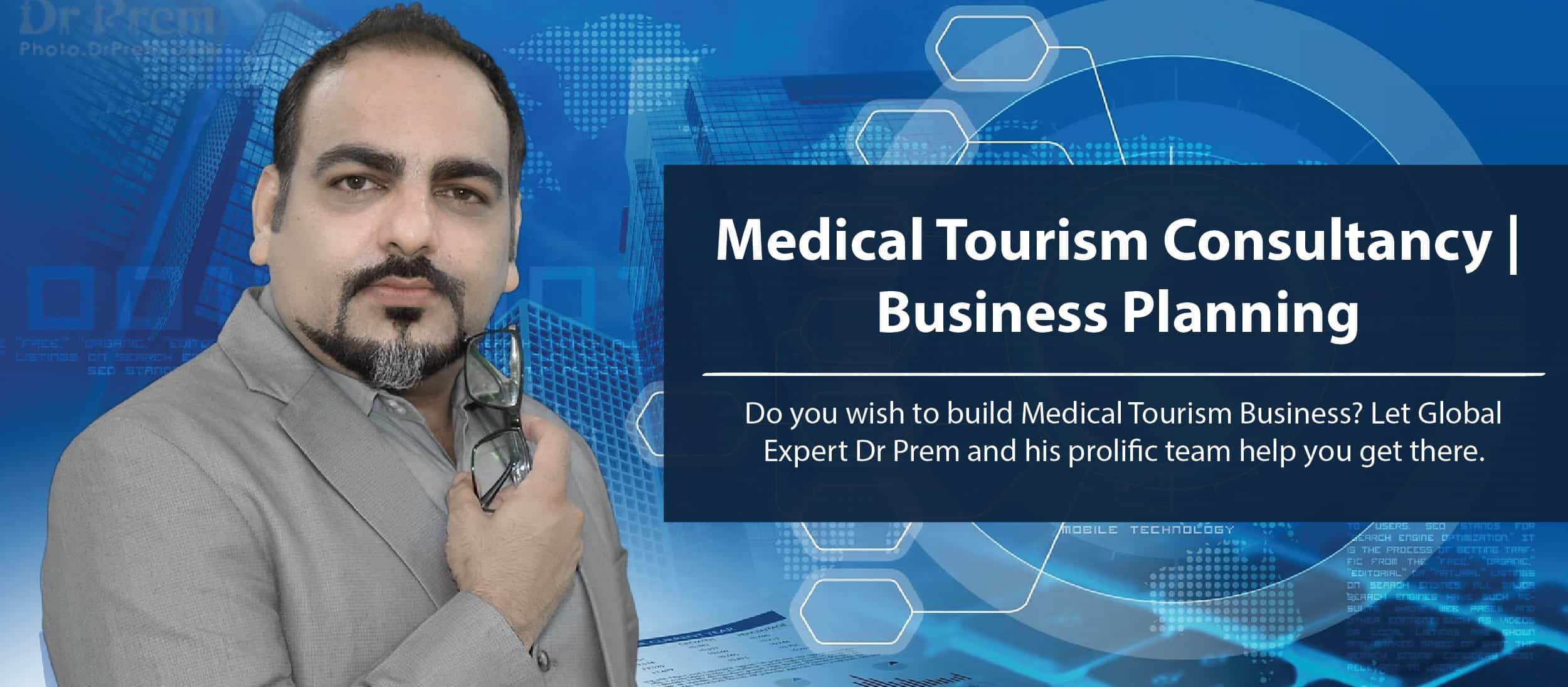 This will help in providing the medical tourists with best in class treatments and world class hospitality. This will need all the providers of medical tourism packages to obtain the membership of the Medical Tourism Club, which is a non-profit organization that decides the eligibility of the service provider.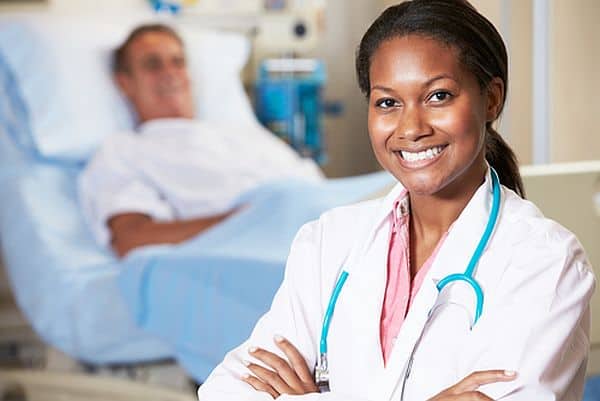 The first package is about to launch by the month of September, 2014 after the DHA provides the hospitals with platinum, gold or silver membership.
The membership would be awarded after evaluating the hospitals on basis of several factors such as details of the specialties promoted by the hospitals, details of the doctors providing these specialties, number of procedure conducted by far, the comfort and ease provided at the hospitals to the patients, availability of facilities such as translators, chauffer services and much more which will be included in the medical tourism package.
The DHA has already held a meeting with the private sector hospitals to discuss the implementation of the new medical tourism strategy.
Summary:
Dubai is a rapidly emerging medical tourism market and this new medical tourism package will boost the economy and strengthen Dubai's position as a leading tourism destination that offers the best Medicare facilities. Very soon Dubai Medical Tourism will launch its website including all the details and hyperlinks of the recognized members.