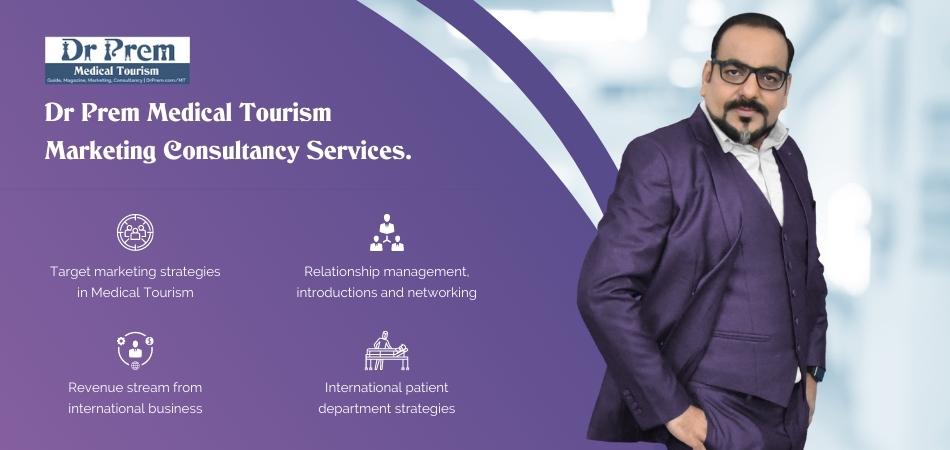 Every year, nearly 1.6 million Americans travel abroad for a variety of medical treatments like heart bypass surgery and facelifts. This figure is set to increase by another 35% in the next few years. While many opt for medical tourism in order to curb healthcare costs, others do so for procedures that are either not available or are banned in developed countries like the US and the UK. The prospect of enjoying a holiday in a foreign destination while undergoing treatment also seems to be favorable for some medical tourists.
Hosts of medical tourism companies located in developed countries help patients pick the right destinations for their treatments. While some companies focus on individual medical facilities, others exhibit a choice of places and packages for the patient to choose. The health care packages offered by these companies would usually cover the costs related to the treatment, including post-operative care, as well as the flight, accommodation, dining, ground transportation, etc.
The packages would also cover costs related to travel visas and would include a local representative to guide the medical tourist right from the moment he/she lands in the destination to the time he/she leaves after treatment.
Given below are some common procedures, which medical tourists usually opt for overseas. The costs depicted here would cover only the treatment costs.
Heart Bypass Surgery:
India happens to be the preferred choice for most medical tourists when it comes to heart bypass surgery. Qualified doctors, internationally accredited facilities, and low costs are the reasons for the same. Those opting for a destination closer to home can opt for Costa Rica. The costs involved for the surgery would be only $5200 in India when compared to $144000 in the US.
Gastric Bypass:
Mexico is more adept at dealing with obesity than other countries and has several excellent medical facilities for the same purpose. Americans usually prefer Mexico for gastric bypass surgery as the procedure would only cost $10950 compared to $32972 in the US.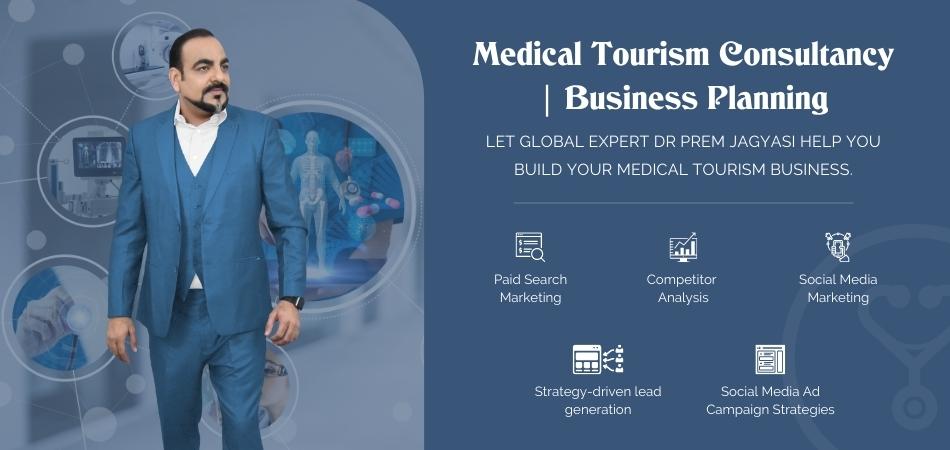 Orthopedic Surgeries:
Orthopedic surgeries in Israel cost at least 50% lower than in countries like the US. For example, a hip replacement surgery in Israel would cost only about $25000, but would cost $50000 in the US High quality care is also one of the reasons Israel is popular among medical tourists for orthopedic surgeries.
Dental Implants:
Dental implant surgeries are quite popular in Hungary and cost only about $1035 compared to the US where they can cost about $2800. Closer to home, Mexico remains the preferred choice for dental implant surgeries.
Plastic Surgery:
Brazil, Costa Rica, and Colombia are top choices for plastic surgeries and allow patients to recover in privacy. Plastic surgeries in these countries usually cost about 70% cheaper than in the US, for instance, a facelift surgery that can cost about $15000 in the US and just $5000 in Colombia.
In Vitro Fertilization:
Israel has a higher success rate than other countries when it comes to in vitro fertilization procedures. The costs for these procedures are also 70% lesser in Israel when compared to the US ($12400 in the US and $6000 in Israel).
Spinal Fusion:
India is the preferred destination for high quality spinal fusion procedures that can fix a variety of issues like spinal deformity, broken vertebrae and lower back pain, etc. A spinal fusion procedure in the US would cost about $100000 when compared to India where it would cost only about $6500.
Summary
With many patients are opting to travel abroad for treatment, medical tourism in on the rise these days. Medical tourism companies usually offer several packages for these patients, covering the costs related to the treatment as well as travel and stay. High quality care and low costs of medical treatments in developing countries remain as the topmost reasons for medical tourism to this day.