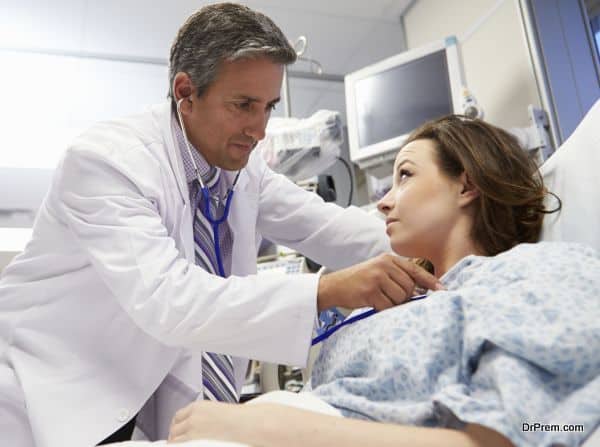 Medical tourism has been on the rise since the late 1980s. It has bloomed into a multibillion dollar industry as more and more individuals opt to travel abroad for medical treatments. This trend is largely attributed to the following reasons.
Affordable Healthcare Costs: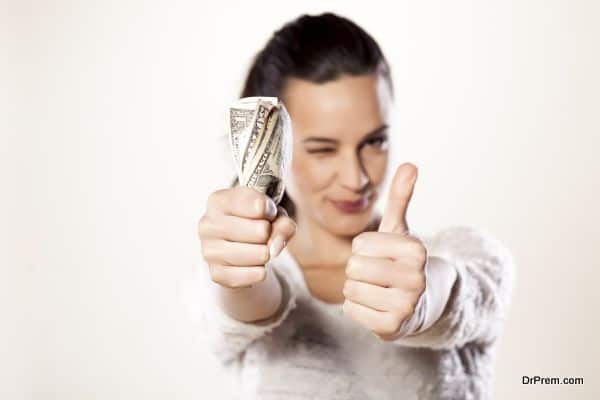 Sky rocketing costs have left many an individual in developed countries with no choice but to travel abroad for treatment. Developing countries usually offer the same medical treatments as the former for just a portion of the cost.
Quality Health Care: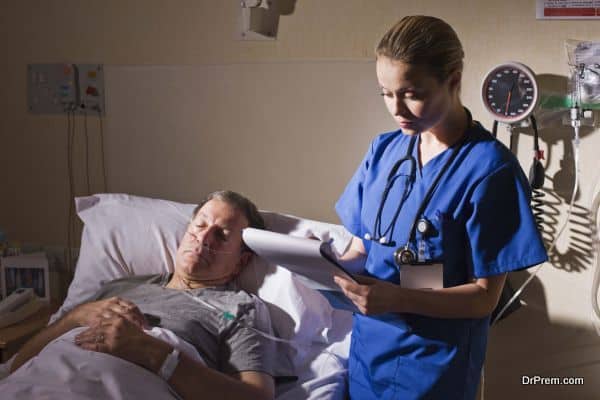 Even the rich have started opting for medical tourism owing to high quality of healthcare they receive in developing countries. These countries have internationally accredited facilities and staff which often also offer treatments not available at home.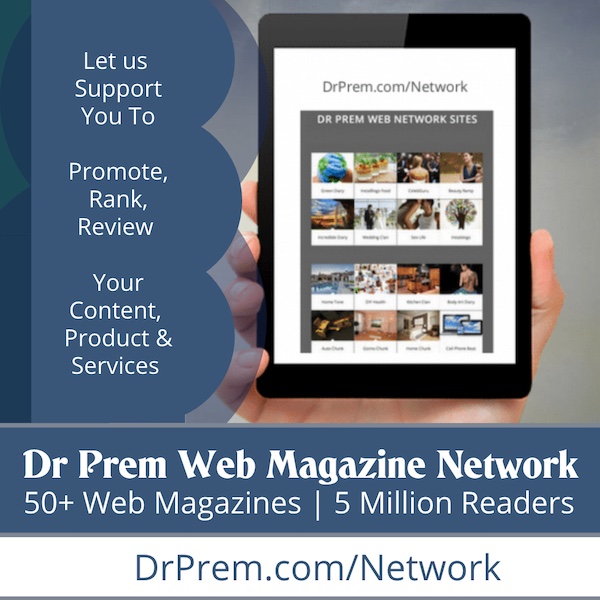 Minimal Waiting Periods: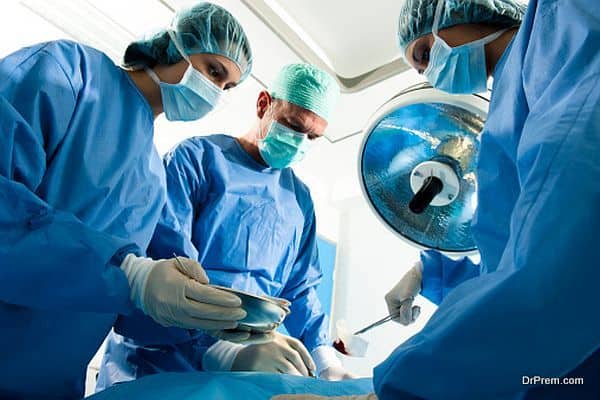 The prospect of waiting for years on end for a major treatment like bypass surgery can spell doom for many individuals who instead, opt to travel abroad to get treated immediately.
5 Tips to find the best surgeon abroad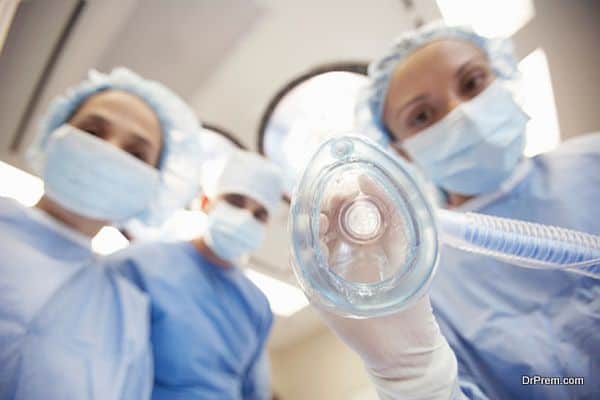 In addition to these reasons, the prospect of combining a medical travel with a trip to a foreign destination entices many individuals to opt for medical tourism. However, like at home, it is imperative that patients research all the options available in order to find the best and safest doctor for their treatment overseas. Here are some tips that would be of some help in the matter.
Research Hospital and Staff Accreditation and Affiliation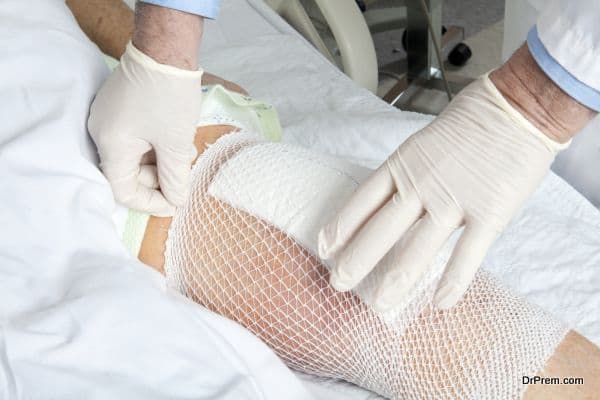 Make sure the hospital you choose is internationally accredited for quality of health care. International accreditation would offer an extra blanket of comfort for medical patients while traveling abroad.Also check if the hospital has affiliations with medical centers in developed countries like the UK and U.S. to ensure that the center follows the best and most researched practices.
Research the credentials of the doctor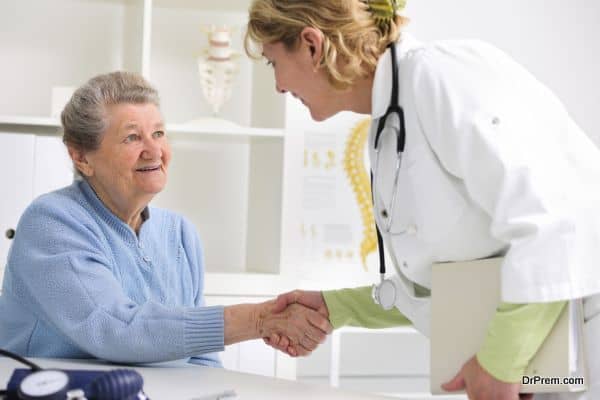 Check for the doctor's credentials, including education, board certification, affiliations, professional history, patient references, recommendations and referrals. This will help you make a sound choice when choosing a doctor overseas.
Ask for Success Rates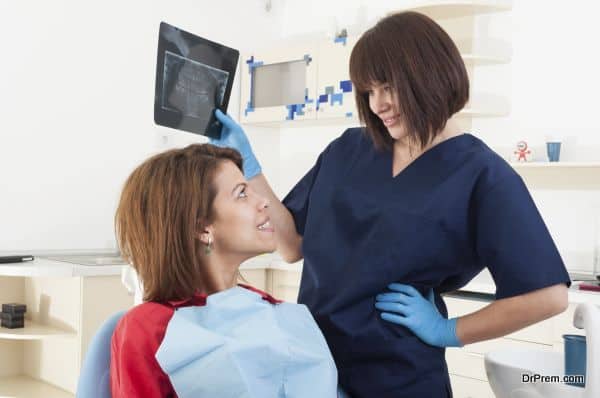 An established hospital or surgeon would be more than happy to share details about previous patients who had successfully undergone treatment at their hands. They would also offer you contact numbers for reference.
Ask about instances of specific procedure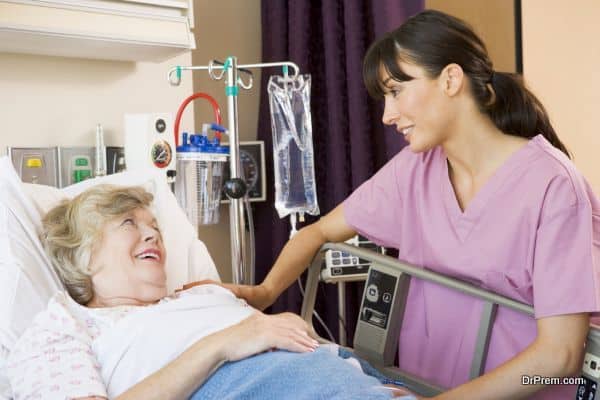 If you are seeking a particular treatment, find out how many similar treatments the doctor and the hospital have performed successfully in the past. This will give you an idea of what to expect upon arrival.
Speak to patients with similar conditions to choose the same doctor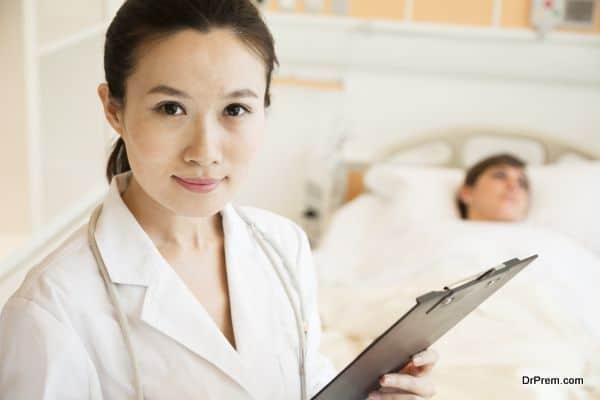 Chances are someone you know might have got treated overseas for a similar condition. Ask the individual about his/her experience with the doctor. If the answer is satisfying, you could very well choose the same doctor for your treatment.

Medical travel is on the rise these days. Be sure to choose the doctor and hospital for your treatment carefully with the help of these tips.