Embrace the smart way to Dental Hygiene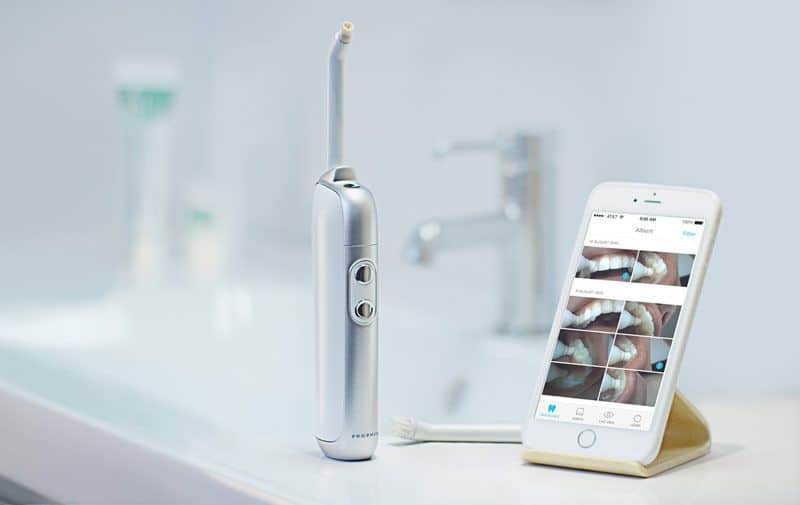 Dental hygiene is really important; hence, it is essential for you to ensure that you do not make any compromises on this front. With the smart healthcare products hitting the markets, today dental hygiene has become really easy. All you have to do is ensure that you get the right product and invest in something that is worthwhile. Here are a few smart dental hygiene products that you can surely consider for your kids.
Monitoring devices for dental health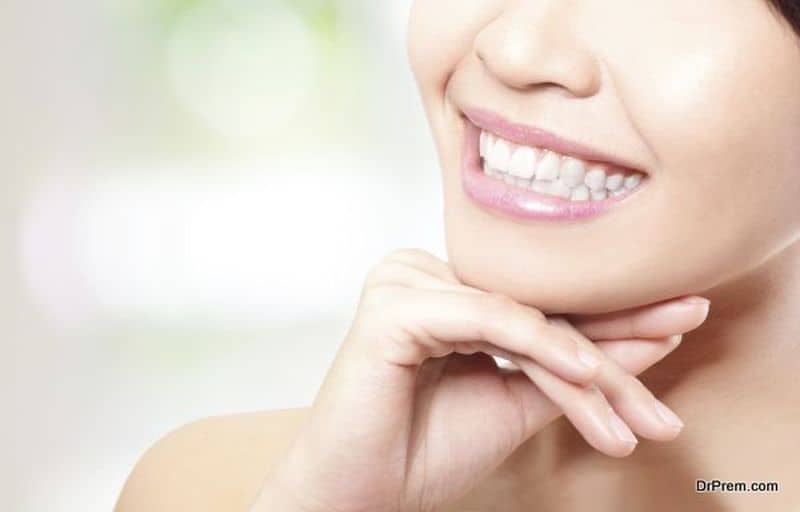 Various monitoring devices can be used to monitor your dental health. This device is connected to your toothbrush and scans the health of your teeth while you are brushing. With advanced technology, you will also get to keep a track of your dental health by maintaining a health diary. The spectroscopy method is used to detect any problems if the wavelengths are inconsistent. It also lets you know if there are problem areas or cavities.
Toothbrush that analyze the tooth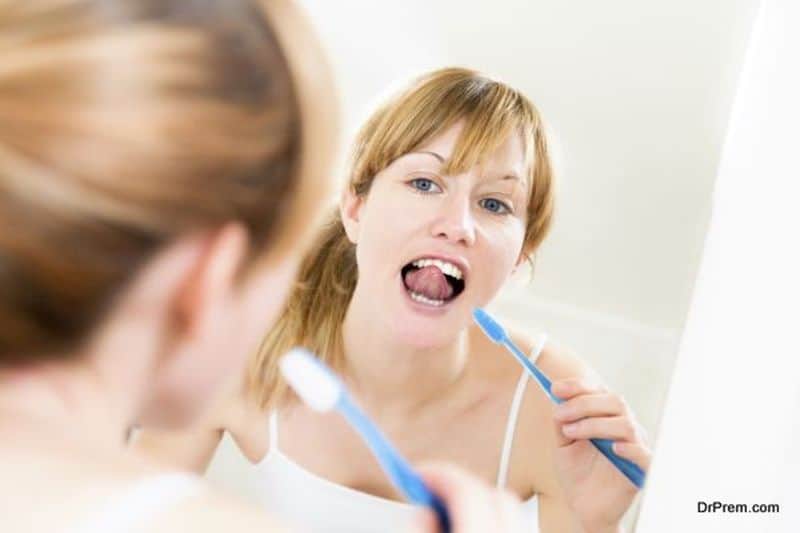 With the advancement of technology, now your dental concerns can be answered with the help of the connected toothbrush. This toothbrush will keep a real track of your brushing habits. It also lets you know how well you have brushed your teeth and the areas that can cause a lot of trouble. It also helps you to know if you are using the right amount of pressure while brushing or if you have missed a spot.
Gaming toothbrush for kids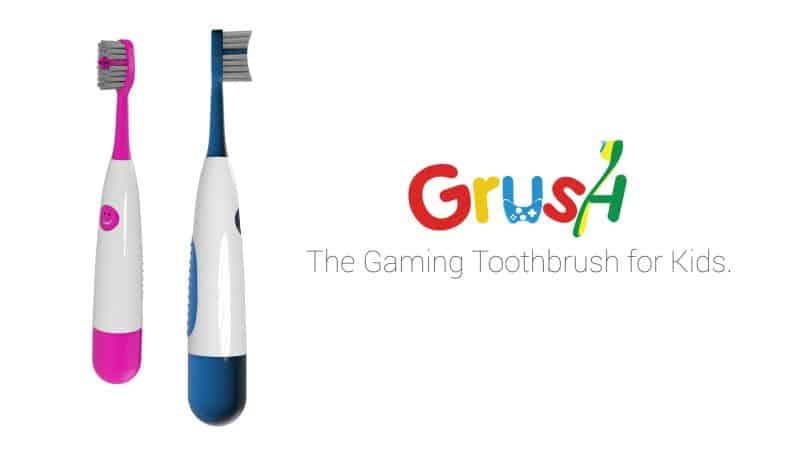 Now kids can have fun while brushing their teeth with the help of gaming toothbrushes for kids. These toothbrushes are not just designed to ensure that your children's teeth is cleaned properly, however, they also guide them while brushing in the most interactive manner. While they are brushing, the guidance they get will be in the form of a game which makes it more fun.
The mouth guard for those who grind their teeth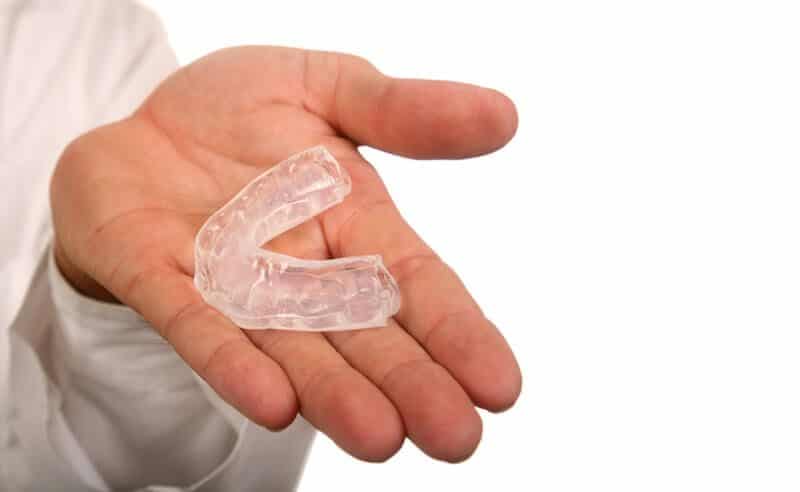 If you have a grinding habit, you can get rid of it with this smart mouth guard. It helps them to become more aware of their grinding habits which can be really harmful to their oral and dental health. This mouth guard also lets you know which parts have been affected by this habit, aside from being a really good option to use when they are sleeping.
Toothbrush Sanitizers for your toothbrush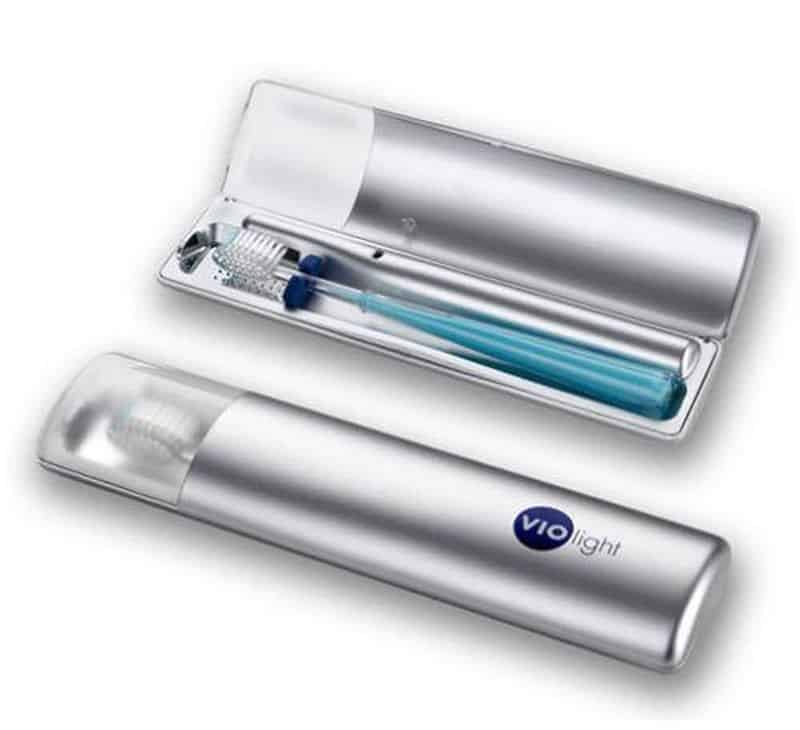 With these fun filled Smart Toothbrush Sanitizers, now you can be at peace knowing that your toothbrush is sanitized every time you use them. Your toothbrush will be free from viruses and bacteria as through this device, 99.9% germs are eliminated with the help of the ultraviolet lights. This can be used for both electric and manual toothbrushes.
Floss germs out with the water flosser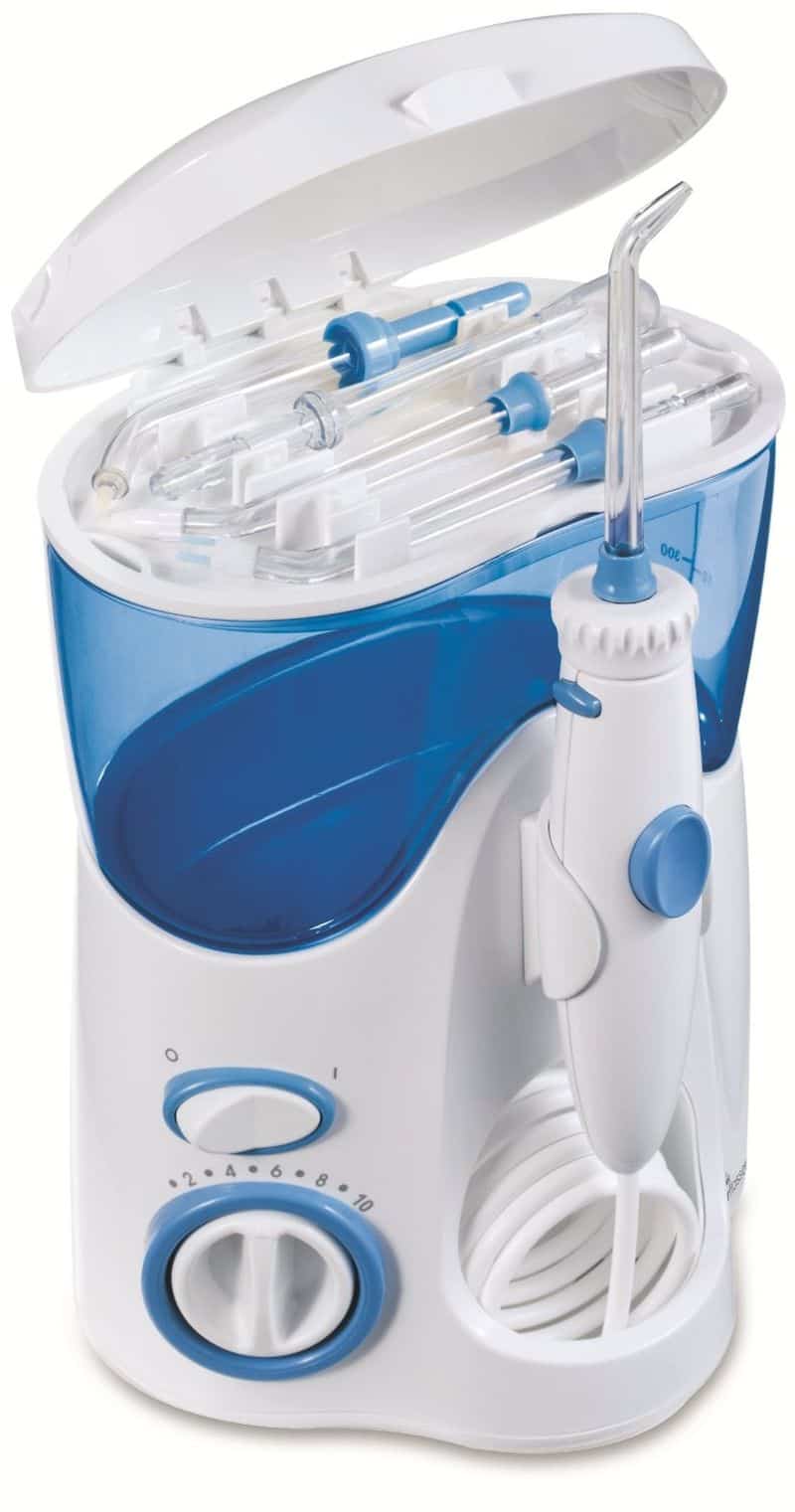 Using the water flosser you can easily wash out germs especially in those areas which are hard to reach. This water flosser is portable and removes around 99.9% plaque that is there in your mouth. This flosser will also help in the prevention of gum diseases and can also be used if you have bridges, crowns, implants or braces. In short, this all-in-one oral care system is a must have.
Toothbrush with a built in camera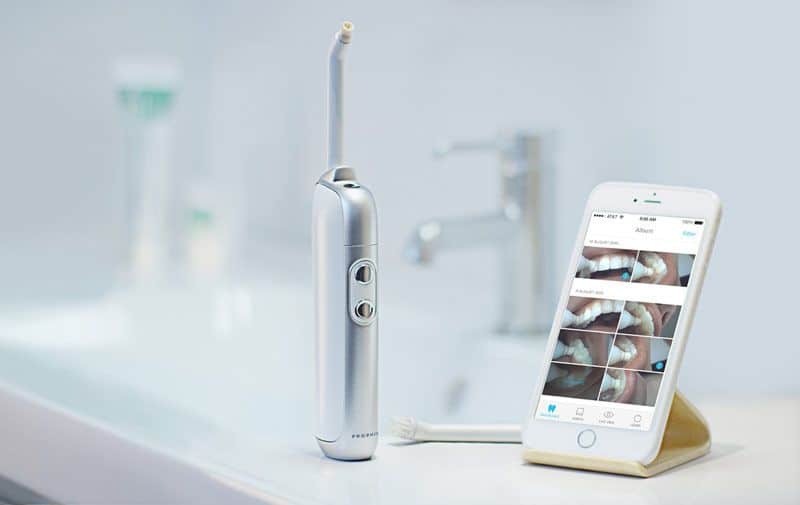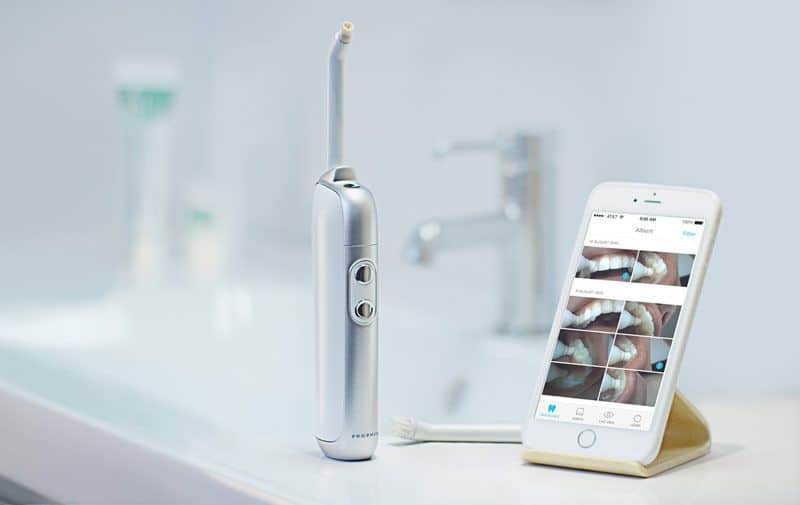 Now while you are brushing your teeth, you can see where you are going with the smart toothbrush that comes with a built in camera. You just have to download the smart dental app so that when you are brushing, you can see the condition of your teeth as well as know which area is yet to be brushed.
Interactive Toothbrush with timers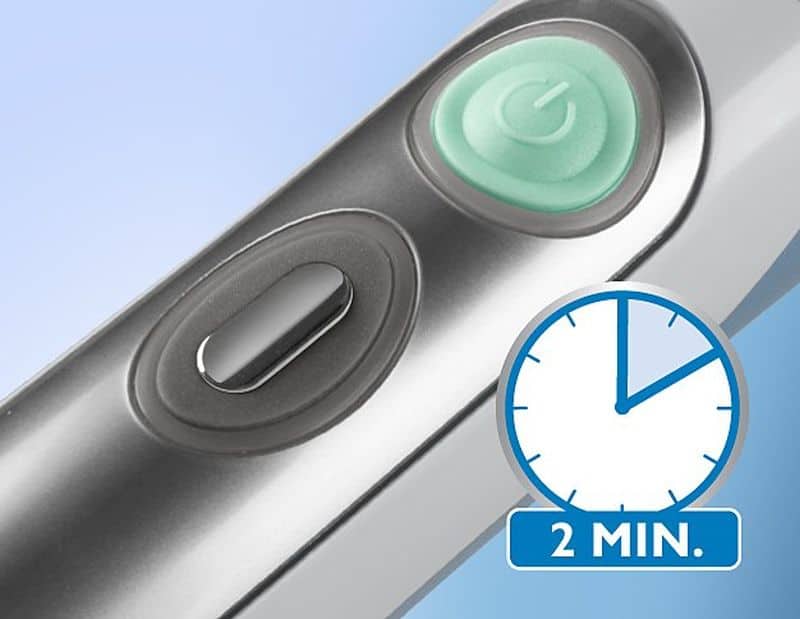 For those who believe in the 3 minute brushing, this toothbrush will surely be helpful. This is designed to ensure that you brush your teeth for the recommended 3 minute time frame and guides you with the right manner of brushing. This is an ideal toothbrush for kids as they get to learn the art of dental hygiene in the right way. What is best is that it is interactive and lets your child know what to do and how to brush.