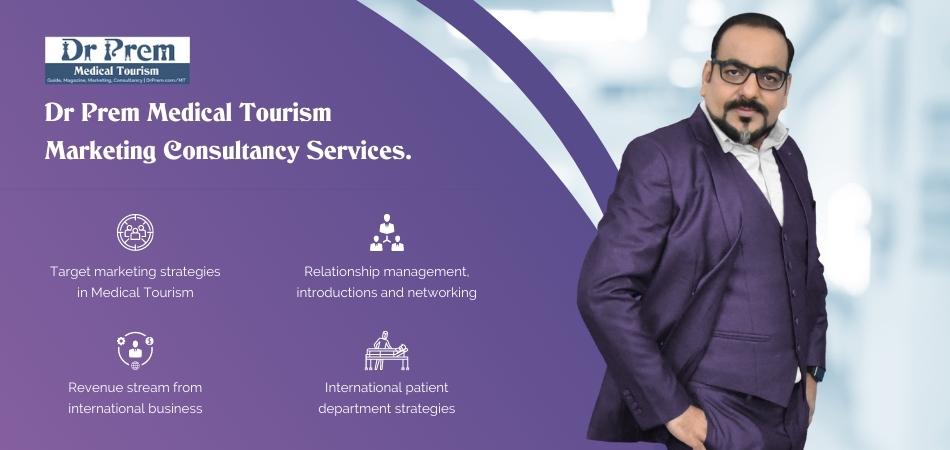 Once you have seen your physician for your medical illness, you have completed the first task. Your doctor may have given you some treatment, asked for further medical investigations or both. As per the instructions, your doctor may have called you after a specific time period like after a week or a month. This repeat visit is called a follow up visit. A follow up visit is generally aimed at deciding the further line of treatment, evaluating medical investigations or planning rehabilitation requirement.
 You can help
Follow up visit is important for you and it is meant for providing better medical care to you. Hence your active role is very important. You can help in the following ways:

Follow the schedule
Make sure to visit your physician as specified by them. Also, follow the instruction given by them and accordingly prepare yourself for the follow up.
If you have felt better, do not assume that there is no need for following up. If you have been asked for a visit, do so. There are many occasion when certain preventive measures or rehabilitation therapies are suggested after the illness is cured.
If you fail to follow-up your medical case will remain partially cured and there are chances that you might suffer from similar problems later on. For example, you had back ache, which is now better after taking prescribed medicines and rest. At your follow-up visit, your doctor may have planned to teach back strengthening exercises, which you will miss if you do not follow-up and pay for it later.
Avoid changing doctors without proper followup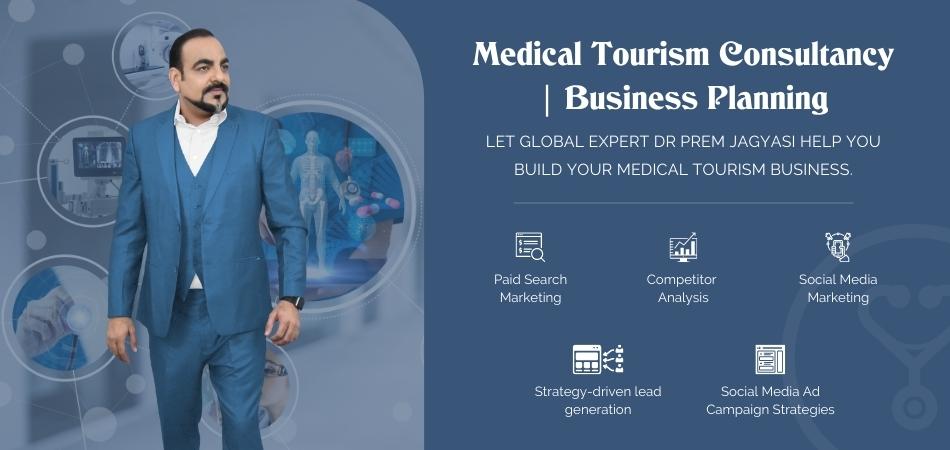 It is often happens that if you do not feel better with treatment given by a physician, you shift to another doctor without following up. While at times, this may be a necessity, it is better to see the physician and discuss about you medical condition and the lack of improvement. In case if you have difficulty or you are not convinced by your doctor, you can always go for second opinion, however shifting doctor quite often could be time wasting.

Taking important decisions
When you are in the middle of your medical treatment following up is essential as there can be cases where certain important medical decisions might have to be taken. For example, you are having gastric upset and are being treated for the same. If any concerns arise or your situation worsens, you can get immediate medical helps only if you are in touch with your doctor. There may be case when hospitalization or surgeries may have to be planned and this is possible only when you have been religiously following up with your doctor.