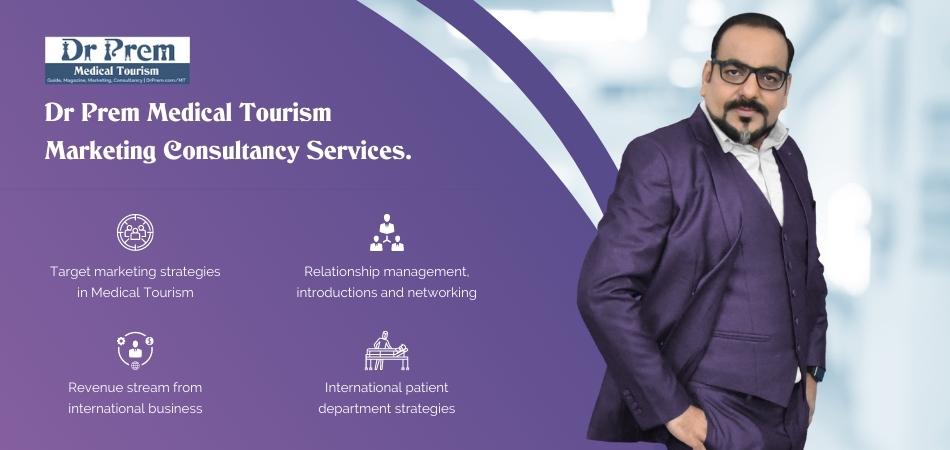 After a thorough medical examination and evaluation of your medical reports your physician will be able to define your medical illness. You will most probably get the name of your medical condition or if not, you will at least be more aware of your condition. Based on all available information, your doctor will prescribe the appropriate medical advice in order to cure you.
Medical advice from your doctor is valuable is all aspects as it has been derived after a thorough evaluation. Also, in most of the cases medical advice is specific to individuals and needs to be treated with respect.
Medical advice
Medical advice from your doctor is the recommendation made by your doctor with regards to your medical condition. It comprises of:
Prescriptions – These are written form of medical treatment along with drug name, dosage and duration of treatment.
Do's and don'ts – Your doctor may write or inform you about certain important instructions related to your illness or advised medical investigation.
Lifestyle advice – You may be advised about the necessary changes in your diet or lifestyle. For example, you may be asked to reduce your calorie intake and begin going for a walk in order to reduce weight.
Recommendations –In certain cases, your doctor may refer you to other specialists for further evaluation. They may also recommend therapists or similar paramedical services for you.
You can help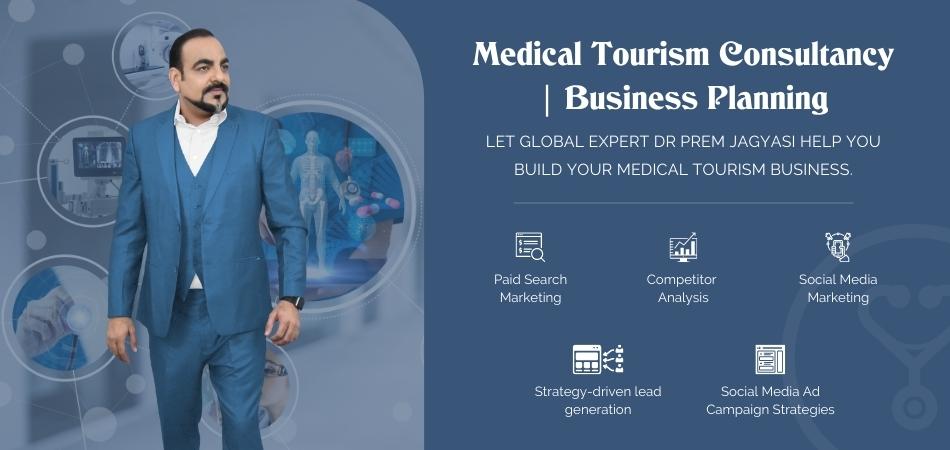 Medical advice from your doctor is meant for you and your recovery. You need to bear in mind that your doctor has a done a great job by prescribing medical treatment and advice. Now it is your turn to take active participation in the mission and follow the medical advice religiously. Here are a few things you can do:
Take all medical instructions and prescriptions in writing from your doctor.
Keep all medical papers properly and especially the prescription papers should be kept at a place where you can easily find it to refer.
You can note the prescriptions made on another paper or write in simpler form for your understanding.
Keep the instructions leaflet along with the medicines, so that you can refer it while taking medicines.
If there are many medicines, you can make a list or a chart and paste it at a convenient location.
Another important thing is that you need to complete the entire prescribed course of medications and not stop in between. This can leave your case partially treated and you may have to suffer from it.
Make sure you follow the order properly. Certain medicines to be taken on empty stomach, some before meals, some after dinner. There is a specific reason behind such instructions and hence they are important. If they are not followed accordingly, it may affect the effectiveness of the medicines and ultimately you will remain untreated.
Remember to follow the entire set of instructions. For example, taking syrups with lukewarm water or certain medicines with milk.