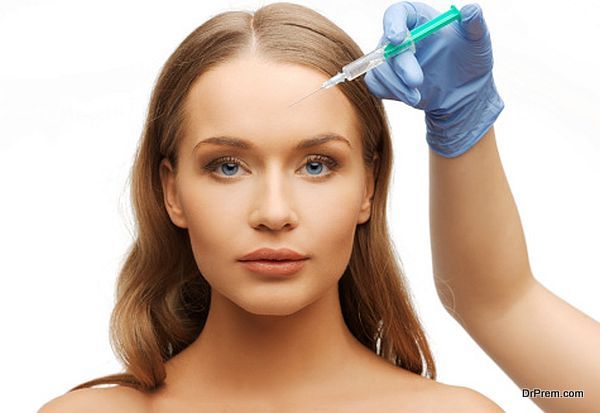 Cosmetic surgery is presently much in demand among medical tourists from all around the world, with some of the Asian countries becoming the favorite destinations for such treatments. Cost being the primary reason why most people prefer these Asian countries, in addition to excellent facilities that match their counterparts in some of the developed nations around the globe.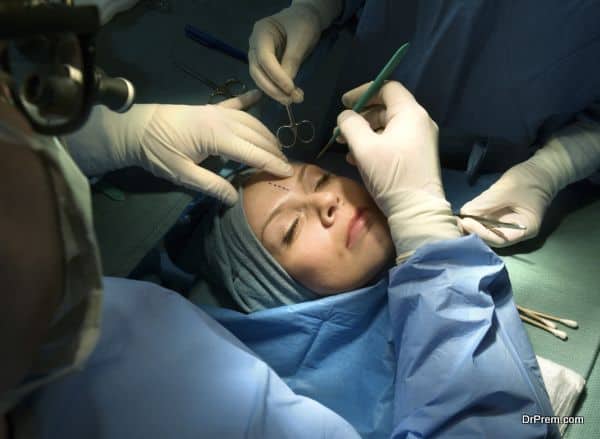 Medical Tourism and Growth of Cosmetic Surgery
Some of the countries popular for their cosmetic surgery procedures include South Korea where medical tourists flock to get cosmetic surgery treatments such as facelifts, eyelid surgery, skin tightening and nose surgery. Majority of medical tourists coming to South Korea are from Japan, China, South East Asian countries and the US.
Likewise, many patients from around the globe prefer India for many of the cosmetic procedures because of the standard facilities available here along with lower costs. Some of the treatments for which people are coming to India consist of liposuction, lip reduction, tummy tuck, breast implants, brow lift and dermabrasion.
The lower cost of treatment means citizens of countries, such as the US, the UK and other developed countries, are able to save up to 50-60% on treatment cost, which is a major incentive for them to look for medical tourism in these countries.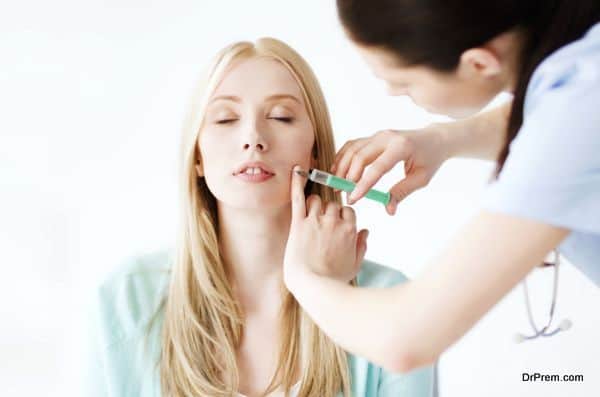 Selecting the Right Procedure
Cosmetic surgery can be complicated procedure to perform and you will have to do careful planning before selecting a destination for the treatment.
Opting for correct procedure:
At the onset, you will have to understand the type of improvements you will receive from cosmetic surgery. As for instance, you may think about liposuction while the procedure required would be tummy tuck.
Be wary of complications:
You need to be aware of outcomes of the surgery such as scars, risks and time it would take to recover.
Check if you are the right candidate:
Discuss the result with the surgeon to ensure this is what you wanted. A medical screening should also be performed to check if there are any possibilities of complications.
Choosing the Surgeon
Trained surgeon:
One of the most important things for you to know would be the training surgeon has. The surgeon should also have good experience in performing the procedure you want.
Proper certification:
A cosmetic surgeon should have membership of national plastic surgery society of their country, which will signify they have certification to perform different procedures.
Language problems:
Make sure there are no language barriers and you are able to communicate properly with the surgeon as well as other staff.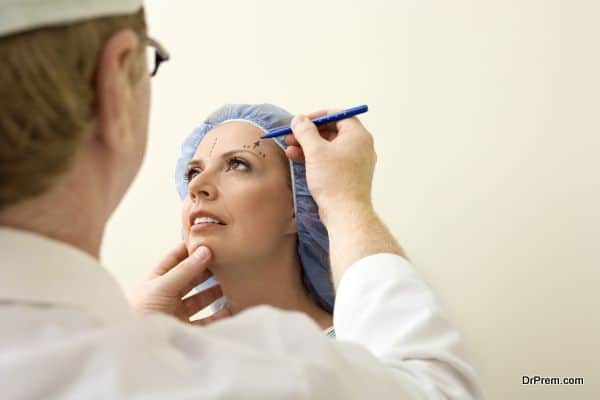 Right communication:
You should be directly communicating with the cosmetic surgeon and staff at the hospital and not with the travel agent. Travel agent's job should be to arrange for travel and accommodation only.
Check references:
Take patient references from the surgeon and contact those people to know about the experience they had, the quality of service, aftercare facilities they have and follow-up after the procedure is over.
Safety checklist:
WHO has created a surgical safety checklist, which can help to reduce complications as well as deaths. This checklist can be implemented in different surgical settings without the need of spending anything extra. You need to inquire whether the surgeon you have selected also uses this list.
Accredited hospital:
The hospital should have proper accreditation so that you can be sure that they qualify to perform the procedure and have undergone detailed evaluation of their procedures. It will also make you sure that they perform these cosmetic surgeries in accordance with international safety standards.
Summary:
Cosmetic surgeries are becoming quite affordable in many of the developing countries and helping people save a lot of money on different procedures. However, many points are to be kept in mind to ensure it is safe to undergo the procedure and whether any complications can occur.