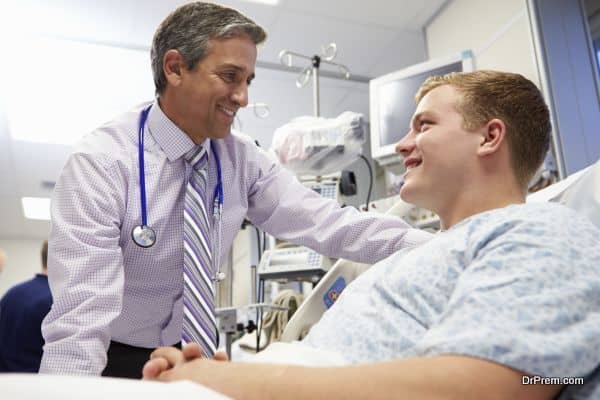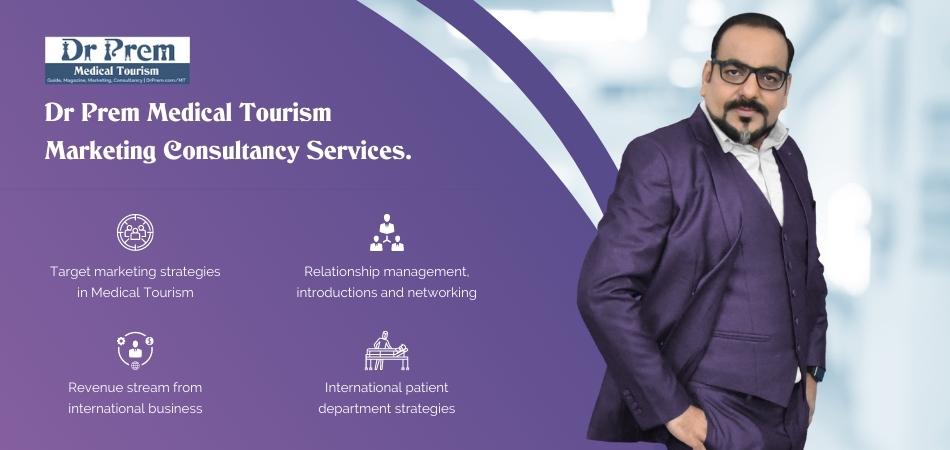 Go for a fully integrated healthcare facility

When choosing the right hospital, give preference to a healthcare facility that has a wide range of features and offers multi-specialty treatment. Selecting a fully integrated hospital will save you a lot of time, effort and money during your medical trip. This is because you will need to make yourself familiar with only one location and you will not need to waste any time running between facilities in a place unknown to you. A fully integrated medical facility will always strive towards improving patient care.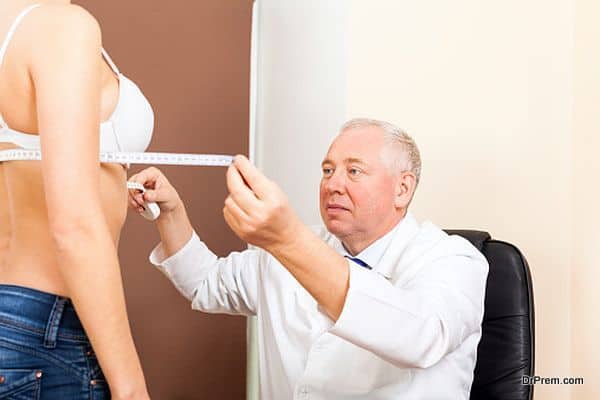 In most cases, a clinic or smaller medical facility will have limited selection of available services. They also might not have all necessary medical equipment to perform the medical procedures efficiently. While a small treatment facility may have a room where they can provide consultation to the patients, it might not have the necessary resources or facilities to carry out many diagnostic, laboratory or other medical tests.
A small clinic might not have an operating room to handle the procedure. Therefore, you should always opt for a hospital that offers a full suite of healthcare services and specialization in treatment for which you are traveling overseas. When you select an internationally accredited hospital with the best facilities and expertise, you can always expect the best treatment. A good healthcare facility must have qualified and experienced doctors, high-end medical equipment, state-of-the-art research facilities, emergency care units, an international patient department, and the latest in technology.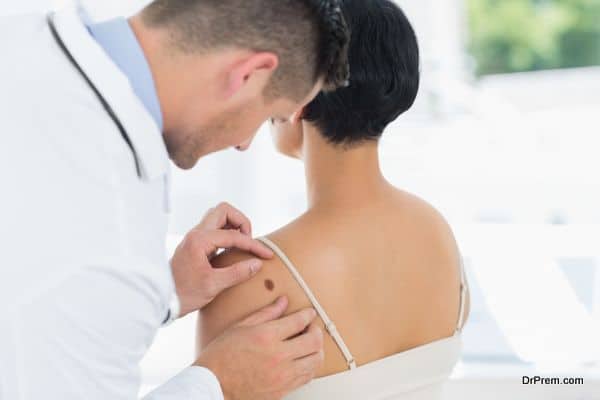 As a medical tourist, you have to make sure that you receive the best possible medical care and treatment abroad. A hospital that is fully integrated will be efficiently able to cater to patients that are coming in for common, routine procedures as well as more specialized, complex treatments. A fully integrated medical facility will always have separate areas for consultations, an area to conduct all the relevant medical tests, a pathology and laboratory division to analyze the tests, and pharmacies that can dispense medication. These integrated healthcare facilities have several benefits. Owing to this, the patients can simply put all their focus on preparing for the treatment and the healing process after the treatment. In addition, such integrated facilities are more efficient in handling the emergencies, as they also have ER facilities.
Reputation of hospitals (in industry and among locals)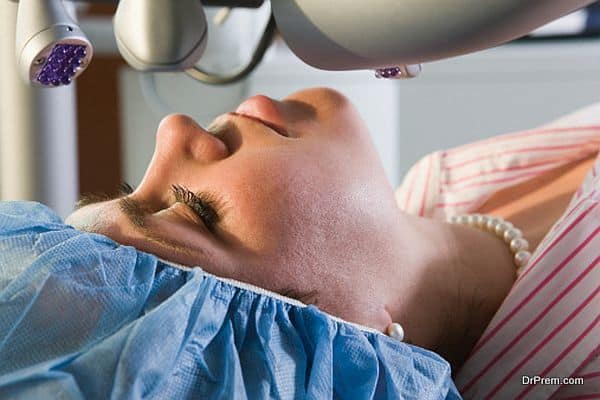 When choosing the right treatment facility for your treatment, you should always consider the reputation of the hospital, in the healthcare industry and among the local residents of the area. There are certain hospitals and clinics, such as Johns Hopkins and Mayo Clinic, which have a good reputation within the healthcare industry and among patients as well.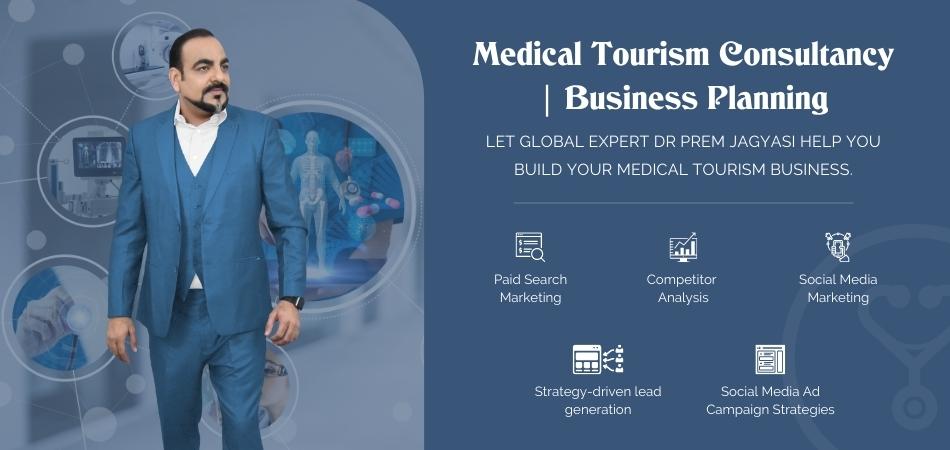 They operate at a high level of quality and never fail when it comes to patient and customer satisfaction. They are the leaders in the field, in terms of the medical staff they hire and the treatments they provide. With Mayo or Cleveland clinic, you can always expect to have a pleasant experience, as they will thoroughly take care of your needs. While the selection of a hospital will largely depend on the type of treatment and the physician or surgeon who will treat you, you cannot overlook the hospital's previous record of serving its patients. Clinical results, waiting times, emergency care and the parking facilities are some of the key factors that can influence your decision of choosing a hospital overseas.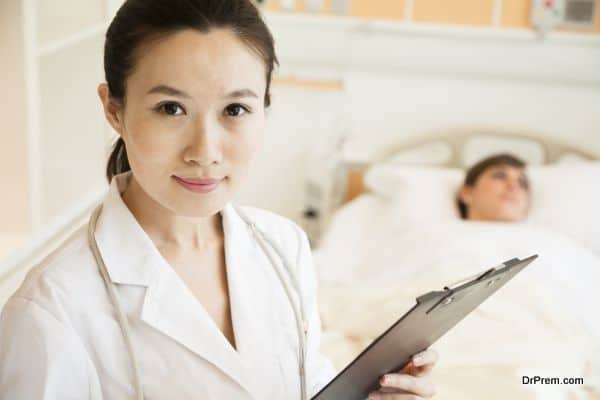 The examples above are those facilities that have a strong global presence. However, patients should find out through word-of-mouth or do online research if the facility where they wish to seek treatment has a decent reputation within the country of their practice or at an international level. If patients and the industry leaders speak highly of the institution, you can always make an informed decision. There is a stiff competition in the healthcare industry these days, many hospitals around the world are working hard to attract internationally traveling patients, experienced doctors and collaborating organizations.
You can always ask your insurance provider about their knowledge of a facility, as the insurance companies usually keep quality pointer records for hospitals and clinics in a particular area. Another option is to contact the health and government organizations that rate the quality and reputation of the hospitals. In a nutshell, you should always research the reputation of your treatment facility overseas long before you travel to that location.
Patient experience (testimonials)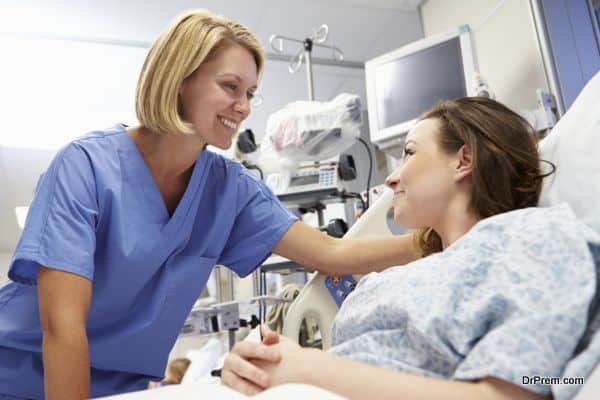 When choosing the treatment facility abroad, you should always check for the patient testimonials and reviews in order to get a broad idea of the hospital's reputation and services. You can browse the online forums and patient websites to find the patient testimonials about a particular treatment facility. Many hospitals provide patient testimonials themselves and you can find them on the hospital's website or ask the international patient department to provide you with the same. Internationally traveling patients thinking of selecting a hospital to seek a certain treatment should search about the patients' experience with the quality of medical care they received at that facility. Here are some of the key questions you should always take into consideration:
Do patients speak highly about the services provided by the hospital?
Are they willing to come back to same hospital for treatments, if any, in the future?
Are there some patients who have had a horrible experience, and why?
You can have answers to such questions by doing your own personal research and by communicating with the patient departments at the hospital. You can also ask them to provide you with the names and contacts of the patients who have undergone treatment at their facility lately, so that you could speak to them on your own. It is recommended that you ask the treatment facility to provide you with patient satisfaction findings. You may find patients in similar conditions or situations like yours who have taken treatment at the particular facility. By asking them all the aforementioned questions, you can get to know the quality standards of the treatment facility in detail and their commitment towards providing quality medical care to the patients.