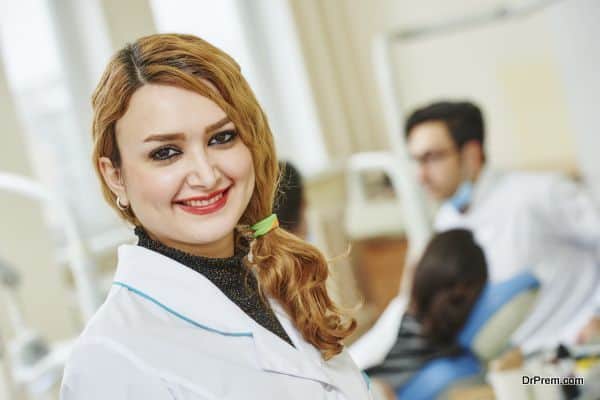 Constant communication with the physician

Communication between a medical practitioner and a potential medical tourist is desirable, and in fact, necessary. You should ascertain that you can communicate with your doctor via a common language, failing which your treatment can be affected. While you should ideally choose a doctor who can easily communicate with you, in the worst-case scenario, you should consider taking the services of a translator.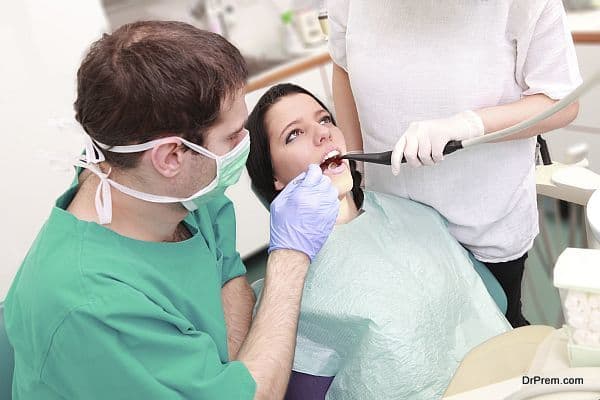 You cannot undermine the importance of proper communication with the doctor. While most of us feel relatively comfortable while communicating with members of the hotel staff before we check it, we usually get more submissive in matters relating to medical treatment. It is essential for you to understand that if you are willing to pay a good amount of money for top-notch healthcare, you also have the right to ask as many questions as you want. The physician also has the responsibility to clearly explain the need for various treatments and services that will be introduced during your visit.
Always keep a check on the responses given by the physician to your queries and look for signs if the physician is unable to explain something. In addition, ask questions pertaining to the routine of the doctor. Ask how many patients the doctor sees each day; if the number of patients is too large, the doctor might not be in a position to give you personalized service and care, which could affect your treatment. Also, check if the doctor has successfully treated other patients with the same ailment. If he/she has, then ask about the outcomes and the side effects.
Insist on personalized services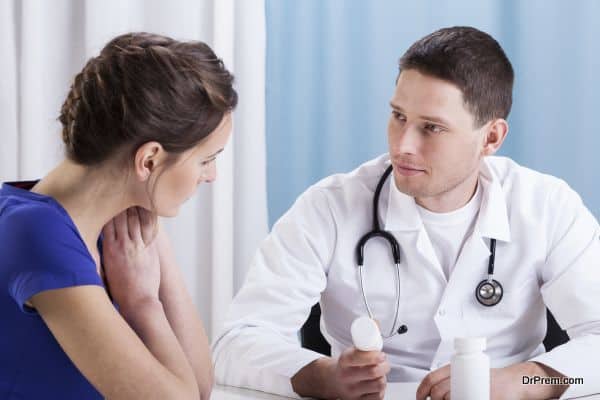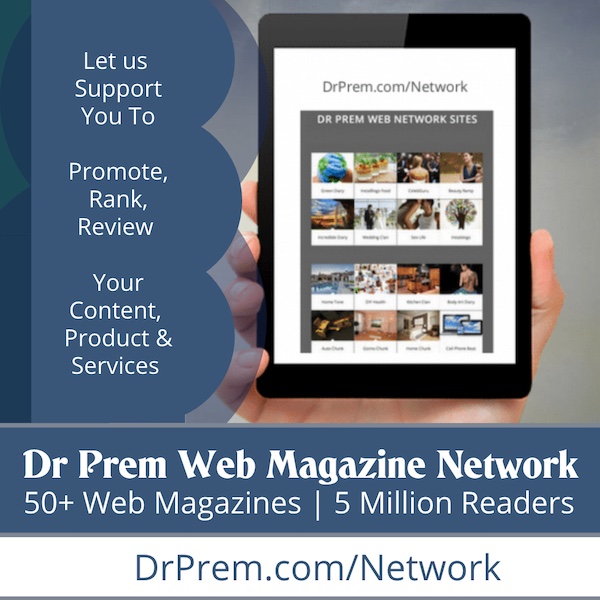 If you have chosen a doctor who is already attending several patients each day, he/she might not be able to give you personalized care and service. Such doctors accept new patients and after doing the initial diagnosis, they often refer patients to their interns for follow-up treatment and appointment. As a prudent medical tourist, it becomes your responsibility to discuss these things with the doctor in advance. Demand that the entire fees of the treatment should be directly paid to the physician so that you don't end up getting treated by an intern.
However, do keep in mind that it is a common practice for healthcare professions to coordinate with other healthcare professionals of the same expertise and experience if it becomes necessary. You might also require a team effort of reputed healthcare professionals during the treatment.
Along with personalized care and services, a good doctor should also make their patients feel at ease. If you have chosen a good doctor, he/she will reply to all your enquiries even after your treatment is over. If you call your doctor, he/she will not refuse to respond to any follow-up enquiry. If you are a woman and have chosen a male doctor, he will do everything he can to make you feel comfortable in his presence.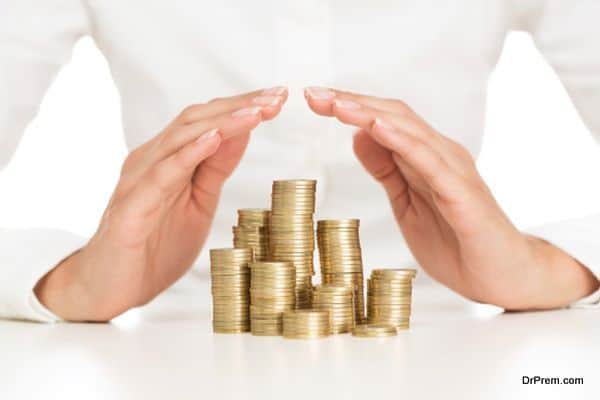 Also, keep in mind that not all doctors have clinical labs and tools at their disposal within their facility. In such a case, you should ask the doctor to tell you about the facility where all the necessary tests will be conducted. Research about the testing facility and verify its credentials and credibility. In addition, make sure that the doctor is capable of answering all your insurance related questions. Do check if the doctor's services and your treatment comes under your medical insurance bracket, you should need to be informed about whether the doctor will release bills from his/her office or will they be issued by another facility.
The last thing to keep in mind is that you should not undergo any examination on the very first visit to the practitioner. On the other hand, prepare a list of questions to ask so that your time is not wasted.
Most facilities and doctors will provide a teleconferencing option before you leave your home country. This will facilitate your communication with your physician, and allow him to explain your course of treatment, and clear any doubts you might have, and answer your questions.