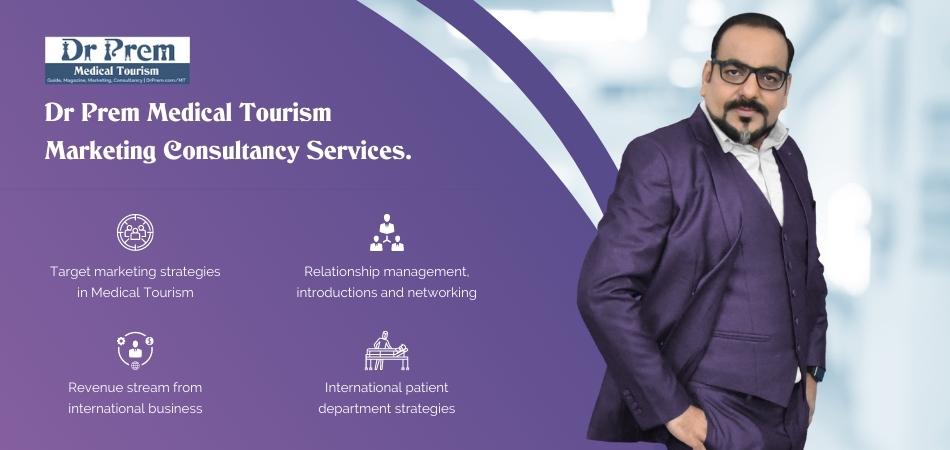 Nowadays many people consider taking medical treatment abroad as they can get good quality treatment at one third the rate. For your stress free medical tourism experience you should prepare well before embarking on the trip abroad. Here is a list of things to prepare for medical trip abroad: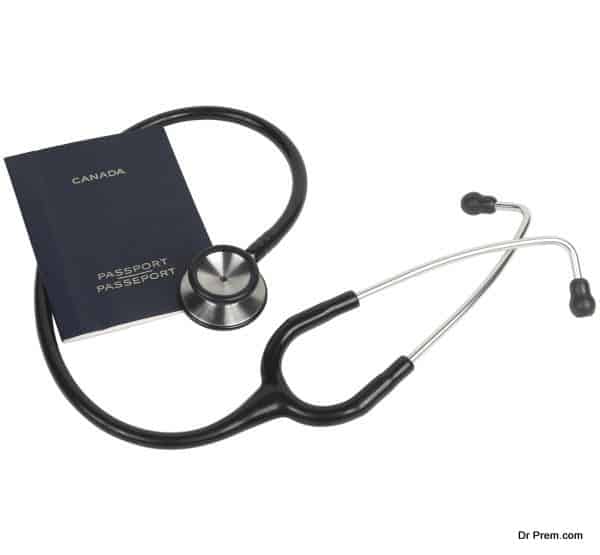 1. Check your passport and visa: Check whether your passport is valid for at least six months from your date of departure, as some countries require six month's expiry time on one's passport. Travelling to some countries require a visa. This is often organized by medical tourism agency, if you are taking their service.
2. Check medical and travel insurance: Medical insurance helps you in case of any unforeseen medical problems. Though. you will be treated by an expert and trained practitioner, but medical tourism insurance acts as an added protection in case of any adverse situation. Travel insurance protects you from unexpected events during your journey such as cancelled flights, thefts, hurricanes, etc. Many people go for these.
3. Do your research: Do proper research about the surgeon or physician who will treat you, whether the hospital is accredited, about the medical procedures, and then only take the decision about treatment. Consult your local doctor and keep him informed because his help will be needed to prepare your medical reports and medical history.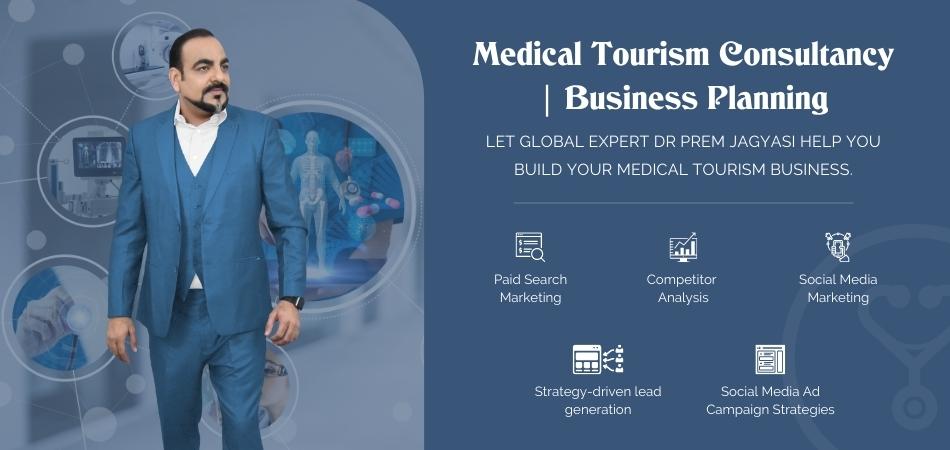 4. Do a weather check: Choose your destination country on the basis of quality of treatment available, distance, and total cost including travel, stay and treatment. Check the weather of the destination country. Take clothes suitable for the weather conditions.
5. Keep document safely: Scan your documents such as passport, tickets, medical reports, credit and debit card information, important phone numbers, etc. and store these in your email account. If your documents are lost during your travel, you can easily access this information through internet.
6. Take some local currency: It is always helpful if you have some amount of local currency, which can be useful to buy drinks or giving tips. You can withdraw some money on your arrival using your credit or debit card.
 7. Keep important contact information handy: Note down and keep handy the contact information of your relatives or friends, which should be informed in case of emergency. You should also keep the information about your hospital, local surgeon, whose opinion might be needed in emergency, destination embassy, and your employer.
8. Follow the after care: stay some days extra after your treatment. Do not be in a hurry o go back after the treatment. The key to success of any medical treatment is the aftercare. Follow the instructions of your doctor.
9.  Assign someone the responsibility if something goes wrong: Even if you are being treated by the best of surgeons, if something goes wrong, you should know what steps should be taken decide and assign someone to take decisions on your behalf in case of emergency, if you are not in a position to take decisions.
10. Plan well in advance: Plan your trip in advance. Book your doctor, hospital, hotel, tickets etc. in advance to avoid last minute tention.