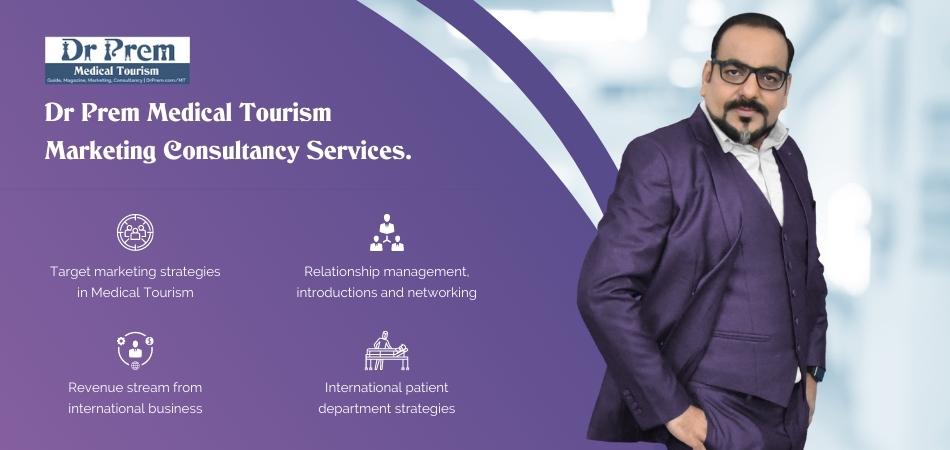 With the ever-growing popularity of medical tourism business, the number of medical tourism facilitator companies has witnessed a sharp rise lately. These medical tourism companies help the tourists to obtain medical treatments in foreign countries in exchange of a very economical fee, which makes it convenient for them to consult top and famous doctors of that country.
However, before you decide to choose any particular medical tourism consultant company, it is very important for you to consider the following factors mentioned in this medical tourism guide:
Guide on how to choose a medical tourism company – things to consider, tips and more
Recognition certificate by a reputed medical tourism organization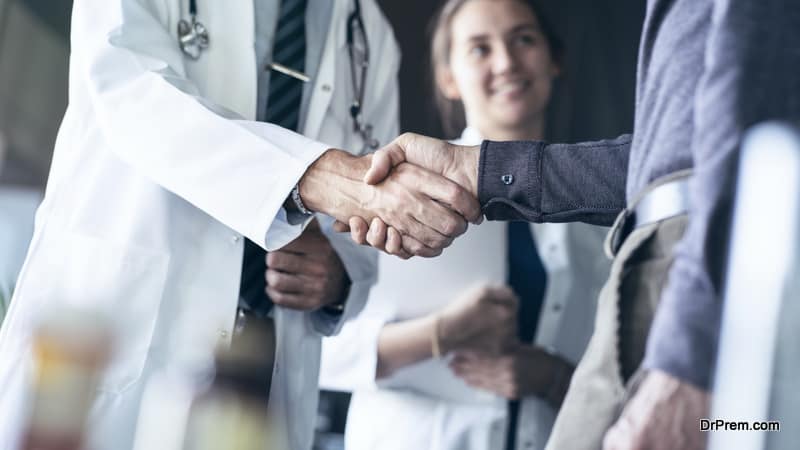 Before you decide to take the service of any medical tourism facilitator company or agency, make sure it is certified by MTA or Medical Tourism Association. MTA is an internationally accredited non-profit organization established solely for the benefit global healthcare industry. Its goal is to make sure that any individual seeking medical treatment in a foreign country receives top most healthcare facilities and are looked after by expert doctors and nurses. So, any medical tourism consultant company certified by MTA is a sign that it meets all the criteria necessary for providing help to medical tourist and can also provide excellent service in the medical healthcare industry.
Good relationships with the JCI accredited hospitals located in other countries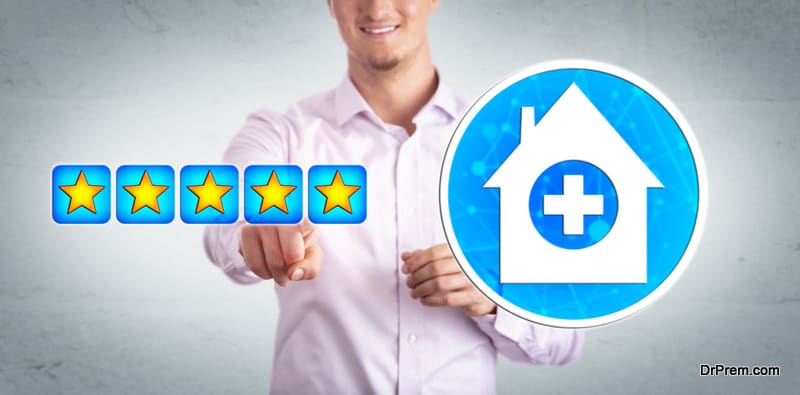 Established in 1999, the Joint Commission International accreditation indicates the standard of medical facilities of the hospitals which are considered as suitable for treating international patients. JCI maintains strict rules in rating hospitals that are fit for receiving medical tourists and so, it is very important for the medical tourists to receive treatments in only JCI accredited hospitals.
Telehealth and telemedicine facilities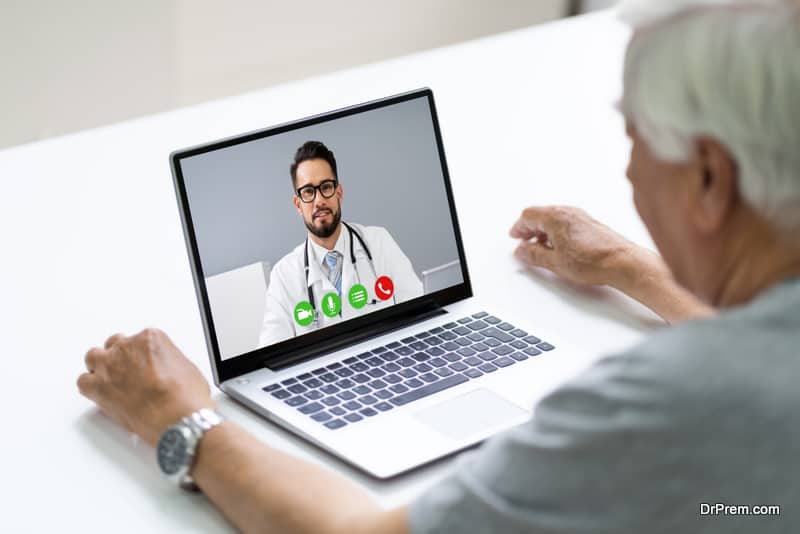 Telehealth and telemedicine facilities helps the doctors and nurses to examine a patient's health and illness living in another country before and after the patient receives the medical treatment. All the internationally recommended hospitals should be equipped with pre-operative and post-operative video-conferencing facilities to examine the patient's illness and also to keep track of their recovery rate.
Travel and vacation assistance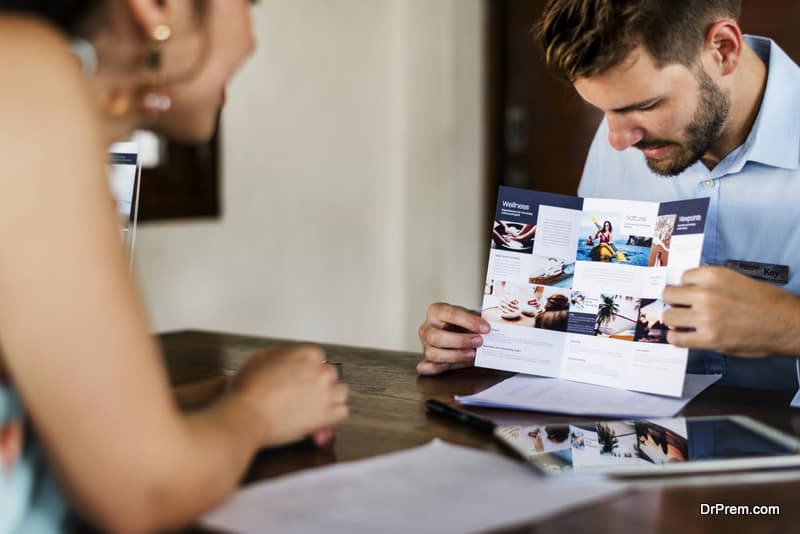 A good medical tourism company should be able to provide both medical treatment services along with travel and vacation services. So, before you sign up with any such companies, make sure they provide you full assistance with your tour and trip facilities.
Necessity of medical background of the management team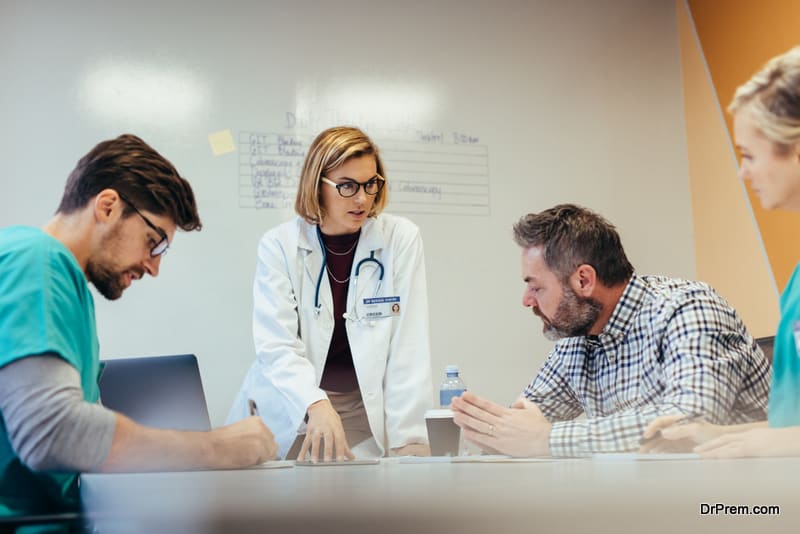 Since the medical tourism company provides facilities in health care industries and works closely with all the internationally recommended hospitals all across the globe, it is very important for their management team to have a good medical background. Therefore, before signing up, make sure your medical tourism company recruits employees with medical and impeccable educational background.
A patient's guide to safe, economical and successful healthcare abroad
More and more people are opting for medical treatments at places away from their home. Medical tourism is gaining popularity because in many countries the patients can get access to world class medical treatment with best doctors spending very small amount as compared to western countries. Moreover, the aftercare at these hospitals is also world class. But before embarking on such a journey, plan your travel so that you have a hassle-free medical tour.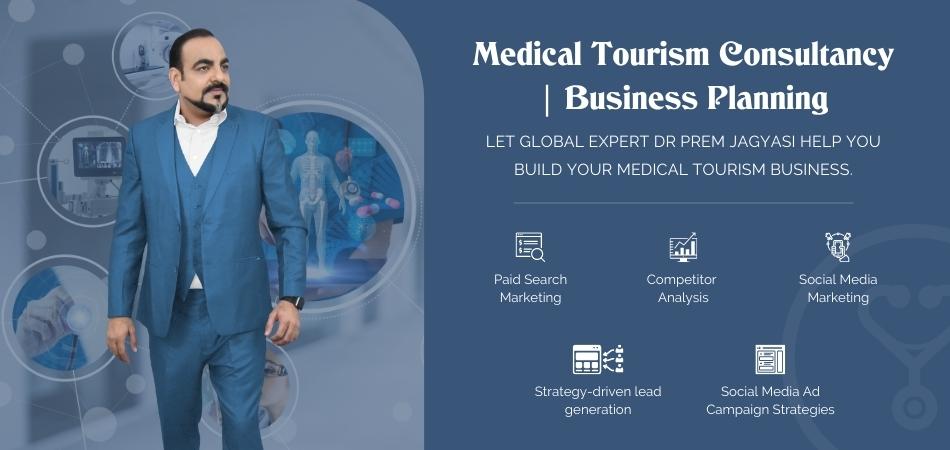 Determine the viability of your treatment abroad
First of all, consult your local doctor and find out the treatments available at your place. Compare the treatments available there with treatments abroad. Discuss with your family about the financial aspects, time, type of treatment, etc. and take a decision whether it is advisable to go out for medical treatment.
Research for medical facilities at your destination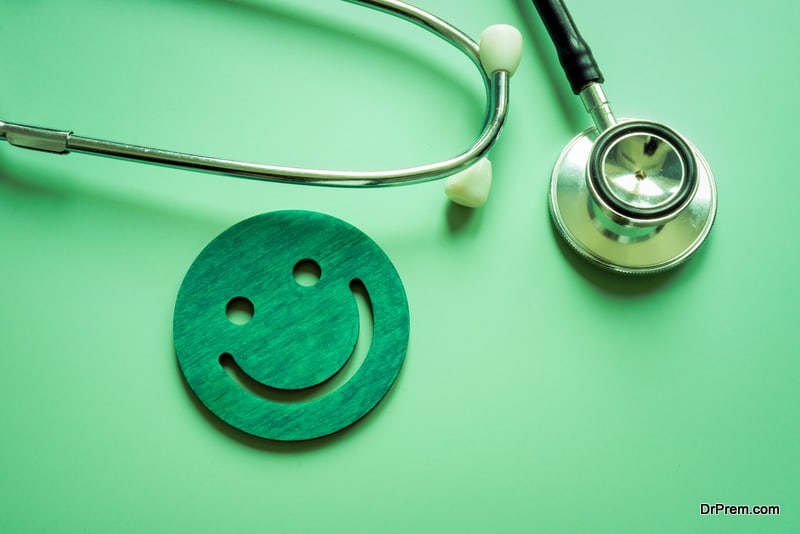 Collect all the information about the destination country, and the hospitals. Check whether the hospital is accredited. Go through patient reviews and testimonials posted on internet. Contact these hospitals and doctors, and ask questions about the facilities and the treatment procedures.
Find out how many visits to the doctor will be required after the treatment. What happens if something goes wrong? Will there be language problem? If you are satisfied, you are now ready for the next step.
Check out the medical qualifications and training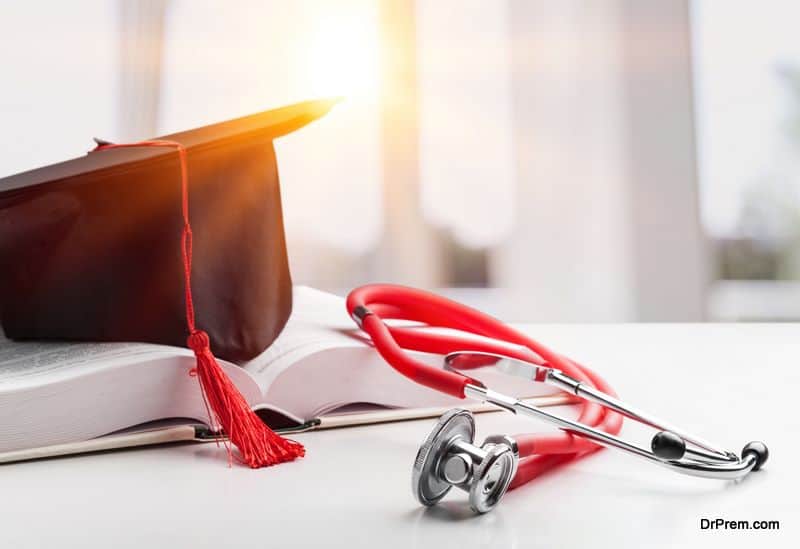 Most of the clinics will provide the qualifications of their doctors on their websites. You can check further by checking for accreditation of their degrees in their country. If you are satisfied, you should get in touch with the doctor, and get clarification about the medical procedure, how much time it will take for complete procedure, will the procedure take place under anesthesia, if yes then which type of anesthesia, how long will you be required to stay in hospital? Is a companion allowed? What happens if something goes wrong?
Check out the cost of treatment and payment procedure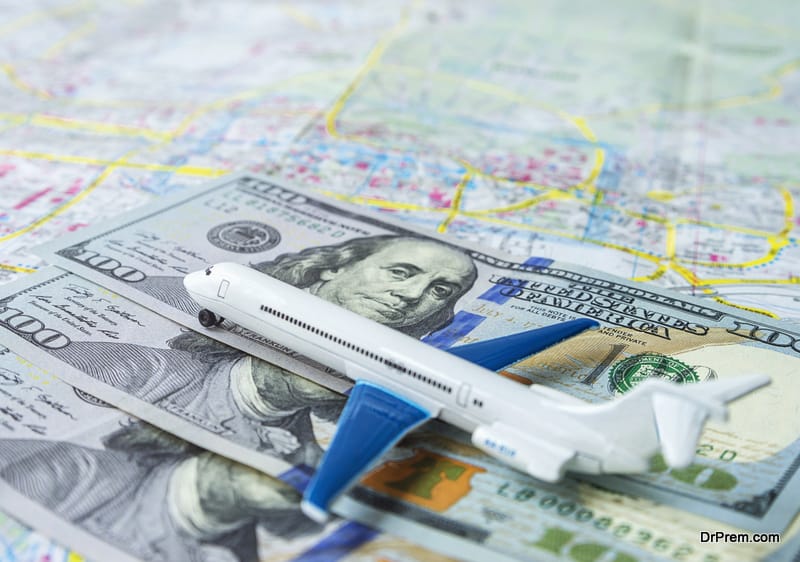 It is necessary to find out the complete cost of your travel, stay, and treatment. Good treatment providers will be happy to give you all the information. If the treatment provider has organized your travel, then your total fee will include cost of flight, accommodation, and transfers. Most hospitals accept credit cards. Nowadays many clinics tie up with financial institutions and offer a payment plan, but find out rate of interest etc.
Plan your visit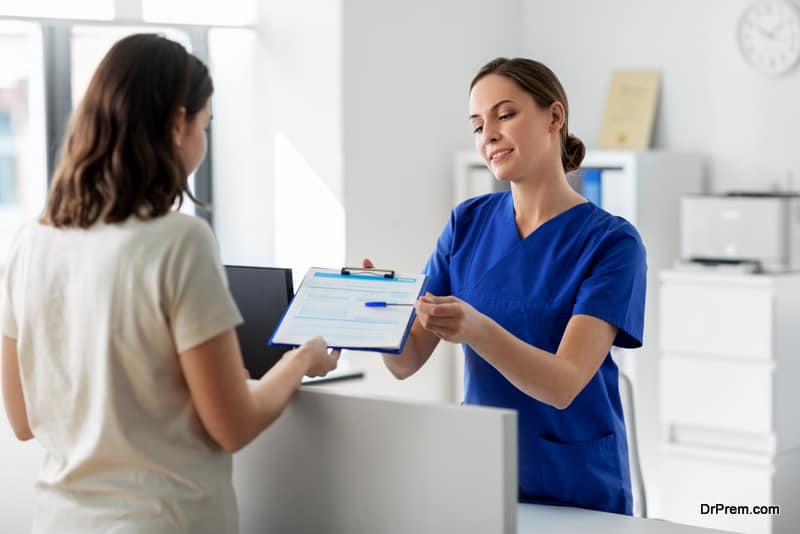 Book your hospital, surgeon, tickets, etc. in advance. All your documents should be up to date. Carry all your medical reports and medical history for reference. You should know what to do if something goes wrong. Assign someone to take your responsibility in such a scenario.
Follow aftercare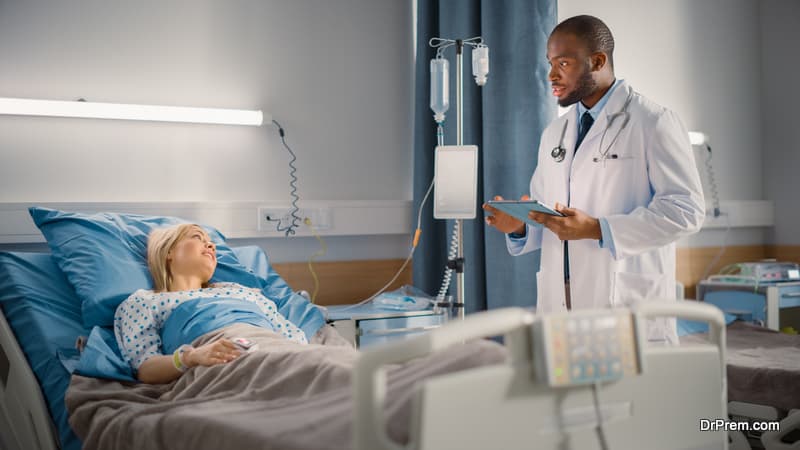 Key to the success of any medical treatment is aftercare. Follow all the instructions of your doctor. Do not be in a hurry to go back. When you and your doctor are satisfied with your recovery, and then only travel back.
Things to consider while choosing a medical tourism company in India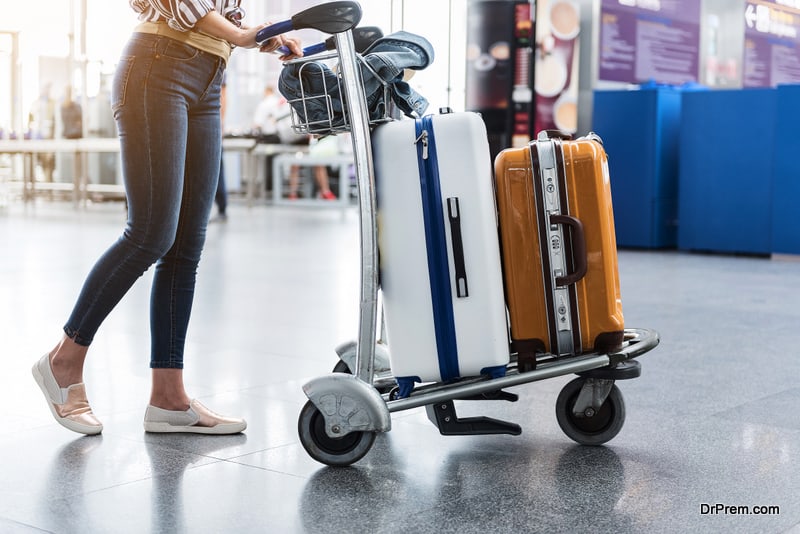 As medical tourism in India has been picking up fast, various companies have started offering a variety of medical tourism packages to clients. However, if you are considering a medical tourism trip abroad, you should keep certain critical aspects in mind while selecting the best medical tourism company that could make your medical journey smooth. Ultimately, this company would arrange for your flights, accommodation and medical treatment. It could be quite hassling if anything goes wrong when you are in a foreign country. Thus, selecting the right company to manage your medical tourism is very essential.
The first thing you need to consider while choosing a medical tourism company in India is to look at its professional connections with some reputed hospitals. If the company has worked with some well-known medical facilities, it can select the best one for you by checking their track records, affiliations and accreditations.
Additionally, you should see that the company offers you maximized cost savings by searching for the most affordable treatment for you in the best of the facilities. It should also check for affordable deals on travel, accommodation and local transportation services. Thus, you should compare the offers from various companies before finalizing the optimized option or your medical journey.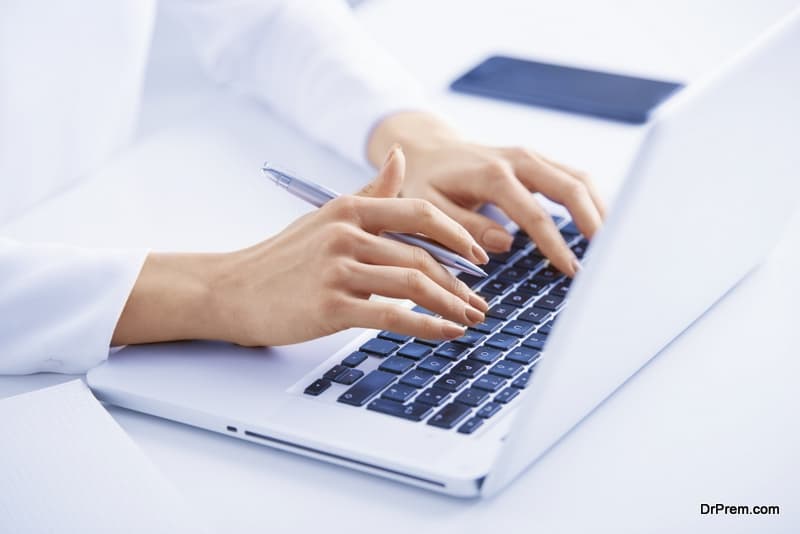 You might visit the websites of different medical tourism companies in India to gain knowledge about their services. Some websites also display information on comparative rates of medical procedures in India and other destinations. In addition, there are certain firms that would also offer a dedicated medical concierge or support team to help you at various steps of your journey to India. A concierge would support with your medical appointments, treatment/surgery, and recovery plan. The company's support team of trained doctors and nurses would keep track of your health throughout your medical journey. They also follow up with you regarding your health after you return from India.
If you are planning to go for medical tourism in India, you should also check the record of accomplishment of the company you are hiring to take care of your arrangements. You might ask the company for some previous references that could assure you of the satisfactory level of services provided by the company.
You should also verify the qualifications and experiences of company professionals. Since India offers various medical treatments and surgeries at quite affordable costs as compared to the U.K. or U.S., you might ask your prospective company for a list of comparative costs for your desired treatment. In addition, different companies might provide you varied quotes. Thus, you should compare all the quotes to select the best package that suits your needs.