The world has destinations that boast tremendous beauty and natural attractions; these integrate to offer you a perfect getaway. Everyone agrees on the therapeutic effect that a vacation has on the body, mind, and soul. But not everyone can afford to travel the world at the present rates of airline tickets.
Hacks to employ for getting a cheaper air ticket
With the downward trend that is being followed in the prices of fuel, air tickets remain firmly steady with their price lists. Yet, there is a solution to these too. By implementing some research combined with savvy tricks everyone can get a flavor of cheap travel tickets.
Research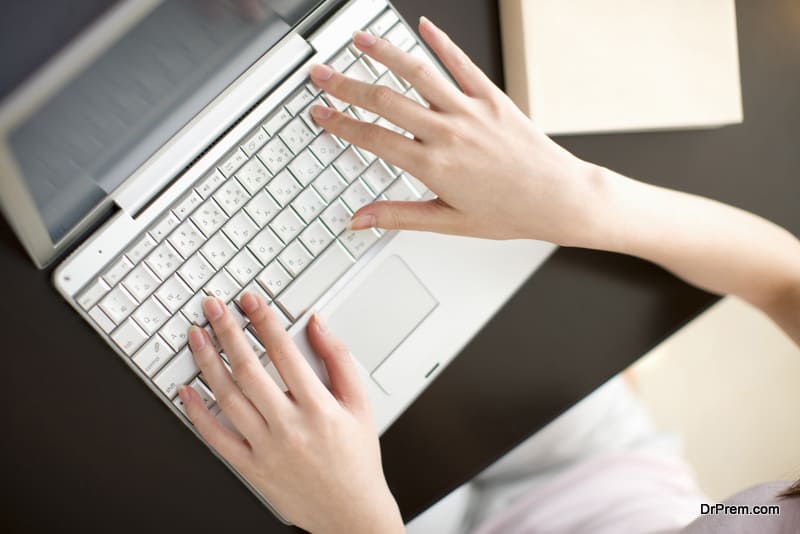 There is no better way to get a great deal on tickets than researching on different search engines. Compare as much as you can on multiple sites. Many sites like Travelocity, JetRadar, Wego, Skyscanner, Kayak, Orbitz, Hipmunk, Airfarewatchdog, TripAdvisor, and Google flights offer you a chance to look at options in flying services. By looking through options and comparing prices you can narrow down to the best deal on the table.
Sign up for email alerts
If you still have some time to go for the vacation or have not decided upon a particular date, you can visit the website of the airlines that you would like to travel with. Signup for their newsletter and soon your inbox will be filling up with emails about special offers, introductory rebates, flash sales and low rates at the end moment.
Usually, Tuesdays are the big days for low fare seekers. By the midweek, airlines already know if their flights are going full booked or not. In case there are empty seats, slash discounts at end moments are opened and the ones who have subscribed to their newsletters are the first to know.
Book in advance
As airlines adjust their prices to fill up flights, airfare can fluctuate three-times a day. Fares are comparatively lower early in the morning and after 5 pm. These are the times that the airlines try their hardest to fill up their seats, though it is a wise choice to keep checking after every five hours. Booking 7 weeks in advance of a short haul and 18 weeks in advance of a longer travel route is a great idea.
Take a detour or go everywhere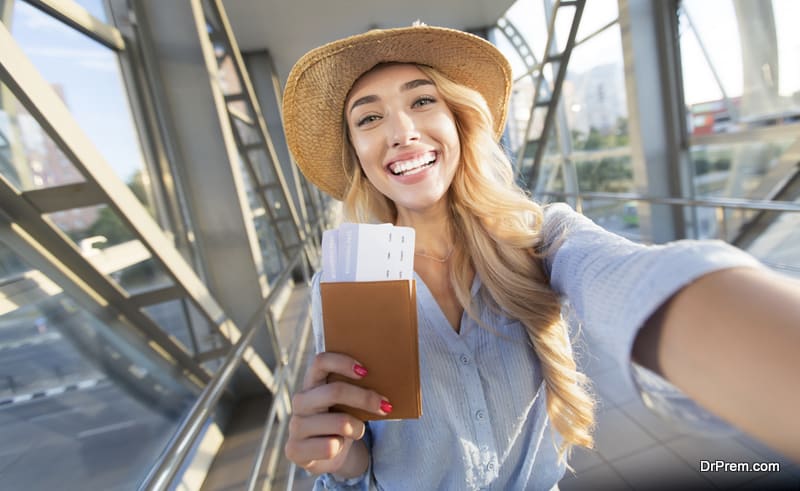 If time is not a major issue, taking an indirect route is a great way to cut on travel fares. You can look for quick activities or nearby places so you can have fun at your pit stops before you reach your final destination.
Another great way to save big money on air tickets is by searching the travel fares to everywhere. This is a great option if you have not decided upon a location for your vacation. By searching for fares everywhere you can choose the location that has the cheapest fares if it fits your desires.
Choosing on credit card savings
You can apply for an airline credit card. This card will reward you with air miles which can be reimbursed against flight routes. The more you spend with these cards, the more they reward you. This can be done by using the card for daily purchases like groceries or paying restaurant bills. These air miles can be redeemed for air travel deals specifically when you are taking a longer haul.
Keep track 24hrs prior to take-off time
If the seats in a flight are going empty, the airlines give substantial drops in fares at the very last moment. But what do you do if you have already booked a flight and you are informed about a drop in theprice of flight tickets? Certain airlines give a 100% refund if you cancel your booking before 24hours from the take off time. This way you can cancel your booked flight and pick a newer and cheaper one.
We love flying, especially when the destination that waits on the other end of the flight offers you a luxurious retreat. We also love saving money and the two can be achieved together if you apply some money-saving tricks in booking your flight.