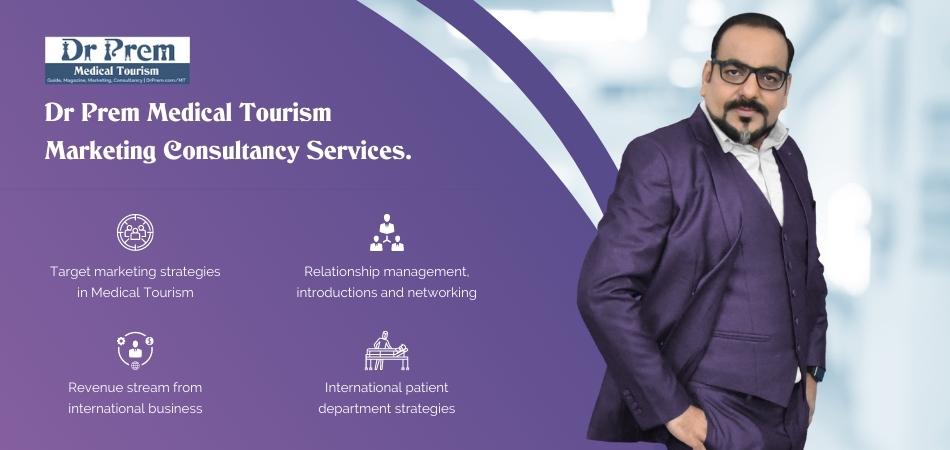 When dealing with medical tourists, it is imperative that the attending doctor gets access to the patient's previous medical records in order to offer proper diagnosis and treatment. However, a lot of doctors treating medical tourists face the issue of treating a patient based on incomplete and inaccurate patient information. Lack of proper patient data can lead to medical errors which in some cases can turn out to be fatal for the patient. This is why it has become essential to find out a way to gain easy access to patient records across borders.
Importance of Easy Access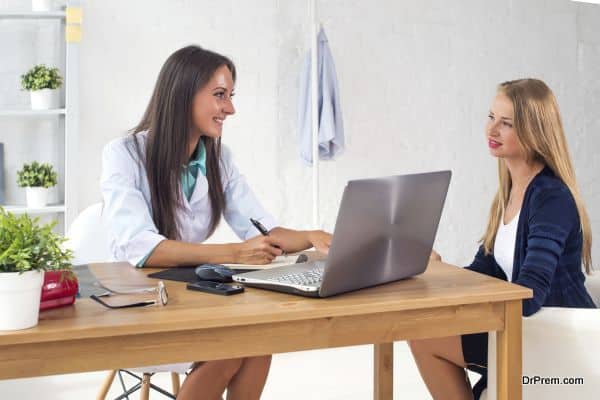 Here are some reasons why access to medical records across borders is considered a necessity today.
Reduced Medical Errors: Access to proper medical records would minimize medical errors as doctors can check the patient's condition according to the information provided in previous medical records.
Reduced Contemplation Time: Quick access to patient records can help doctors diagnose the condition quickly and start prompt treatment. This is extremely beneficial in cases where the patient would need to be treated immediately.
Higher Quality Healthcare: Access to medical records would allow doctor's at the medical tourism destination to offer a higher quality of care and treatment. They would be able to offer the best possible treatment for the patient in lieu with his/her body conditions and constraints.
Helpful Initiatives
The recent times have seen many companies coming out with initiatives to make cross border access to patient records easier and more feasible. Here are two such initiatives that can be of some help in this regard.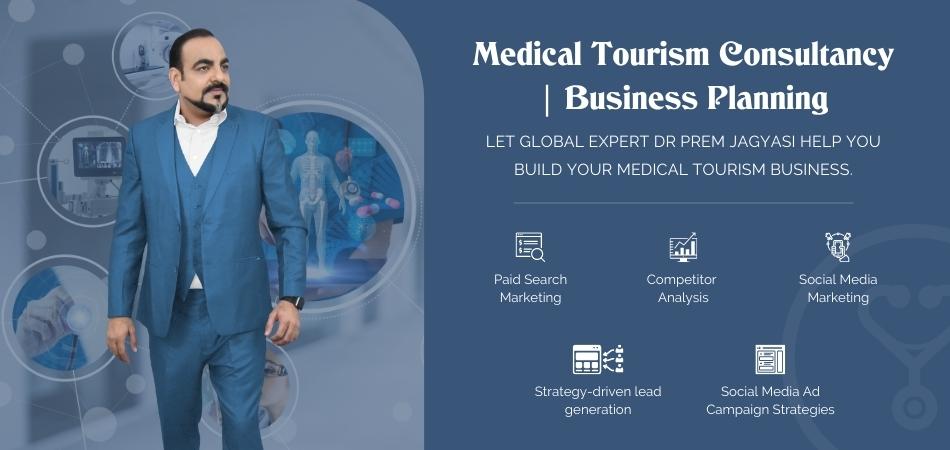 Medical Records Via International Solutions Smartphone App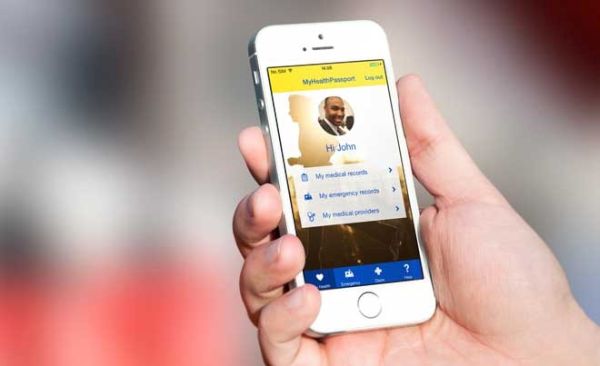 Image Source : IpmiMagazine.Com
Customers with International Solutions private medical insurance offered by Aviva would be able to sign up for a personal membership smartphone app. The app would offer an easy storage, update and retrieval solution for their medical records anywhere in the world. The app would also offer access to medical advice and emergency assistance.
Medical tourists with the International Solutions App can therefore, relax when they travel overseas for treatment as they can easily share their medical records and history with the treating physician at the destination.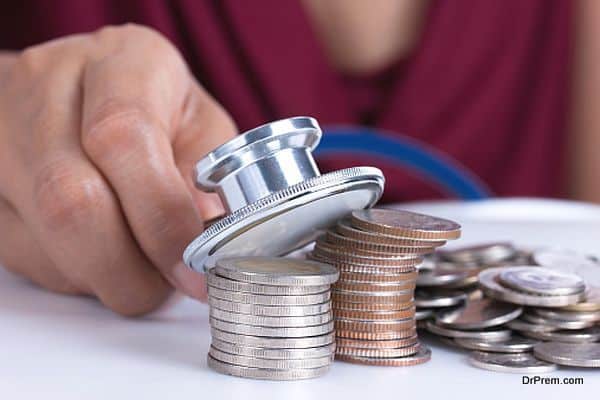 Germany recently came up with a Smart Card System wherein the country distributed nearly 80 million cards to individuals in Germany and in Austria. The cards would be used to store the individual's personal medical records and history along with his/her insurance details as well. A smart card reading device at the medical tourism destination can then be used to read and retrieve the required information. These smart cards can thus help the transfer of patient records across different healthcare professionals in a safe and secure manner.
It has become necessary to provide an easy and safe way to access patient records across multiple healthcare professionals in different medical tourism destinations in order to offer quality healthcare services for patients. A lot of initiatives are underway to make this possible in a seamless manner.