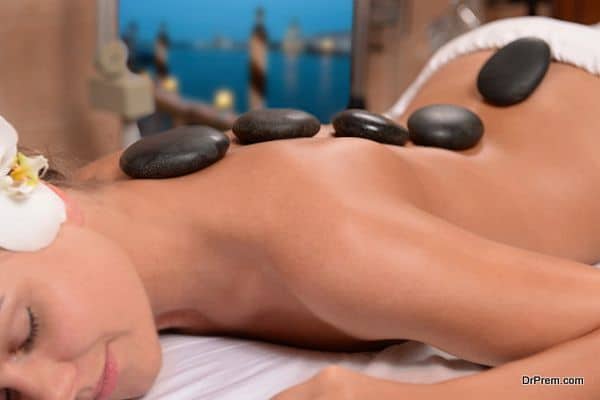 People often spend huge amount to keep them and their family healthy and often get zero results. Alternative medicine offers you an advanced treatment with desirable results at highly affordable prices. Alternative or holistic medicine is based on traditional and natural treatment practices, which involves traditional therapies to cure various ailments. Holistic treatment takes place after complete medical and physical analysis of the patient. It helps to enhance the physical, psychological, emotional, and spiritual health of an individual. In this world of established medical treatments, holistic medicines are gaining popularity, as they have no side effects.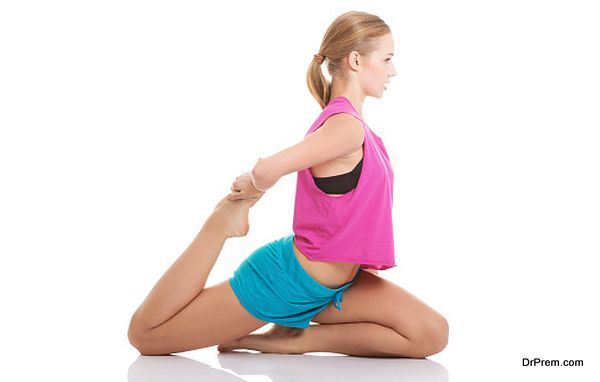 Holistic healing includes yoga, ayurveda, and many other traditional therapies and healing methods. It does not involve any type of surgery or operation because it includes various therapies and external procedures in order to eliminate the disease. Holistic healing is able to cure disease like cardiac disease, mental problems, and other chronic diseases. It is also proves best to achieve optimal health and proper mental, physical, and spiritual balance. In order to live fit and healthy it is very important to maintain the balance between the human mind and body. Holistic medicines and therapies help an individual to achieve desired and healthy balance between body, mind, and soul.
Benefits of holistic healing
Holistic healing is based on traditional and herbal methods of healing or curing. There are number of benefits of holistic healing and some of those are as follows:
Healthy life style
Healthy life style is very important in order to stay healthy. Holistic treatment helps the patients by changing their life style. It involves healthy food habits, daily workouts, yoga, meditation, and minimum use of electronics. Healthy lifestyle enhances the quality of life and promotes health and wellbeing.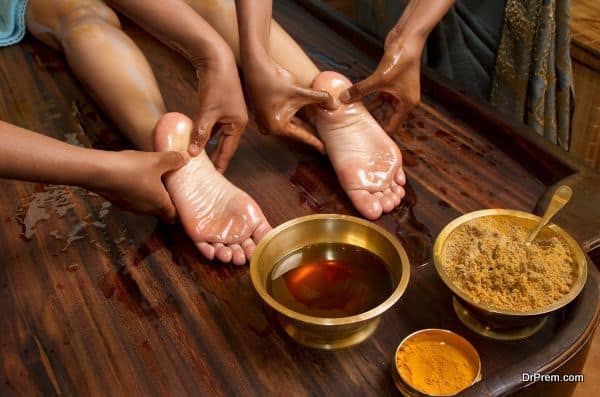 Helps in emotional freedom
Physical ailment can be a result of emotional blockages as people with emotional blockage may experience problems like depression, stress, and sometimes heart attacks. Holistic therapies helps to release the emotional blockages in the body of an individual and helps to make him mentally, physically, and emotionally fit.
Release pain and stress
Holistic therapies and medicines are considered best painkillers. It helps to release pain like neck pain, back pain, joint pain, and other major pains. It also reduces the muscle tension and mental stress.
Improves general health
Holistic therapies involve practices like yoga and meditation. This improves the overall health, boosts immunity, improves blood circulation, and improves the energy flow in the body of an individual. It is best to release daily stress and helps you to concentrate on your work.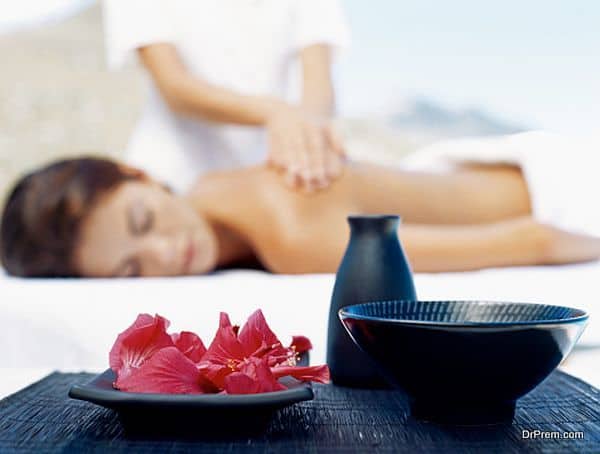 Eco friendly
Holistic treatment teaches their patients how to live naturally and how to use natural things. It often focuses on the consumption of natural herbs instead of chemicals and focus on healthy and eco friendly life style.
No side effects
The best part of holistic treatment and medicines is that it has no side effects. It makes the use of natural herbs, which often do not affect the health of the patient. It also helps cancer patients to fight against the side effects of therapies like chemotherapy.
Cure almost every type of ailment
Holistic treatment helps to treat or cure almost every type of ailment. This includes cardiac problems, gynecology, joint pains, and other bone related problems. It is also considered best to deal with disease like diabetes and cancer.
Helps in drug rehabilitation
People who are drug addict can take the benefits of holistic therapies and treatments in order to leave drugs, alcohol, and other things. Drugs, alcohol, and smoking can cause problems like lungs cancer, throat cancer and diseases.
Summary
Holistic treatments are best to treat various problems naturally without going through any type of drug or operation. It is the cheapest yet effective way to treat almost every type of ailment.