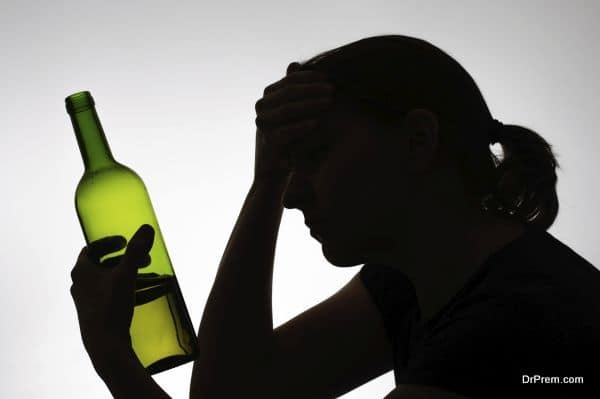 Drug abuse and alcohol consumption continues to be a major problem. The myriad side effects of these habits have forced individuals to look out for rehabilitation centers where they can get respite from drug and alcohol abuse. Although many drug and rehabilitation centers around the world offer generalized programs to suit every individual with the problem, substance abuse needs to be dealt with in a personalized manner.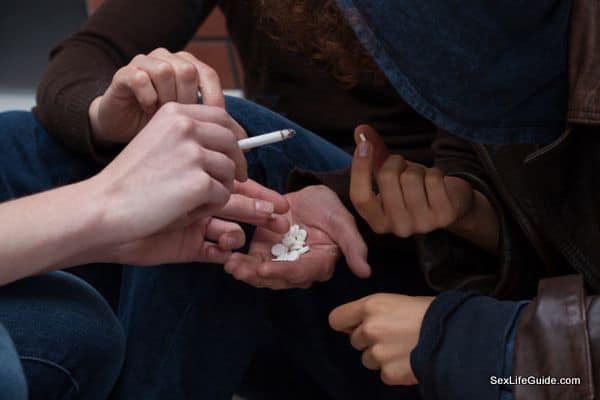 Each individual will have different problems relating to the condition, with his/her level of seriousness also varying significantly. As such, these individuals would need to be offered customized treatment plans that would work with their body conditions and constraints to cure them from substance abuse as well as the emotional problems related to the same.
Thamkrabok Monastery, Thailand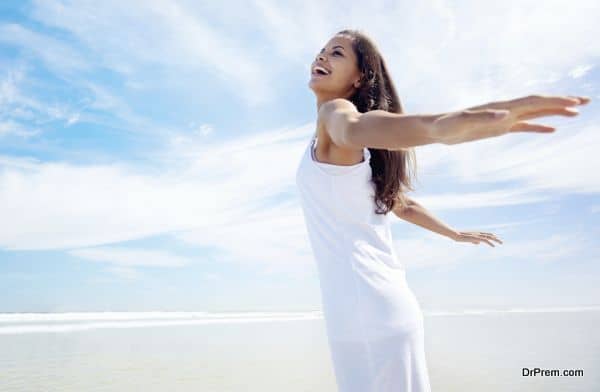 Located in the Saraburi Province, the Thamkrabok Monastery has one of the most grueling drug rehabilitation programs in the entire world, with 100% success rates of course. Visitors to the monastery would need to undertake all kinds of recovery treatments, including staying in spartan accommodations and experiencing string counseling sessions to get rid of their habits. The monastery focuses on instilling the confidence in individuals to aim for a better life and commit themselves to achieving it no matter what.
The Sanctuary Byron Bay, Australia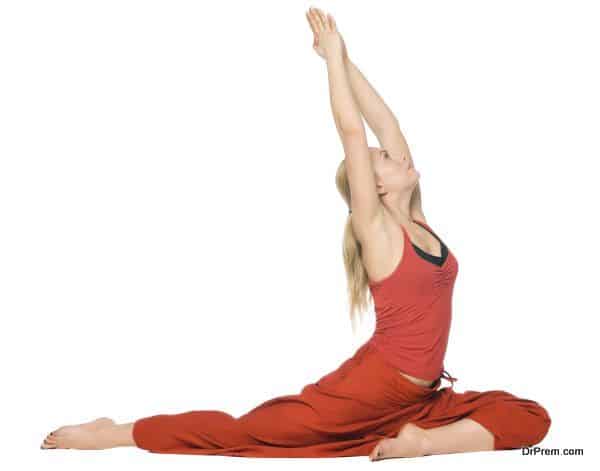 This drug and alcohol rehabilitation center is one of Australia's most sought after retreats for its one of a kind exclusive drug and alcohol treatment programs. Situated along Australia's striking coastline, the retreat combines both alternative and traditional treatments to help individuals recover from their addictions. The Sanctuary Byron Bay is known for its physiotherapy, meditation, yoga and deep tissue massage sessions. The retreat is also pet friendly which would be a great comfort for those who prefer to have their pets with them while recovering from their addictions.
DARA Thailand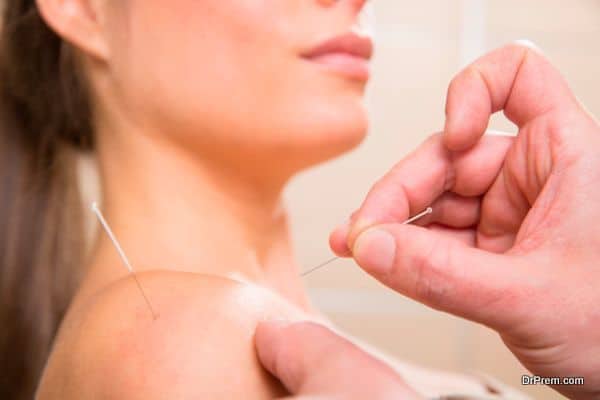 DARA Thailand has earned the distinction of being one of the best drug and alcohol rehab centers in the entire world. The center has two branches which are located in Chanthaburi and the Koh Chang Island respectively, and offers a slew of personalized treatment programs incorporating yoga, meditation, massage, acupuncture, swimming, and Tai Chi, etc. to treat substance abuse. Guests can choose from a myriad of customized programs spanning from anywhere between 30 and 90 days for their treatment.
Passages, California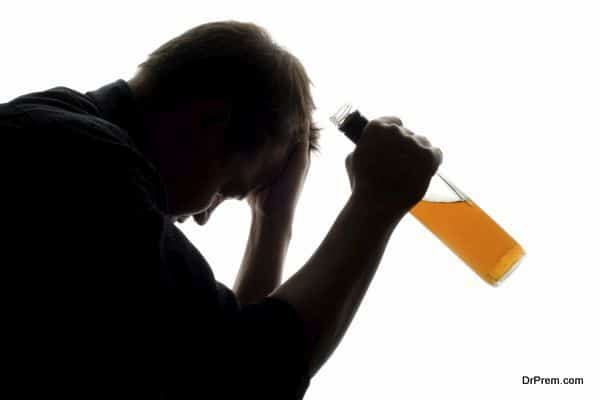 Located in Malibu, Passages is a luxury drug and alcohol rehabilitation center that is a hotspot with celebrities trying to kick these habits. Some of the impressive amenities in it include a swimming pool, tennis courts, gym and a Jacuzzi. The retreat is widely renowned as one of the first centers to skip menial labor as part of the rehab program. Rather, the center focuses on making its clients as comfortable as possible during their stay, thus allowing them to focus on their health with minimal intrusions.
Harmony Place, California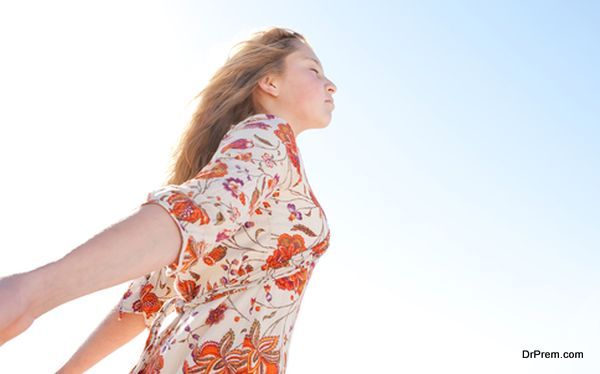 Located again in bustling Malibu, Harmony Place is a drug and alcohol rehab center that caters specifically to women. The center is widely recognized for its exclusive treatment programs that not only focus on substance abuse treatment, but help participating women deal with the depression and trauma related to these habits as well. The 12 step holistic treatment plan offered by the center allows women to regain control of their lives again in a peaceful and stress free manner.
Hope by the Sea, California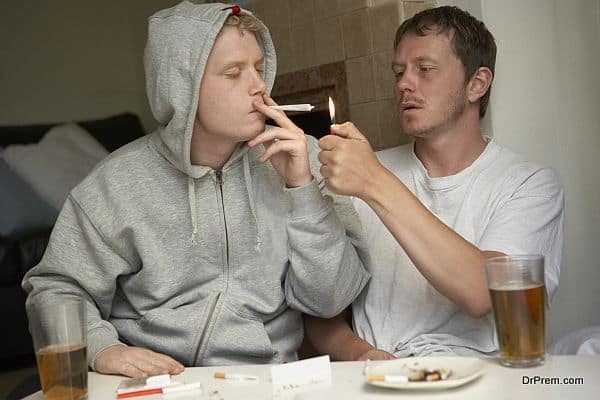 Located in Orange County, Hope by the Sea is a residential drug and alcohol treatment center which offers guests the chance to enjoy a new life surrounded by beautifully landscaped gardens and striking views of the beach. The center is famous for its Saddleback Church treatment option that aims on treating individuals based on Christian principles.
A lot of individuals are opting to travel to drug and alcohol rehab centers to kick out their old habits and start life afresh. From offering the best facilities and services for the most affordable costs, these are some of the best drug and alcohol rehabilitation centers in the world.