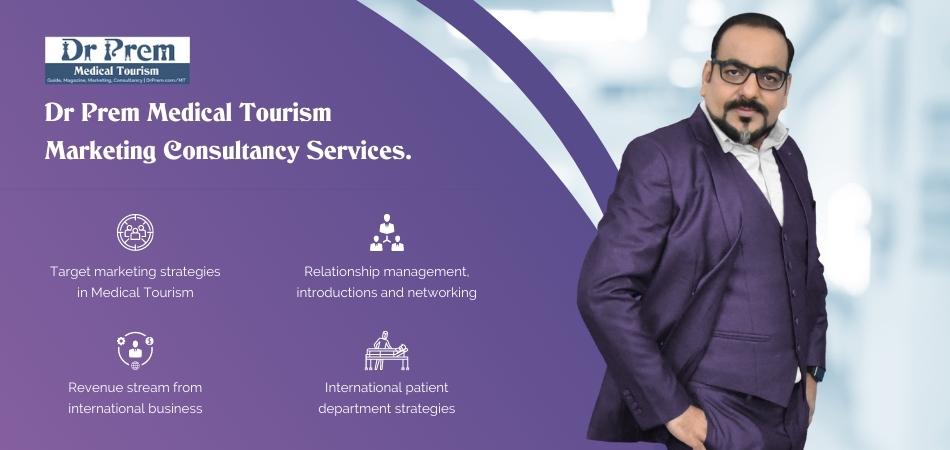 Opting for treatment in foreign locations means moving out of your comfort zone. Therefore, you have to possess a clear insight into not only the treatment process but all related aspects as well. That said, you need to establish communication with the healthcare provider from where you intend to seek treatment. You should get in touch with the hospital where your pre-op consultations will be located and be vocal about different things that may include but not limited to treatment location, treatment procedure and the availability of transfer facility in the post treatment scenario. As you might have to make the transportation arrangements yourself if they are not providing the transfer facility, hence it makes perfect sense to enquire about the same from your service provider.
In this guide you will read about what to do for the success of your medical trip:
Guide to effective communication for medical tourists- Things To Consider and Vital Tips
Enquire about your healthcare condition and the recommended treatment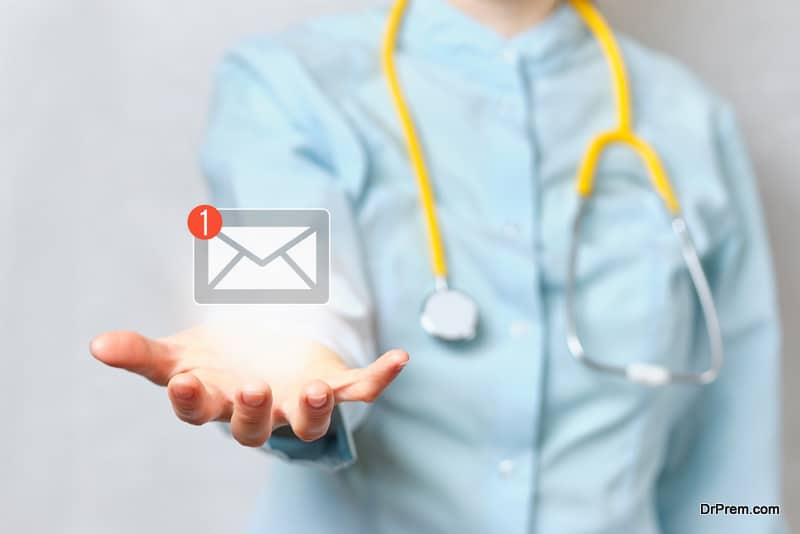 Before you embark on a medical journey to a foreign country, you should completely understand your healthcare condition and the recommended treatment, failing which you might be robbed blind. Once you have chosen the hospital or the clinic abroad, hopefully with the help of an authentic medical tourism facilitator, you should initiate the communication immediately in order to make your medical vacation as smooth and safe as possible.
Most of the certified healthcare facilities abroad have the international patient department to ease the process of communication, as they understand that happy patients lead to growth of medical tourism business. You can contact them via telephone or email and ask them about various things related to the healthcare facility or the doctor who will treat you. You can also take advantage of telemedicine to receive information from your potential provider.
Enquire about the cost of treatment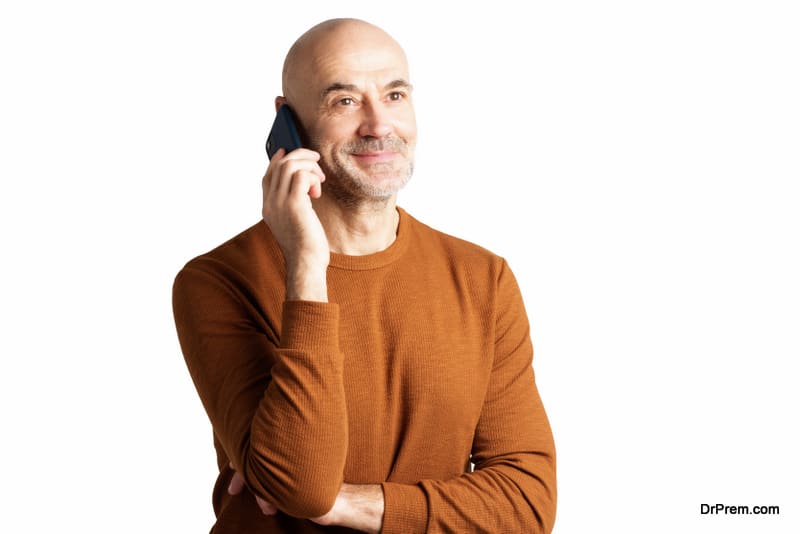 Cost effectiveness of the medical treatments is the major driver of medical tourism. However, checking and comparing prices for the treatment you require would make your medical trip even more cost effective. You can use internet to ascertain the prices offered by the healthcare providers. Moreover, to get better insights into the prices, you can also communicate with the intended healthcare providers through email.
However, making a phone call on the toll-free number provided by the health care providers is the most feasible option, as it allows you to have a two way communication and helps you in dispelling all apprehensions regarding prices and quality of the treatment. Most of the destinations mentioned in our medical tourism destination guide provide telemedicine option.
Enquire about the quality of treatment facilities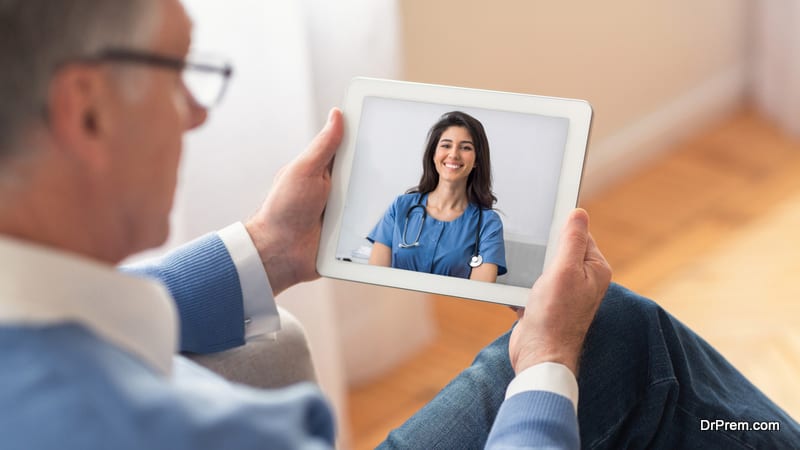 You should also enquire about the treating facility's standards and its history of serving overseas patients. Moreover, you should also enquire about the international accreditation of the hospital. One of the ways to do that is to find these destinations on the medical tourism destination guide.
However, the most important person you should be communicating with is your doctor. You should consult in detail about your medical condition and the treatment options. It is important to know that you are receiving the surgical treatment or any other medical treatment from certified and experienced medical professionals. Moreover, you should also enquire and check if the healthcare facility you have chosen for your medical treatment has the modern equipment and technology to ensure a successful treatment. You can also use the internet to know more about your treating facility and the services they provide to the patients. The healthcare facilities which have a robust medical tourism business have a good reputation online.
If you are traveling overseas to avail medical treatment, you will never want to face any kind of problems or complications during medical travel. Therefore, you should be familiar with a number of important things, such as the medical procedure, accreditation systems, treatment location, surgeon qualifications and the pre-and post-operative arrangements. Therefore, you should enquire as much as you can before embarking on a medical vacation.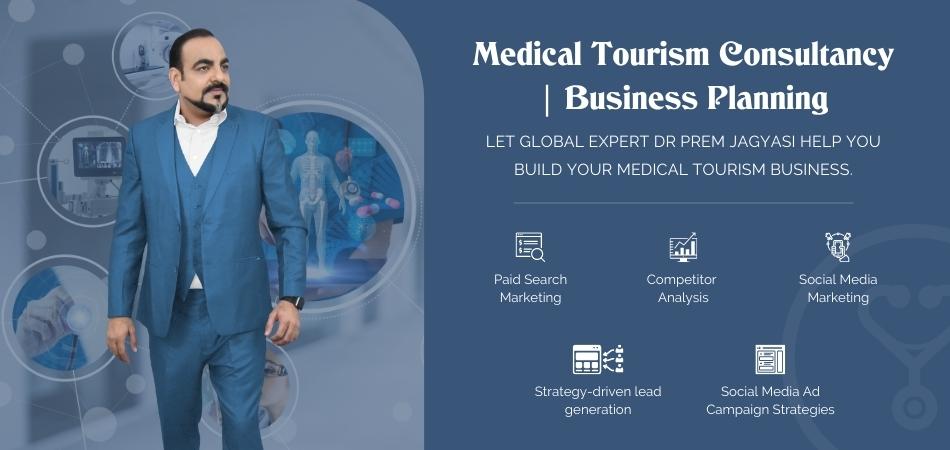 Personalized service and clear communication are a necessity for medical tourists
Constant communication with the physician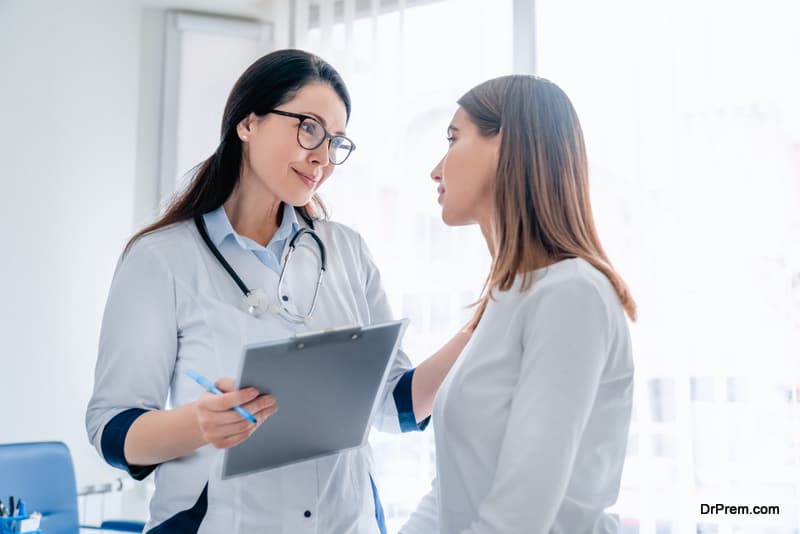 Communication between a medical practitioner and a potential medical tourist is desirable, and in fact, necessary. You should ascertain that you can communicate with your doctor via a common language, failing which your treatment can be affected. While you should ideally choose a doctor who can easily communicate with you, in the worst-case scenario, you should consider taking the services of a translator.
You cannot undermine the importance of proper communication with the doctor. While most of us feel relatively comfortable while communicating with members of the hotel staff before we check it, we usually get more submissive in matters relating to medical treatment. It is essential for you to understand that if you are willing to pay a good amount of money for top-notch healthcare, you also have the right to ask as many questions as you want.
The physician also has the responsibility to clearly explain the need for various treatments and services that will be introduced during your visit. Always keep a check on the responses given by the physician to your queries and look for signs if the physician is unable to explain something. In addition, ask questions pertaining to the routine of the doctor.
Ask how many patients the doctor sees each day; if the number of patients is too large, the doctor might not be in a position to give you personalized service and care, which could affect your treatment. Also, check if the doctor has successfully treated other patients with the same ailment. If he/she has, then ask about the outcomes and the side effects.
Insist on personalized services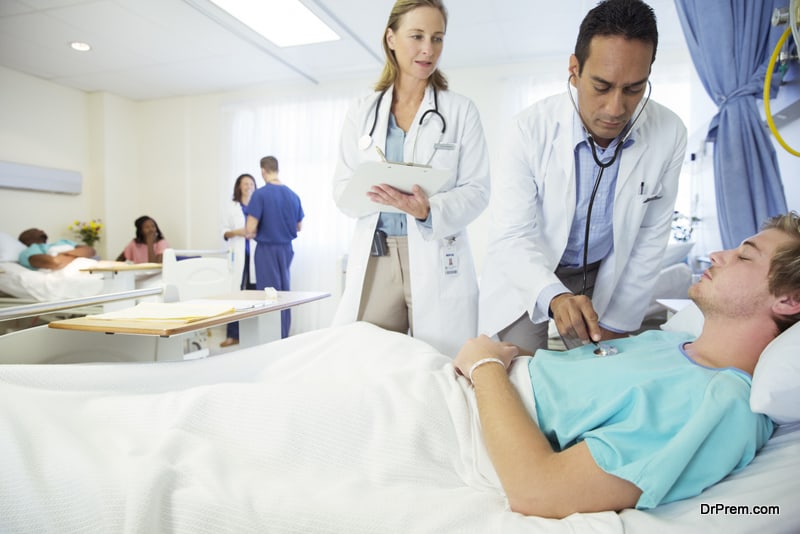 If you have chosen a doctor who is already attending several patients each day, he/she might not be able to give you personalized care and service. Such doctors accept new patients and after doing the initial diagnosis, they often refer patients to their interns for follow-up treatment and appointment. As a prudent medical tourist, it becomes your responsibility to discuss these things with the doctor in advance. Demand that the entire fees of the treatment should be directly paid to the physician so that you don't end up getting treated by an intern.
However, do keep in mind that it is a common practice for healthcare professions to coordinate with other healthcare professionals of the same expertise and experience if it becomes necessary. You might also require a team effort of reputed healthcare professionals during the treatment.
Also, keep in mind that not all doctors have clinical labs and tools at their disposal within their facility. In such a case, you should ask the doctor to tell you about the facility where all the necessary tests will be conducted. Research about the testing facility and verify its credentials and credibility. In addition, make sure that the doctor is capable of answering all your insurance related questions. Do check if the doctor's services and your treatment comes under your medical insurance bracket, you should need to be informed about whether the doctor will release bills from his/her office or will they be issued by another facility.
The last thing to keep in mind is that you should not undergo any examination on the very first visit to the practitioner. On the other hand, prepare a list of questions to ask so that your time is not wasted.
Most facilities and doctors will provide a teleconferencing option before you leave your home country. This will facilitate your communication with your physician, and allow him to explain your course of treatment, and clear any doubts you might have, and answer your questions.
Why communication is important during the medical trip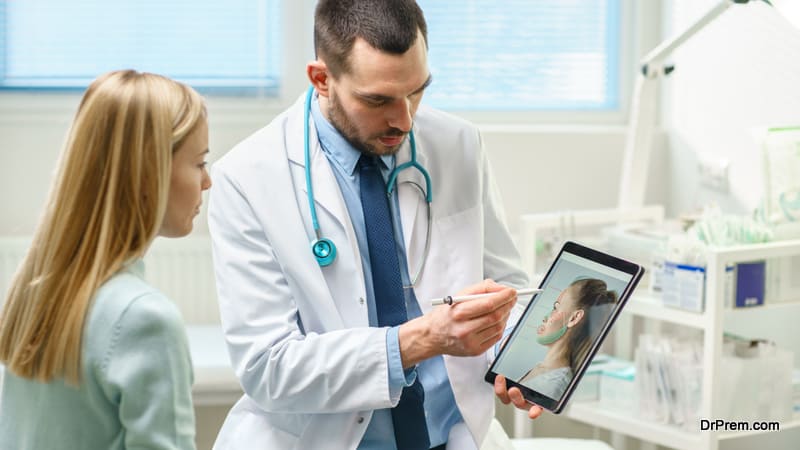 Medical tourism has opened many opportunities to receive excellent quality care at realistic prices. Once you cut through the propaganda, there is an inherent fear of the unknown, traveling to far off places. You could face several problems during your medical trip, which could make your journey a disastrous one.
As all tourists, want their medical journey to be as smooth and successful as possible. If you are one of them, you need to understand the importance of proper communication with your treating facility abroad and the medical tourism facilitator/provider. It is noticeable that you will have plenty of questions and concerns about your medical journey, as a medical tourist.
There is no better organization other than your treating facility to provide you with appropriate information. They will equip you with the best and will position to provide answers to all your queries. They have all essential information that you would require to make an appropriate decision while opting for the right treating facility overseas. You should pay proper attention to the way the treating facility communicates with you in order to make sure that the hospital or clinic is worth your time and investment.
In case they do not emphasize properly on the interaction with their clients, it would be best to move on with your search for another treating facility. Most hospitals in different medical tourism destinations have international patient department, you can contact for all your queries and they will be more than willing to comply.
The concerned department creates a proper channel of communication with the patients traveling out of the country for medical treatment or remedial surgeries. They should be able to respond to all of your queries or doubts and provide top-class customer service, before and after your treatment. It would be wise to initiate the communication with one key person at the treating facility and build a healthy relationship.