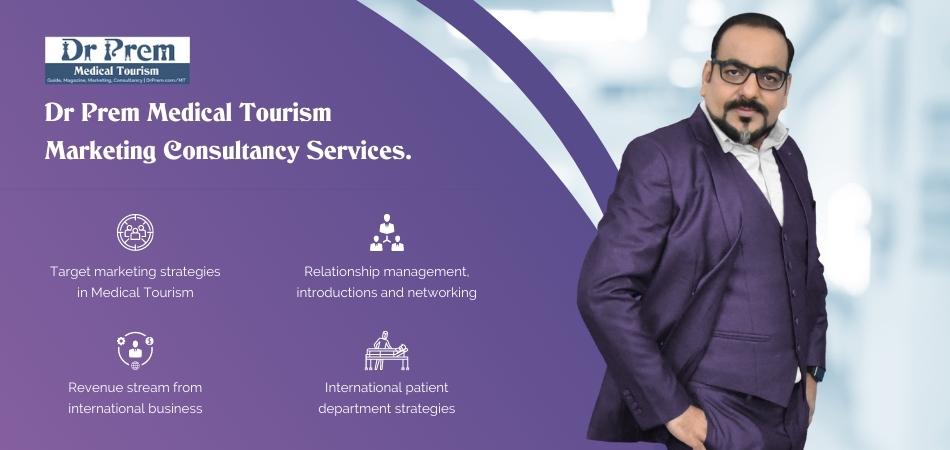 The quiet and bewitching sea beach enchantments, bright and sunny climate and stunning landscapes of Hawaii have attracted tourists over decades. Hawaii is a cynosure for tourists and its capital Honolulu, just like any other civilized city across the globe is bustling with activity. It is a commercial hub and a core of government and financial bureaus.
In addition to being a world-class tourist destination, Hawaii unveiled yet another of its unmatched tourism potential. It has turned into a much sought after destination for medical tourism.
In this guide you will read about:
Guide to Medical Tourism in Hawaii – Facts, Trends, News, Services, Research, Business and Updates by Dr Prem
Digging out the potential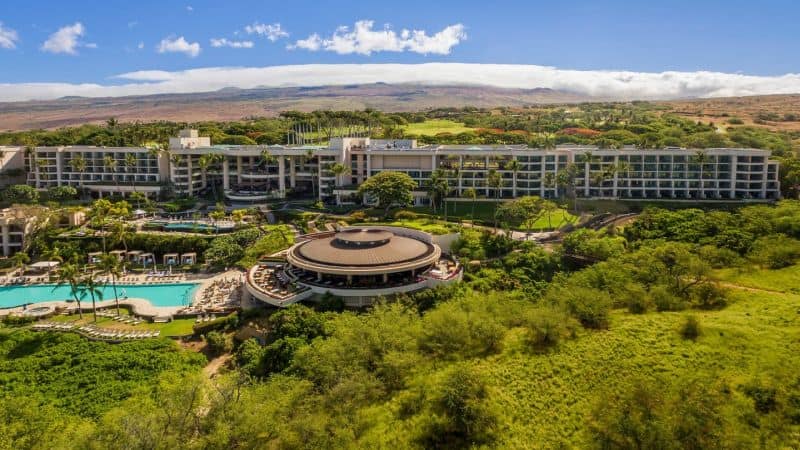 Image Source : radiologyeducation.mayo.edu
The prospect for medical tourism business in Hawaii had been a much thought of program conceived long back by the then-Governor Ben Cayentano. He dreamt of turning this pristine cluster of islands of incredible beauty into a health center in the Pacific front.
However, the dream took quite some time to be translated into reality as back then there weren't good enough medical facilities on the island like currently we have the famous and efficient Mayo clinic.   The healthcare expenses were prohibitive owing to obvious reasons.
Reasons for selecting Hawaii as a medical tourism destination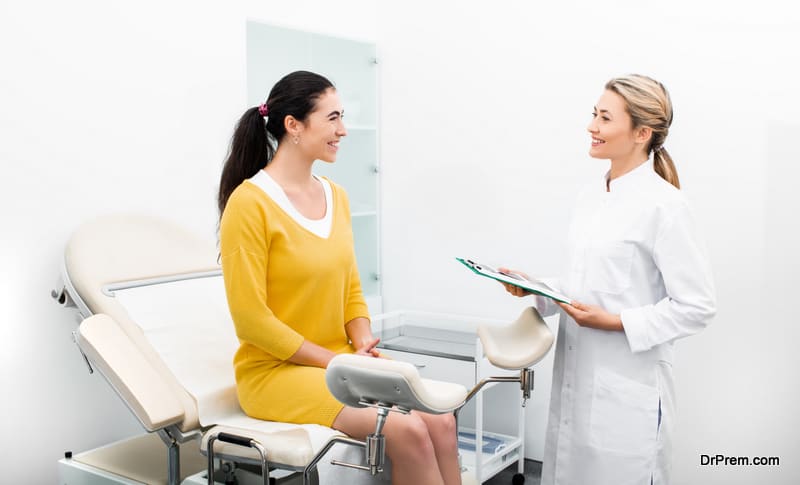 Owing to cutting-edge medical technologies, high caliber expertise of medical professionals, decades of experience, total commitment to customers and competitive pricing policies, the Hawaiian healthcare centers have come under the global limelight of medical tourism business.
The clinics generally have a rich inventory of human talent with doctors and nurses being trained in the country's most prestigious medical institutions. The medical services offered in Hawaiian healthcare clinics and hospitals are diverse and cover a wide range of treatments like:
– Cardiac treatment.
– Cancer
– Orthopedics.
– Gynecology.
– Neuroscience.
– Urology
-Spinal cord injury treatment.
-Obstetrics.
-Pediatrics.
-Kidney dialysis.
-Organ transplantation.
-Diabetes.
-Neonatology and
-Cosmetic and plastic surgery.
The Hawaiian healthcare scenario is not only dominated by an all Hawaiian government and private entrepreneurship control. There is space for institutions from other countries as well who have selected the unspoiled splendor of Hawaiian charm and have set up their own hospitals. They offer customers a wide range of choices to suit their medical requirements.
Hawaiian ambience – Enabling quick recovery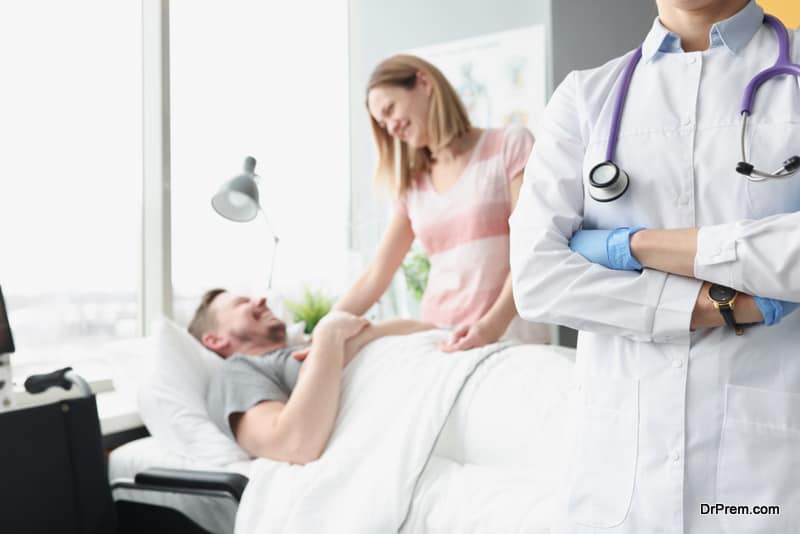 A medical tourist to Hawaii gets his twin travel objectives met. He can have the world class medical treatment at any good hospital at reasonable prices. At the same time, he can avail a wonderful beach vacation as well.
The Hawaiian atmosphere is crisp and breezy ideal for a quick recovery after an operation. It puts minimum stress on the emotional and physical health, and the patient feels more than comfortable. Medical tourism facilitator companies also send foreign patients to Hawaii for recuperation and treatments.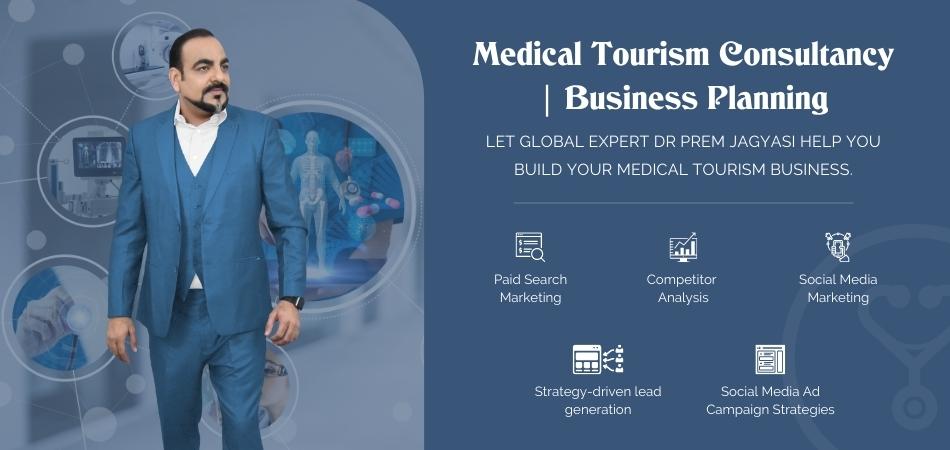 Ideal for cosmetic surgery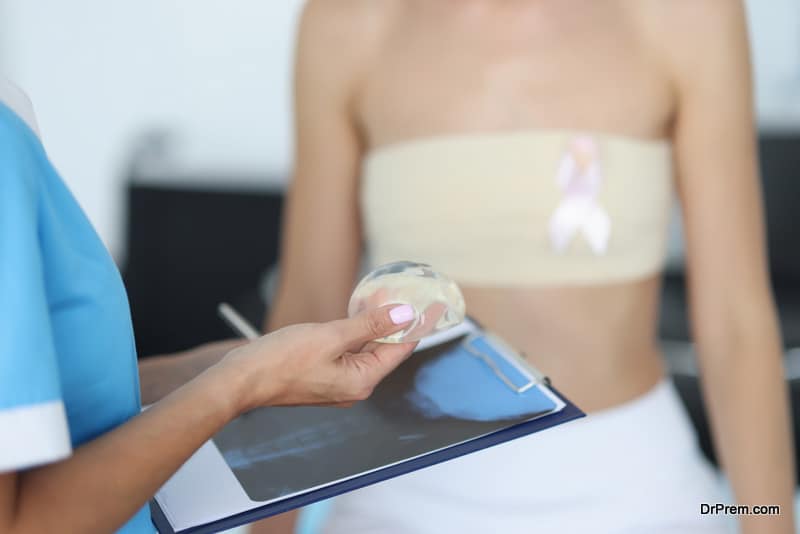 Hawaii is ideal for cosmetic surgery too due to the availability of the most modern cosmetic surgical procedures and proficient surgeons. Cosmetic surgeries generally take a long recovery time. Customers feel it ideal to combine cosmetic surgery with a long vacation to make a fruitful and blissful utilization of time in this island of paradisiacal conjuration.
Customized solutions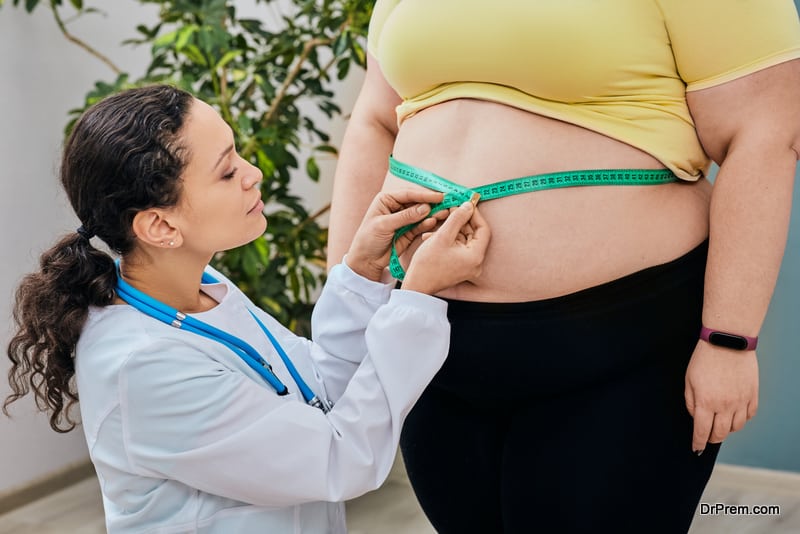 The Hawaiian plastic surgery service providers can read your mind. They can see you embarrassed about the extra layer of fat around your waistline before you can comfortably slip on your pair of swimming trunk. Well, they have customized solutions for you.
There are plastic surgery clinics at the beach itself. They take care of your body and trim it to shape so that you can wear your swimsuit again grabbing looks of appreciation. They ensure your post-operative care is well delivered.
The Hawaiian plastic surgery clinics offer all inclusive packages for their patients who find it very easy and convenient to have all the medical and allied services all delivered under the one roof.
Besides receiving cosmetic surgeries and medical treatments, the tourists are put up in luxury private accommodations. These accommodations are aesthetically designed and gorgeously furnished with tasteful décor by Hawaiian Plastic Surgery Associates.
Doc at your doorstep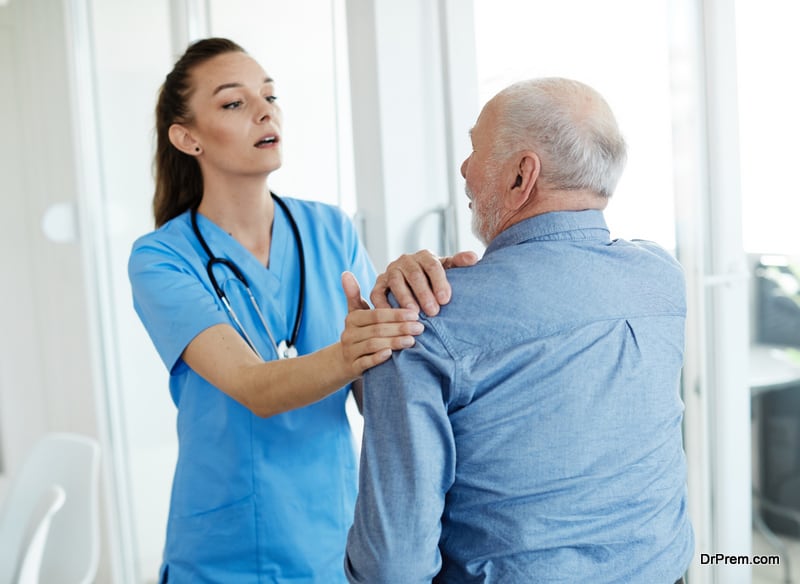 To your pleasant surprise, the doctors will be doing their round for ' house calls ' to monitor the health of customers and ensure that the post-operative care is at their best and delivered right inside the beachside bungalows.
Medical vacation blended with awesome gastronomical venture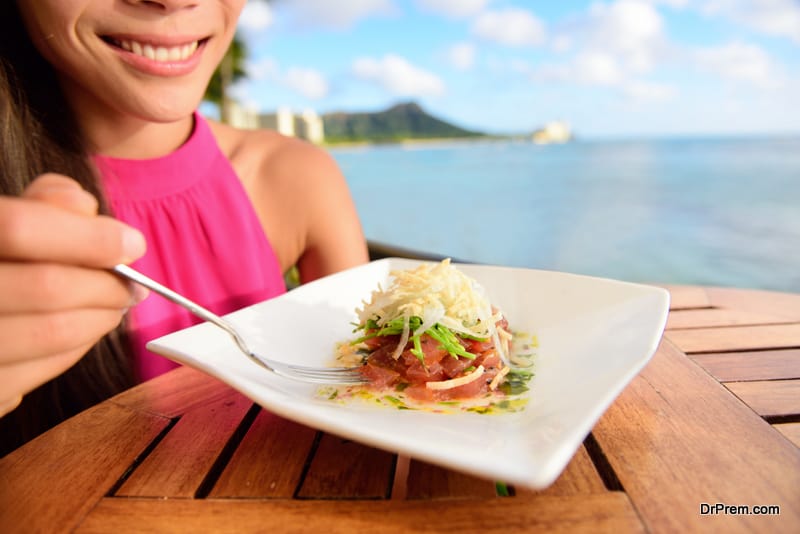 Hawaii's proximity from the mainland US has also made it a favored destination for the Americans to get their ailments answered at a much lower price. They get to taste an unmatched seaside vacation along with mouth-watering Hawaiian cuisine.
Talking of nutritious and mouth-watering cuisine, the following are a must for a lavish treat:
– Ahi rice balls which is an amazing appetizer.
– Cilantro Chilli chicken skewers with rice and salad.
– Macaroni salad.
– Creamy coconut lemon tart.
Hawaii's multifarious specialty medical clinics and its plush hotels and resorts providing a wide range of dedicated services have been drawing in waves of tourists from around the world.  Hawaii's medical tourism industry is seeing massive growth chiefly because of its positional advantage and pristine environment, and the influx of patients sent by medical tourism facilitator companies. This growth continues to touch new heights in years to come.
Pacific Regenerative Medical Conference held in Honolulu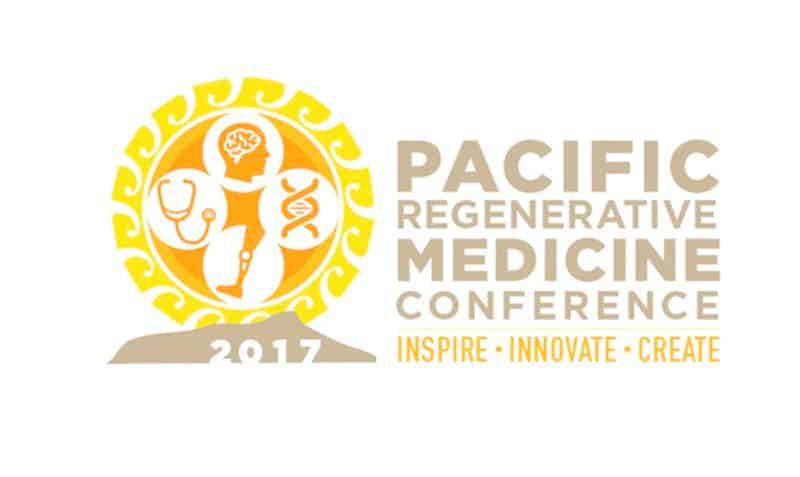 Image Source : media-exp1.licdn.com
At the conference there was a panel discussion on the strategies to attract medical tourists to Hawaii, for medical and wellness treatments. Hawaii has been a medical tourism destination for non-emergency services.
The various panel members belonged to sectors associated with the medical tourism sector, such as the Hawaii Tourism Authority, private organizations, and medical tourism consultant companies.
Panel members suggested that efforts should be made to appeal to high-end medical tourists from countries like Japan, China and other Asian countries. The affluent medical tourists would visit the high-end hospitals. The focus should not be on reducing or charging less as medical tourism destinations such as India, Thailand etc which offer healthcare at affordable costs, would not be Hawaii's competition.
Hawaii's wonderful hospitality, clean air, surf and sand, and wellness factors should be the marketing focus. This would be easy to do as Hawaii is already a brand in tourism. Wellness, aging and longevity should be the niche for Hawaii.
However, some members also expressed the worry that medical tourism might increase the health disparity between the indigenous people of Hawaii and other locals.
From this discussion, we see that Hawaii has to find the balance between medical tourism and providing quality healthcare to all its residents, and reduce the health disparity.