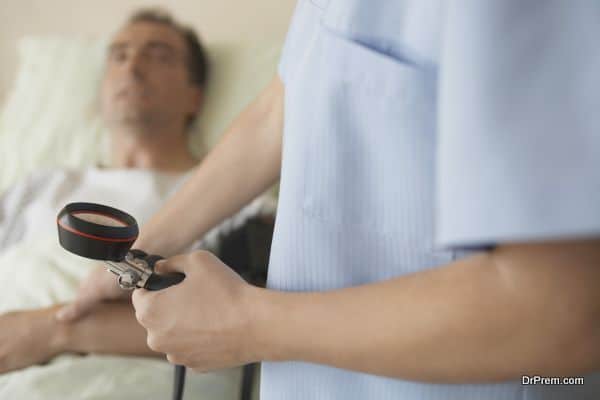 Planning for beyond the border medical tourism is a great idea as it helps avail multiple benefits in overall wellness. But the million dollar question is whether the destination and the chosen clinic are worth putting so much efforts and investment. No doubt that the low treatment cost in many countries is driving the global medical tourism sector but does that come compromising with the standard? How to judge this? This is a very important aspect that an intending medical tourist should be sure of before landing on a foreign soil for treatment. After all, it is the person's life which is at stake and that should not stand on any compromising factor.
Marketing gimmicks and eye-catching promos may uphold a clinic as the topmost health care provider but that does not assure anything about its standards unless it is granted the required credit from an authorized body. How do you know that a particular clinic is maintaining the international standards and public health care safety norms? How to judge whether the medicos and specialists are licensed or not? These are the basics a medical tourist should check before finalizing a destination.
Accreditation – Setting the benchmark: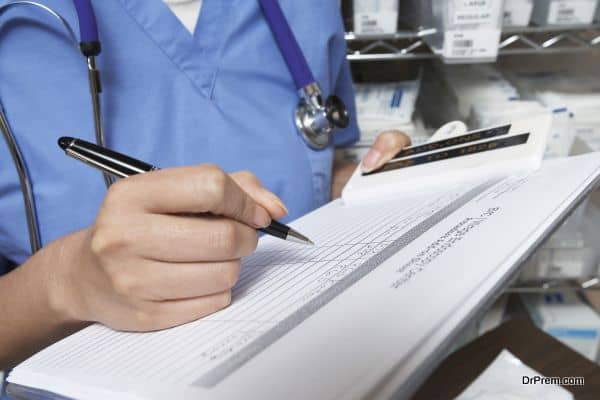 Providing healthcare support demands a certain standard to safeguard public health and safety. It is mandatory for any clinic to maintain a certain benchmark in rendering its services that encompass from hiring duly qualified doctors, trained staff, maintaining various aspects of health and hygiene in the clinic where a patient's life should be secured and not in the hands of quacks.  Accreditation from an authorized body matters in certifying a clinic or hospital as a standard health care provider whose basic credentials in supporting public health and safety are duly checked and certified.
International Accreditation: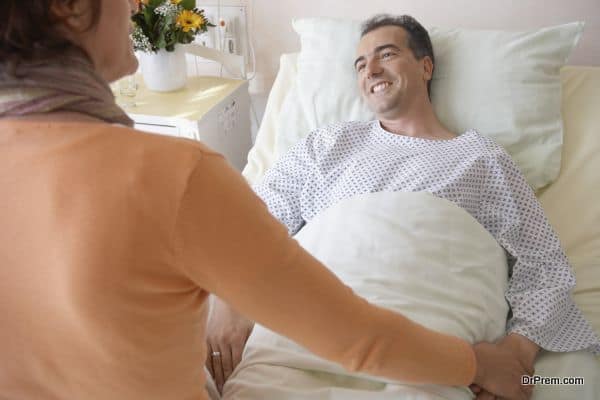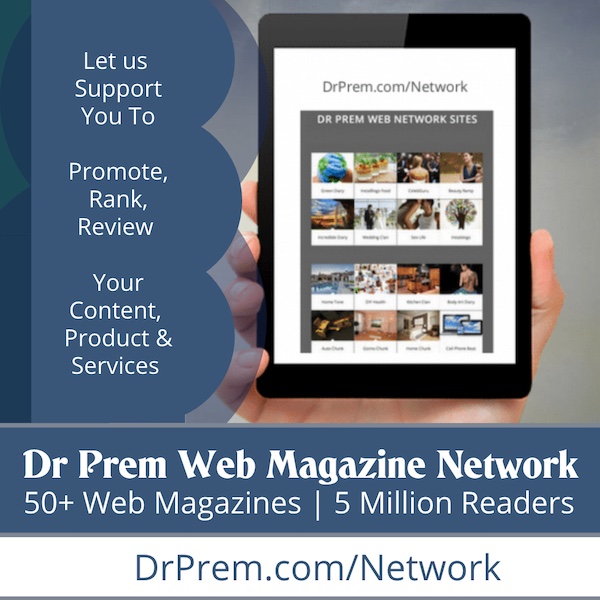 In medical tourism, the benchmark set is at a much higher level where strict regulations regarding maintaining international standards of treatment and support are advocated.  The international medical tourism accreditation board is an external authority awarding certifications to various clinics across the globe after judging their required parameters. Their accreditation deems those clinics fit to serve the health care seekers from other countries.
Basic conditions to avail international accreditation: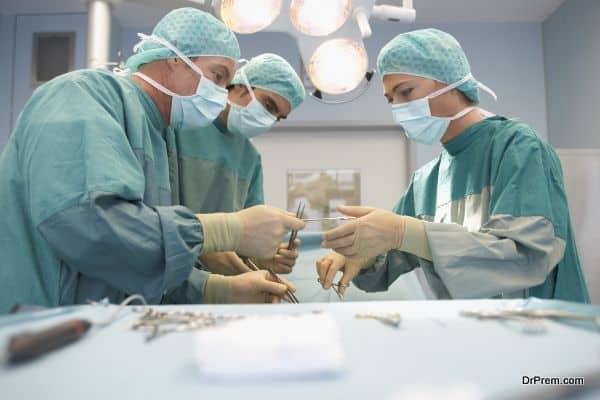 It is not just the mere payment of the stipulated registration fee and maintaining the bare necessary requirements but involves a wider domain in maintaining very high support standards with due adherence to medical ethics. Like:
Providing quality treatment deploying qualified, experienced and licensed specialists, nurses and attendants.
Practicing internationally accepted clinically safe methods in various pathological and screening tests
Minimizing medical risks
Setting up provisions for emergency medical services deploying effective medical strategies and support to tackle any unforeseen event quickly.
Adopt internationally recognized sterilization procedures to prevent contamination and delayed recovery due to infection.
Enabling effective and free communication between the health care seeker and the giver overcoming the language barrier.
Transparency in communication and transaction between the health care seeker and the clinic.
Efficient infrastructure maintenance through proper working of all staff in providing the best care and comfort in all respect. 
International Accreditation – Ensuring reliability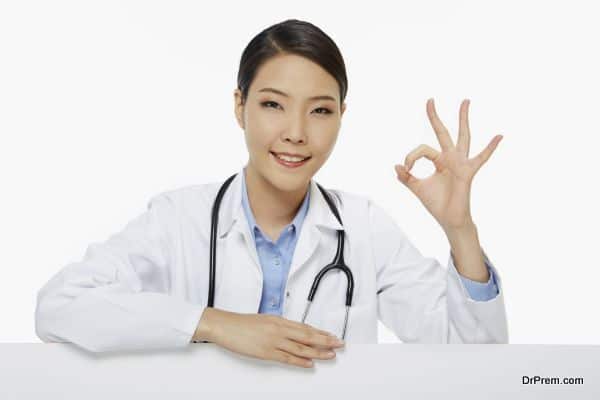 International accreditation is beneficial both for the clinic and the medical tourist. The clinic or hospital attracts more abroad patients by virtue of accreditation which ensures that it is maintaining a certain benchmark in all aspects of service and support. Naturally, this accreditation stands as a revenue generating marketing tool that attracts more global customers.
With the accreditation, a clinic can:
Identify its area of strength and weakness
Strive continuously in improving their service and support
Monitor improvement in quality along with overall performance management.
Improve its accountability to the service seekers and major stakeholders
Improve its position in the competitive market
For medical tourists, reliability is the most important factor that the accreditation imparts.  The health care seeker is assured of the quality of services and can opt for the accredited clinic with least hesitation. He feels that his life is in safe hands. Not only that, it builds a confidence in the patient that he will get due returns of his investment irrespective of the nature of treatment.
Summary:
Clinics entertaining international patients must get international accreditation to ensure their quality of service and support rendered, and patients must also check this while planning for medical tourism.