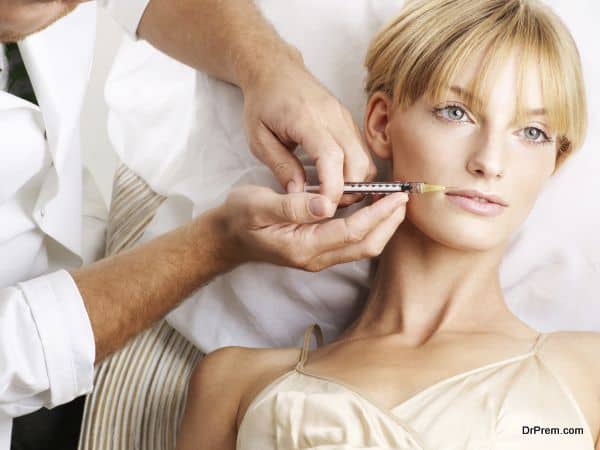 When preparing for traveling overseas for medical treatment, one of the most important things to consider is the selection of the right hospital or clinic. After you have chosen the perfect medical tourism destination for availing healthcare services at an affordable cost, you need to choose the best healthcare facility. Choosing the right hospital is an important step that could largely shape your medical journey.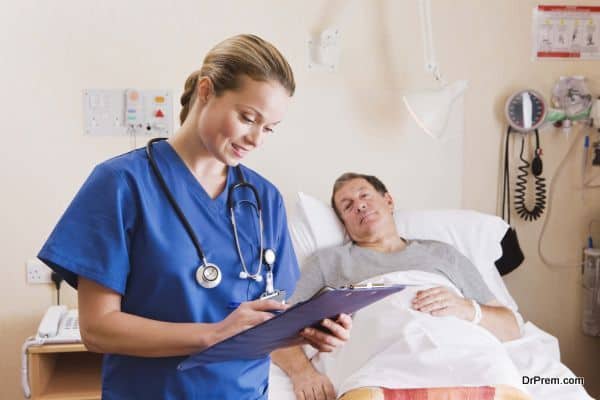 Most patients are clueless about the factors they need to consider when selecting the ideal treatment facility. Many medical tourists face serious problems in gaining access to accurate information regarding the various treatment options. With so much information available online, choosing the right clinic or hospital can be an overwhelming experience for patients going overseas for medical or wellness treatments.
In your home country, you are usually accustomed to accessing medical care through your local physician. Even in emergency cases, you know the right contacts and the best medical facilities in your hometown. However, when you opt for medical travel, you are likely to find yourself outside of your depth. You should try to be an informed consumer and familiarize yourself with what to look for in a reputed and accredited treatment facility overseas.
It is important for a medical tourist to know about the specializations and accreditation of the treatment facility. Many the medical tourism providers have contacts with renowned medical institutions in different medical tourism countries, you can always seek their help.
Check for hospital accreditation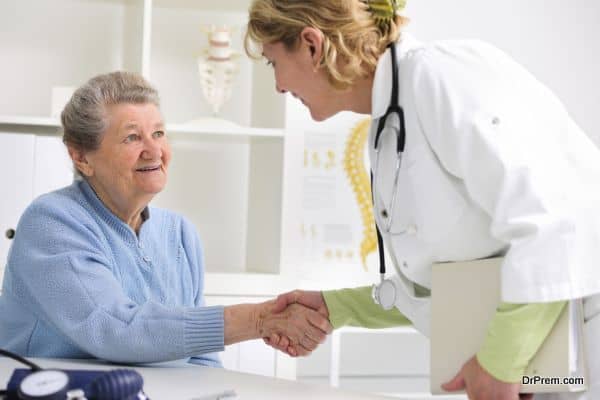 All medical institutions have a system of quality measures that they implement within their facilities. In each country, the government sets the regulations. The healthcare providers follow these regulations stringently or loosely in different countries. In some countries or segmented sectors, governments or health authorities launch mandatory accreditations for the healthcare facilities.
Internationally accredited medical institutions provide quality healthcare to their patients. Proper accreditation also provides a hospital or clinic competitive advantage in the health care industry. You can always expect to get better services from a hospital that is internationally accredited by a prominent organization like JCI (Joint Commission International), Australian Council on Healthcare Standards International (ACHSI) and Quality Healthcare Advice (QHA) Trent. With medical tourism on the rise, international accreditations are gaining more importance. Other influential and well-known accrediting bodies are QHA Trent Accreditation based in the UK, International Organization for Standardization (ISO) and Accreditation Canada.
During the process of accrediting a hospital, JCI and other such organizations perform a series of inspections and examine the important components within a hospital, from the ventilation systems to the quality of food served to the patients. If the hospital or treatment facility selected by you has the accreditation from an international organization, you can breathe a sigh of relief, as this demonstrates the treatment facility's excellent healthcare quality standards.
A medical tourist should always select a healthcare facility that operates on an international code of quality practice. Patients coming in from the UK or the USA for medical treatment are accustomed to a certain level of treatment quality and always seek the same level of quality medical treatment in the medical tourism destination they visit. This is ensured, in large measure, by accreditation organizations.
Important note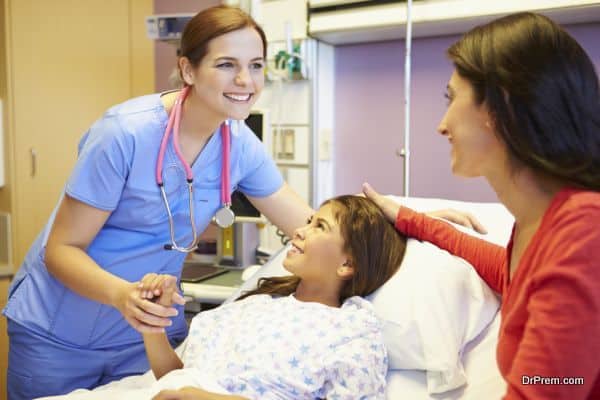 While the international accreditation is the best way to determine the healthcare standards of a particular hospital or clinic, you cannot overlook the fact that many non-accredited medical facilities might provide healthcare services to the patients at the same or higher level. There is no denying the fact that there might be many facilities in different medical tourism destinations that have not yet applied for an international accreditation, or are following through the long path of receiving accreditation.
Usually, such facilities have accreditation from local accreditation body, which in most cases is the particular country's local health authority. It guarantees that the facility offers high quality services to the patients.