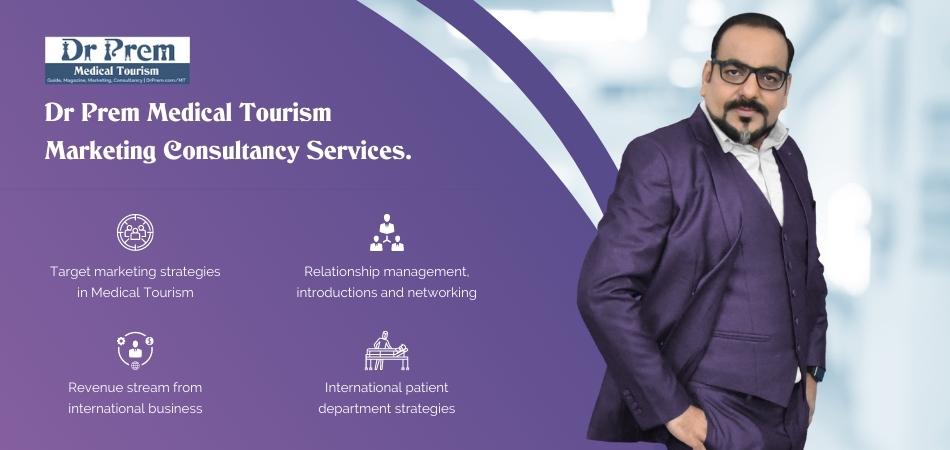 Health care quality movement gave birth to the term patient safety. IOM defines patient safety as the prevention of harm to patients. It lays emphasis on preventing errors, learning from the errors that do occur, and building a culture on safety that involves health care professionals. Patient safety practices state the activities that reduce the risk of adverse events related to exposure to medical care across a range of diagnoses or conditions.
Patient safety is the cornerstone of high-quality health care. Patient care and safety go hand in hand in the medical field and with much progress in this field options for health care have grown. Therefore, it becomes necessary to update the facility's standards and operating procedures to better suit the needs of those it serves.
There are certain practices that help attain the best patient safety:
Curb infection spread:  Wash and sanitize hands before coming in direct contact with the patients. This will help reduce the data statistics number on deaths related to healthcare-associated infections.
Identify Patients correctly:  Rely on two basic information i.e. name and date of birth so that they get medication intended for them. Also, check for appropriate blood type before any transfusion.
Use medicines safely: Label all drugs, including those in syringes, cups, and basins. Take extra precautions with those patients who are on blood thinners. Any confusion related to brand, generic names, and packaging has to be minimal and make sure that any additional medication does not conflict with current ones.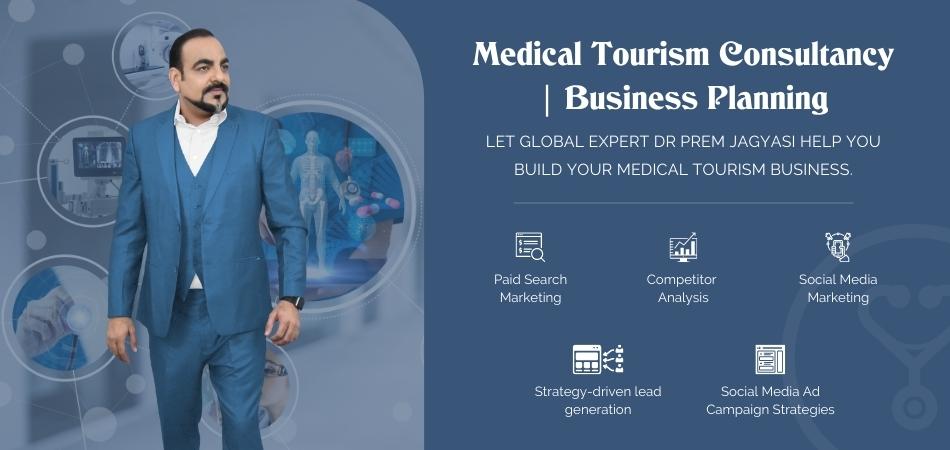 Avoid Surgical Errors: Follow The Joint Commission's "Universal Protocol" to prevent wrong-site or wrong-person surgery.
Prevent venous thromboembolism (VTE): Avoid hospital-acquired VTE, the most common cause of preventable hospital deaths.
Customized hospital discharges: Create an easy-to-follow plan for each patient. It should include a medication routine, a record of all upcoming medical visits, and names and numbers of whom to call if problems arise.
Use good hospital design principles: Have evidence-based designs of patient rooms and bathrooms.  This allows for easier observation and access to patients and gives them a sense of personalized attention.
Assemble better teams and rapid response systems: Make each member on the team a part of effective communication. Such team strategies enhance performance and patient safety.
Share data for quality improvement: It is of utmost importance to share relevant data in order to make unit wise comparison regionally, statewide, and nationwide.
Open communication culture: to limit the mistake pattern it is important to maintain an open communication culture amongst doctors, nurses, and other health care professionals.
Summary
Patient safety is of the utmost importance to all health care organizations. It goes simultaneously with improving the quality of health services and practicing some best methods for maintaining high patient safety that should always be adhered.