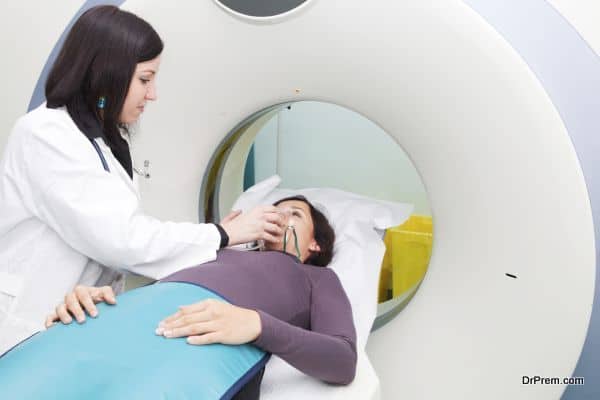 More and more individuals around the world are opting to travel overseas for medical treatments nowadays. Termed as medical tourism, this concept has become quite lucrative for several medical tourism destinations around the world, although not all of them enjoy the same level of popularity or recognition among medical tourists. For when it comes to choosing a particular medical tourism destination, most medical tourists consider the following points.
Cost Effectiveness
One of the main reasons for medical tourism remains to be cost savings. Increasing healthcare costs in countries like the US and UK are forcing medical tourists to opt for cheaper destinations for their medical treatments. As such, a medical tourist as well as his/her insurance company would most preferably look for a country that offers the wanted medical procedure/treatment at a fraction of the cost they would need to pay in the US or the UK.
Quality of Healthcare
Quality of healthcare is the second most important factor individuals look out for when opting for medical tourism. Therefore, while they consider cost effectiveness, they also ensure that the quality of healthcare is not compromised in any way.
Healthcare providers in medical tourism destinations would need to ensure that their medical approaches cater to the service quality required by medical tourists. A patient's perception of a specific healthcare provider would directly depend on the latter's service quality. Healthcare providers would also need to ensure that they employ the proper marketing strategies in order to wipe away the perception of inadequate quality.
This can be done by gaining accreditations from international medical agencies as well as collaborating with other renowned medical organizations for affiliation programs. Doing so would increase a medical tourist's confidence in a specific facility and would influence his/her decision in choosing a particular overseas healthcare provider for his/her medical treatment.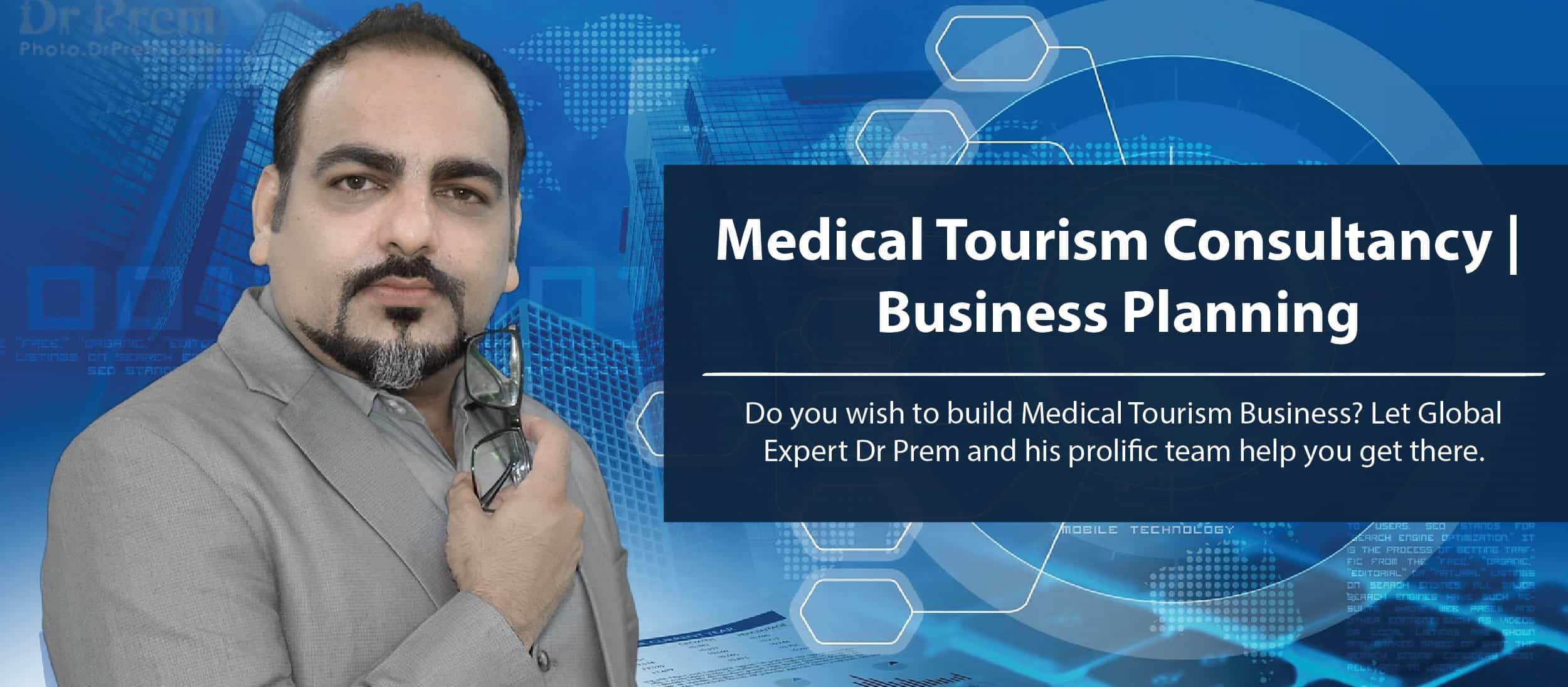 Availability of Specific Treatment Types
India is famous for specializing in procedures related to cardiology and neurology while Thailand and Brazil are famous for reconstructive surgeries. Medical tourists opting for specialized medical care would definitely choose a destination that offers the same for their specific treatment. At the same time, the US and the UK do not recognize certain procedures like stem cell therapies, thereby forcing patients from these countries to look elsewhere for these procedures. The same can be said for procedures that are banned and/or considered illegal, or are unproven in countries like the US and the UK.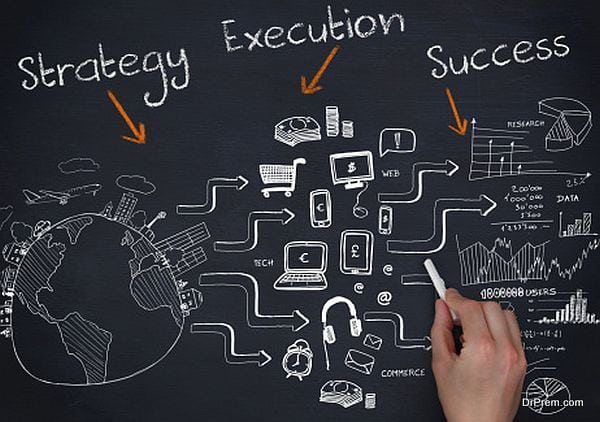 Marketing Strategies and Impact
A medical tourist's perception of a specific medical tourism destination would also depend on the latter's marketing impact, made possible by extensive promotional and internet based marketing campaigns. These would lead to an increase in reputation, which would in turn automatically boost confidence in a specific healthcare facility, thereby influencing a medical tourist's decision in choosing it for treatment.
Summary
The medical tourism industry has been growing rapidly over the past few years. A medical tourist's perception of the preferred destination for treatment would depend on the factors mentioned above. Therefore, health care providers would need to focus on these parameters in order to attract more medical tourists to their facilities.