In this practical world, where people do not really have time for anything and anyone and they believe in experiencing and experimenting by themselves in life before taking any important decision rather than blindly going with the opinion of others, they can still be fooled by the online scenario. While you find it easy to look for a compatible partner to date on the online websites, it might turn out that you were being conned by the person sitting on the other end of your computer screen. This could end up making you feel not only disappointed but could also uproot your trust from getting into relationships for a long time.
Though all the dating websites are not deceptive, you have to be really careful before you start chatting and dating someone online as it is very easy to be fooled when you do not get to see or hear the individual in person. People generally indulge in creating fake profiles and dating people online with the wrong information just to have some fun. However, their simple idea of fun can turn out to be a really heart breaking experience for you as you might start getting attached to the person whom you consider to be a real person. Nevertheless, you can be saved from such dating scams only if you become a bit suspicious and careful while chatting.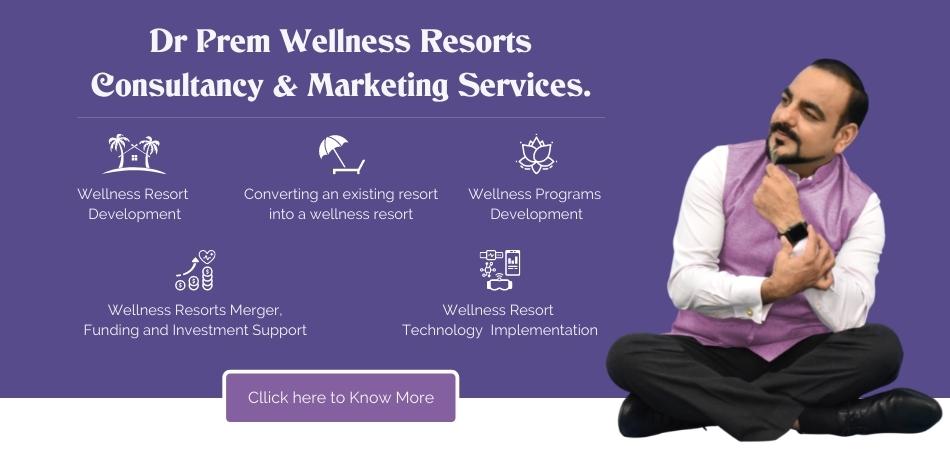 Here are some of the points that you should look for in your chats in order to figure out the 'reality':
Too much anxiety in knowing your personal and financial information
If the person you are chatting with online is too eager to know all of your personal information and constantly asks you about your financial status and bank account details then you might be the one being conned. Watch out for such people as they know how to get the money off a person without even letting them get a slightest hint about it. Remember the first rule of online chatting, never disclose the details that are too personal or are related to your bank accounts with a person whom you have never met and just know through the web.
Too much trust on someone who hardly knows you personally can drain out not only your bank accounts but also your life!
Asking you to transfer money?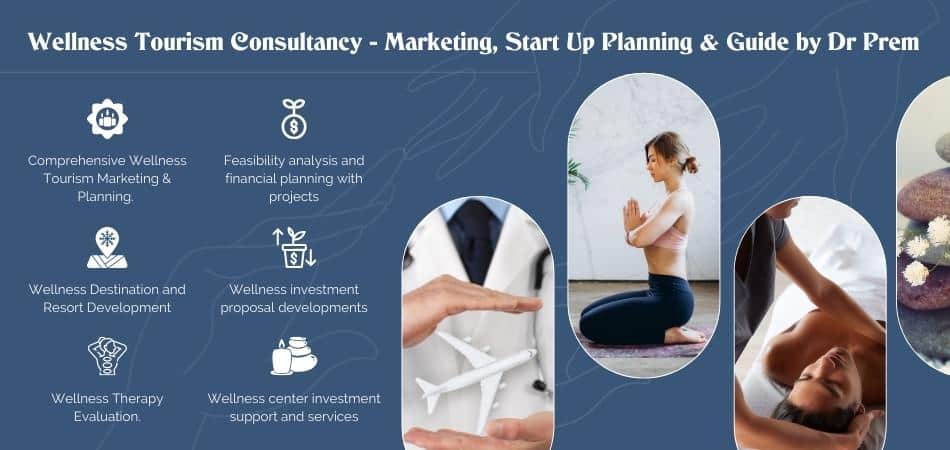 If the person you are chatting with having some personal issues and urgently needs cash but he/she don't have anyone to rely upon for help so they are 'trusting' you to help them in their problematic phase for the time being and they will return you the money when they will have it, be on your guard. Well, think rationally in such situations and do not become an emotional fool. This is just a trap to get the money wired from you without leaving any evidence to even trace back the cash. Just think if that person is in such deep problem; doesn't he have even a single person around him to ask for help? That is so unreal to be true.
If you wire your money once, you would not only be losing the cash but also the person you are supposedly dating online. Never fell in that trap!
Make plans and cancel them all the time
If you are thinking that the person you are chatting to is real and is not playing the fraud with you just because she or he has been trying to make plans to pay a visit in your city and meet you in person but somehow not getting the right opportunity because suddenly some work or the other comes in 'every single time', then you are just being blind with his/her charming tricks. It is not feasible that he/she has been visiting other places, going out for business trips but miraculously every time they think of meeting you, some other major work pops in. If you think that your online date is not lying in this matter then why don't you try telling them that you are going to pay them a visit because they are just too 'busy' to move out of the city. If that person would still look for excuses then you should know better than to trust.
Don't be so blind that you lose your rational thinking completely. Remember, every situation has an alternative and your date should readily opt for it, not running from it if he/she is real!
Dating online could be really good as you get to interact with more than one person at the same time and thus consider your options. Moreover, you are not bound to be with the person all the time when you are interacting only through internet. However, there are many scandalous issues that can arise from this practice and thus you need to be extra cautious while you decide to discuss yourself with an unknown profile.