Vacations are always a time for fun and frolic with your close family and friends. In this world, there are various places or holiday destinations where you can go in order to get some amount of relief from your day-to-day work and pressure. Going away on a tropical vacation with your loved ones is a great idea for having some time off from work.
People do not like it when they fall sick in the course of their vacation. It has been observed that people suffer from various ailments when they are on vacation because of a number of reasons. Diarrhea is a common ailment or sickness which interrupts the enjoyment of most people in the course of their vacation. It is important to know and understand the symptoms of diarrhea while on a tropical vacation so that you are able to prevent them with ease.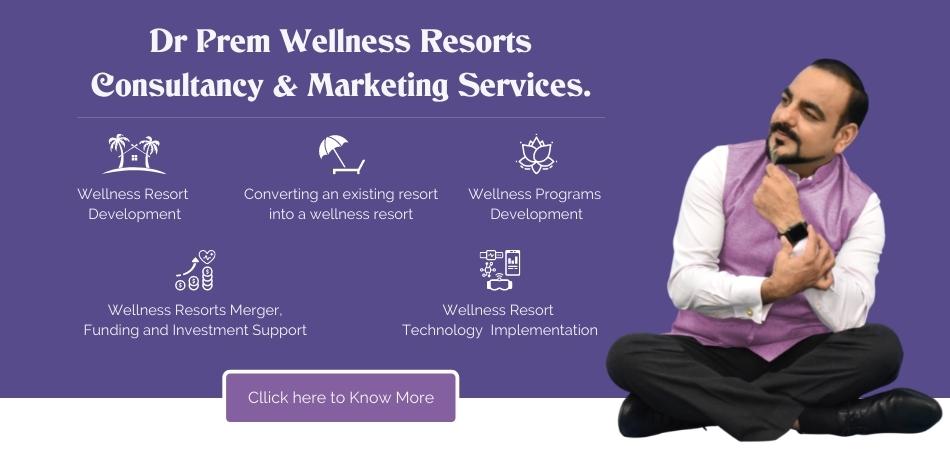 What are the symptoms of Diarrhea?
Knowing about the signs and symptoms of diarrhea would prove to be beneficial for you as you can get the prescribed medication then. One must understand that diarrhea is a critical ailment of the stomach which needs to be treated on time with care as it can otherwise result in serious stomach complications. While on a tropical vacation, the food and climatic condition might not be suitable for every person because of which diarrhea can occur. Below are mentioned some of the symptoms of diarrhea:
Loose and watery discharge of stool
Excretion of stool at regular intervals
Cramps and stomach ache
Pain in the lower abdominal area
Bloating
Passing of blood along with stool
Constant thirst
High fever
If your children are accompanying you on a tropical vacation, then it is important to know about these symptoms so that you can get immediate medical attention. The symptoms of diarrhea in children are different from those in an adult. There is obviously a bit of similarity but a lot of characteristics are new and different. Those symptoms are mentioned below:
Black coloured stool
Passage of blood clots with stool
Dry mouth
Drowsiness and sleepiness
Sunken abdomen and eyes
Pain in the abdominal area
Diarrhea mostly affects children because they possess a weak immune system. Children are prone to diarrhea attacks while on a tropical vacation if they do not get adequate care.
 Ways to deal with diarrhea while on a tropical vacation
If you want to ensure a happy and safe tropical vacation, then you must know and understand the ways and methods of dealing with diarrhea. Mentioned below are some of the ways and techniques which an individual can take into account for preventing diarrhea –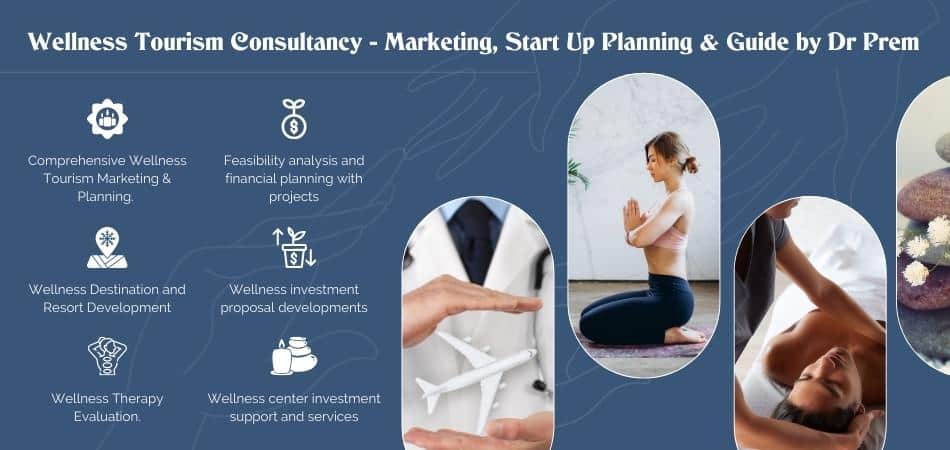 Antibiotics: If you or anybody in your family has a history of having diarrhea attacks while on a tropical vacation, then carrying proper medication along with you on the vacation is advisable. There are many varieties of antibiotics available in the market, which you can make use of for preventing or curing diarrhea.
Say no to 'culprit' foods: Avoiding certain kinds of foods or cuisines which can cause diarrhea would be the best option when you are on a tropical vacation. If you are aware that having some particular kind of food can cause diarrhea then it would be best if you are able to avoid them. Although, sometimes it becomes impossible to resist lovely exotic cuisines, they are likely to cause diarrhea and, therefore, you must go for medication immediately if the troubles begin.
Go for liquid: Consuming a lot of liquid while facing the problem of diarrhea is the best possible way to deal with it. If you are on a tropical vacation, there will be no scarcity of fruit juices. You can have fresh fruit juice to maintain the level of liquid in your body. However, remember to get the pulp of the fruit removed from the juice. Otherwise it can worsen the situation. Along with fruit juice, a person facing the problem of diarrhea can go for sports drinks as well. Since energy drinks have a high amount of sugar and salt in them, it helps to maintain the level of water in your body with ease.
Maintain your diet: While facing the problem of diarrhea on a tropical vacation, go for fruits as much as possible. Banana and pomegranate are said to be best for treating diarrhea while it is still in the initial stages. Avoid buttery substances as they are likely to trigger your bowel. Eat less and go for light food items until the time your diarrhea is in control.
Avoid alcohol: It is obvious that when you are on a tropical vacation, you will enjoy a few drinks. However, it is important to remember when you are facing the problem of diarrhea that you should avoid the consumption of alcohol. This is even suggested by doctors because it worsens the condition and dehydrates the body quickly.
Rehydration salts: If a child is facing the problem of diarrhea while on a tropical vacation, then feeding them with rehydration salts can cure the problem. It is easily available in medical stores and is best suited for treating travelers' diarrhea.
Always consult your doctor before going on a tropical vacation as they would be able to give you the right suggestions and medications, which you can use when you faced with the problem of diarrhea. Various websites are present which are designed to suit the requirement of people to gain information about ideal methods to deal with diarrhea while on a tropical vacation.