Phishing is a very common way of stealing one's online identity and misusing it to spread around viruses and sometimes other malicious software. There are several ways that you can take to in order to stop getting affected by e-mail fraud scams and several other phishing emails that trick people into believing that those emails came from real and legitimate government agencies, offices, banks and retailers. Every other day there is news reports of phishing attacks that disrupt innocent people's lives. Getting spam guards, avoiding entering of personal information in instant online pop-ups, firewall protections, regular checking of your online accounts (to ensure that they have not been hacked or the information have not been misused), not clicking on links which open with attachments and secured transaction and communication of personal information save us from being attacked by Phishing.
What is Phishing and Why Is It Done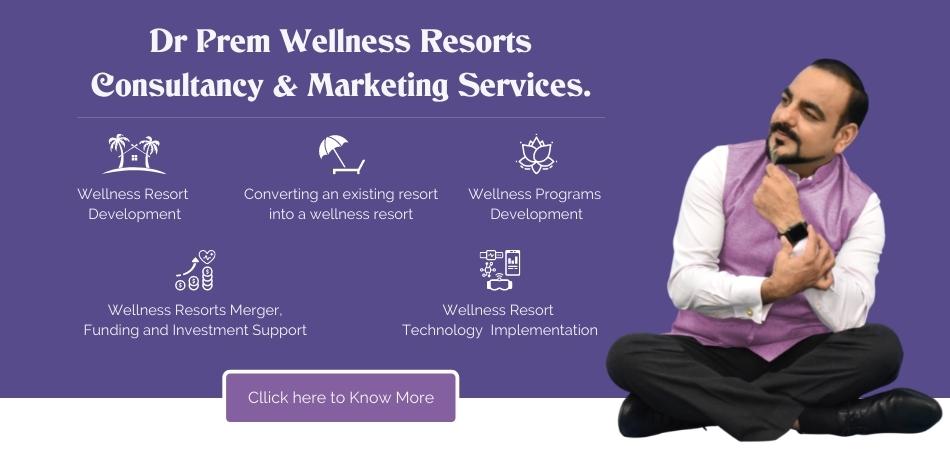 Phishing generates a lot of personal information when innocent users are unable to understand scammers. Account numbers, ids, addresses, passwords become easily available to phishes and online scammers. The Phishing agents track 24/7 and use this information to hijack personal assets. Phishing is done to buy things online, make various kinds of expensive purchases, book any kind of online travelling options etc. Your personal identity is used, misused and abused to the highest extent in the means of phishing. Credit cards of various phishing victims have been traced and found to have been the subject of fraudulent transactions and large network of scams.
How to Stay Clear Of Phishing Scams
Since phishing scams take place only with the help of personal information, you must always be suspicious of emails that request users to urgently enter personal financial information, phone numbers, emails and other personal details. Constant vigilance is the most important thing that is advised to online users. You must be careful and be aware of their mails and accounts.
Spam blocking facilities should be maintained for email accounts. This will stop advertising and certain promotional mails. Chances of phishing scam emails being sent to one's mail id are stopped from reaching the junk or spam box if spam guard is put on.
Bank accounts and other forms of credit reports must be regularly updated personally by visiting individual banks whether there is an error related to unprocessed statements or in general.
In order to stay clear of phishing, one must be always up on their toes while maintaining multiple online accounts, identities, etc. Contacting one's personal credit agencies will help put fraud alerts and thus stops falling victim to phishing scams.
When and Why Do People Fall Victim to Phishing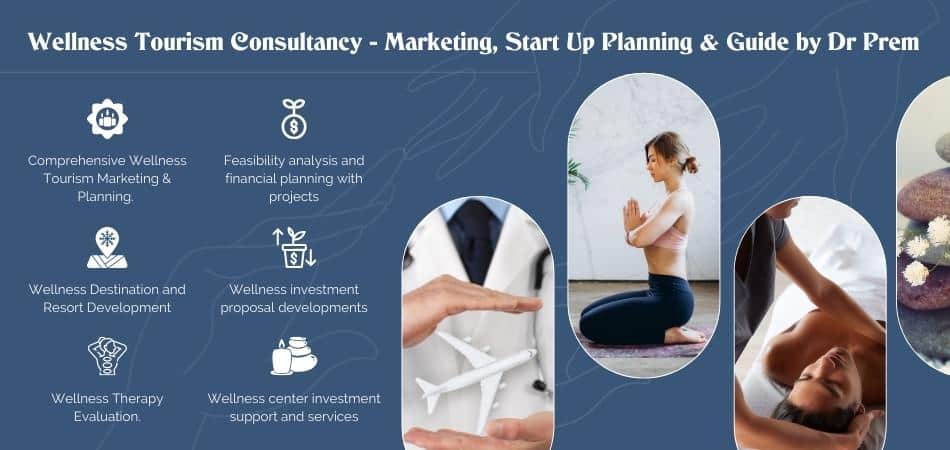 People from any strata of society may fall victim to phishing. The scammers are the highest level of tricksters and they run institutions that reek of evil yet innocent approaches. The legitimate looking mails take users to websites that use similar looking yet fake institutional websites where the scammers ask users to fill out forms carrying personal information fields. It is not an easy task to identify phishing professionals as their tone and style of work seems very legitimate to the untrained eyes. While submitting information to these legitimate looking websites, users actually fall into the trap of putting information into scamming websites.
The scammers use highly developed tools like graphics, designs and website development that match the highest standards for phishing. The name of the institution that a phish is using to trap innocent online users is made into a website that looks exactly the same as the real ones with logos and colors matching the original institution. These sophisticated procedures lure users to follow the links provided in the mails. Users (phishing victims) are led to fake websites where they enter and put in their information as and when directed and instructed by scammers without knowing the grave outcome.
Tips to Follow
Whenever a suspicious mail is received, it should be reported to governmental cyber departments.
Simply clicking on the Junk button will prevent phishing to a certain extent.
Using one's own sensibilities help a lot in deciding which mails are possible phishing scam mails. There are possibly no such banks or financial institutes that will repeatedly require you to enter your personal information if you are an existing member of that particular organization. Most financial organizations put out warnings that they do not ask their customers to share any kind of personal information over phone or emails.
Mobile SMS are often circulated that individuals have won certain amount of money (in dollar, rupees or pounds). These are phishing SMS that not only ask people to share personal information but also ask individuals to transfer nominal amounts of money to certain bank accounts. Promises are made that as soon as the "charges" are paid off the main amount would be wired to the victim. There are individuals who fall prey and also make these kinds of payments as well as share personal information. This should never be done.
Try to follow the language and the context of the mail/phone message. Often they are in loose and erroneous English. This is a blatant example of phishing. Scammers use misspelled words as most of the times English is a second language for phishing agents and scammers.
If you come across a mail from a bank that you have not accessed in the past, do not intend to follow any kind of link provided in the mail. The bank mail might also ask you to share your personal information which you should again never do. However, if you have an account with the particular bank then there are serious things that you need to personally take up with the higher authorities of the bank.
Keep your browsers up to date.
Include tools like scam-blockers and email/online protection in your web browser.
Always use secure website addresses. Due to increase in spoof linking by phishing agents always put your required website addresses by yourself and does not follow display adverts for security.