If you are bitten by the travel bug, quite likely you would be looking for all possible options to save on your vacation. This hunt can be tiring at times as you surf endless list of hotels, air links and itineraries. Which airline to fly? Which accommodation to select? Which dates would be the best? Finally, how to get the right guidance?
These are the questions that would bug you continuously.Now with everything going online, finding the most affordable travel package is not that tough. All online companies would be vying for your attention. A few clicks can get you an attractive travel plan, but to get the most affordable travel package, few tricks work better.
How can you find the most affordable travel package?
Are you flexible enough with your plan? This is the most important trick you should apply to grab the best affordable package. Check the following guidelines:
Keep your dates flexible: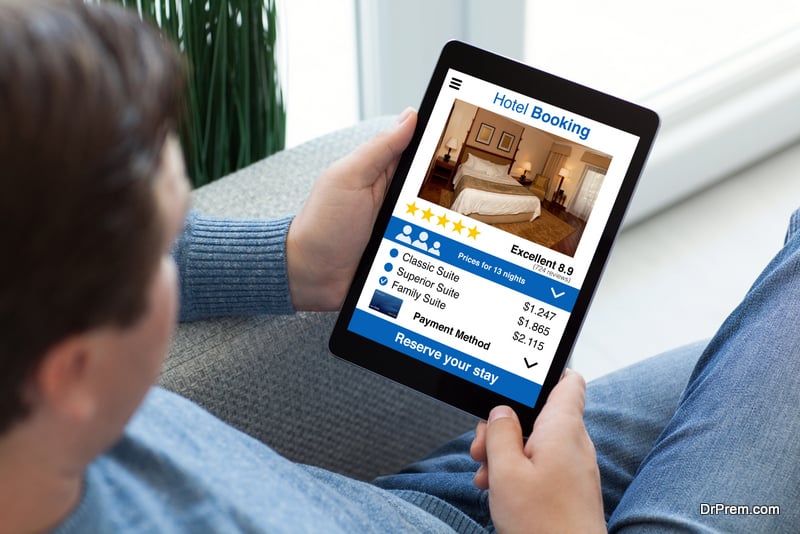 Check the times of the year when there is a mass exodus surging the demand for hotels and flights. Prices would naturally touch the peak. Select "dead zones" of the year when people are likely to travel less and there is a dip in flight and hotel prices.
Offseason travel can get you the most affordable travel package, but you may have to compromise with certain amenities. Weekend travel packages are ought to be pricey, but a smart selection of days can fetch you the best deal.
If you plan to depart on Thursday and be back on Monday, you have a higher chance of paying 20% less than the same flight flying on Friday and returning on Sunday. Even a better option is to choose peak weekdays for flying.Those with flexible date plans can find Kayak.com site most useful. Its "Price Predictor" tool smartly anticipates fluctuation in flight prices before booking.
Make your place of visit flexible: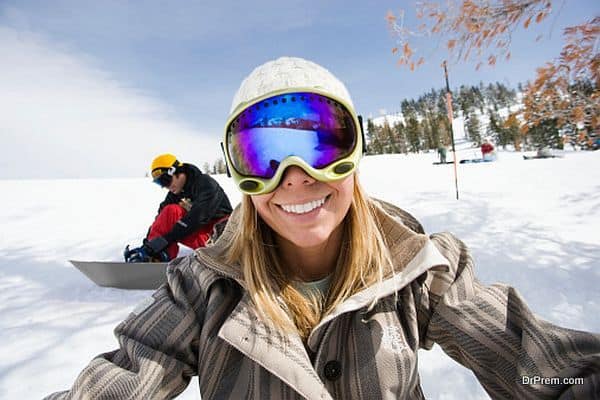 There ought to be some places in the world offering affordable travel packages fitting your budget. For that, you need to be open in destination selection. It would be better if you start searching with your preferred activity like skiing, visiting historical places, hill stations, beach sides in general destinations like Asia, Europe, US and then look for affordable packages.
Choosing off the beat and underrated destinations is another smart way to save on a vacation. Here you can save money on all fronts – be it flight, accommodation, car rentals or site seeing. Telegraph has named few underrated destinations like Bolivia, Philippines, Sierra Leone, Honduras and Albania worth visiting, which may suit your taste and budget.
Visit the sites like Go-today, Priceline, CheapTickets, etc that will guide you in finding the most affordable travel package based on your choice.
Either plan few months advance or go for last minute deals: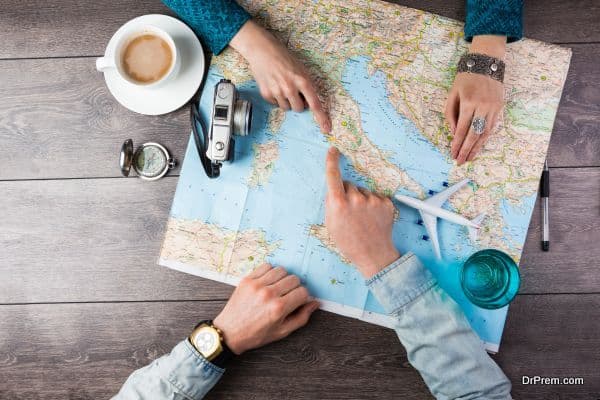 While many of you may have tried the first option, some great last minute deals also help in planning your trip on a budget. Planning 3-4 months ahead of peak season travel can fetch you the most affordable travel package. But, as said, you need to be open in destination selection. It helps more.
If you register with some best websitesfor travel, you can get attractive last minute deals as they send notifications to their customers according to their searching patterns and choices.In this case, you may have to stretch your flexibility and accept whatever is offered.
Airfarewatchdog specializes on last minute deals by including smaller airlines in their service. Other sites known for last minute deals are Lastminute.com, Hotwire and Priceline.
Select a major airport hub: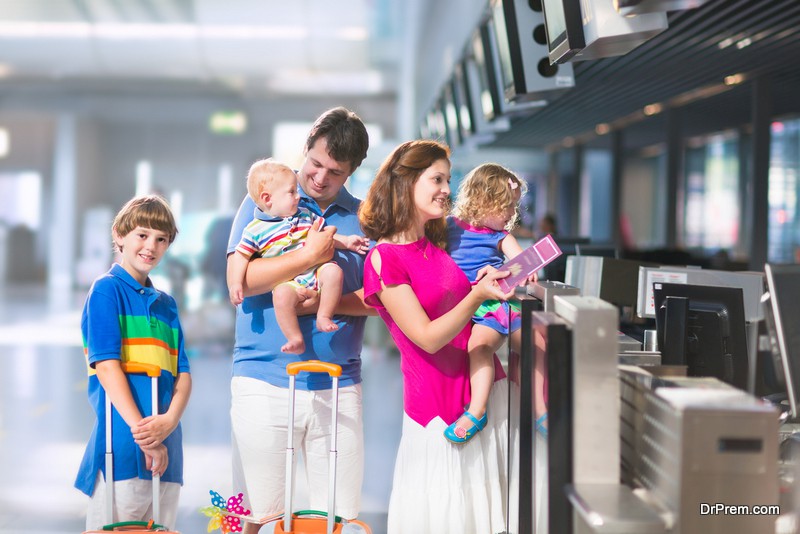 The best vacation packages always are fixed from major airport hubs handling a maximum number of flights. There are companies that will allow you to get the best vacation deal only from these hubs.
Other companies may add a nominal surcharge if you book from smaller airports.Just to be extra cautious beforehand that in case you miss the first flight to the hub, you may land in trouble; so travel early or book travel insurance.
Subscribe for fare alerts:

You do not have time to check flight rates throughout the day. So why not sign up for fare alerts? Through the subscription notification, you will regularly get information of cheapest flight prices in your inbox.
The alert can also be set for a set of dates when you wish to travel. Tick for daily notifications, else you can miss some good deals on weekly alerts. Kayak and Airfarewatchdog are two websites offering fare alerts. The former uses computer-generated algorithm to send alerts, while the latter has special employed analysts who search the best deals and send out the alerts.
Bring someone with you: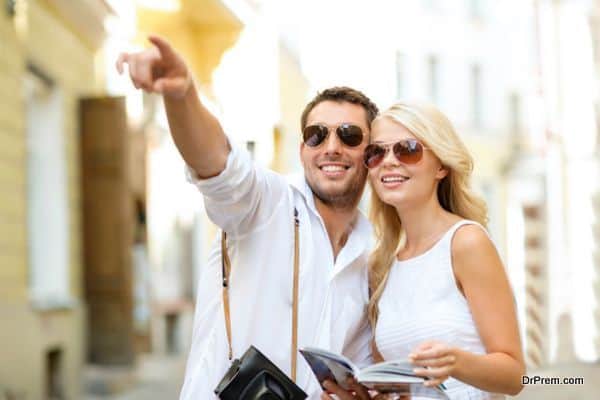 Most of the affordable vacation packages are meant for two. Couples naturally make the best of it. Travelling alone means you are likely to get rewarded by surcharges. If the headcount rises to 3 or 4, cost-sharing gives a better deal on a trip on budget.
Save on accommodation: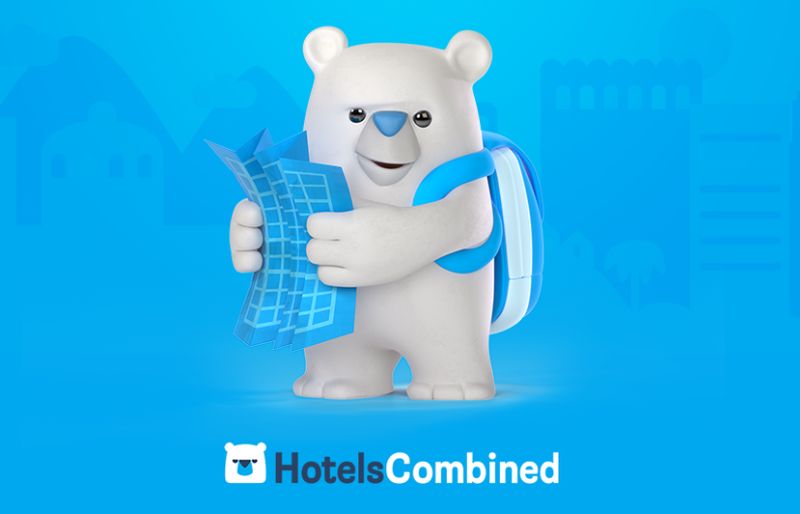 Image Source : cdn.datahc.com
Food and accommodation expenses occupy the lion's share of travel budget. While looking for the most affordable travel package, try to book the accommodation directly from the website. Check the loyalty programs and B&B offers. You can consult some websites like HotlesCombined.com or Kayak.com that put up surveys of hotels and visit the hotel website's loyalty menu to make some savings.
Check with the best websites: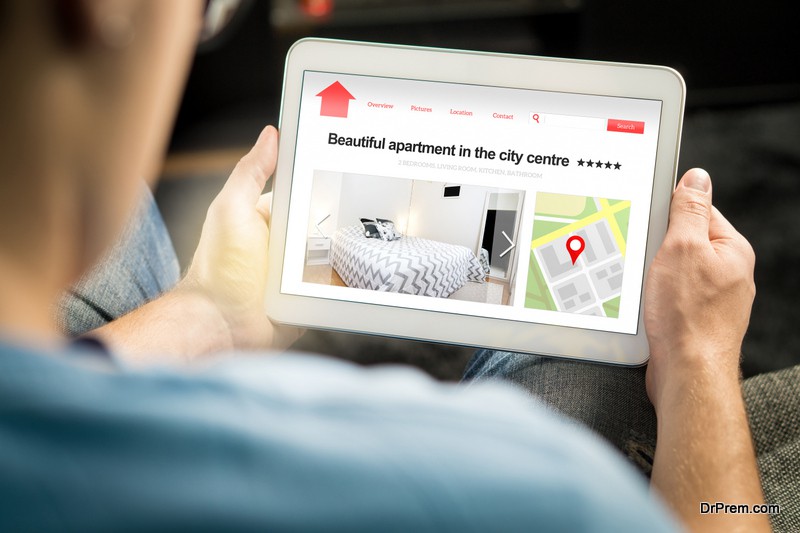 If you are looking for an all-inclusive affordable travel package instead of booking flights, cars, accommodation separately, you can check with Travelocity, Travelzoo, Kayak and Airfarewatchdog.
Just by clubbing your flight and hotel booking with Travelocity, you can save $525 on average and that's quite a lot of money.Travelzoo has partnered with 2000 companies and is a great travelsite to search for most affordable travel packages. Its popularity can be gauged by the robust 27 million members. The site is famous for offering attractive deals in international travel.
This is not all. You can surf through Groupon Getaways, a new site offering some great deals in partnership with Expedia. Orbitz and Expedia also have good deals and the sites are easy to navigate.
Do not forget your local newspaper:
You need to give your attention to your local newspaper too. There are high chances of getting the most affordable travel package from your local airport listed with a local travel agent. You may get some seasonal ads in newspapers with great offerings.
Act as a tease: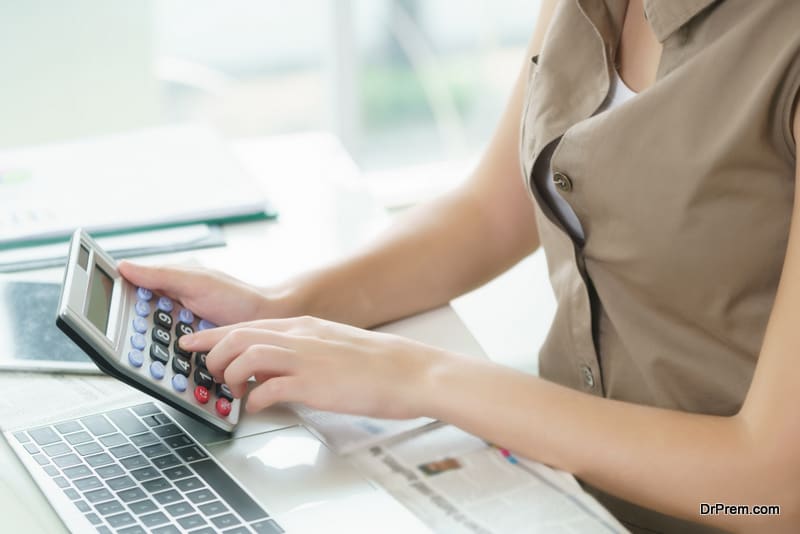 This is a great way to get your desired travel package. If you are interested in a package but not comfortable with the price tag, just add the product to your e-cart and don't make the purchase.
There are some companies who might send discount coupons to customers changing their minds at the last minute. You can get a chance to grab a great vacation deal. Even a 10-15% discount will not be bad for you.