8 – Best itineraries for one week Europe trip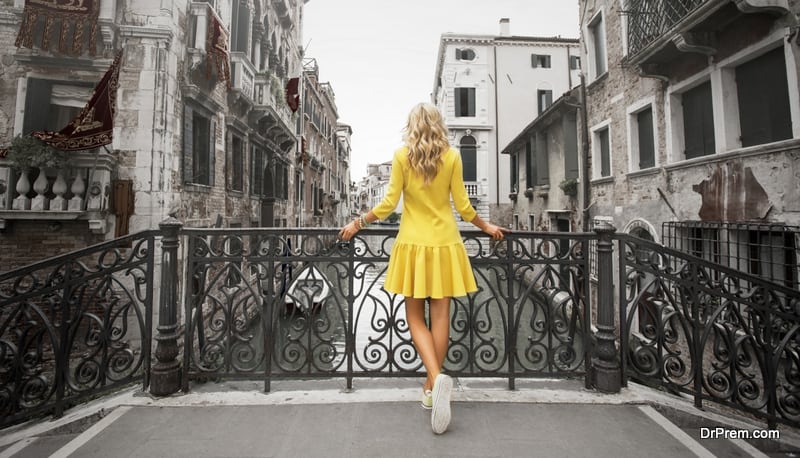 Europe is a land of marvels. Exploring this continent is a big joy. Planning a one-week Europe trip can be overwhelming for anyone. There is so much to see and do in Europe and this is the only continent where country-hopping doesn't cost you much.
Countless times you will face the dilemma, which destination to select and which one to leave? Well, you need to be a little creative, have a look at your budget and finally zero in on an itinerary that suits you best.
8 – Best itineraries for one-week Europe trip:
The itineraries listed below can offer you a gratified vacation in Europe.
1.     London and Paris: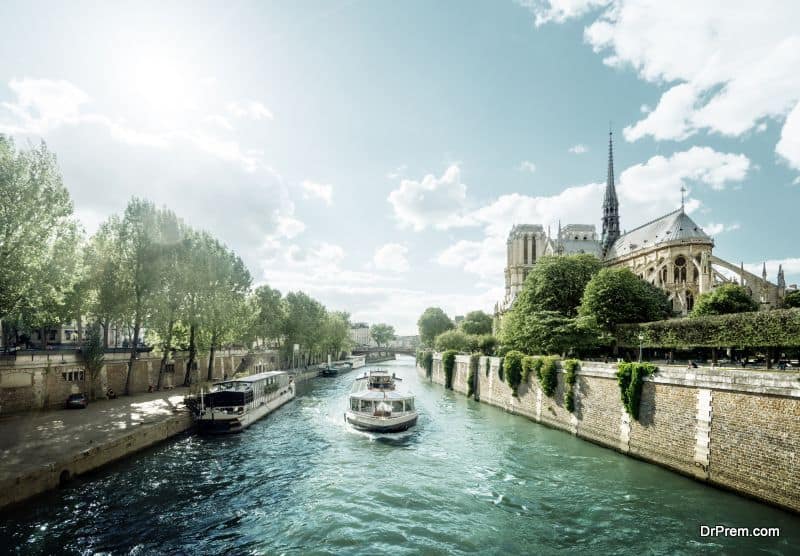 For a first-timer, this would be the ideal itinerary for one week Europe trip although seven days is too short to explore the two most popular European cities. If you are fond of exploring cultural heritage and love traveling with family, London and Paris will satisfy you in all respects.
A couple of days in London would just fly off in visiting the iconic Westminster Abbey, Buckingham Palace, Covent Garden, Tower Bridge, Big Ben, London Eye, The House of Commons and St. Paul's Cathedral.
You will need two full day trips to visit Greenwich, Windsor Castle, Stonehenge and Bath. Keep 3 days for exploring Paris. Visit the iconic Eiffel Tower, The Historic Center of Paris, Champs-Elysees, Arc de Triomphe, Catacombs, Montparnasse Tower, Louvre and Versailles.
2.     Florence, Tuscany and Rome: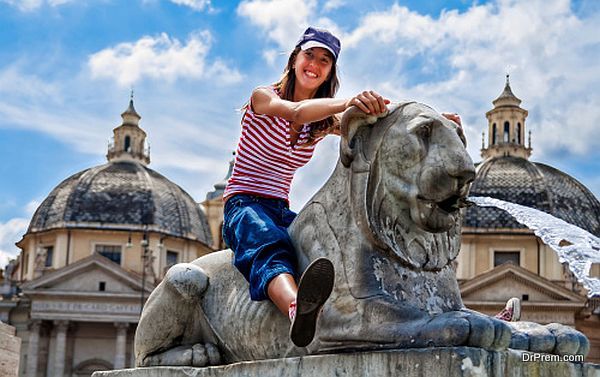 Renowned as one of the most visited cultural destinations of the world, you find some of the most recognized works of Renaissance art in these three cities. The mind-blowing Uffizi Gallery housing famous works of Botticelli and Michelangelo's "David" and the diverse landscape of Florence gives sheer pleasure. The Leaning Tower, Piazza dei Miracoli and the Pisa Cathedral are must visit in Tuscany.
Within one and half an hour train journey from Tuscany, you are into the gorgeous capital city of Rome. Enjoy eye-feasting scenes of the iconic Trevi Fountain, Roman Forum, the Colosseum, St. Peter's Basilica and the Pantheon. Never miss indulging in gelato to make thisEurope trip one of the best experiences in your life.
3.     Reykjavik, Vik, Copenhagen: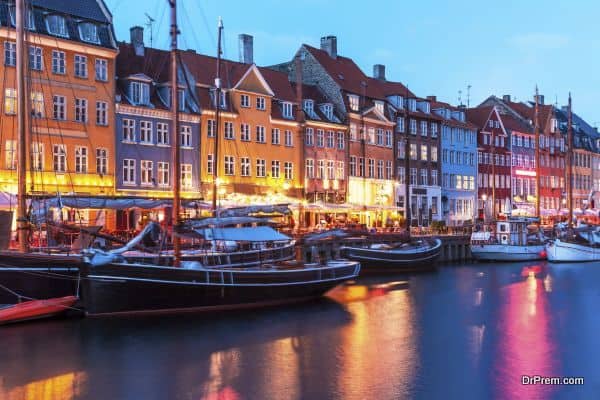 If you want to step into the happiest places on the earth, this would be definitely one of the best itineraries for you. Covering these two countries in such a short time may seem ambitious but with Icelandair, you can avail free stopovers in Iceland.
A day or two would be enough to explore Reykjavik including a splurge in the Blue Lagoon Geothermal Spa. Keep another day or two for visiting Vik. On the way, you get to visit the Golden Circle. A short flight of about three and a half hours would take you to Copenhagen. Spend a couple of days visiting Tivoli Gardens, Amalienborg and other attractions.
4.     Dublin, Ring of Kerry, Edinburgh: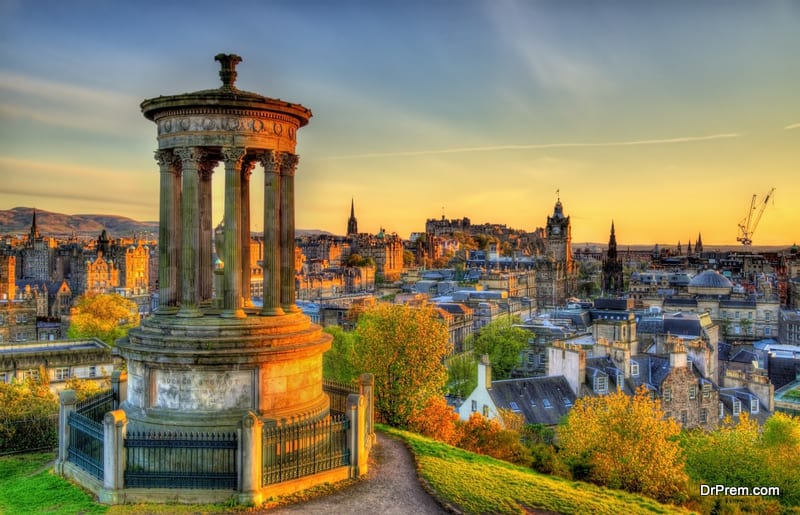 A one week Europe tripamidst some charming landscapes and fun-filled cities of Ireland and Scotland would be a memorable one. The country is so beautiful that it is quite easy to drive all around provided you maintain the driving standards.
The popular points covering the 179-km long circular tourist ring, the Ring of Kerry, will keep you mesmerized. Spend a few days in Dublin visiting Temple Bar, Dublin Castle, Phoenix Park etc. Take a short flight to Edinburgh to see the spectacular Edinburgh Castle, Old Town, Holyrood Palace and fill your shopping cart at Princes Street.
5.     Berlin and Amsterdam: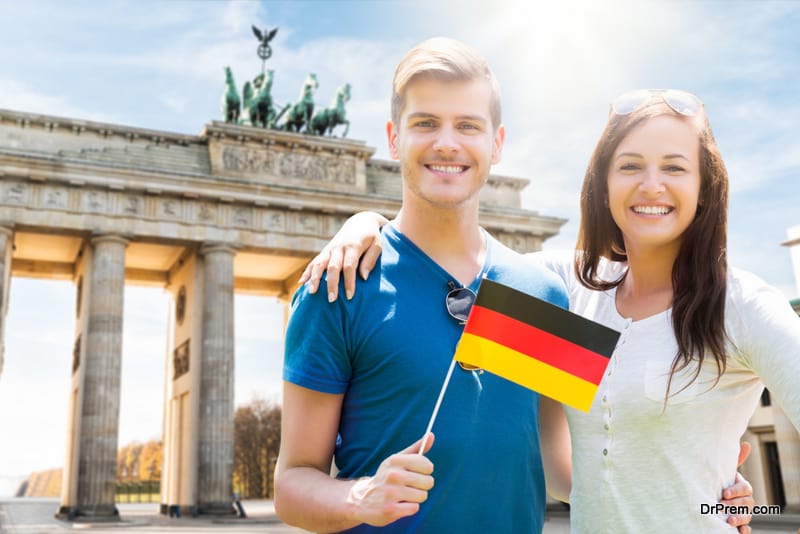 It is not for the Checkpoint Charlie and the Berlin Wall that Berlin has gained tremendous popularity but also for its creativity and eclecticism. Berlin, Amsterdam and the Dutch countryside make a perfect European vacation where you can enjoy a great one week Europe trip. 
Enjoy the party in Cassiopeia amidst a variety of concerts. Be a part of the vibrant weekend at Mauer Park relishing food laid out by vendors lined up there or take strolls in the Potsdam garden. Berlin gives you a different taste of vacation.
A one hour 20-minute flight from Berlin takes you to Amsterdam. Travel through the canals to taste the Dutch food, explore the fantastic museums and the much talked about red-light district. Catch an unforgettable moment by spending a day biking in the Dutch countryside.
6.     Lucerne, Interlaken and the Jungfrau region:
It is tough to leave out Switzerland while planning for a one week Europe trip. In a short time, you can enjoy a lot of things here especially the mesmerizing landscapes that make this country incredible! 
History, snow-capped mountains, jaw-dropping lakes especially the Lake Lucerne, scenic countryside and the famous Swiss chocolate and cheese everything will gift you a lovely holiday.
The colorful town of Lucerne is dotted with medieval architecture and the famous Chapel Bridge covered with flowers. A short train ride from Zurich will bring you to this lovely place. Take another train ride to Interlaken, known as the outdoor sports capital of Europe. You will experience one of the loveliest train journeys of the world.
Visit the picturesque villages Lauterbrunnen and Grindelwald. Save a day for a trip to the Jungfrau region, a UNESCO world heritage site reflecting the true Alpine beauty of Switzerland and is a must-visit.
7.     Lisbon, Algarve, Seville and Gibraltar: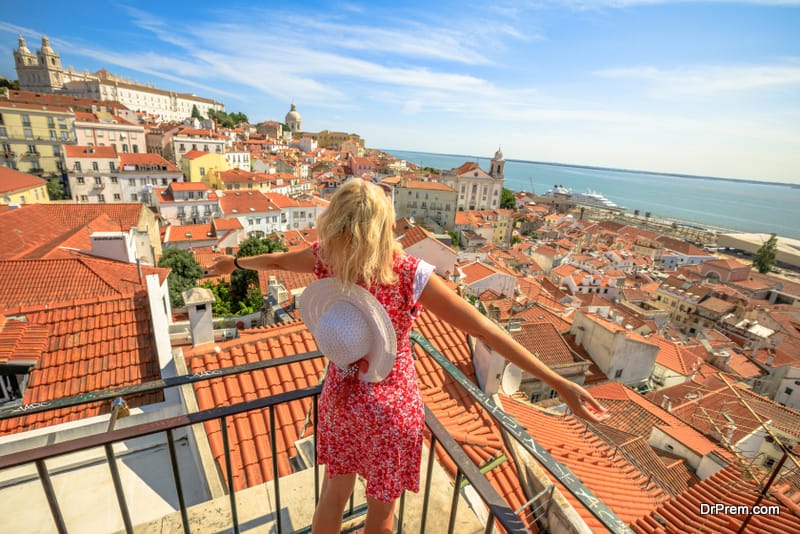 This itinerary of one week Europe trip covers 3 countries and 4 cities. Quite incredible! Fly to Lisbon and catch up with the infamous Portuguese culture. Moving about in the streets of this capital city is an experience by itself. Take a tram ride, enjoy the magnificent views and taste some exotic seafood.
 It would take 3 hours to reach Algarve by train from Lisbon. Catch up with some best sea views, visit Cape St.Vincent Lighthouse and Cliff, enjoy hiking and cycling in Ria Formosa and explore the Benagil cave.
A two-hour journey from here takes you to Seville, the capital of Southern Spain peninsula famous for flamenco dance and gorgeous architecture. It is just a matter of an hour or two to reach Gibraltar from Seville by bus. Never miss the famous rock of Gibraltar, the Moorish Castle and the St. Michael's cave.
8.     Venice, Burano and Lake Como: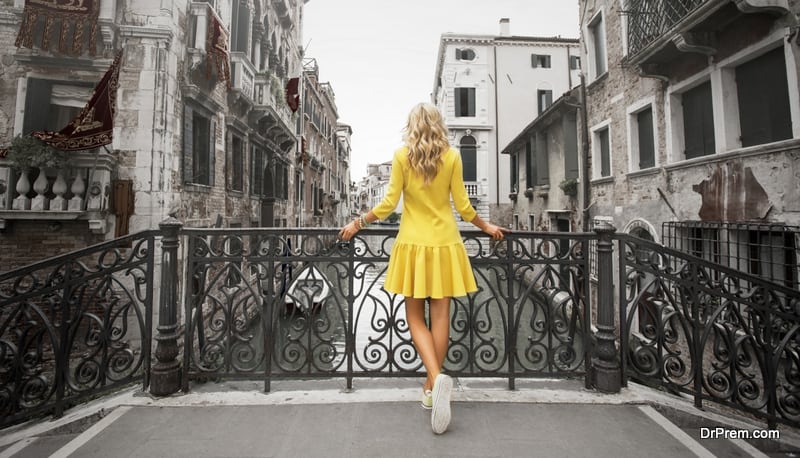 You can perhaps never get a better perfect European vacation than this ideal combo of three. Venice, the floating city, is one of the unique cities in the world that does not need special mention. Who hasn't heard of the famous gondola ride through the meandering canals of this city?
Burano, one of the most colorful cities in Europe can be easily reached from Venice. And the famous Lake Como! A famous wedding destination with romantic vibes! Never to miss this place if you are traveling with your paramour.
It is unique from the rest of Italy for its glamorous and relaxing experience. It takes only 3 hours train journey to reach this place. The surrounding towns Como, Bellagio, Tremezzo and Varenna are worth exploring.