As proactive business models evolve, so do their business strategies – the methods which reap maximum benefit for the business and its clients. Enterprise facilities management is one dimension for business that help achieve business goals with the least possible resources.
Lately, yet another important strategy for businesses that has evolved is outsourcing enterprise facilities management. Implementing good outsourcing Enterprise Facilities Management (EFM) strategy plays a pivotal role in overall growth of the organization. Going ahead with enterprise facilities management has its own complexities and at times can be difficult to comprehend for newbies. The advised option is to outsource your EFM to get the desired result in minimum time frame.
End-to-End Facilities Management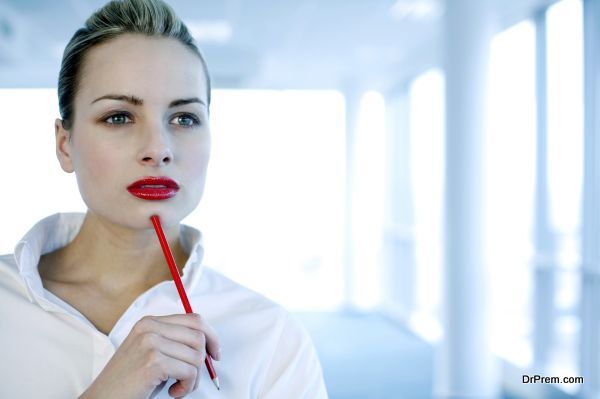 Bringing value to any enterprise function is facilities management which can lead to increased productivity. Earlier, facilities were believed to be just a back-office function, one not that important in achieving goals. That has changed and emphasis of any organization is on end-to-end facilities management. Fine-tuning facilities management leads in rapidly decreasing operation costs, better energy consumption and also helps in achieving long term objectives. Forward thinking organizations are keen on implementing end-to-end facilities management to gradually decline operating costs and increase profits. This pro-active function of organization affects other functions and helps in driving things forward for the greater good.
Tips on outsourcing enterprise facilities management
Enterprise facilities management requires a lot of time input and there are some technicalities which will be hard for an organization to get around with. Hence, outsourcing them is a good option to go with. However, it is recommended to keep certain things in mind before outsourcing your EFM. Here are some tips by Johnson Controls that you should consider before making any hasty decisions and have a fruitful enterprise facilities management strategy.
It is very important to align your EFM strategy with the business objectives to have effective results. This will help you in determining the kind of EFM provider that best suits your needs. Also you'll be able to design contracts and the resultant outsourcing model accordingly.
Before implementing EFM outsourcing strategy always make sure that the stakeholders and other key members of the organization believe in its success. That way everyone will have focus in tough times.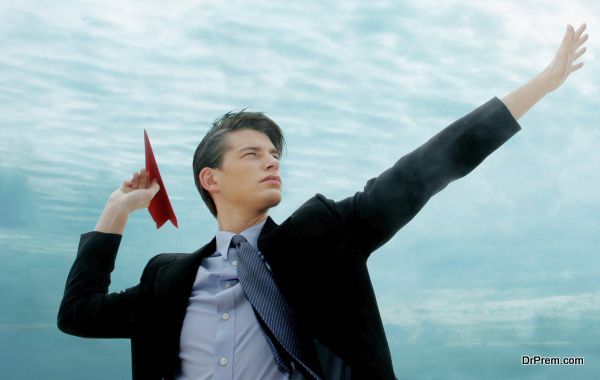 Get the facts right and focus on baseline data which helps clear the scope, costs involved and resources required. It helps in preempting change and quantify the end results.
Ensure to make a flexible EFM contract which coincides with the evolving needs of organization. Such flexible contracts should be accompanied by governance structure that evaluates priorities regularly.
Roles and responsibilities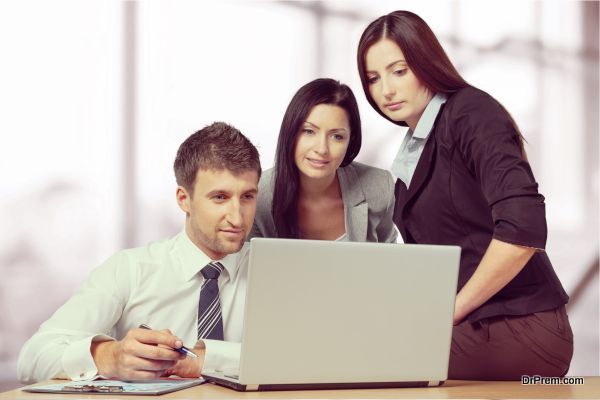 Clear deployment of responsibilities to the team and stakeholders is vital. This will shift their focus from being tactical to being more strategic.
Keep it in mind to coincide your business goals with the EFM strategy, and not the other way around. Evaluation of data is important but don't focus too much on it otherwise things will get complicated.
EFM contracts can range anywhere from 5-20 years or even more. In such a long time period it is important to maintain a good relationship with outsourcing EFM client for the best results. Patience is the name of the game and you should take success of EFM strategies along with the odd bad times.
Summary
Outsourcing EFM can bring huge success in the long run for your organization, so make it a point to get all the facts on the table and get a good client to take things forward. EFM after all is the success mantra for many leading organizations out there. Another good strategy would be to do ample case studies on successful as well as failed EFM strategies to have a good measure of implementing the right moves.