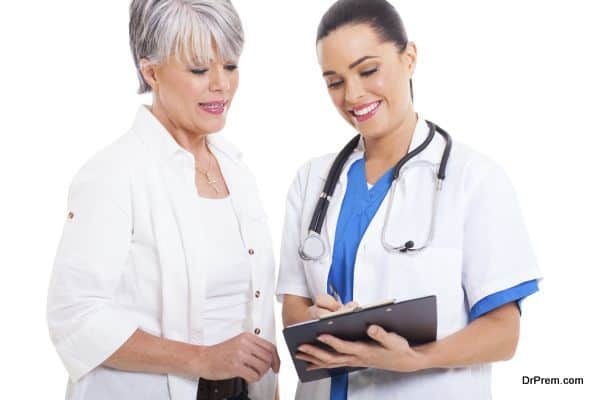 The healthcare industry as we know is growing rapidly. This growth has spurred the rise of many healthcare centers, facilities and businesses to cash in on the trend by offering a range of services for those who seek them. However, with time, things can get redundant and the patient experience factor may take a hit as businesses continue to follow same healthcare models.
Rather than sticking to common patient –satisfaction boosters that worked for many years, these businesses should start introducing new, more lucrative models that would appeal to patients in more exciting ways than the standard peaceful environment and concierge service. Accordingly, here are four such healthcare models that have attained huge success and could turn out to be inspirational for those
Trafford CCG's Coordination Center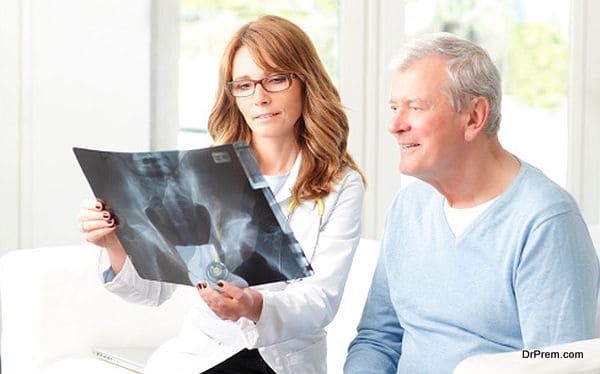 Trafford Clinical Commissioning Group (CCG) has been working with CSC in England to create a personalized coordination center that would help improve the overall health care experience among patients and healthcare providers. The TCCC would work like an air traffic control system. It tracks patients moving through the system and guide them to the services they want in an efficient manner.
Each patient has his/her own personal care coordinator who works with available resources and interfaces to offer the best healthcare services for the patient. This, in turn, would boost client experience to a maximum, as has been observed by CSC.
ONEDir Clinic's Boutique Experience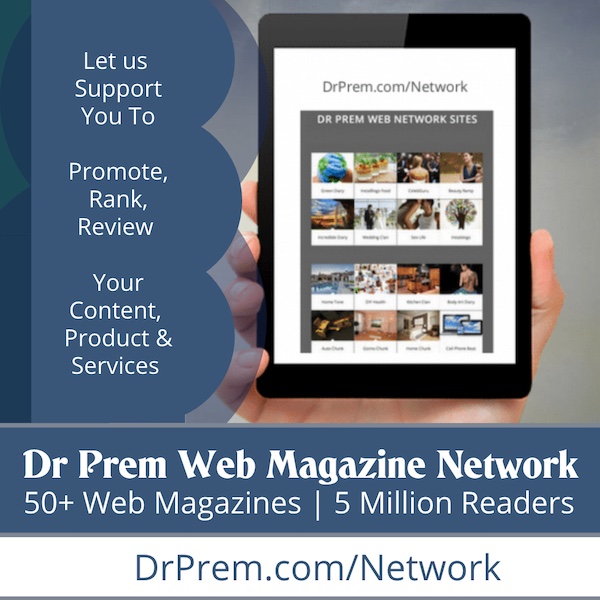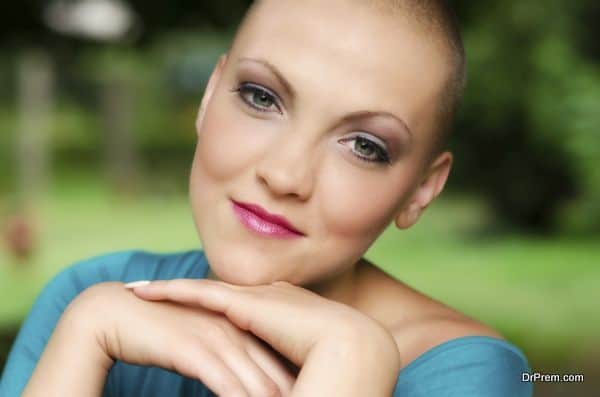 Many patients cannot stand the sights and smells of a hospital. They usually associate every medical center or healthcare facility with dark rooms, foreboding corridors, foul smells and the never-ending cries of patients. ONEDir decided to change this patient perspective of a healthcare facility by introducing the boutique experience in its centers.
Patients entering the clinic would be treated by a friendly concierge who would offer them espresso or tea. They would then be asked to sit in a comfortable settee amidst pleasant surroundings as they wait for the doctor to arrive.
This approach by ONEDir clinic restores the mind and spirit to its natural state, thus allowing patients to relax and be more open about their illnesses to their doctors and recover quickly from the same as well. ONEDir has taken patient centric care to another level altogether and has created a benchmark for others to follow suit.
Excelsior Orthopedics' Outpatient Center Treatment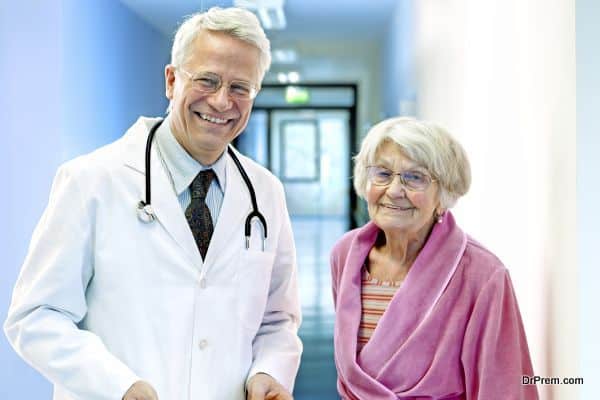 Located in Buffalo, New York,Excelsior Orthopedics has come up with an innovative way to boost client satisfaction. Rather than have patients recuperate inside the hospital after a surgery or procedures, the center arranges for them to stay and recover in a hotel suite.
With insurance completely covering this outpatient procedure, many patients can relax and enjoy the amenities of a hotel after treatment rather than stay in the hospital. This approach byExcelsior Orthopedics may very well fuel many other healthcare centers to follow suit in order to enjoy higher customer satisfaction.
Our Lady of Lourdes Medical Center's Musical Medical Experience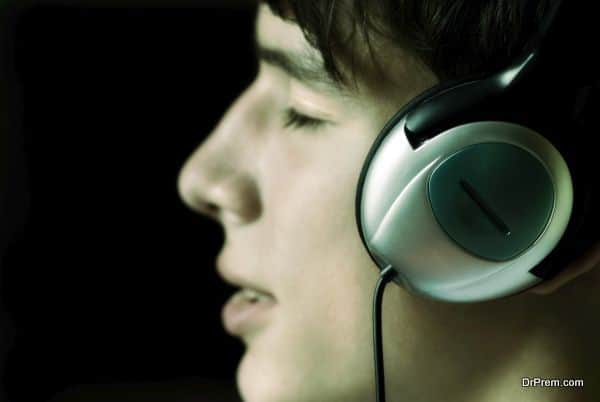 Our Lady of Lourdes Medical Centerin New Jersey has teamed up with a New York based organization called Musicians on Call to allow volunteers to perform in the hospital. Members from the organization can visit the hospital and play music according to the patient's preferences.
The hospital also has a musical pharmacy that offers headphones and CDs to patients as well as their visitors. This model has helped the patients relax as they arrive for treatment and afterwards, thus offering an enriching medical experience for clients.
Many healthcare centers around the world have started coming out with innovative ways to make their patients happy during treatment and afterwards. Rather than sticking to redundant healthcare models, these centers have brought in new models that change the way customer satisfaction is viewed and achieved today.