Desires and dreams are boundless but if you really want to start a business from scratch then you will have to translate your dreams into a viable business plan. The next step, of course, would be acting upon that plan and marching ahead in the road you always wanted to.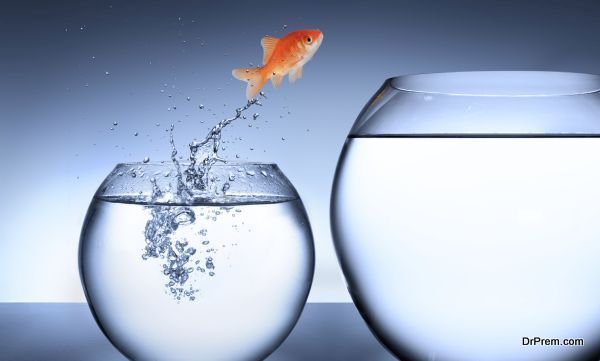 Success is your destination but for reaching it you will have to face and tackle several challenges. Starting a business is easier than running it and smart business owners always prepare themselves for facing the obstacles. In the following some interesting tips for helping new entrepreneurs with great business ideas have been discussed.
Research as much as you can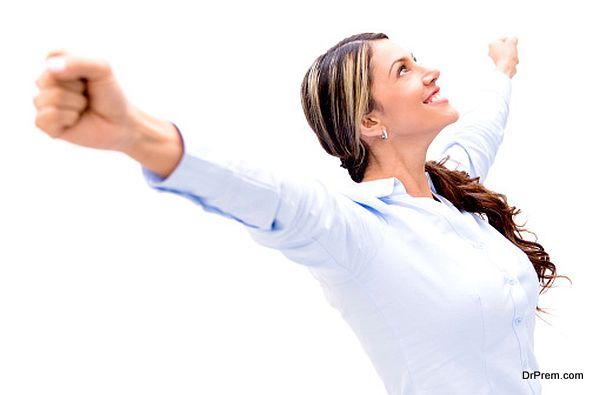 As an entrepreneur, you are also a leader and you have to learn everything about the business you are launching. The costs, the competitors, the markets and the ways of earning profits, you must have good knowledge about all these and more. Without expertise, no one can beat the competition to the curb.
Your knowledge, integrity and quality are the three things that will help you keep your business afloat. Some things you will learn while working but before you launch your business, you must find out who your customers are, if they really want your services and what are the prospects of growth. Find out all you can about the competing companies.
Try to go for a business model that gives back revenues quickly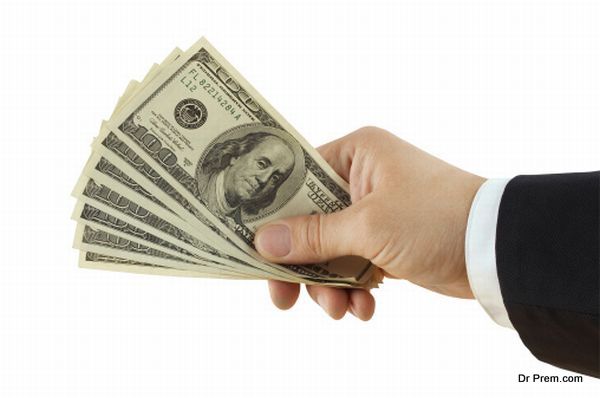 Different business models work in different manners. If you have very little financial resources then you should go for a business model that will start generating revenues in a short span of time. The more time it takes to generate revenue the more money it will cost you. Selling food is a business that starts earning money just after you have set up the stall or shop.
Offer best quality and amiable services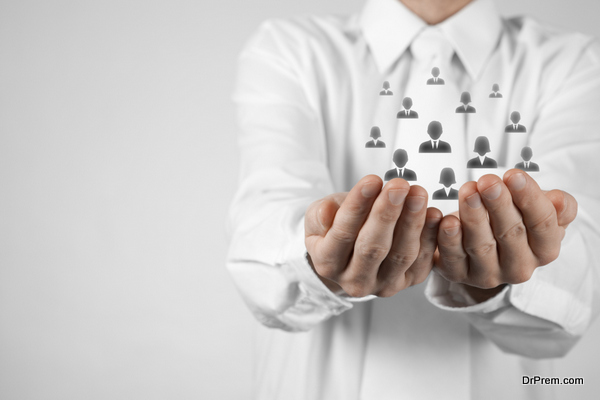 When you are trying to sell your products to customers, you should not have any ego or attitude problem. Be as friendly and well mannered as possible while dealing with your customers. Also be diplomatic because there are customers who can make unreasonable demands. At the same time, you should aim to offer the best in class products and services. Your product and services will build your brand image. Without good products, no brand can ever succeed in becoming a well-known brand.
Public relation management is necessary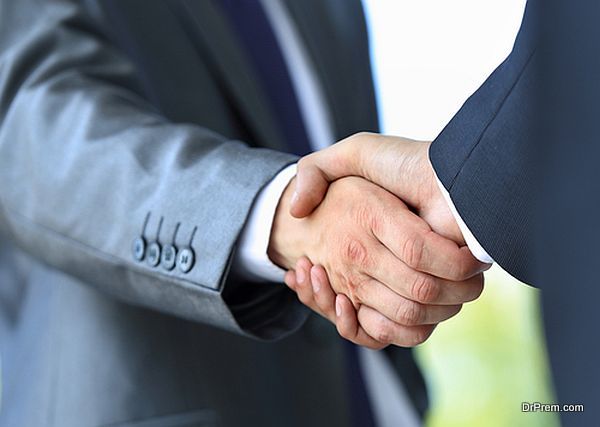 In the beginning, you have to handle your PR on your own. Talk to friends who are working for newspapers, build contacts and try to get featured in local newspapers or promote your business through the websites of others. You can also ask your virtual friends and blogger friends to help you spread the word about your business.
Targeted marketing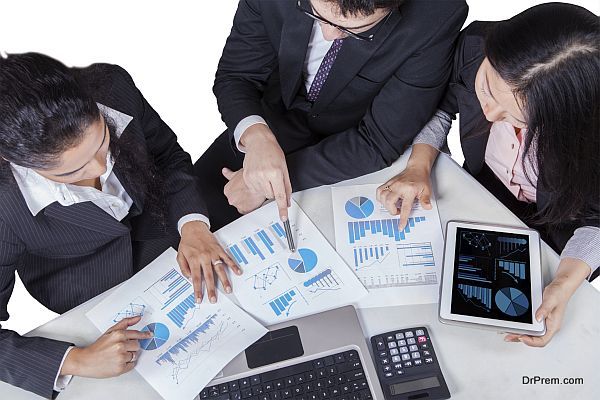 Marketing is one of the most important aspects of your business. Utilize both online and offline marketing methods to get the attention of your target audience. Go online with a well-designed website and if you cannot afford a full-fledged website then opt for local listings and make the most of social media platforms.
Blogging about your business will help you gain the respect of your target audience. Be competitive and eye profit but don't forget to deliver value along with first class services. Flyers, business cards and brochures are still effective. Use freebies for making your customers like you more. Offer discounts for returning customers.
For turning your business ideas into a profitable business you need to follow some ground rules. IF you are bootstrapping try to stay within your budget and be frugal. Do most of the tasks on your own initially and learn as much as you can about your business.