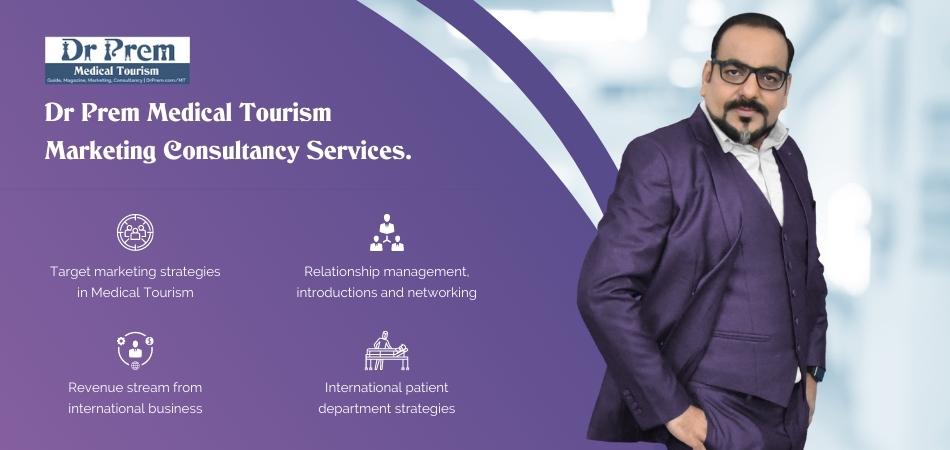 Stats and surveys are posting encouraging numbers about the stupendous growth of global medical tourism business. Developing nations are fast coming up in the global limelight welcoming millions of medical tourists from economically developed nations.
When industry experts are going gaga about the bright prospects of medical tourism market, not much is being highlighted about the patient experience. Ultimately, everything would boil down to patient's experience since they are at the receiving end. Patients have to bear huge stress of traveling abroad to avail the required treatment. When things go awry, it is the patients who bear the brunt of the outcome.
In this guide you will read about:
A Guide To Patient Experience In Medical Tourism By Dr Prem – Importance, What to Consider, and How to Develop
Identifying the concerns of medical tourists: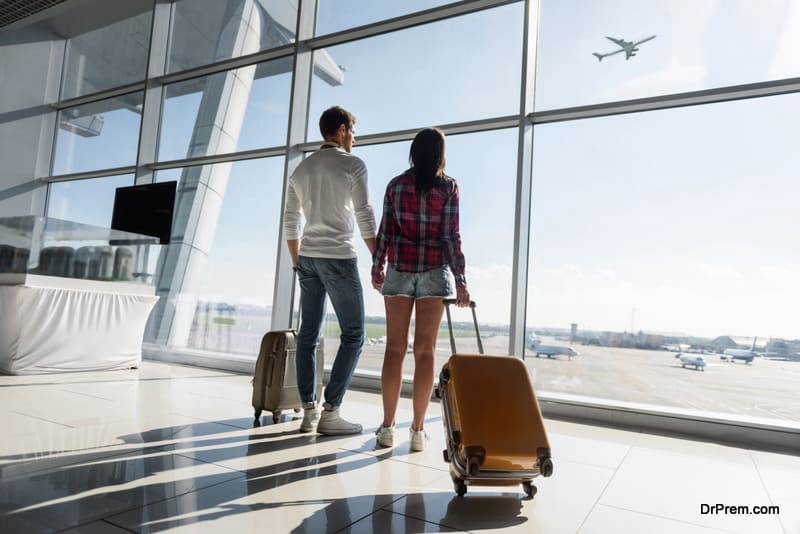 Medical tourists are primarily concerned with the following:
The quality of treatment available in the destination country
Ease of connectivity implying the ease of travel from the home land to the destination country
Cost of the treatment including other miscellaneous cost related to travel, facilitator charges, food and accommodation apart from the treatment cost.
Ease of access of the treatment
Ease of purchase like payment terms to the hospital, facilitators and travel booking.
Experience matching expectations: Patient experience is vital in medical tourism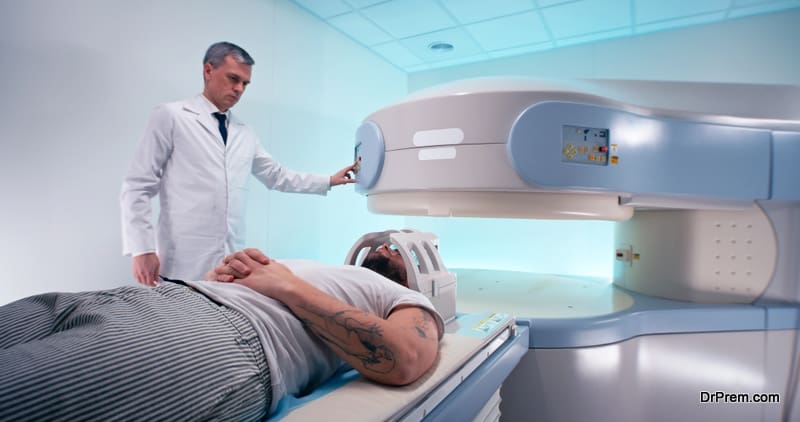 In medical tourism, patient experience is the most important thing that can make or break the image of a healthcare organization/clinic as well as the country. Good patient experience builds trust and reliability in the medical tourism business. It adds to the credibility of all involved in organizing a successful medical trip leaving a sweet taste from the start to end. It is the word of mouth of patients that spread fast bringing in more customers.
A high-end clinic/hospital may not be able to provide the best patient experience in spite of having state-of-the-art facilities and talented specialists unless it is well managed and coordinated to serve the cause of the patients.
A country known for its hospitability always tops the tourism destination chart and if the hospitals/clinics of those destinations extend their hospitability through quality service delivery and care, they are sure to win millions of hearts.
Stray incidents narrating horrifying patient experiences which hit the newsstands often greatly affect the tourism potential of the country. Rampant fraudulent practices are in vogue in many countries with unauthorized touts and agents engaged in earning quick bucks.
Underscoring the importance of medical tourism patient experience: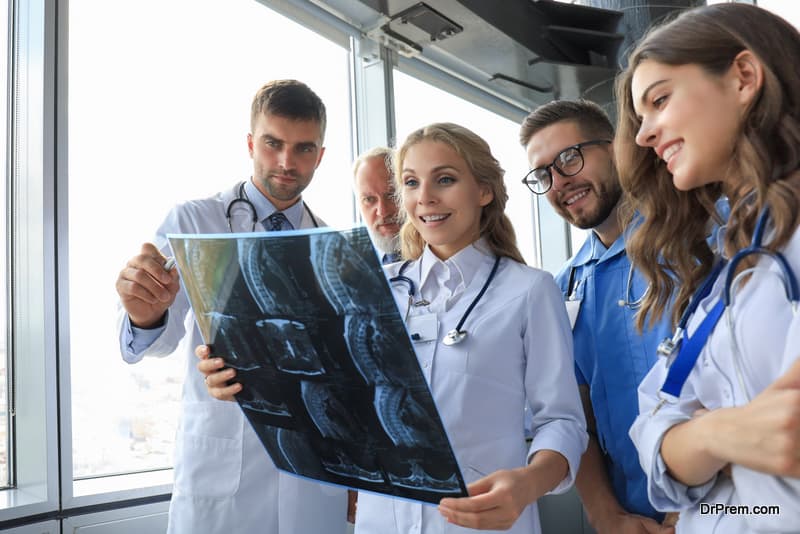 Medical tourism destinations have realized the importance of patient experience. They are stressing on proper staff engagement, patient centered care, patient flow optimization, digitization of healthcare service delivery, enhanced comfort in patient stay etc. Strict regulations are being framed to protect the abroad medical tourists from unscrupulous agents and facilitators. Trustworthy medical tourism facilitator companies always suggest patient friendly hospitals and clinics.
The experience of a medical tourist largely depends upon:
Ease of reaching the destination
Competence of the medical staff
Efficiency of the hospital administration
Professionalism of hospital management
Quality of service and care provided by the hospital
Getting clear guidance from hospital regarding follow ups
Quick disengagement from hospitals after settling the bills.
Law and order of the destination country.
How to improve patient experience in medical tourism?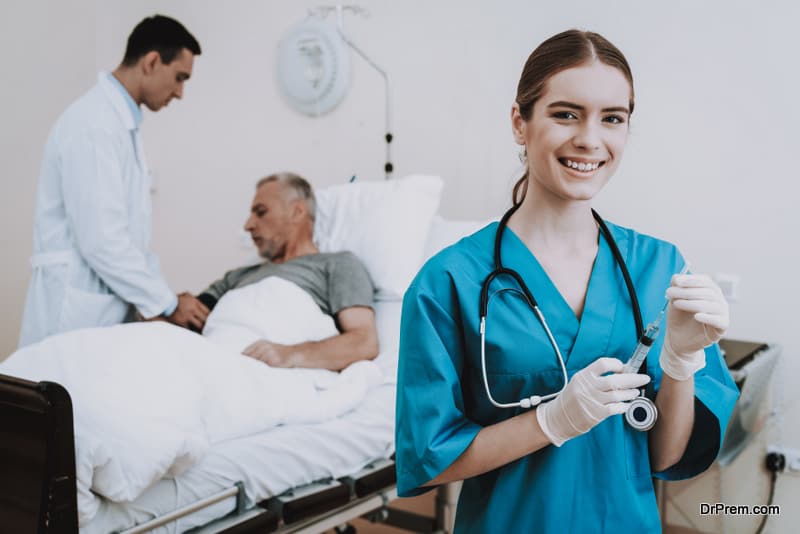 Improving patient experience is always a learning curve. Handling different patients from different countries throws up different situations which are often beyond the pre-assessed ones. But sticking to the basics do yield good outcomes.
Establishing a good communication: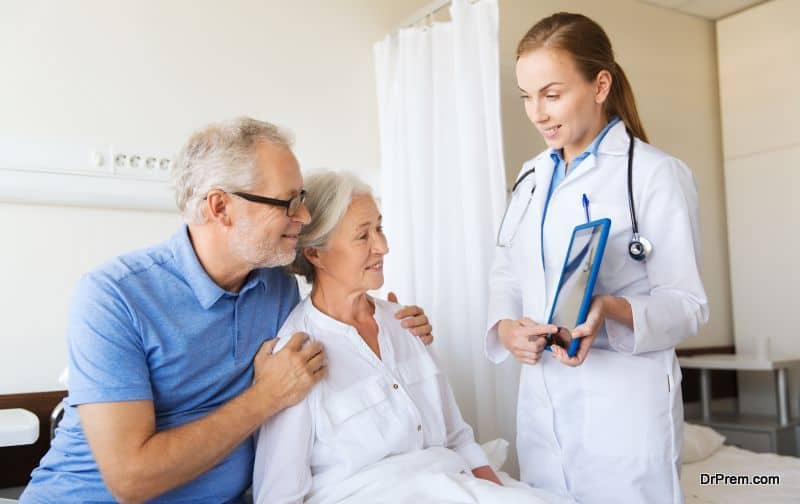 According to a senior trainer of MTA (Medical Tourism Association), patient experience starts from the first contact with the hospital/clinic/medical tourism facilitator/company. The first call or email that sets the tone of communication should be welcoming. Prompt response of calls/mails also matter a lot. Delayed communication creates a negative impression
Maintaining transparency in services and cost: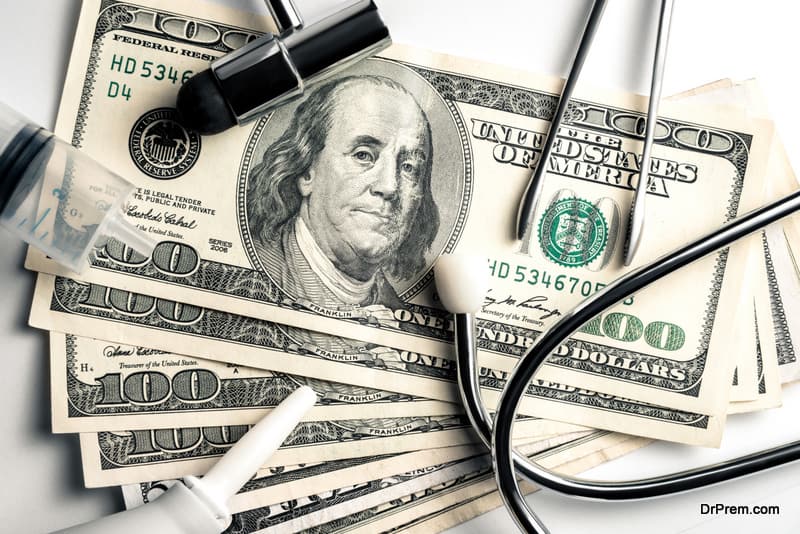 It is equally necessary to give a transparent picture about the services offered and related expenditures so that sudden unpleasant surprises do not bother the patients in the midst of the treatment.
Providing efficient pick up and dropping services: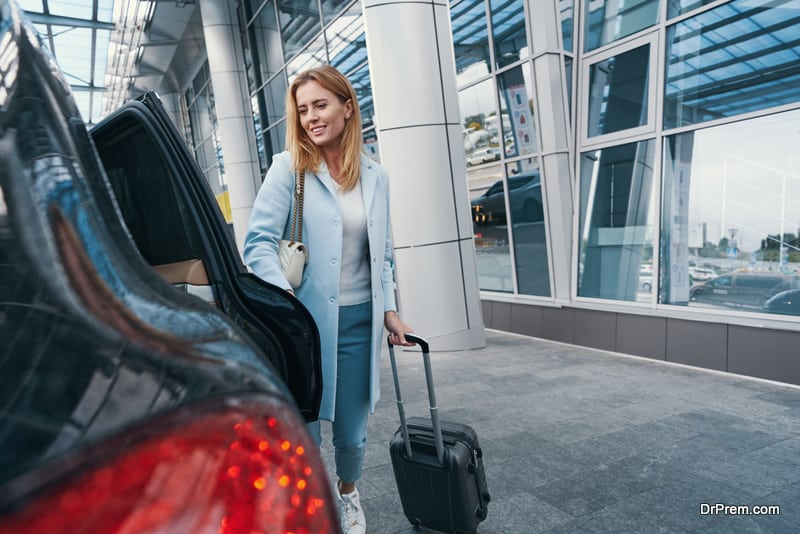 Welcome gestures should be something beyond the usual smiling face. Everything is unknown in alien land for an abroad patient. Hence, a prompt airport pick-up and drop arrangement adds to the comfort level of the international patients.
Setting up help desk at airports: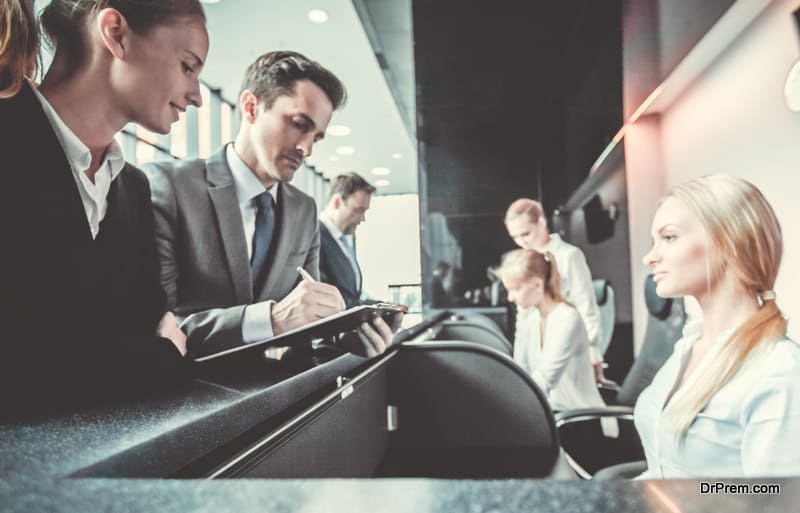 Help desks at airport greatly enhances the experience of a medical traveler because most of their doubts/confusions get clarified there itself. Trained PR officers and managers take great care in guiding the tourists properly preventing them from getting into the trap of unscrupulous agents.
Taking care of language issue: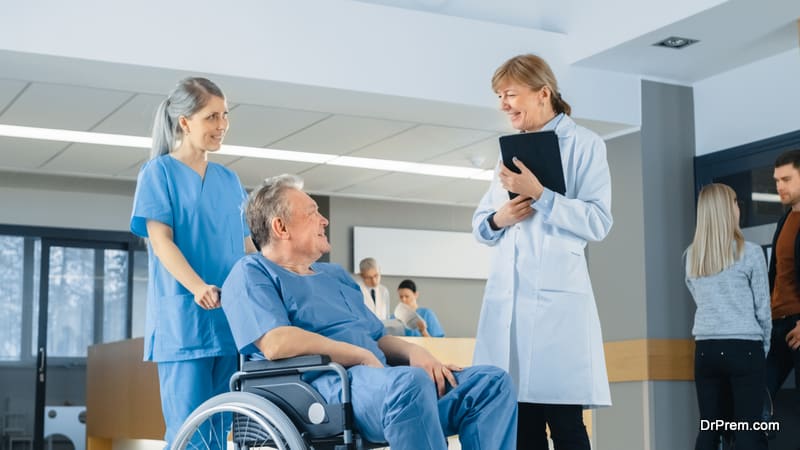 This is another area of concern which needs to be taken care of to enhance the comfort level of the patients. Translators and interpreters should be hired to assist the patients in having a clear understanding of the entire communication that transpires with the doctors and other associated people.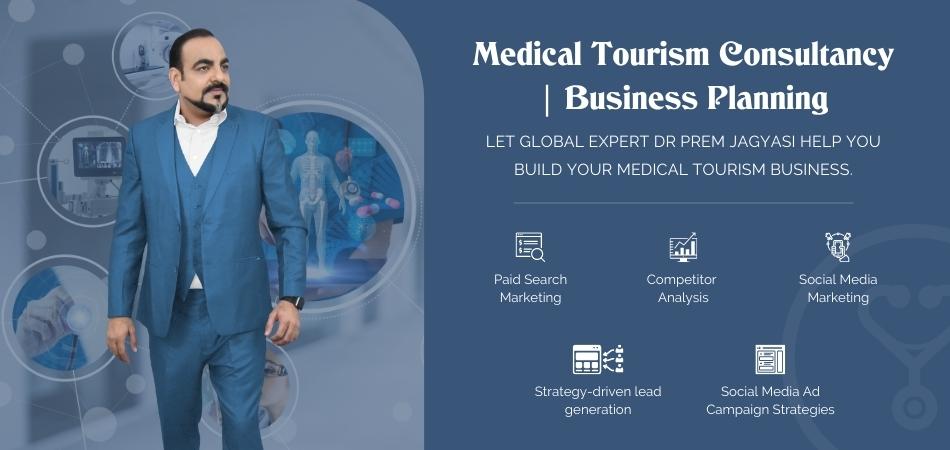 Displaying the best level of professionalism: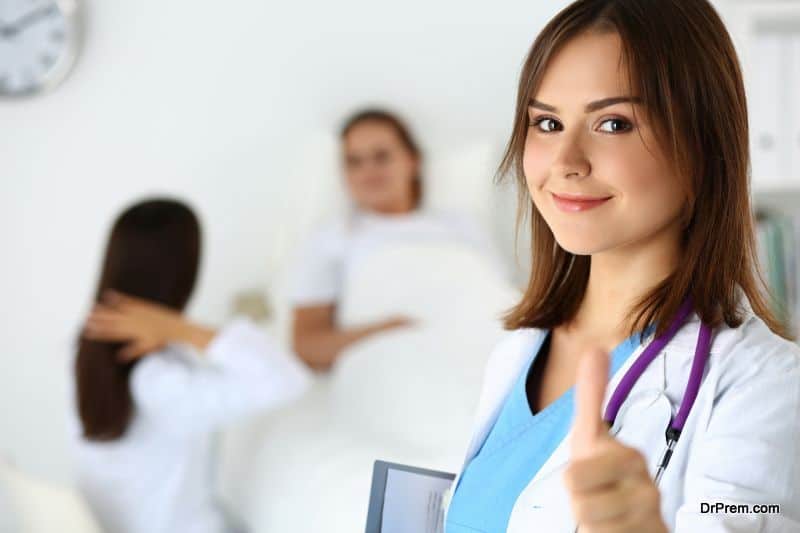 The hospital management must display its professionalism in every aspect by understanding the patient's anxiety and concerns and should not create any unwanted obstacle. The patient care system should be streamlined to avoid long waiting hours enabling prompt support as and when required.
Showing empathy: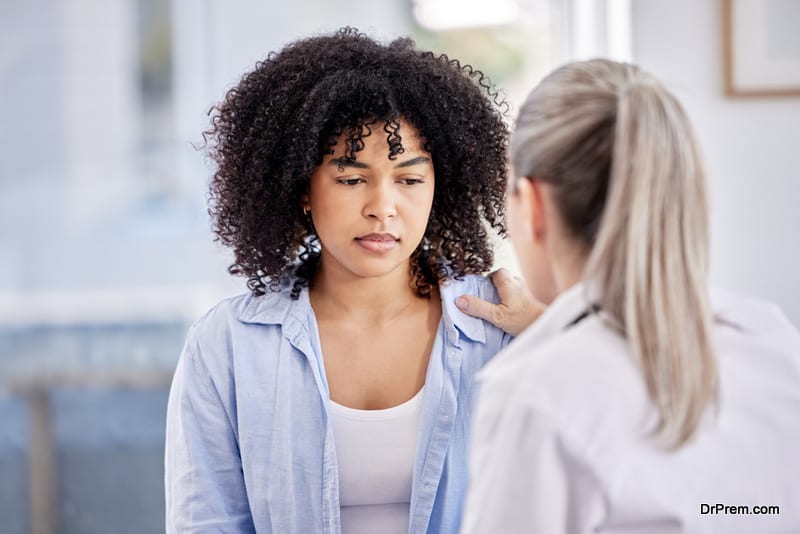 Being empathetic to the patients means a lot. Availing medical treatment in an alien land itself is quite stressful. Therefore, a cordial homely ambience in hospital would certainly be a good experience for the patients.
Patient experience goes a long way in uplifting the reputation of a medical tourism destination fostering the further growth of the market. At the end, it is everybody's gain.
How Top Rated Hospitals Are Improving the Patient Experience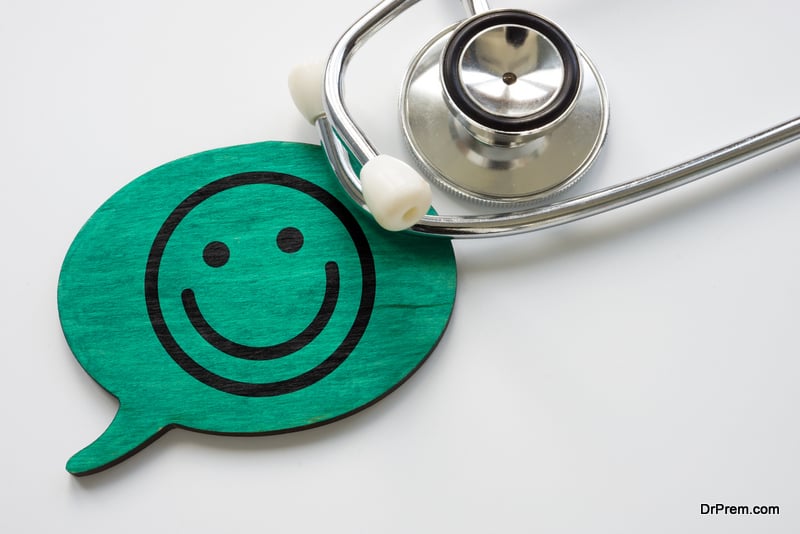 Earlier this year the government implemented a program to apply star ratings to hospitals based on patient feedback surveys. Those ratings are helping Medicare patients compare hospitals and ultimately select a facility. They also have an effect on the hospital's pay scale through Medicare.
Since the surveys went into effect in 2007, many hospitals have made huge strides in improving the patient experience. Some have even implemented their own clinic surveys to increase the quality of their service. Here's a look at how the top rated hospitals improved their scores by focusing on different elements of patient care:
Hiring Staff That Puts Focus on Patient Care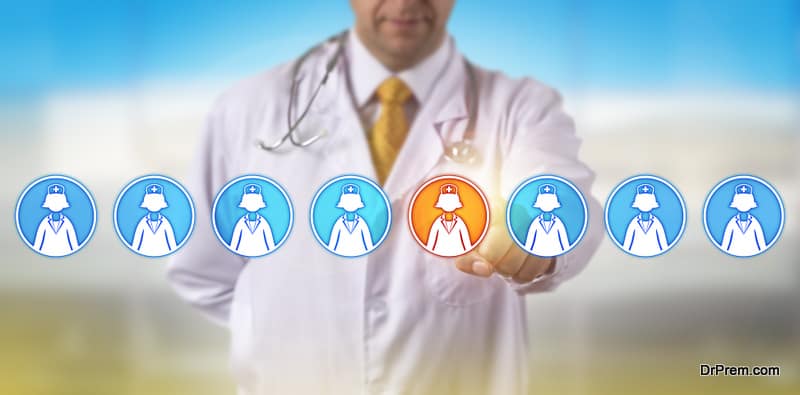 Each employee at a hospital or medical clinic has daily job tasks that may or may not involve patient interaction. Using healthcare support staffing will help find employees who understand how their work impacts the patient experience. This goes a long way towards improving care. A medical tourism coach or consultant can suggest better ways to improve patient communication.
Virginia Hospital Center has credited careful employee selection for their improved rating. Officials there have implemented a screening process that includes behavioral testing, in-depth interviews and endorsements by current employees. Every six months employees are reevaluated to gauge how well they are performing and serving the overall goal of improving patient care.
Training Staff in Customer Service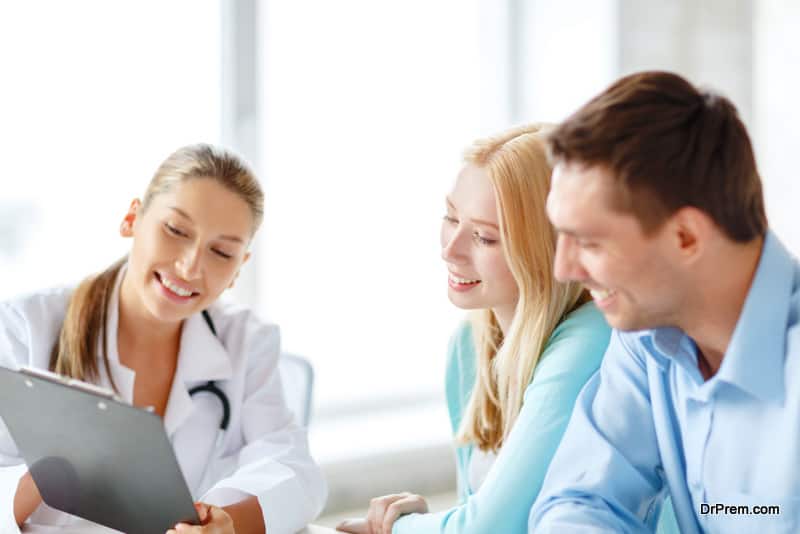 More facilities now recognize that properly training healthcare support staff in customer service best practices has a significant impact on the experience of patients. Every employee is being trained in how to handle patient questions and complaints regardless of their position. Healthcare facilities are also benchmarking their customer service against top rated companies rather than other clinics. After all, patients are consumers, and they expect the same level of service that they get from other providers.
Practicing Better Communication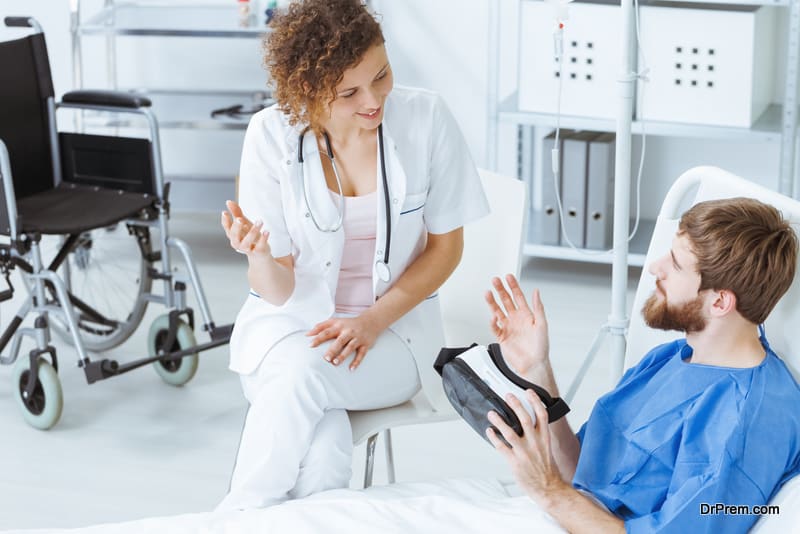 Officials at the University of Missouri Health System say that they have helped doctors and nurses improve their communication skills through simulation. Actors were used to play out various scenarios, including ones that don't involve diagnosis or treatment.
Attention is being turned to the fact that all interaction makes a difference in the patient's experience. This also includes non-verbal communication. The UNC School of Medicine created its own guidelines for improving the patient-doctor relationship, and using effective non-verbal communication was high on their list of suggestions.
Personalizing Patients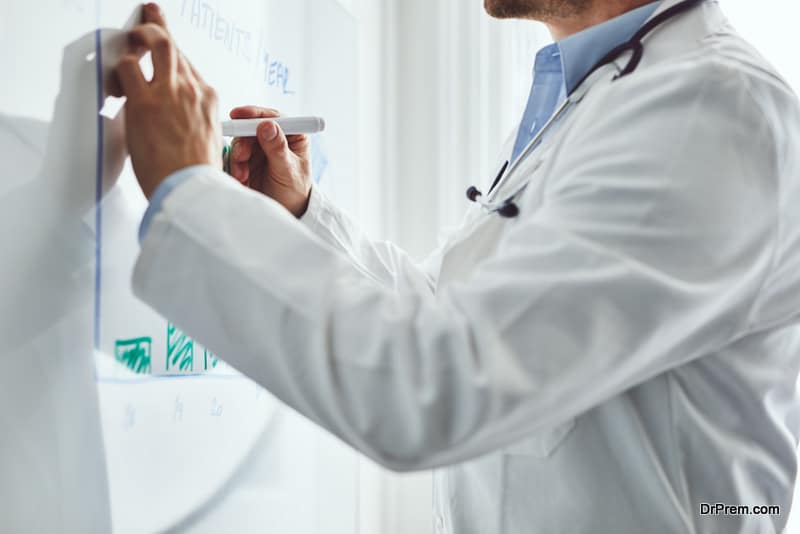 In medical facilities, getting through the day is often a numbers game. It's easy for patients to simply become the next person in line. But that mindset is changing in hospitals that want to improve their patient survey scores. Medical tourism coach would suggest many strategies to help staff personalize patients.
Rowan Medical Center has been notorious for being among the lowest scored Medicare hospitals. New management has recently implemented a number of small changes that are making a big difference. One of those changes is personalizing the patients by adding white poster boards to each room. While talking with patients nurses add tidbits of information about the patient. That way when the next nurse comes to check on the patient they can immediately see personal information and make a connection. Rowan has also made it a goal to have nurses spend 70 percent of their time interacting with patients.
Bringing Patient Experience Consultants on Staff
The issue of improving patient experience has become so significant that there are now professionals that specialize in helping healthcare facilities identify where improvements can be made. These patient experience consultants are tasked with creating complete strategies that address patient satisfaction on every level. They'll assess everything from billing systems to the cultural environment to find solutions that provide sustained improvement.
Improving patient experience is an ongoing process that will continue to evolve right alongside medical treatments. Hospitals that perform at top levels understand the importance of investing in patient care beyond the treatment plan.
Getting to know the medical tourists, their expectations, and value of their experience
To have the overview of what are the expectations and experiences of a medical tourist one should first be acquainted to the intricacies related to what makes a medical tourist. Simply put, people who travel to other countries in order to receive medical treatments are medical tourists. In the earlier days of the medical tourism, the wealthy people from developing and under-developed world traveled to developed countries to avail quality medical facilities that were not available in their own countries.
Today, the global approach is changing as people from developed countries travel to developing countries that offer comparable quality medical care. The prime reason for this is affordable costs and medical services available without much of a wait. These days medical tourism facilitator companies arrange medical travel for people from both developed and developing countries.
Classification of tourists is generally in the following segments:
Mere Tourists: These individuals do not make any use of medical services while vacationing in the host country.
Medicated Tourists: These individuals receive medical treatment for health problems incidentally occurring while in the host country.
Medical Tourists: These individuals visit to the host country includes both tourism and medical treatment. Tourists traveling to the host country with the intention of receiving treatment while vacationing, as well as, those deciding on such treatment once in the country fall within this category. They plan their medical visit on their own or using the services of medical tourism facilitator companies.
Vacationing Patient: Individuals, who visit the host country mainly to receive medical treatment, but make incidental use of vacationing opportunities.
Mere Patients: Individuals visiting the host country solely to receive the medical treatment, and do not make use of any vacationing opportunities.
Therefore, it is fair to make a conclusion that medical tourists are those who aim at receiving any particular medical treatment while on vacation in a country abroad. Out of the five discrete segments, the largest of all is of medical travelers that is around 40%.
It is of utmost importance to map the customer expectations and their satisfaction level, to take up a competitive position in medical tourism business industry. A direct measurement technique is the Importance-Performance analysis (IPA). The inclusion of customer preference rating in IPA gives a better picture of customers' quality assessment of service. Nevertheless, before coming on to measuring of the expectations let us first understand that what are the expectations of a medical tourist?
Get Dr Prem's Consultancy on Patient Experience to boost your business
Dr. Prem Jagyasi stands as a renowned figure in global medical tourism and wellness industry. His expertise as a medical tourism consultant, wellness expert, coach and guide has been acknowledged by several medical tourism organizations worldwide. With travel experience to 65+ countries, he has built a robust repository of knowledge and information that has helped budding medical tourism startups and established businesses gain new insights and tools to accelerate their growth. As an award-winning speaker, his presence in high-level medical tourism and wellness conferences adds a distinct and invaluable dimension.
His impactful medical tourism masterclasses have empowered global destinations, facilities, startups, and businesses to discover their unique opportunities and overcome challenges. If you dream of a successful startup business, connect with Dr Prem to get a strategic medical tourism consultation plan or book a one-on-one exclusive coaching session with him to propel your endeavors toward sustainable outcomes.
Generalized expectations of a medical tourist in pre procedure stage are: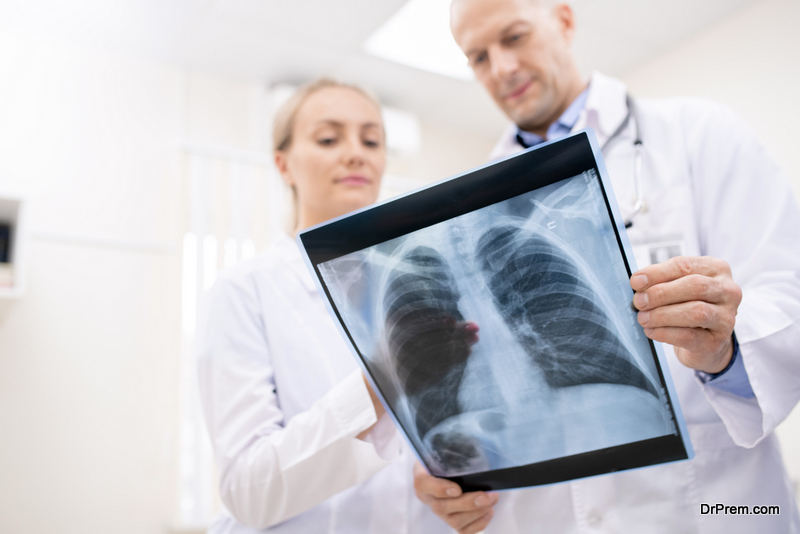 Low cost of medical procedure
Low Overall cost of travel and treatment
Less wait time for treatment
Destination well connected to home country
High quality of medical care
Competent doctors and paramedical staff
Quality clinical infrastructure
Quality non-clinical infrastructure
Availability of medical insurance
Affordable cost of insurance
Easy and understandable terms of payment
Generalized expectations of a medical tourist in procedure stage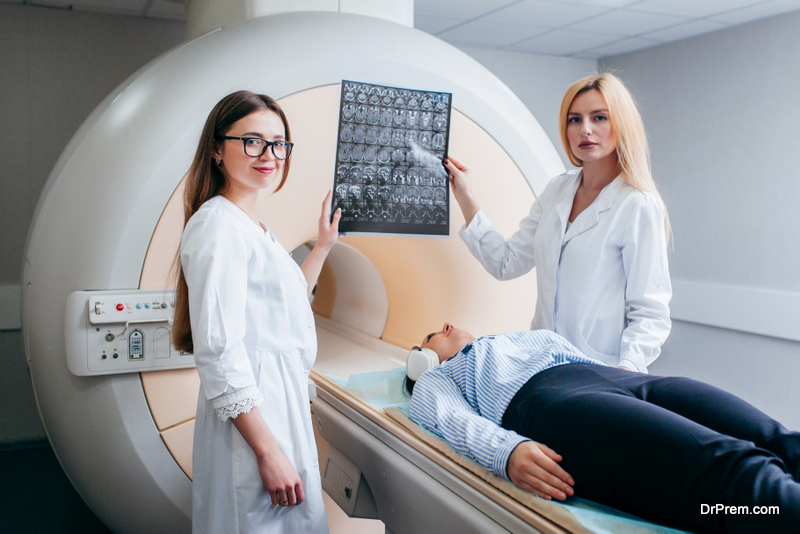 Swift admission process
Attention to customers' needs
Coordination between different wards and departments
Assurance of confidentiality
Knowledgeable, skillful, quick and responsive nursing staff
Doctors available when required
Empathetic doctors and nurses
Good and palatable food
Proper accommodation for companion/caregiver
However, it is seen that there is always a variance in the expectation and experience of a medical tourist. Inbound medical tourists are hurt by the fact that overall cost of the treatment can exceed their expectations. One's expectation can go for a toss related to linguistic barriers, which are not very often expected. Expectations can turn down into bad experiences if the quality of treatment is in shambles. Thus the medical tourism patient experience is not superior and up to expectation.
Expectations of medical tourists play a very important role in the provision of medical facilities by the service providers. Experiences can meet the level of expectations by little efforts like individualizing patient communications, customized care, contacting the customer within 48 hours of the discharge and living up to the commitments of the package offered, which results in quality medical tourism patient experience.
Medical tourists travel with expectations like that of customized services and attention, quality medical treatment and so on. However, there is always a deviation in the experiences in regards to expectations, which can be matched with little effort.