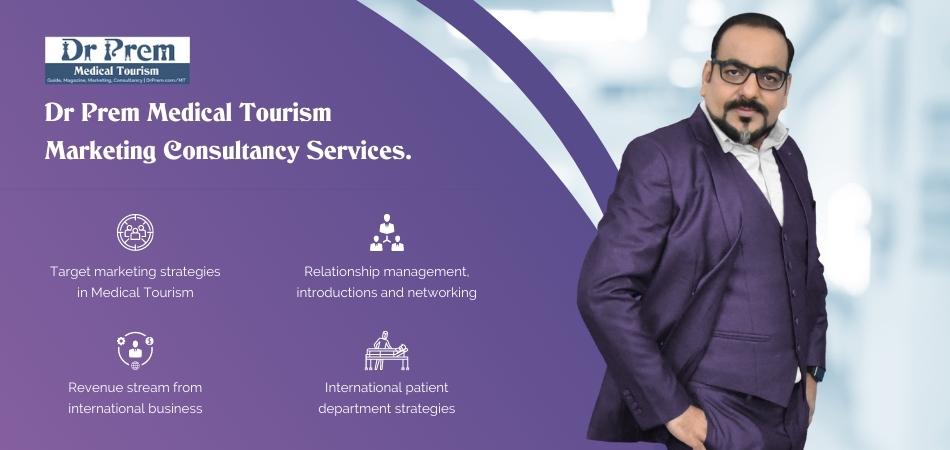 Sometimes, saving money or getting better quality healthcare is not enough for patients. They look for something more that can give them a sense of satisfaction and help them recover fast. Customized medical services and personalized care can work best in such situations, which usually the public healthcare systems of most of the developed countries do not offer. However, medical tourism can come up as one of the excellent solutions for this issue.
Medical Tourism destinations place a premium on personalization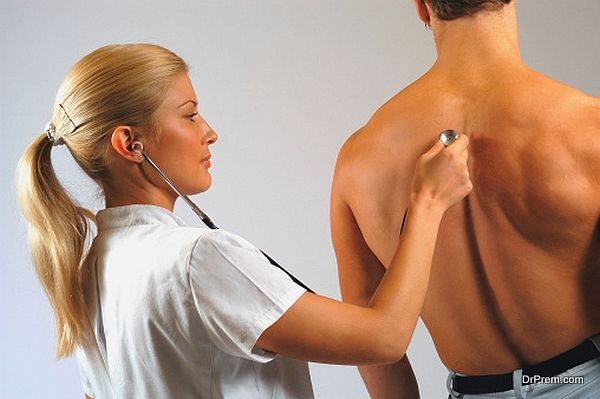 Leading medical tourism destinations like India, Thailand, Costa Rica, Mexico, Malaysia and others have the necessary setup that can keep the entire process easy, smooth and streamlined. The idea is to ease the process for foreign patients who know nothing about the destination country. The doctor-patient ratio in such nations is also very impressive. As there is no long waiting list, medical professionals can spend enough time with each of their clients, know their problems in detail, identify with their requirements and finally come up with personalized healthcare services for them.
Like the doctor-patient ratio, the staff to patient ratio maintained by the hospitals and other healthcare organizations in these countries is also quite low. Nurses working in these medical facilities are very friendly and efficient. They receive proper training to manage their tasks successfully. They can easily provide professional attention and care to foreign patients, even after their treatment.
Technology also plays a key role in providing personalized care to overseas patients. Most of the hospitals and clinics present in various medical tourism destinations are equipped with highly sophisticated equipment and use the latest technologies. It helps medical practitioners offer the right treatment to the patients as per their requirements.
Competition between destinations is an advantage to the traveler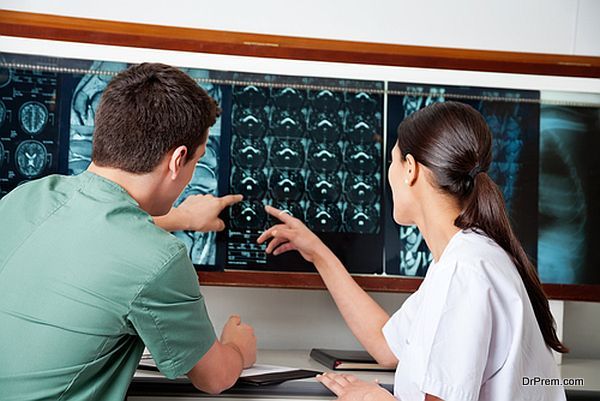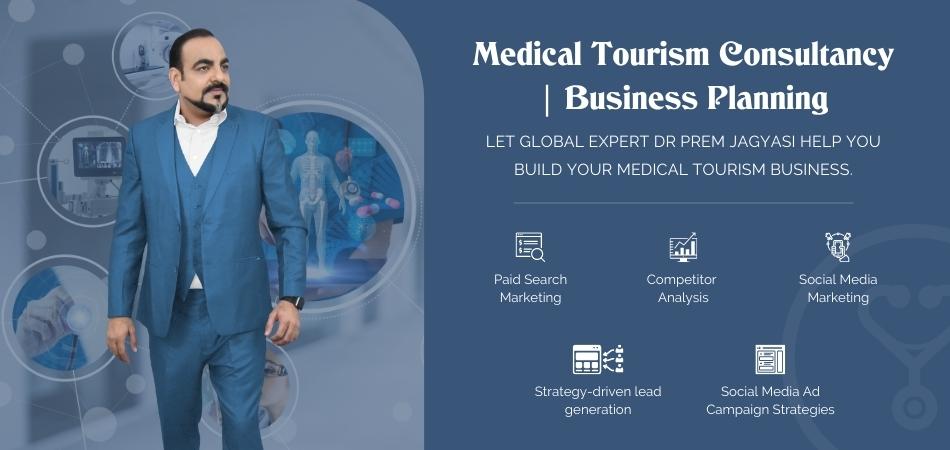 The most important benefit of medical tourism is its affordability. While the medical expenses incurred by the public healthcare systems around the world are out of people's reach, several countries offering medical tourism are coming up with a number of cost-effective solutions. Moreover, with the ever-increasing competition in the thriving industry, most of the medical service providers are trying to keep the costs at the lowest point and the quality at the higher end, which adds to the advantage of the patients.
Medical tourism has opened up a completely new industry. As the healthcare costs in developed nations are rising dramatically, more and more people around the world are opting for medical tourism. Though it was limited to a few countries like India, Thailand, Malaysia, etc. at first, the scenario has changed a lot. In order to compete in the global marketplace and gain huge profit from the boom, several other nations like Mexico, Costa Rica, Taiwan, and Singapore have joined the industry and the number is still growing. As a result, it has become very important for every medical tourism destination to offer quality services at unbelievably low prices in order to fetch the maximum number of foreign patients.
While the countries are trying hard to sustain the highly competitive market, patients are enjoying amazing low-cost high-quality services. This setup contributes to the advancement of the entire medical tourism industry significantly and hence, the business is growing at a 30% annual rate around the world.
A quick glance at likely costs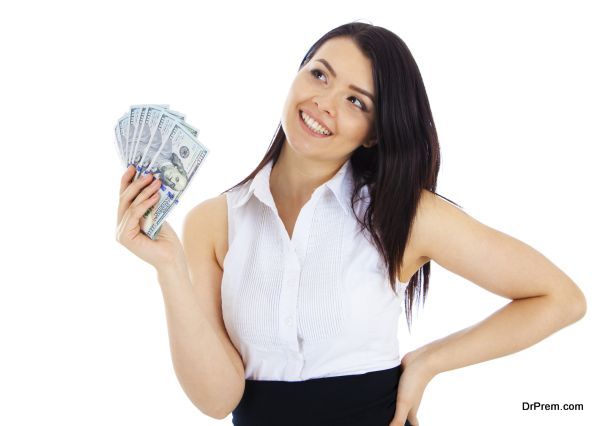 Here is how the foreign competition is driving the costs of healthcare down for patients:
A Cardiac Bypass surgery that costs $144,000 in the U.S. can be availed at $25,000 in Costa Rica, $24,000 in Thailand, $24,000 in Korea, $20,000 in Mexico, $13,500 in Singapore, and only $8,500 in India
U.S. patients need to spend around $50,000 for a Hip Resurfacing surgery. But it costs $20,900 in Korea, $16,000 in Thailand, $12,800 in Mexico, $12,100 in Singapore, $12,000 in Costa Rica, and as little as $8,000 in India
The average cost of Rhinoplasty is $8,000 in the U.S, while it costs approximately $5,500 in Costa Rica, $4,165 in Mexico, $3,500 in India, $3,400 in Thailand, and only $2,700 in Singapore.