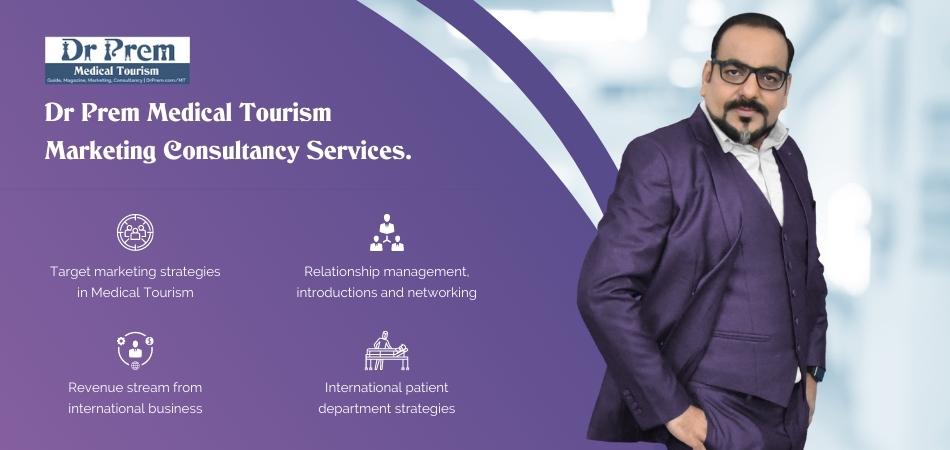 Medical tourism matchmaking involves identifying the right services matching the requirements and objectives of a medical traveler in terms of cost, quality and processing time. Dr Prem Jagyasi, in a recent medical tourism conference in Euroevents, coined the term 'medical tourism matchmaking'.  As a veteran in medical and wellness tourism industry, he deeply realizes the value of matchmaking.  He feels efficient match making is integral in the medical tourism business.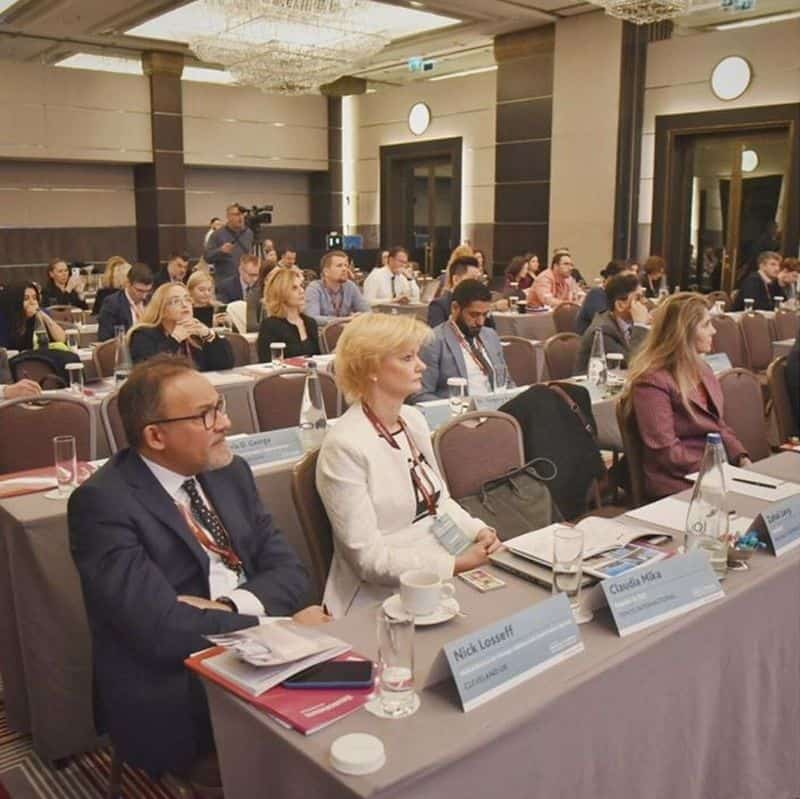 Given the diverse requirements of medical travelers and the wide range of services available, finding the right match is not easy. Simply referring a patient to a doctor/hospital may not work exactly the manner desired by the patient. It demands insightful thinking and planning which can only be gained through knowledge and experience. Medical tourism matchmaking has immense prospects as a standalone business or a vital service of the facilitators, agencies and related organizations.
Efficient medical tourism matchmaking crucial to take your business to the next level
Medical tourists/patients are distinctly dissimilar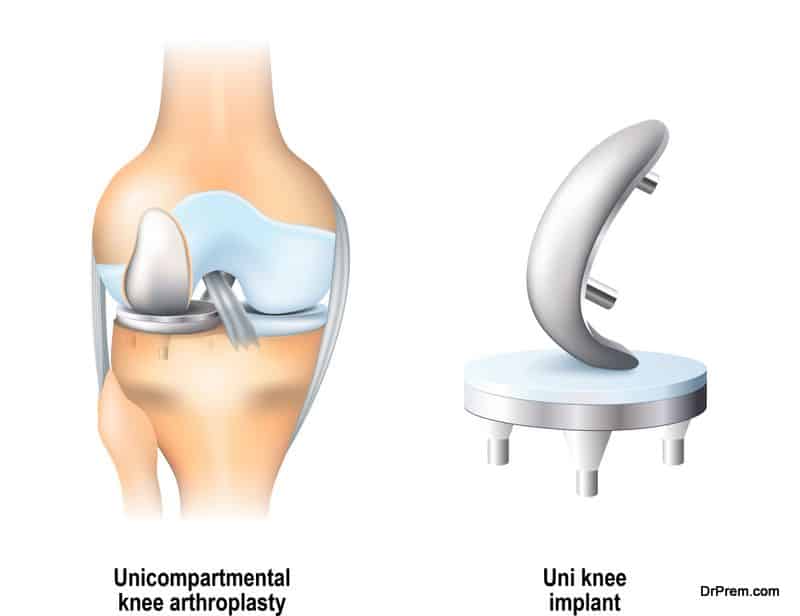 Liliana, 65 was desperately looking for a knee-replacement procedure. Going by the appointment schedule in New Orleans, she will have to wait for 2 months and perhaps another 1 or 2 for fixing the operation date. Looking for a quick solution for restricted mobility, she decided to consider options beyond the border consulting a medical tourism company that helped her go through the process successfully.
In the first instance, it might seem to be a very simple process. But this was not so. She had heart problems and high blood pressure. She had special preferences too. Therefore, many things needed to be considered to get near-to-perfect matching services.
Lots of providers are out in the market with varied offerings. Given the varied requirements of medical travelers, one fixed package never works for all. Here, efficient matchmaking service becomes important. It is a special trait possessed by very few. If you are smart at this, you are ahead of your peers.
Matchmaking service at the forefront of Medical Tourism business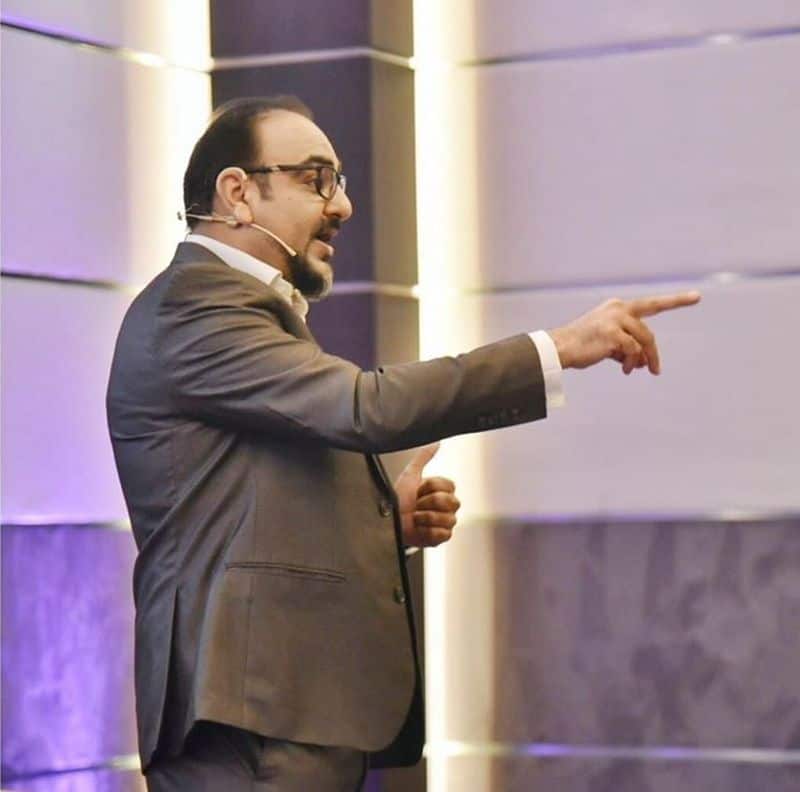 A relatively new term in the medical tourism business, matchmaking has been gaining considerable importance. Facilitators, agencies and companies are forced to give special attention to this service given the varied medical needs of travelers and high market competition. Smart and efficient matchmaking services can substantially contribute to enhanced patient experience escalating the business prospects of the facilitator.
The demand is growing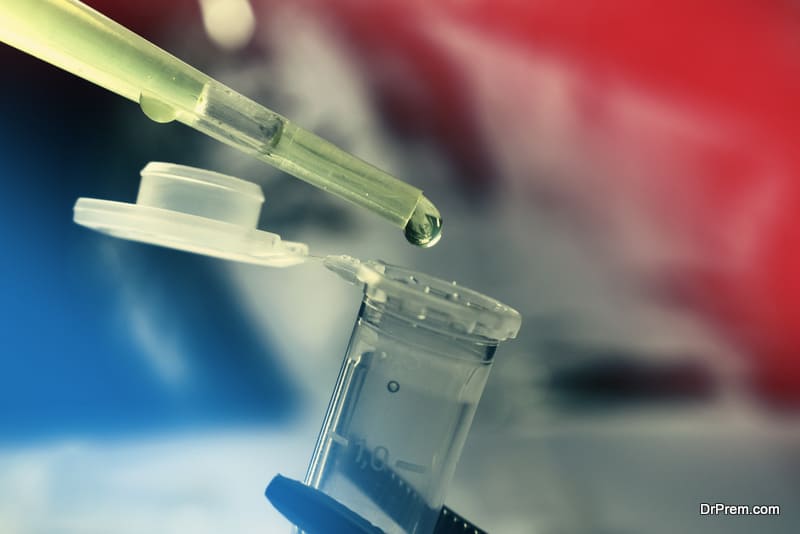 Going by the medical tourism trends, one could see the requirements of medical travelers are no longer restricted to a few specified treatments as used to be a decade ago. Demands of medical travelers are becoming diverse. They are seeking innovative groundbreaking treatments like stem cell therapy, genomic medicine, regenerative medicine, immunotherapy, organ transplantation, precision medicine, etc. More diverse the demand more complex is the medical tourism facilitator's job.
Some destinations are extensively marketing breakthroughs of innovative treatments to attract global patients where these treatments are yet to be approved or legally prohibited.  Fake claims are also doing rounds.  There have been rapid advancements in reproductive medicine since the last few decades.
Many assisted reproductive techniques are either restricted or totally banned in many countries. Often, there is no adequate data to support the claims of success rate in various treatments. Legal prohibitions may not allow a medical traveler avail a particular treatment. Cryofreezing, egg donation, surrogacy, ART for LGBT are not permitted in many countries. Efficient matchmaking becomes more relevant in this situation else chances are high for a medical traveler to be misguided.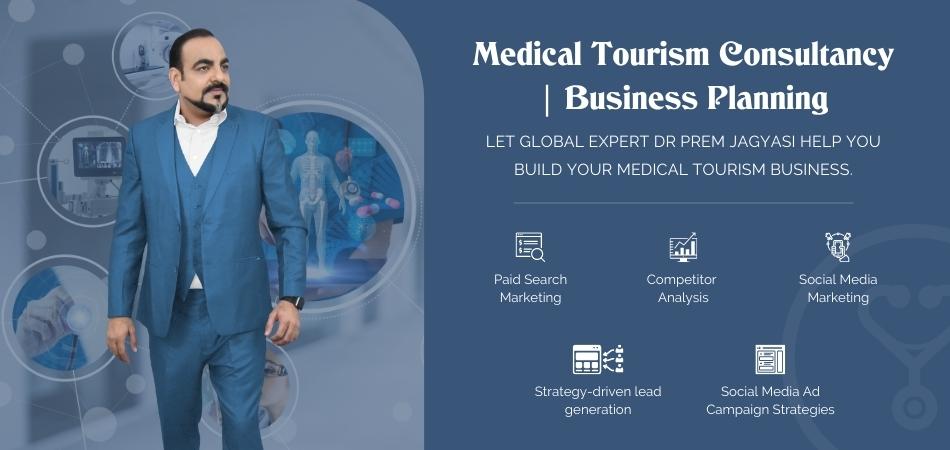 Efficient matchmaking gets you the right provider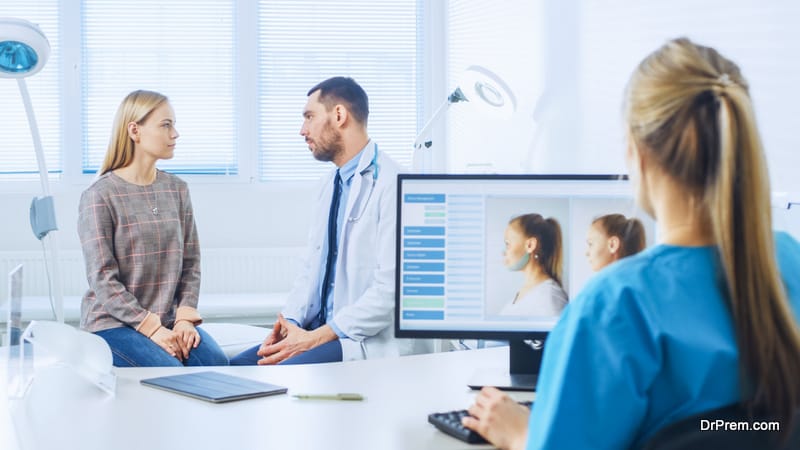 Selecting the destination or provider according to the requirements of medical travelers needs careful deliberation.  It depends on different factors – patient's health condition, availability of the treatment and the accepted level of expertise, cost, success rate, healthcare standard and regulation in force.
Most of the medical travelers are not in the position to make a correct judgment based on information and knowledge gathered from the net. Many things remain hidden which are in the finger tips of the experienced facilitators/agencies/companies. A patient is most unlikely to be fully aware of his/her health status and whether the selected provider/destination would be able to cater to his/her requirements.
Clinics/hospitals of destination countries offer a bouquet of treatments/services but are all those at par with international standards? Are those services/treatments rightly priced?  Commonly, the popularity of medical tourism destinations is based on the expertise of specific treatments.  Columbia is popular for aesthetic surgeries, Ukraine and Georgia for IVF and surrogacy, India for orthopedics, organ transplantation and other complex treatments, Thailand for cosmetic surgeries and so on.
While many clinics/hospitals in these destinations provide an array of services, how as a foreigner would you be able to decide which destination/provider's offerings can match your requirements? A specialized matchmaking service can help in getting the best deal. Majority of licensed and accredited medical tourism facilitators maintain strong networking with the best of the class facilities in different destinations. They are the ones who can find the right match for you.
How the matchmaking services of facilitators work?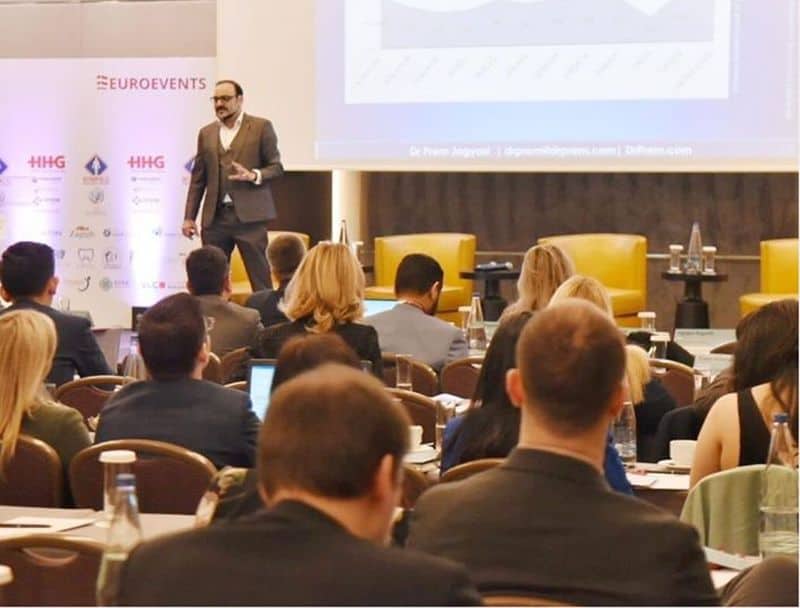 Simply put, sending the right person to the right place sums up the matchmaking service. When a prospective medical tourist approaches a medical tourism facilitator or company, he/she has to share the details of the disease and other related information. After a thorough assessment of the patient's condition and requirement, it is the facilitator's responsibility to fix the right facility suiting all requirements of the patient that too within a budget.
For example, a patient wishes to avail a specific treatment in a high-end facility in a destination too far from his/her country. It might not be feasible for him/her given the current clinical condition. On-board medical experts of the facilitator company would be able to provide better options taking care of all requirements.
Not only in the treatment part, efficient match making service count in all-round support service, post treatment recovery, rehabilitation and travel. It is more of a balancing act between the needs and wants of a patient. A patient may not be recommended for long distance touring activities during the recovery period even if he/she wishes so.  Expertise in matchmaking service would help in finding the right solution.
Matchmaking parameters to be considered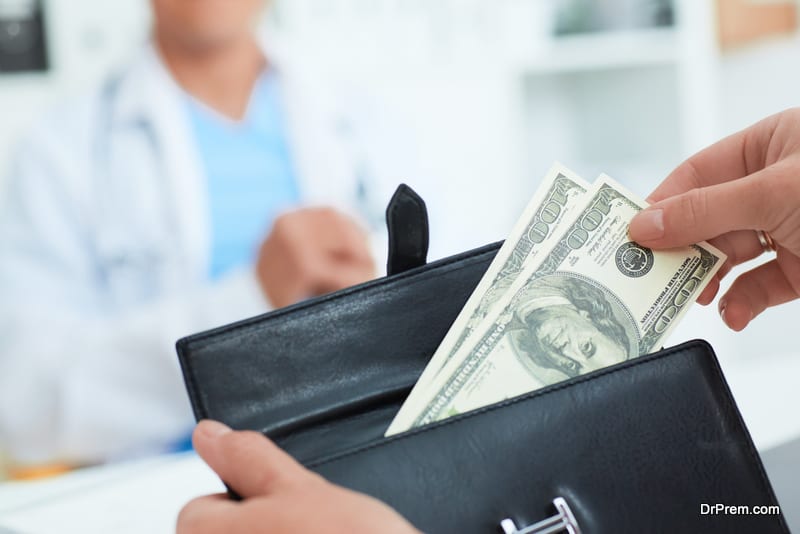 From the patient's perspective:
Patient's home country
Problem/illness to be addressed
Evaluation of the patient's clinical condition
Patient's preferences – nearby or faraway destination
Patient's budget
Patient's cultural background
Language compatibility of the patient
Other requirements regarding concierge service, recovery options, travel and tourism.
Accommodation preferences
In finding the right provider:
Quality treatment/service providers meeting the patient's requirements
Success rate of the specific treatment with a specific provider
Legal support of the particular treatment in the destination country.
Best priced package and the included features
Distance between the destination and home country permitting the traveling distance of the patient.
Provisions to meet the cultural and religious needs of patients.
Legal formalities to take care of in destination countries for a specific treatment.
A quintessential service of medical tourism companies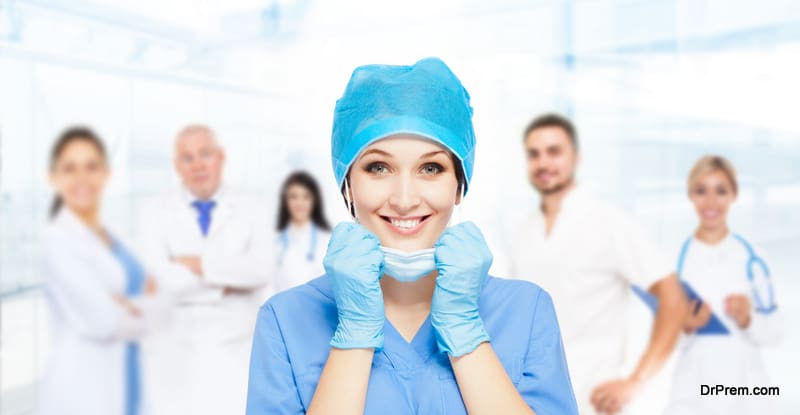 Successful matchmaking helps in:
Improving patient experience
Enhance patient loyalty
Enhancing the brand image
Increasing team efficiency
Better customer acquisition and retention
Improving word of mouth marketing
Improve your local reputation
Broadening your knowledge base keeping you abreast of everything related to treatment developments, offerings and regulation
Increased profit margin
Future of matchmaking services
Matchmaking service to be the success determiner of the medical tourism business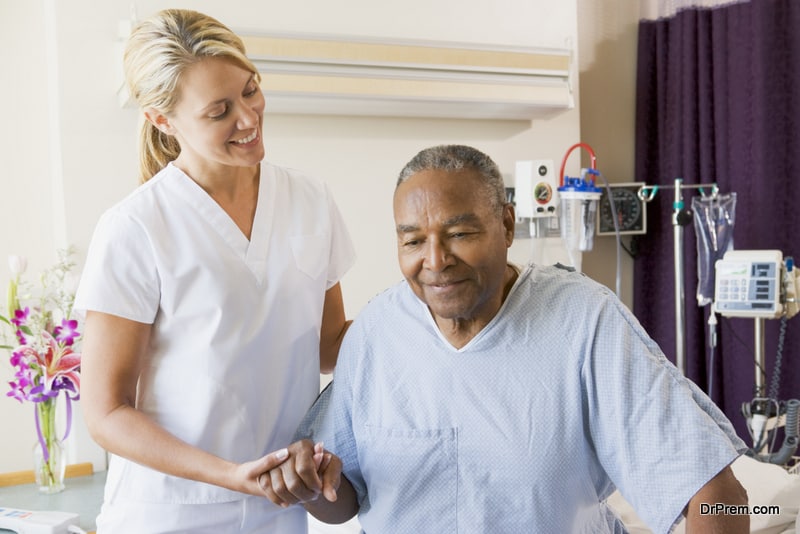 Medical tourism facilitation business will rest on matchmaking services as this boils down to everything in facilitating a successful medical tourism venture for a patient. As the volume of medical travelers continues to grow there will be more emerging destinations and providers in the market. A survey by MTA (Medical Tourism Association) states 74% of medical travelers prefer the help of a medical tourism facilitator to organize their abroad medical trip. Established facilitators handling voluminous international patients will have to focus more on efficient patient-provider matchmaking to improve their bottom line.
AI-driven analytics to help in efficient matchmaking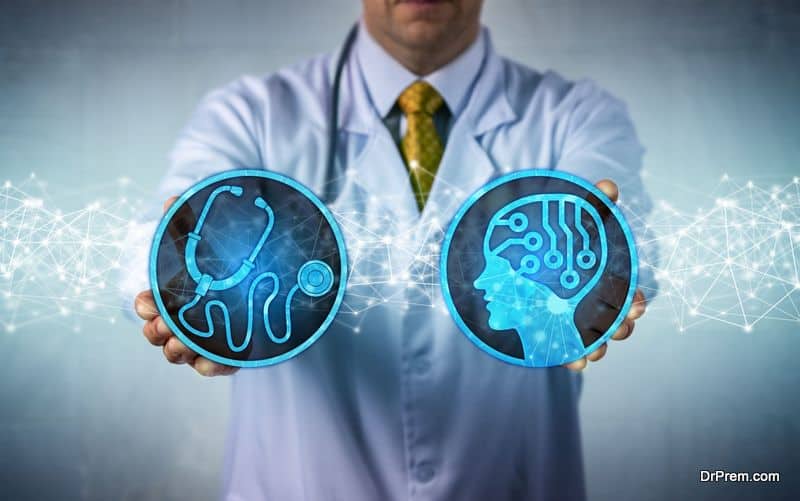 Established facilitators handling a huge number of international patients and networking with global providers, matchmaking will be a prerequisite. Providers worldwide are offering countless treatment options in varied packages. Artificial Intelligence will help in finding the matching services by filtering the patient's choices.
Matchmaking is turning out to be a service differentiator in the medical tourism business. It is high time facilitators focus more on this to acquire and retain customers. However, one cannot expect this service to be free from criticism. Experience builds foresightedness. Better you foresee the requirements of medical travelers, more efficient you would be in matchmaking.