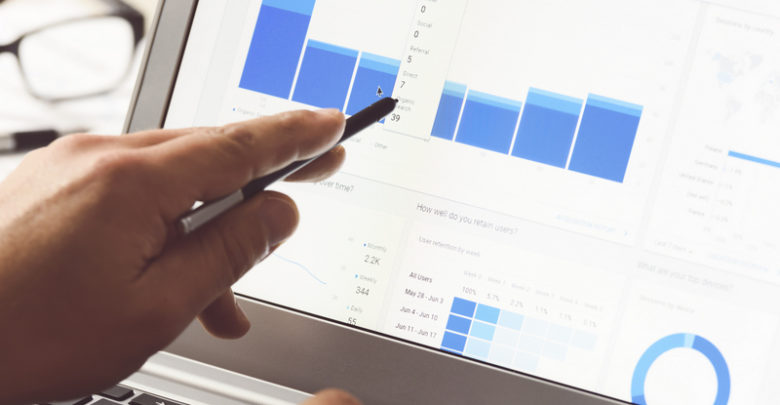 Online Marketing Audit – a source of help for small businesses
Comprehensive online marketing audits can help you effectively manage all the components of your marketing and business strategy. It helps you gather control over these components also helping you in creating a strategic plan that in context the company's goals. Online Audit helps you in establishing synchronization between massage and technology. It is best measure to realize unattended opportunities and helps you have a better connect with the elements that drive your profits and mark your growth.
Being an online hero: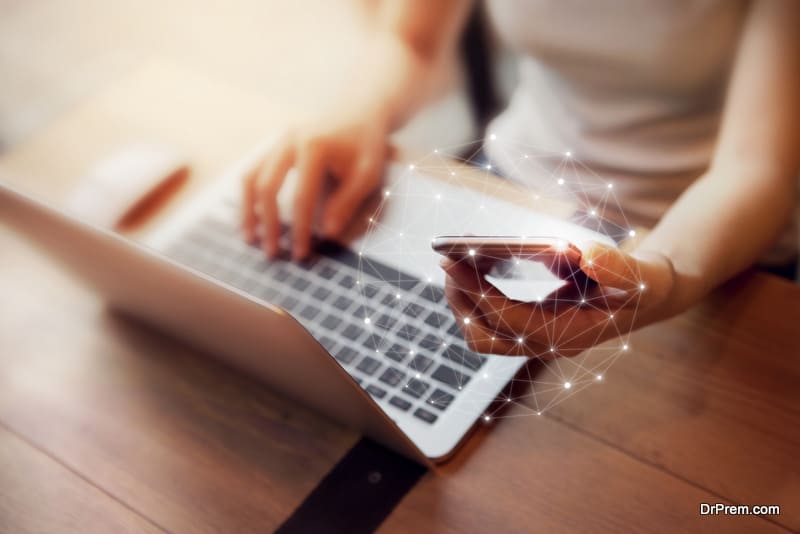 There is no denying that online marketing is on a high. It is even expected to grow furthermore. Small Businesses have to realize that is of immense importance to strategize and implement effective internet marketing plan to increase their market share. You have to be an online hero to make yourself big and survive the fierce competition in today's world.
Online marketing audit helps: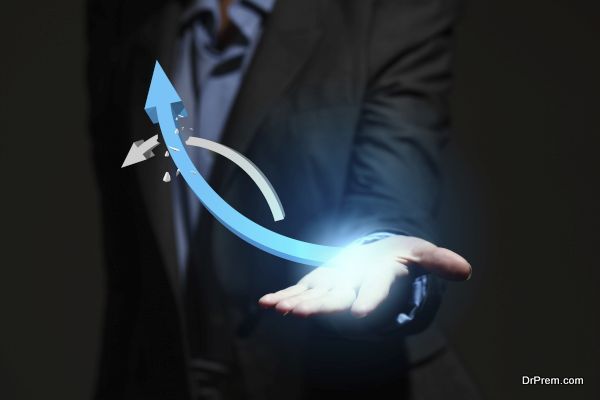 Internet audits are extremely helpful in driving traffic to your sites and helps in influencing your online audiences. Online Audit is nothing but an in depth analysis of your web portal. It deeply analyzes your promotional and marketing strategies and tries to focus on the problem areas. It helps you in grabbing newer opportunities that will increase your profits and will help you have a better name. Online Audits extensively studies all the elements of your site and makes a complete analysis of strengths, weaknesses, opportunities and threats.
Components of an online marketing audit: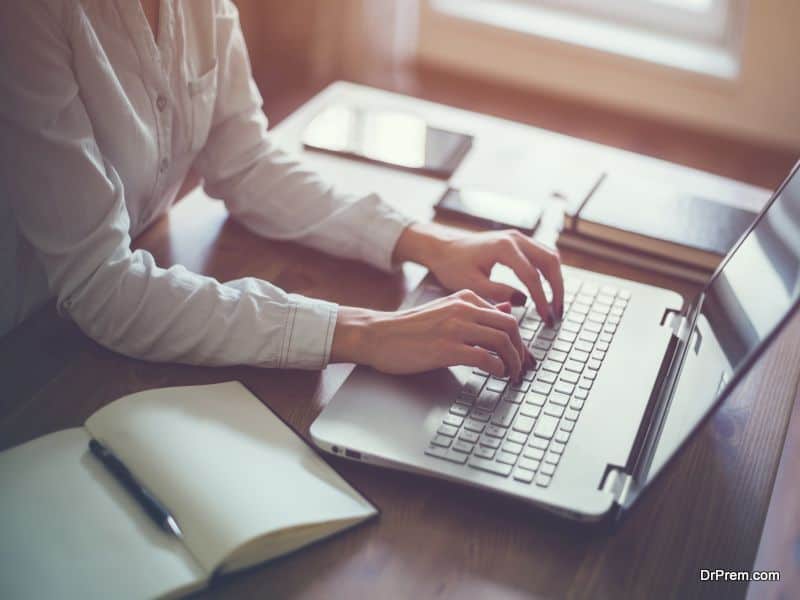 A successful online marketing audit should be able to highlight every aspect of the web portal. The components that make an online marketing audit a successful one are:
Reach: To check the rank of the website, to check the presence of social media channels, to know the extent of the advertising campaign etc
Architecture: To see the accessibility of the website, the graphics used, to check the in general optimality of the sites
Content: To measure how effective the strategy is, what are the formats being used, creating content workflows
Conversion: Existence of various forms on your site, links to social media channels, and form abandon rate
Integration: Accessibility of the social media channels forms your website, cross-linking facilities, connection of online and offline activities.
Measurement: Analysis of key objectives, measuring the performance levels through gauge matrices, understanding reporting protocols
Internet marketing audits helps you understand that what works in the market and the reason for which it works. It is about providing a real time value to engage more stakeholders. It gives a clear insight regarding digital investments and various aspects related to it. Online Marketing Audit helps get smarter and digital. It helps you establish a better understanding of the digital investments so done and more is be done to increase the return on these investments.
Helpful for small businesses: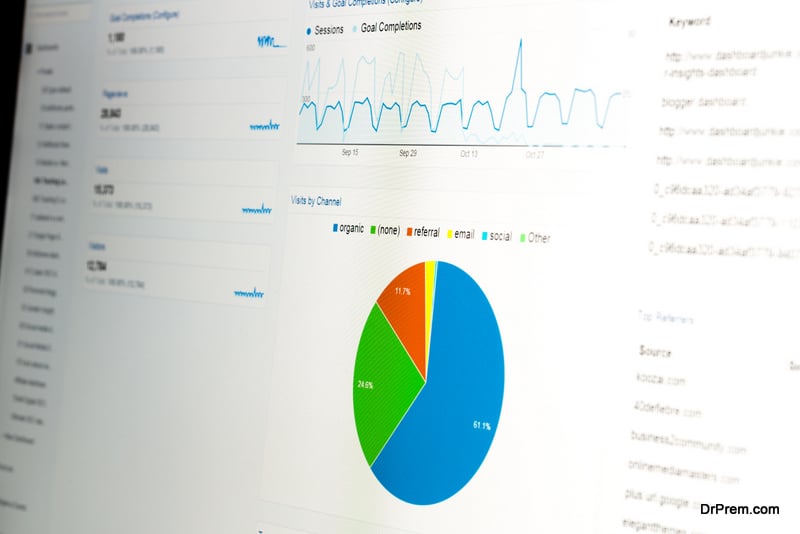 Digital marketing audits are extremely helpful in making the small businesses grow big. It helps these small businesses in following ways:
Traffic Analysis: Extensive analysis of those visiting your sites, identifying the first time visitors, time duration for which they stay on the site, analysis on main entry and exit points etc
Profiling of the customers: Management of the existing business, understanding of the promotional and marketing mix, indentifying repeated and new sales
Risk analysis: Analysis of the transparency policy of the company, identification of the threats and preparing to combat them etc
Evaluation of the Market: Understanding of the market share, identification of the competitors, formulating policies to increase the market share, improving the ranking of the sites, so on and so forth
SEO is a term which stands for Search Engine Optimization and is basically a way of mastering the search engine as a part of making your website visible online. Business SEO is one of the most crucial things in business today as it determines traffic. The basic principle of SEO is to have the website appear on the first page of the search engine. Small business finds it quite hard as they try to stay competitive and make their website search engine optimized. Here are some of the tips that small business can use to compete with SEO.
Work on Links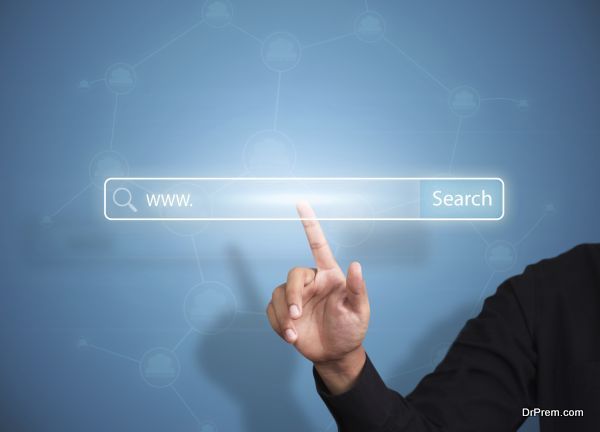 In SEO, links are some of the most important components as they can drive traffic to your website. In the event that a small business cannot compete with SEO giants, they should work to make sure that the content on their website has links which link to other authoritative websites or the other way round.
Use Analytics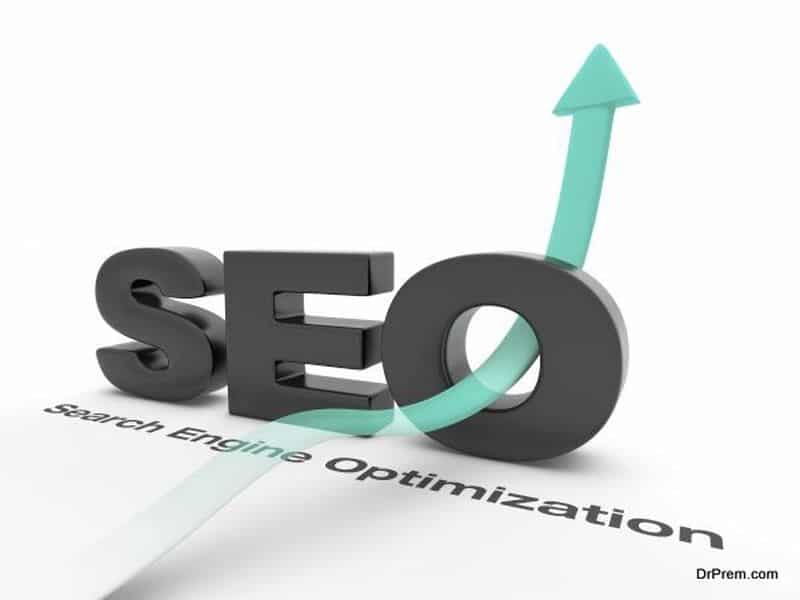 The other way to compete with SEO is to use the analytics service; this is the service which gives you an overall picture of what is happening with your website. The good thing about the analytics function is that you can analyze your website and the website of the competitors to determine what keywords are driving traffic to their website. This way it becomes easier to optimize your website to take advantage of the traffic results of other websites. Google Analytics is one way of getting insights into your website and those of your competitors.
Specialize
One way that that small business can compete with SEO is by specializing in a given niche. This is basically giving a business a specific niche to focus on. Focusing on a given niche will make it easier for the website to appear on the search engine especially if the website has focused on the niche keywords. This will mean that any query related to the keyword will direct traffic to your website.
Employ Long-Tail Keyword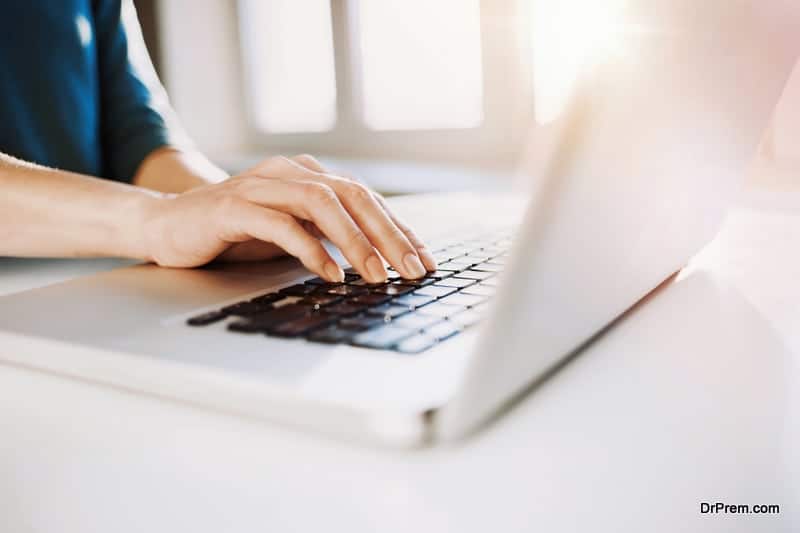 Most search engines look for keywords which are more than just one word. This means that relevant long keyword will reflect in search engine results. Small business can apply the long tail keywords as they effectively compete with the shorter keywords.
Topic Density
The topic density is increasing and becoming an important aspect of SEO as most search engines are looking at the keyword density to determine the relevance of the site. There are a number of tools which are available for helping website owners analyze their website keyword density and that of their competitors. Using the keyword density tool can help in the restructuring of a webpage in regard to site content, page header and the emphasis of relevant topic. Google is a perfect example that analyzes keyword density to determine the relevance of the content.
How small businesses can utilize social media selling solutions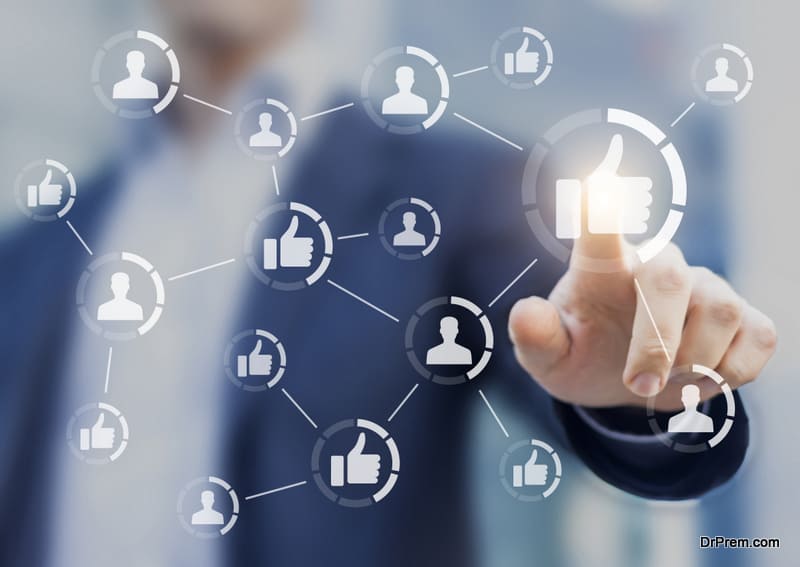 Small businesses do not have huge resources to pull off costly marketing campaigns. They need to be both pound and penny wise to stay on the track of success. One of the necessary tasks that an entrepreneur starting a small business needs to do is finding a powerful marketing channel that will bring back best results with minimum investments. 
Thankfully, social media platforms have created just the right kind of ambience for marketing your products without breaking your bank. Your target audience frequents the popular social media platform and attracting them to your products can be done more easily. Here are some ideas for successful social media selling.
Go for a social shop
With the new social media marketing and selling based apps, putting up a shop in Facebook has become a piece of cake waiting for you. You can create a dedicated Facebook Page for your business and showcase your products there or take the help of apps like Easy Social Shop for setting up a Facebook store.
This app helps in importing products from your online shop and also works with important and well-known ecommerce platforms like Etsy, Shopify, Amazon, eBay and Magento for demonstrating your products on Facebook. Around 10,000 merchants are already using the free and customizable Facebook shop.
Improve customer relationship
Customer relationship is an integral part of B2C companies. If you are directly selling products to your target audience then keeping in touch with them, taking care of their needs and maintaining a healthy relationship is necessary.
Social media platforms like Twitter help you spread awareness about your products, principals, brand and quality. Tweet regularly and follow the businesses that are not your competitors yet can prove to be beneficial as contacts. Reply to your customers on social networking sites and provide them sufficient support for purchasing products.
Push your brand
It is a difficult task for a small business to establish itself as a brand to reckon with. Social media platforms are the best places for acquainting your target audience with your brand. Once people start recognizing your logo your job is to build credibility and manage the reputation of your business.
Use your logo on every picture of your products that you post on social media sites. You can also use watermark of your logo to protect your pictures from being misused. Being responsive to your online customers will establish you as a credible and reliable brand.
Several small businesses have prospered by marketing their products through social media platform and reaching out to their target audiences. The tech savvy generations love browsing the business pages of their favorite brands. Small businesses should take advantage of this new trend for better ROI.
Online marketing can be the boost your business needs – Here's how to exploit it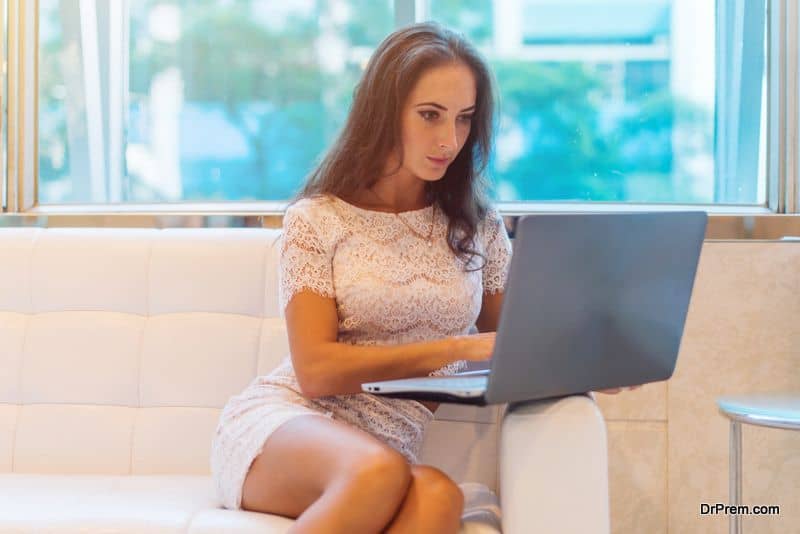 Do you know what is the first thing a prospective customer does after seeing your product or hearing your name? They try to find you online. They search Facebook to find a business page of your organization and get details. Modern buyers like checking out products and services online before purchasing.
It gives them the scope to contemplate, reconsider and compare prices. If your business does not have an online identity then it may fail to create a strong impression on the target audiences. It is possible to gain customer loyalty and increase sales figures just by the means of online marketing. There are various online marketing strategies and tools which can help you in this matter.
The benefits of being online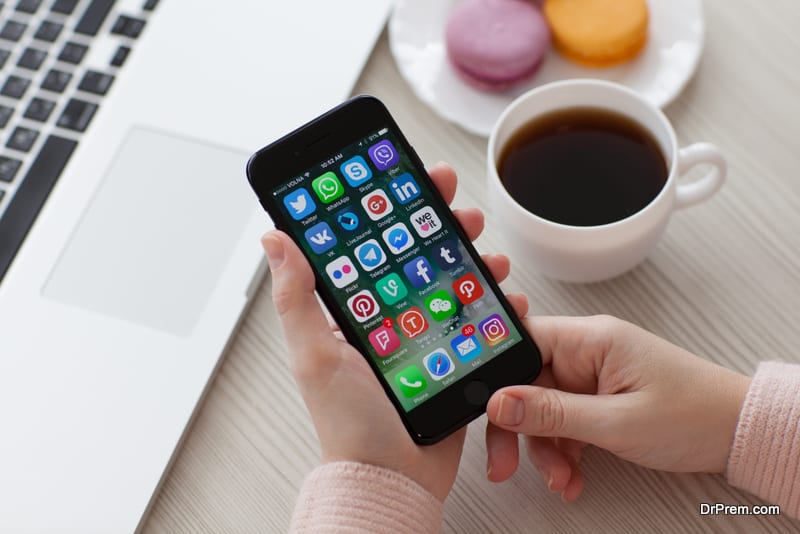 There are plenty of benefits of being online that a business can enjoy. Small businesses need to invest a few hours to set up social media accounts and dedicated mail ids. Even without an official website you can start connecting with your customers and fans online.
Online presence helps in reinstating the values of your brand. Small businesses can also start delivering products at the door step of the customers through online booking. Consumers are interested in talking to the business owners or their representatives through chatting apps like Whatsapp.
Without using modern technology or going online you may be losing the business opportunities to your contemporaries. There is no dearth of competitors online. By having an online presence you can build a niche for your products despite the market being already congested.
Online marketing tips for small businesses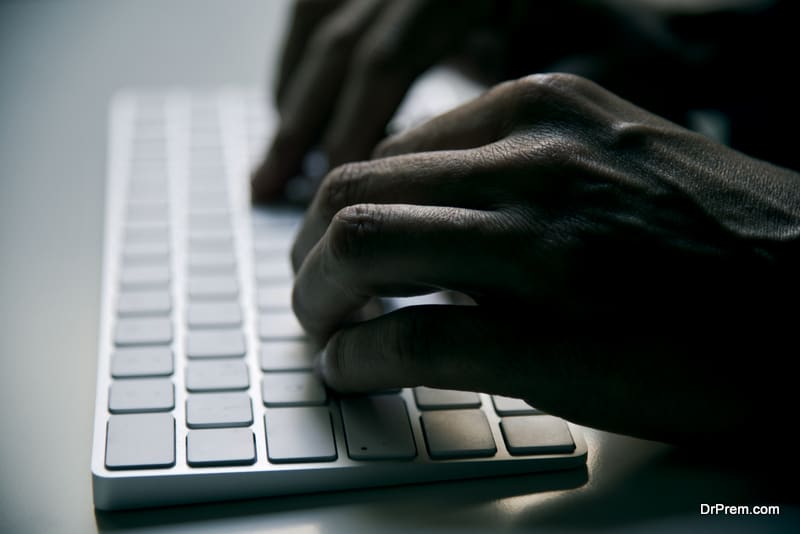 Suppose you are a boutique owner selling dress materials. People who come to your store can see and feel a variety of product before buying. If you start promoting the different materials and describe their quality online then people who are particularly looking for the exact same material will get in touch with you.
All these can be done without spending hefty sums through online social media marketing. Having your own website makes you look more professional and serious about your work. Use SEO techniques for increasing the traffic to your website and blog pages. Small business owners have limited resources.
They should use their resources carefully by giving more attention to original and visually appealing content. You can also use the link of your Facebook page or the URL of your website on your brochures, leaflets, business cards and other offline promotional items.
Effective online marketing strategies
One of the primary aims of your online marketing campaign should be to create an incredible brand image. Creating a brand is possible by offering a great first impression and retaining it.
Be responsive to the queries of your customers and show them that you value their feed back. Despite a small budget you can establish a prosperous relationship with your online audience from which both your business and customers can benefit.
Study your competitors and see what they are doing. You should not imitate them but find out how you can stand apart yet please the audiences. Use social media sites like Instagram and Pinterest for sharing your product and event pictures.
This way, you will be able to create a great bond with customers. Facebook advertisements can help you gain more visitors to your Facebook pages and websites. IF you already have an established online presence then you can think about mobile optimizing your website and launching an exclusive mobile app.

Small businesses should use different social media marketing strategies for connecting with their target audiences. Small budget cannot prevent you from having a powerful online presence.