Comprehensive online marketing audits can help you effectively manage all the components of your marketing and business strategy. It helps you gather control over these components also helping you in creating a strategic plan that in context the company's goals. Online Audit helps you in establishing synchronization between massage and technology. It is best measure to realize unattended opportunities and helps you have a better connect with the elements that drive your profits and mark your growth.
Being an online hero:
There is no denying that online marketing is on a high. It is even expected to grow furthermore. Small Businesses have to realize that is of immense importance to strategize and implement effective internet marketing plan to increase their market share. You have to be an online hero to make yourself big and survive the fierce competition in today's world.
Online marketing audit helps:
Internet audits are extremely helpful in driving traffic to your sites and helps in influencing your online audiences. Online Audit is nothing but an in depth analysis of your web portal. It deeply analyzes your promotional and marketing strategies and tries to focus on the problem areas. It helps you in grabbing newer opportunities that will increase your profits and will help you have a better name. Online Audits extensively studies all the elements of your site and makes a complete analysis of strengths, weaknesses, opportunities and threats.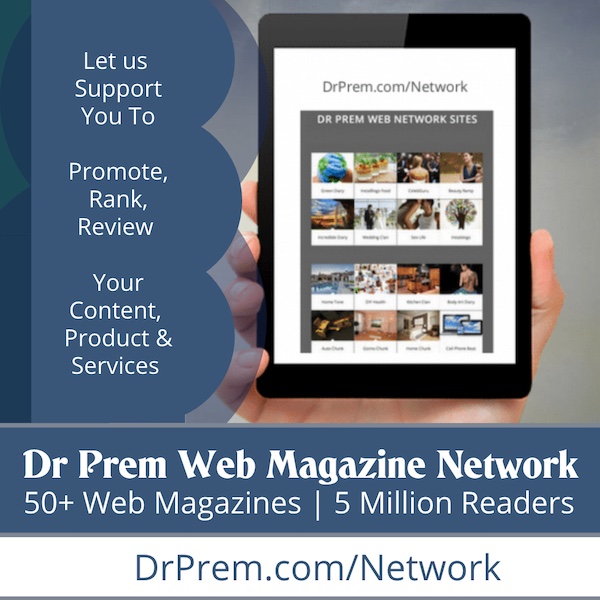 Components of an online marketing audit:
A successful online marketing audit should be able to highlight every aspect of the web portal. The components that make an online marketing audit a successful one are:
Reach: To check the rank of the website, to check the presence of social media channels, to know the extent of the advertising campaign etc
Architecture: To see the accessibility of the website, the graphics used, to check the in general optimality of the sites
Content: To measure how effective the strategy is, what are the formats being used, creating content workflows
Conversion: Existence of various forms on your site, links to social media channels, and form abandon rate
Integration: Accessibility of the social media channels forms your website, cross-linking facilities, connection of online and offline activities.
Measurement: Analysis of key objectives, measuring the performance levels through gauge matrices, understanding reporting protocols
Internet marketing audits helps you understand that what works in the market and the reason for which it works. It is about providing a real time value to engage more stakeholders. It gives a clear insight regarding digital investments and various aspects related to it. Online Marketing Audit helps get smarter and digital. It helps you establish a better understanding of the digital investments so done and more is be done to increase the return on these investments.
Helpful for small businesses:
Digital marketing audits are extremely helpful in making the small businesses grow big. It helps these small businesses in following ways:
Traffic Analysis: Extensive analysis of those visiting your sites, identifying the first time visitors, time duration for which they stay on the site, analysis on main entry and exit points etc
Profiling of the customers: Management of the existing business, understanding of the promotional and marketing mix, indentifying repeated and new sales
Risk analysis: Analysis of the transparency policy of the company, identification of the threats and preparing to combat them etc
Evaluation of the Market: Understanding of the market share, identification of the competitors, formulating policies to increase the market share, improving the ranking of the sites, so on and so forth
Summary
Online marketing Audit is a procedure that helps in understanding the measures and embodiments of the markets ion a better way. It provides a clear insight about the web site's current position, and what needs to be done to improve the same.