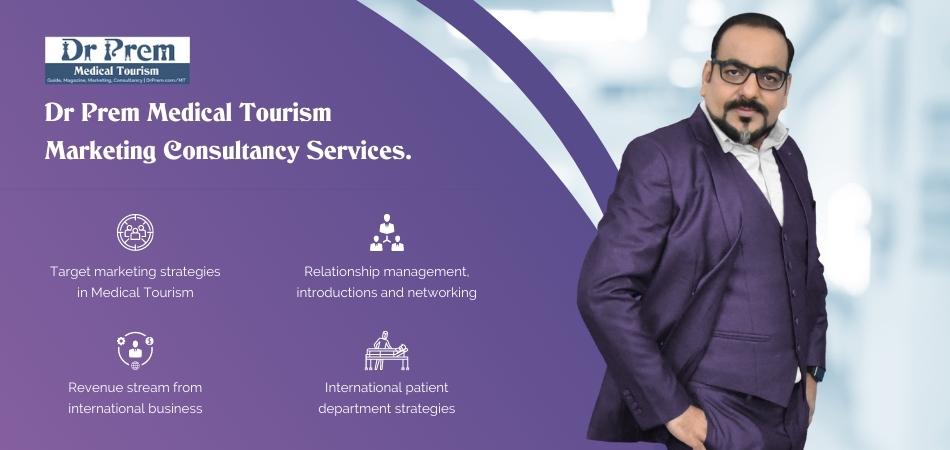 The worldwide growth of medical tourism has been impacting the future of cosmetic surgery market in a big way. The rising trend among consumers in the US seeking abroad cosmetic surgeries is primarily driven by the cost factor. Countries exist, which offer cosmetic surgeries and beauty modifications procedures that come way cheaper with quality of service at par offered by a US clinic. The cost remains significantly lower even considering the transportation and accommodation expenses that go along with the treatment cost.
Now, the million dollar question is how far these treatments are safe abroad and what legal protection one has against things going seriously wrong. There are instances galore where countries advertise the quality and safety elements involved in the cosmetic surgeries delivered to foreign customers. This is mostly a marketing exercise having little credibility to back up the genuineness of what they promise.
A guide to popular cosmetic surgery tourism destinations and how they are abiding by regulations
Cosmetic surgery procedures that people prefer going abroad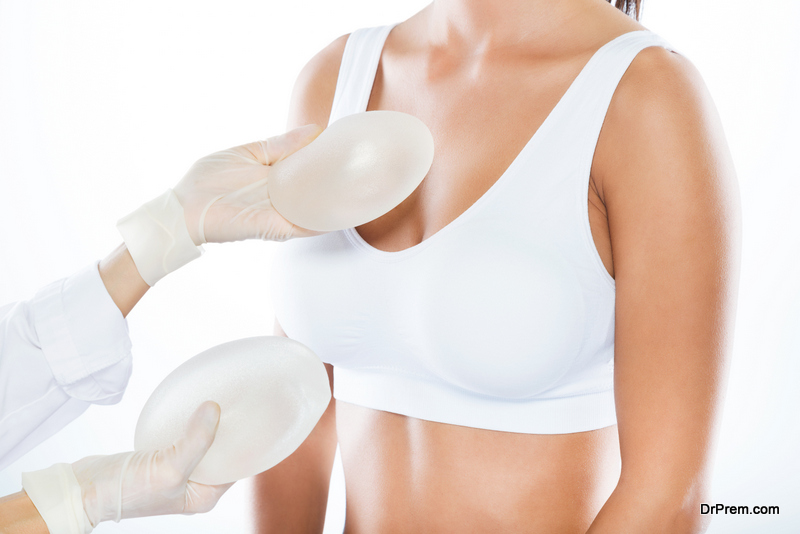 Some of the popular cosmetic surgeries that have made cosmetic surgery tourism go viral are:
–Breast augmentation.
– Buttock augmentation.
– Rhinoplasty.
– Dermabrasion.
– Chin surgery.
– Facial implants.
– Liposuction
– Thigh lifts
– Tummy tuck
– Spider veins
– Ear surgery
– Male breast reduction
Popular destinations for cosmetic surgery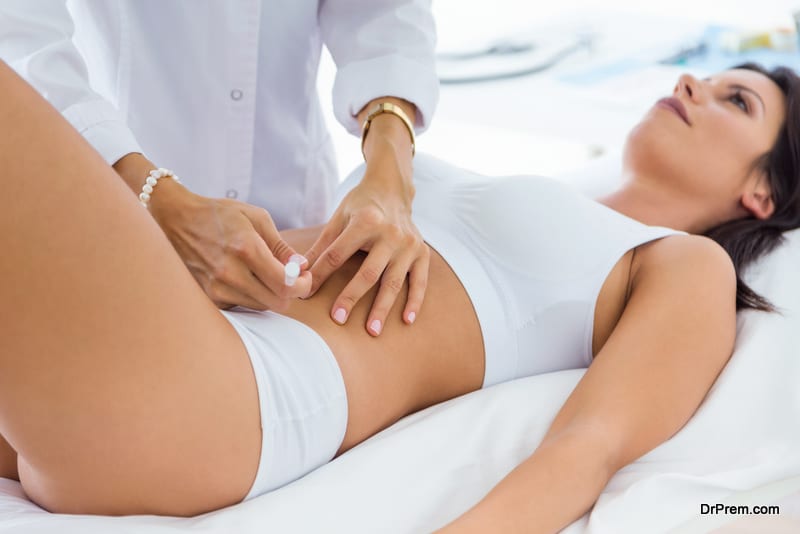 When it comes to choosing destinations for cosmetic surgery overseas, there are several locations offering you services to enhance your looks. From destinations in Western Europe like Spain, Belgium, and Germany to clinics in Eastern European countries, Turkey and Mexico to countries like South Africa, India and Thailand you can select from a wealth of high quality and low priced cosmetic surgery clinics.
A trip to India or to Mexico by an American customer looking for rhinoplasty or breast augmentation procedures looks like an obvious logical choice considering the cost aspect. In fact, the trend indicates that this is exactly what the Americans are doing today. In the past, the scenario was just the reverse. With the rapid advancements in medical sciences and surgical procedures adopted by the affluent western nations, customers from developing countries from Asia used to flock around clinics in the US and UK in the hope of receiving quality treatment.
But, however, advancement in knowledge and skills in cosmetic surgical procedures is spreading fast worldwide. Developing countries are acquiring these updated skills very fast that have helped them book a place in the same platform of the affluent western nations already reputed in cosmetic surgery. The developing countries have one inherent advantage of doing it cheaper since the manpower cost is much lower. They are able to pass on these services to potential customers at a wallet-friendly pricing policy that makes these clinics look very attractive to American patients.
Another prime reason why the American patients are looking for the inexpensive Asian clinics for plastic surgery is the insurance factor. In the US, plastic surgery is not covered by insurance policies making the deal too expensive. Consequently, the visits by US patients to the less affluent countries have been showing an upward drift.
India alone registers more than one lakh medical tourists from foreign countries. Countries like Mexico, Dubai, South Africa, Thailand and Singapore are running close on heels with enormous numbers of foreign medical tourists seeking cosmetic surgery treatments every year!
Cosmetic surgery clinics in Western Europe: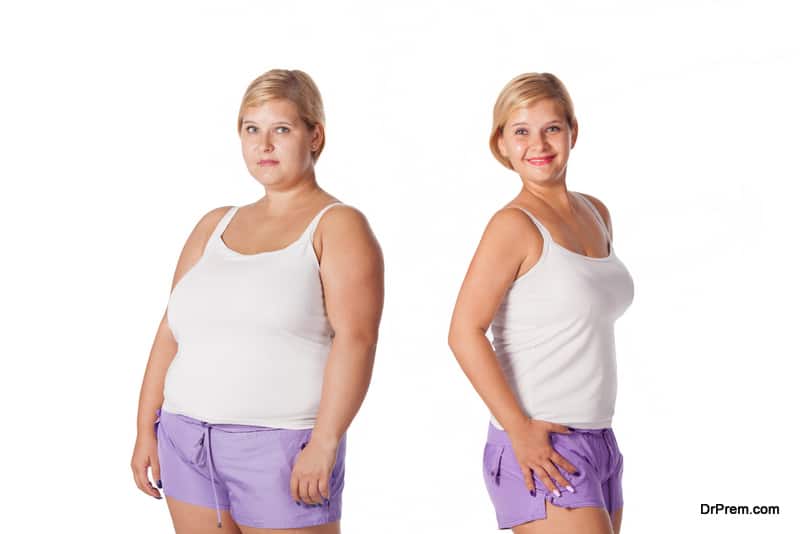 Though very expensive, cosmetic surgery clinics in Germany, Spain and Belgium are the most popular destinations for UK tourists. Since you are within the European Union, access to the clinics is pretty easy. The airline operations are smooth and cheap. Many of these clinics offer free initial consultation and after care services right at your home.
Europe has every feature that makes it an awesome medical tourism destination for the Americans and other customers from around the world. It offers the right combination of a cultural break, vacation at amazing land and seascapes and top class healthcare services at affordable prices.
The climate in Europe especially in Spain is excellent with clear and sunny sky. The standard of living, health and hygiene is high matching your standard and language is not a communication barrier as most of the clinic staffs speak in fluent English.
Cosmetic surgery in Eastern European countries: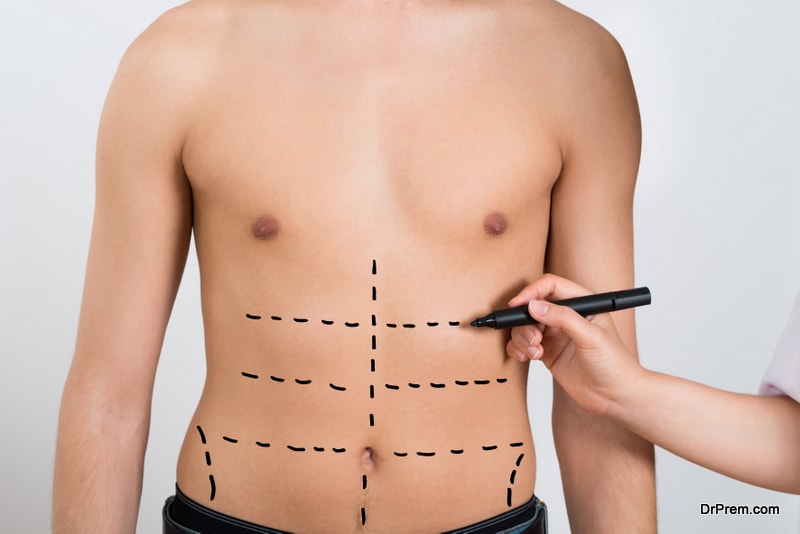 The greatest advantage of having a cosmetic surgery in an east European country is its price. The service is way cheaper than its counterparts in Western Europe. However, the service isn't that great when you compare it with a clinic in Spain or Germany for that matter. Further you move eastward there would be a further drop in price and lesser in house facilities and equipments in clinics in Czech Republic for example.
Cosmetic surgery in Turkey and Balkans:
In these countries, medical tourism is a rapidly growing sector with clinics focusing on high quality services at lower costs. There is enough sea and sunshine here to combine your medical tourism with a relaxing vacation getaway.
Petra Global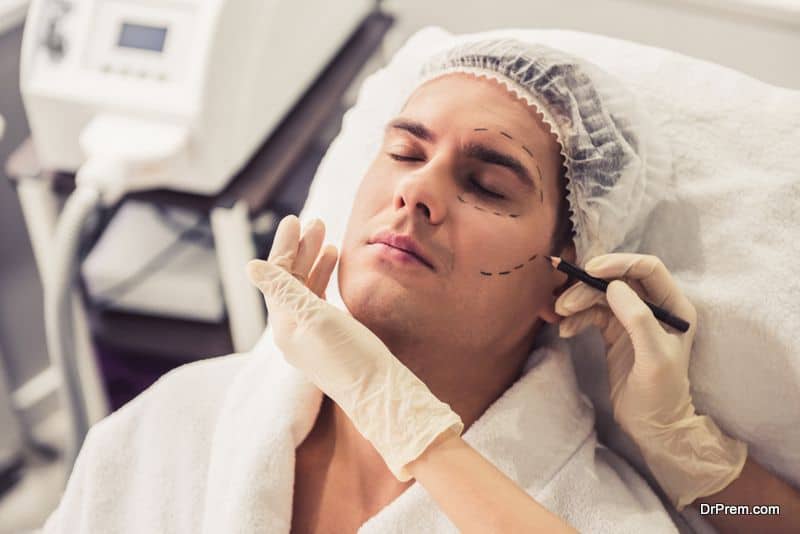 This Istanbul-based medical tourism company has been offering support services in almost every kind of healthcare treatment including cosmetic surgeries. Good news for those looking for cosmetic surgeries in Turkey. Petra Global provides end-to-end support helping patients achieve their healthcare goals amid the best comforting and safe environment. With a patient-centric approach, the company ensures a superb medical tourism experience. Its strong collaboration with internationally accredited facilities and talented specialists ensures the best treatment outcomes.
The company also specializes in providing support for IVF treatments, orthopedic procedures, eye treatments, cancer, neurology etc. For any medical traveler, experience with Petra Global is pleasant and stress-free that enables him/her only to focus on health and recovery. All proceedings are convenient starting from free consultation service till scheduling travel, treatment and recovery plan. Displaying the best level of professionalism, proceedings in Petra Global are smooth without keeping patients waiting.
Cosmetic surgery in North Africa:

In North Africa, countries like Egypt and Tunisia are the ideal destinations for cosmetic surgery and beautification treatments.  The quality of clinics is of international standard and in fact cosmetic surgery in these countries has an age old tradition. The clinics are cheaper compared to what you get in the US and Western European countries. Besides, these are locations with a great tourist appeal. Desert safaris, mesmerizing sand dunes, camel rides and historical Egyptian monuments and relics would be an added bonus.
Cosmetic surgery in South America: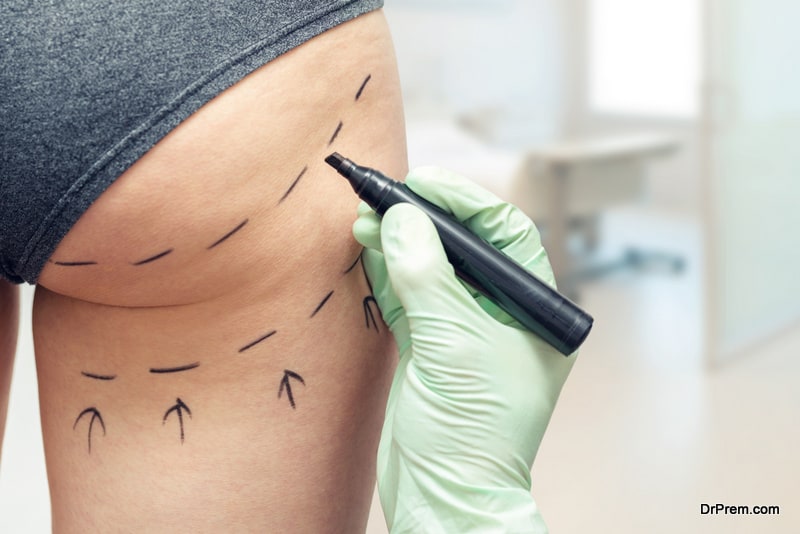 Cosmetic surgery in South America especially in countries like Brazil, Columbia, Argentina, Bolivia and Mexico is a highly developed and a booming industry. Proximity of Mexico with the US has brought about the latest updates in cosmetic gadgets and surgical procedures in this country. In countries like Brazil, people are used to alter the shape of their noses or females, enhance the appeal of their breasts and buttocks at the drop of a hat. In Columbia, roaring modeling industry seems to be a motivational factor inspiring cosmetic surgery.
Cosmetic surgery in other destinations in Asia: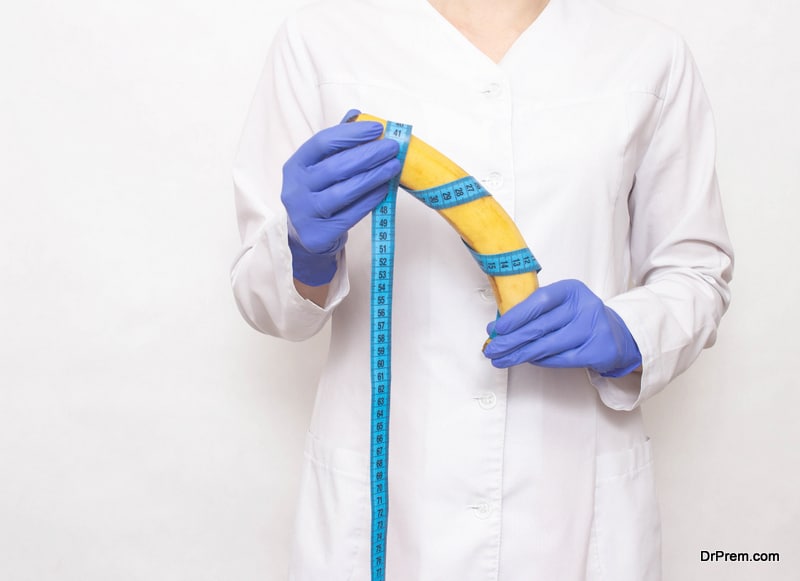 People in India, Pakistan and Thailand are increasingly becoming health and beauty conscious. Number of quality clinics for cosmetic surgery is on the rise. Other attractions in these countries are the spicy food and exotic landscapes. There has been a rapid growth in desire in both males and females to enhance their sex organs. A serious effort is being put into increasing potential and making these organs look more attractive aesthetically. Penis enlargement, breast enlargement, buttock enhancement etc. seems to be the order of the day. Similarly, Botox is a very popular facial lift treatment to make your facial skin look firm and youthful.
1. Cosmetic surgery in South Korea: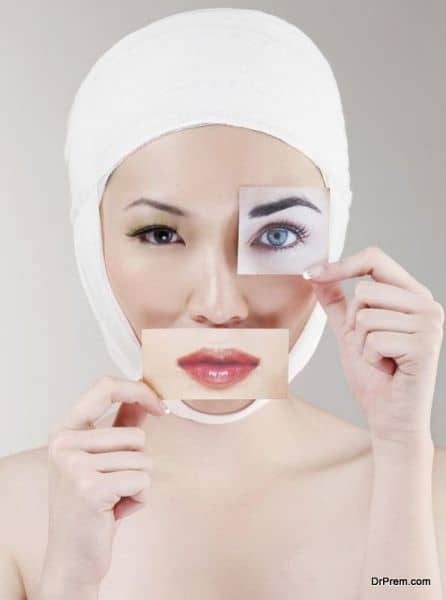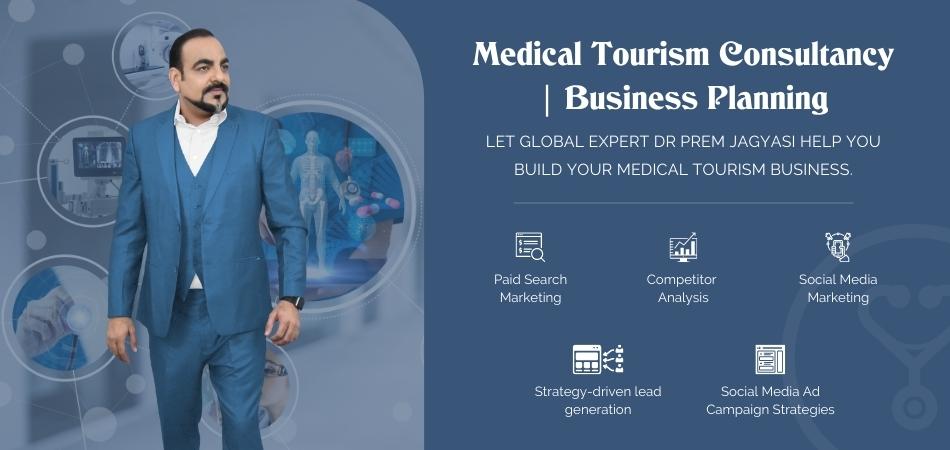 The concept of innovative cosmetic surgery procedures practiced in South Korea has brought about sweeping changes in the global domain of plastic surgery.If you take a walk along the posh and fashion crazy affluent Gangnam street, it is visible everywhere right from the posters on the wall to the neon signage on the public transport. The South Koreans are very conscious about their looks. Even the high school students receive a surprise gift of plastic surgery from their parents on the event of celebrating their college graduation.
The Korean television channels broadcast the innovative Korean surgical procedures around the world. In fact, they propagate the best of the Korean beauty make over shows, and the global clientele is convinced about the huge transformative potential of the Korean surgical procedure. It literally sculpts out a new man out of you with brilliant looks and awesome skin quality.
Double eyelids surgery is very popular. It makes the eyelids bigger and rounder. Likewise, rhinoplasty and jaw line reconstruction have also attained a high level of perfection in South Korean surgical clinics. South Korea is becoming a highly popular destination for body contouring as well. The clinics are well equipped with modern medical instruments. The surgeons are efficient with the knowledge of a medic and the fingers of an artist.
2. Abdominal etching in Poland:
Polish abdominal etching surgery is a top class deal with the latest medical procedures involved. It comes at a reasonable price as well. Besides you can enjoy stunning landscapes and majestic mountains and treat yourself will a relaxing vacation. And if the doc permits, you can have a gourmet adventure too with fine Polish dining and exotic vodkas.
3. Brazilian butt lift:
This is one of the most favorite cosmetic surgeries done in Brazilian clinics delivered with meticulous perfection and expertise. The procedure shapes up your curves by drawing unwanted fat from arms and other parts of the body and pushing them into butts through injection and giving them a fuller and desirable look.
3. Combination of cosmetic surgery and safari in South Africa:
Dental surgery, rhinoplasty and cheek augmentation are major areas in which South African surgical clinics specialize in. There is an amazing combination of highly qualified manpower and medical equipments available to carry out efficient services.
As a bonus, you have a thrilling opportunity to visit safari parks and explore wildlife for which the continent is so famous. Visits to vineyards, wineries and a couple of rounds of golf would make the trip a splendid experience.
4. Facial restructuring in China:
Chinese clinics have given a new height of excellence to surgeries relating to facial restructuring. They have specialized in carving out a sharp facial profile with large eyes and aquiline nose which the Chinese are devoid of. This can be combined with medical spas, gourmet adventures and holistic wellness treats.
5. Eyelid surgery in Hawaii:
Hawaiian clinics have a commendable expertise in eye surgery. The prices are comfortable. To crown your experience, the exotic Hawaiian beach holidays are stunningly captivating.
6. Rhinoplasty in Armenia: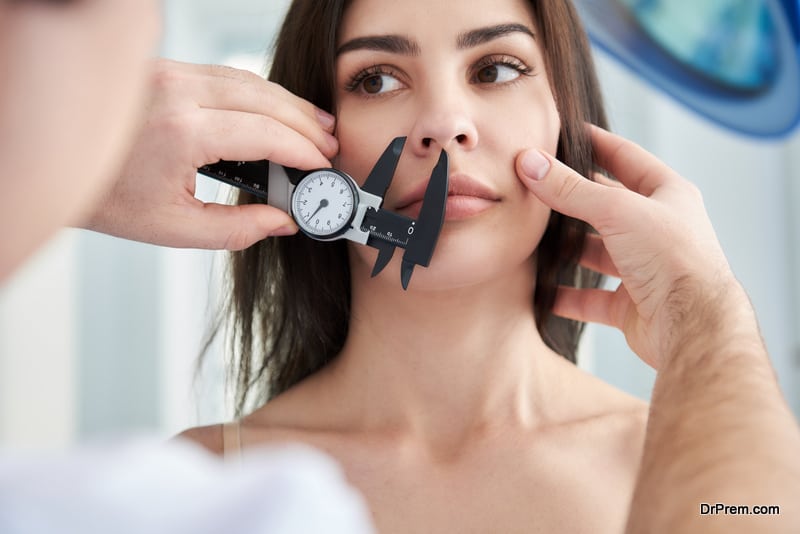 Comically enough, much of the drive behind development of cosmetic surgery in Armenia especially that pertaining to Rhinoplasty or nose surgery stems from the iconic Armenian nose. It is a long, pointed and aquiline fleshy structure which is a reason for national pride. A good and booming clinic in Armenia will perform no less than 500 nose jobs a year and the number keeps climbing to astonishing heights.
Even 5 years back Armenian clinics used to book and execute around 150 to 200 Rhinoplasty surgeries a year. Most of the reputed clinics are located in Yerevan. They have a potential for handling up to 500 customers in a month. Around 33 % of the nose job clientele comprises of women.
Sex reassignment surgery – top global destinations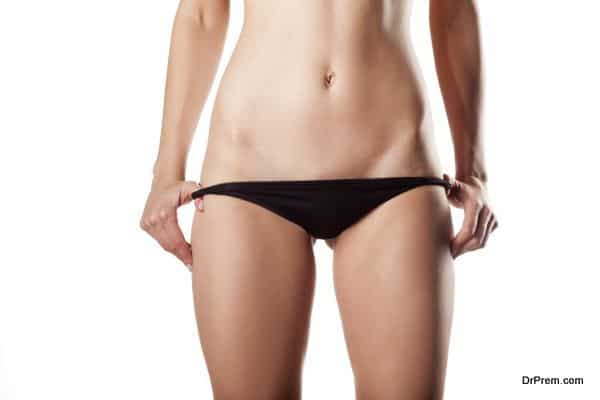 The combination of globalization and modernistic thinking has led to several destinations around the world accepting sex change surgeries and those who opt for them as well. This has, in turn, led to several destinations around the world opening their doors for patients who want to undergo sex reassignment surgery (SRS). Accordingly, here are the top destinations around the world that offer SRS.
Thailand:
Thailand is world renowned for its state of the art plastic surgeries, cosmetic surgeries, dermatological treatments, dental care and fertility treatments. It has of late also become a central hub in Asia for all those who opt for SRS. The country's nonchalant attitude towards matters like sex, transsexuals and SRS makes it easier for individuals to visit the country for the procedure.
In addition to housing several world class medical facilities and certified medical personnel who excel in SRS, Thailand boasts of offering these procedures for very affordable costs (nearly 4 times lower than in the U.S.). Hence, it would be very easy for an individual to gain access to procedures like male to female SRS and female to male SRS here.
Serbia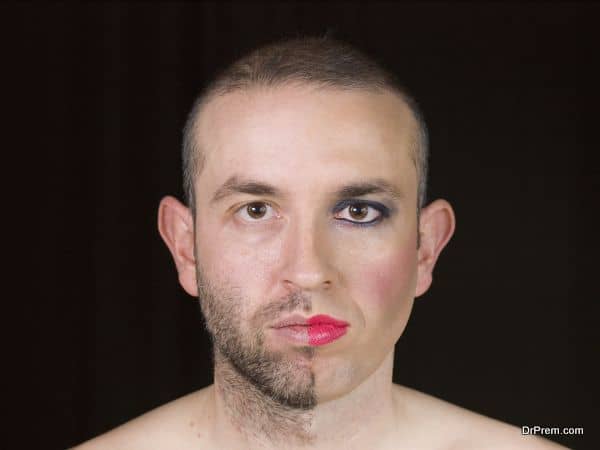 Serbia was once considered a very conservative and patriarchal nation that looked down upon the transgender community in general. Times have changed though and the once conservative nation has now opened its doors to more liberal social attitudes that welcome transsexuals as well as those who want to opt for SRS.
The country has till date, operated on nearly 100 foreigners, with many more lining up at the high end facilities in the country for SRS. Records have revealed patients arriving at Serbia from as far away as Russia, Iran, France, South Africa, Australia, Singapore and the U.S. for sex change operations.
This has led to the nation becoming a transgender surgery hub of sorts in the region. Some of the other reasons that have facilitated this include affordable treatment costs and the non- availability of these procedures in the surrounding countries of Austria, Romania, Greece, Bulgaria and Yugoslavia.
Hungary
Like Serbia, Hungary had pretty reserved views about the transgender community and SRS in general until a few years back. The country has now become a premier destination in the region for those opting to undergo either male to female SRS or female to male SRS.
Some of the salient features that make Hungary a premier location for those choosing SRS include its strategic location right in the heart of Europe that make it easily accessible from all corners of the continent and even Russia, and its rich source of thermal baths, natural springs and traditional wellness institutions.
Of course, the affordable treatment options available at the high end medical facilities in the country also play a part in attracting interested SRS patients. For instance, a SRS surgery in Hungary will cost about 60% less than in the UK or U.S.
China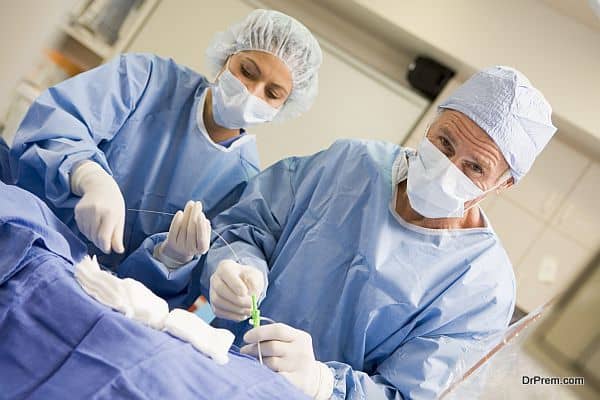 The Beijing district in China has become a premier destination for many individuals seeking Sex reassignment surgeries in the country and abroad. The nation has some of the best medical facilities in the region along with highly qualified and experienced medical personnel for these surgeries. Most of the facilities in China that offer SRS are either accredited by the JCI or the ISO, thus making them trustworthy choices for these surgeries.
Sex reassignment surgeries are on the rise these days, with many individuals willing to travel abroad for the same purpose. From offering affordable treatment costs, high end facilities and experienced staff to having liberal views on SRS, these countries are the top destinations in the world for those opting for sex change operations.
Global cosmetic surgery tourism – Are they following the regulations?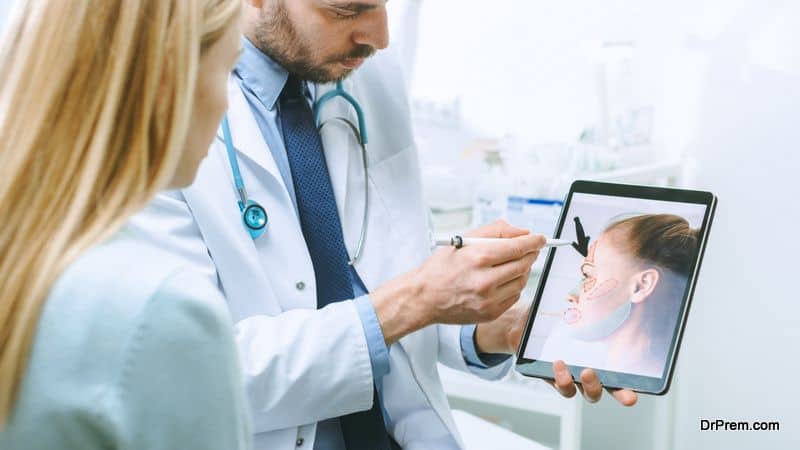 In line with booming global medical tourism, cosmetic surgery tourism has picked up. Tourists from affluent nations are flocking to Latin America and Asian countries lured by attractive low cost plastic surgery treatment packages.
The overseas clinics have been highly successful in attracting customers assuring a miraculous transition in their appearance overnight. The customers are promised with achieving voluptuous buttocks, full breasts, a chiseled facial profile with sharp nose and a pronounced jaw line etc. etc. In fact, the desire to look great is getting viral among the global population.
But is the scenario as rosy as it appears to be? However, professional ethics and regulations are being sacrificed at the altar of making fast buck by the so called reputed clinics operating on unscrupulous principles.
Issues faced in leading cosmetic surgery destinations: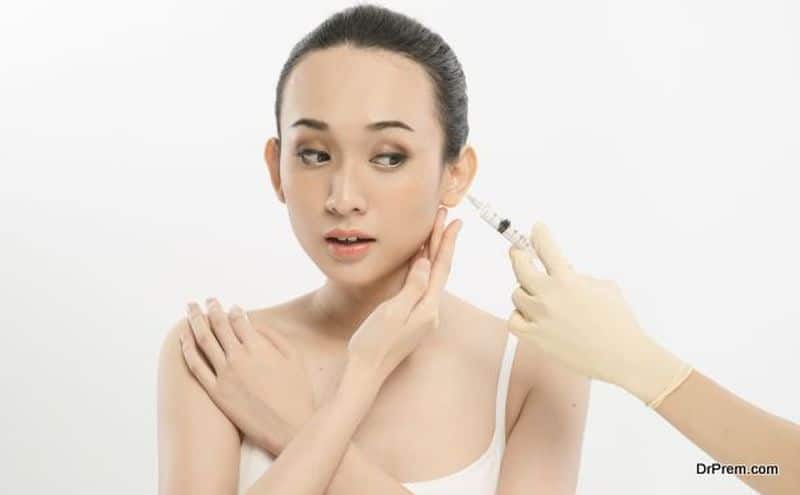 Columbia is known as the busiest and the most profit earning cosmetic tourism destinations of the world. Often, issues regarding quality, safety and consumer protection regulations crop up that does not augur well for the future market. Each year over 350000 surgeries are performed, and this has become one of the most lucrative sectors of medical services catering to meet a fast rising global demand.
Though most of the sophisticated surgeries are performed by qualified and experienced surgeons there are some practitioners whose qualifications and experience do not match the required global standards.
Of late, Columbia's reputation in this domain got tinted so far as the quality and ethics of cosmetic surgery is concerned. The situation has aggravated due to the weak regulatory system of the country that is putting a higher number of customers at severe risk of complications even leading to death.
The reports published would throw some light on the kind of ordeal a customer had to undergo in a Columbian cosmetic surgery:
In 2009, a Columbian model suffered physical and emotional harm after having cosmetic surgery on her buttocks.
In 2014, a 20 year old trans-woman died after receiving surgeries at an unauthorized aesthetic centre.
In 2015, another model died of a buttock enlargement surgery in a Columbian clinic.
There might be so many buried cases hushed up with money and underworld interference. The situation is no different in Asian destinations. In Oct 2014, a British woman died from infections post cosmetic surgery in Bangkok reports www.bbc.com. The same report published the case of another woman who in 2010 suffered a serious setback in rhinoplasty which left her with a de-shaped nose and breathing difficulty.
Such cosmetic surgery mishaps are recorded in South Korea as well, the country known to be the plastic surgery capital of the world. In reports published in renowned dailies, many Chinese medical tourists expressed extreme dissatisfaction by the cosmetic surgery procedures of Korean clinics which created serious health hazards.
Medical travel insurance policies do exist for addressing the issues but not even 10 % of cosmetic surgery travelers have gone for proper kind of insurance policy. The role of facilitators and travel agencies in this field is highly disappointing.
Provision for proper information regarding selection of the right surgeon abroad is of paramount importance. But there isn't any good communication between the clinics and the media to highlight their strengths and weaknesses in public.
Where things go wrong?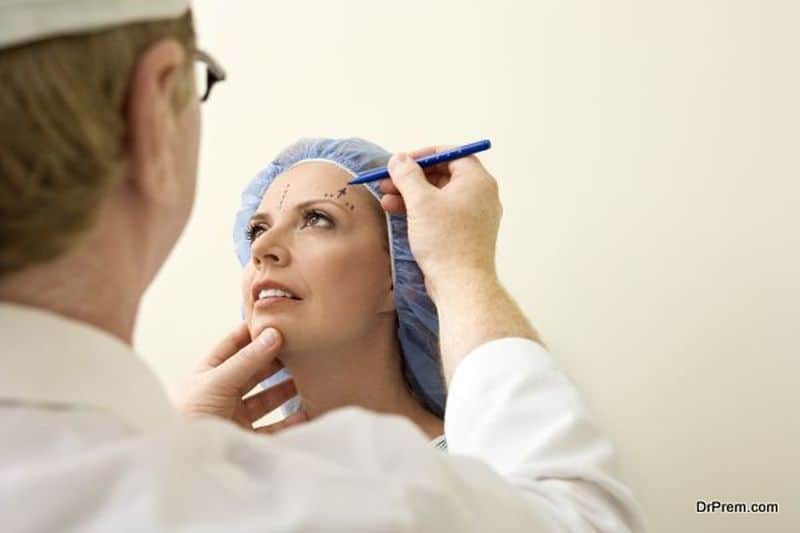 Complains of consumers in some of these cheaper cosmetic surgery clinics are usually on the following lines:
– The surgeons here are not adequately qualified and sufficiently experienced. They may have treated a free local clients but that is not same as handling international customers. Many practitioners go for crash course certifications which are not even duly recognized. That makes the matters worse.
-The clinics are bent over advertising themselves rather than focusing on the quality of services provided.
– The hospitals often lack in world class infrastructure.
– Sometimes, after surgeries, it is discovered to the horror of patient that body parts have been put in wrong places.
– The clinics often claim that in case of bad work they rework and restore the loss free of cost. But this is not a feasible option. The customer may not be willing to go under the trauma of surgery again.
Well framed regulation is the need of the hour: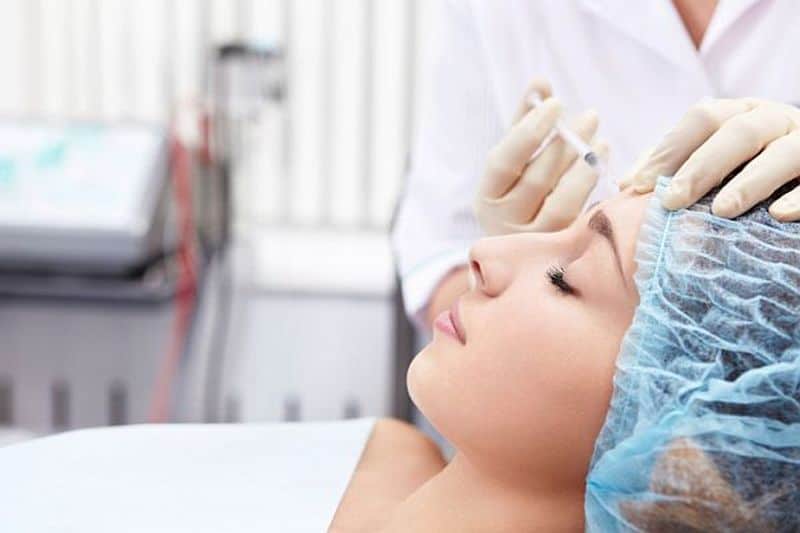 Proposal for promulgation of a law for certification of cosmetic surgery clinics is presently working itself up for regulating the industry with stringent quality norms. The major factor that tempts customers abroad for cosmetic surgery is the highly cheap packages. But cheap isn't always the safe and a desirable option has been proved a number of times.
A number of organizations have proffered to provide a register of ethical plastic surgeons who would perform keeping the client safety aspects in mind. However, the lack of proper regulations guiding the industry has defeated the purpose.
The need for a global regulation in cosmetic surgery tourism though imperative would take time to be realized. Implementation of domestic regulations safeguarding the customer's interests would bring out more transparency in treatment procedures which would go in favor of the destination country.
The International Society of Aesthetic Plastic Surgery (ISAP) is doing an appreciable job guiding the person rightly towards this elective surgery making them aware of the risks and rewards. As of now, it is the sole prerogative of the customer to check and verify all vital information through a recognized body so as not to put his/her life at other's mercy.