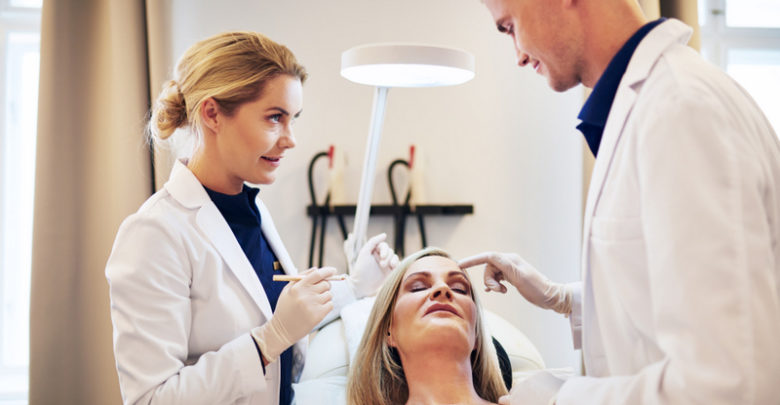 Top destinations to opt for beyond-the-border cosmetic surgery:
When it comes to choosing destinations for cosmetic surgery overseas, there are several locations galore offering you services to enhance your looks. From destinations in Western Europe like Spain, Belgium, and Germany to clinics in Eastern European countries, Turkey and Mexico to countries like South Africa, India and Thailand you can select from a wealth of high quality and low priced cosmetic surgery clinics.
Cosmetic surgery clinics in Western Europe: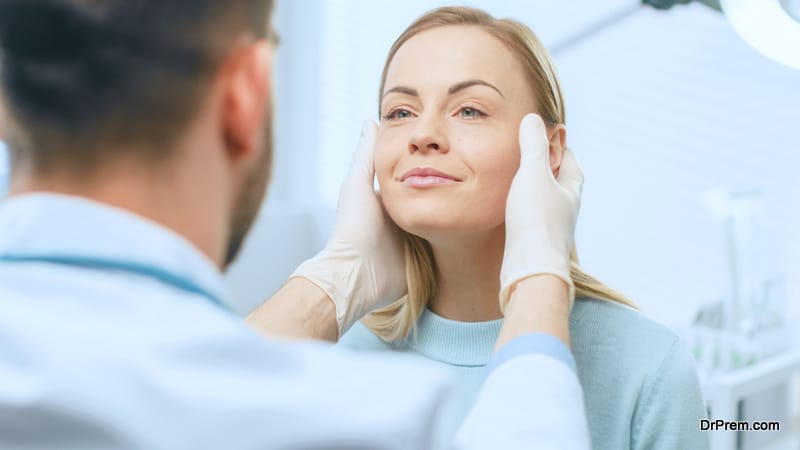 Though very expensive, cosmetic surgery clinics in Germany, Spain and Belgium are the most popular destinations for UK tourists. Since you are within the European Union, access to the clinics are pretty easy. The airline operations are smooth and cheap. Many of these clinics offer free initial consultation and after care services right at your home.
Europe has every feature that makes it an awesome medical tourism destination for the Americans and other customers from around the world. It offers the right combination of a cultural break, vacation at amazing land and seascapes and top class healthcare services at affordable prices.
The climate in Europe especially in Spain is excellent with clear and sunny sky. The standard of living, health and hygiene is high matching your standard and language is not a communication barrier as most of the clinic staffs speak in fluent English.
Cosmetic surgery in Eastern European countries: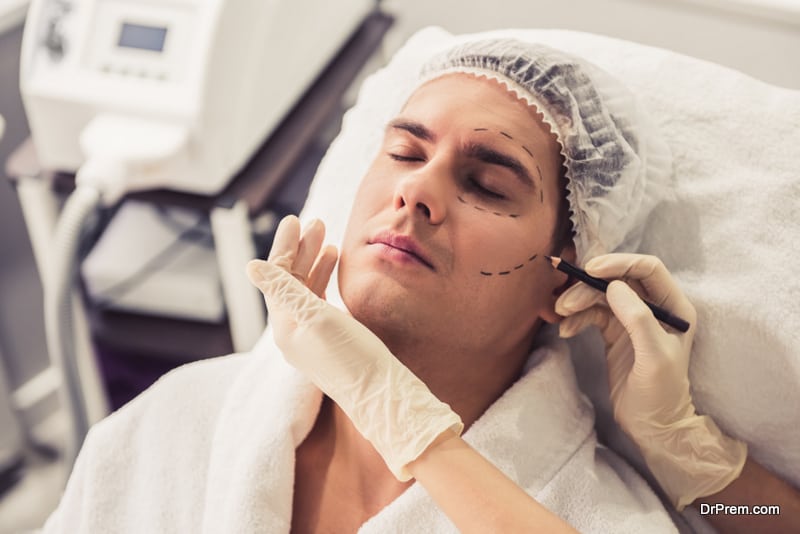 The greatest advantage of having a cosmetic surgery in an east European country is its price. The service is way cheaper than its counterparts in Western Europe. However, the service isn't that great when you compare it with a clinic in Spain or Germany for that matter. Further you move eastward there would be a further drop in price and lesser in house facilities and equipments in clinics in Czech Republic for example.
Cosmetic surgery in Turkey and Balkans: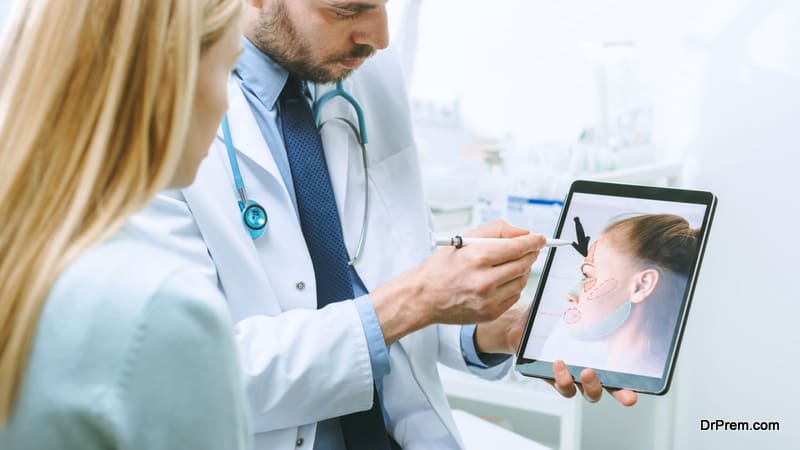 In these countries, medical tourism is a rapidly growing sector with clinics focusing on high quality services at lower costs. There is enough sea and sunshine here to combine your medical tourism with a relaxing vacation getaway.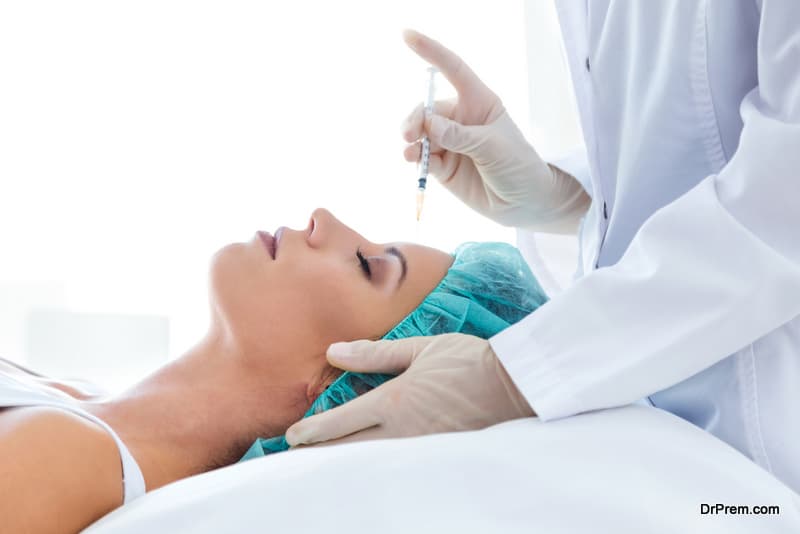 This Istanbul-based medical tourism company has been offering support services in almost every kind of healthcare treatment including cosmetic surgeries. Good news for those looking for cosmetic surgeries in Turkey. Petra Global provides end-to-end support helping patients achieve their healthcare goals amid the best comforting and safe environment. With a patient-centric approach, the company ensures a superb medical tourism experience. Its strong collaboration with internationally accredited facilities and talented specialists ensures the best treatment outcomes.
The company also specializes in providing support for IVF treatments, orthopedic procedures, eye treatments, cancer, neurology etc. For any medical traveler, experience with Petra Global is pleasant and stress-free that enables him/her only to focus on health and recovery. All proceedings are convenient starting from free consultation service till scheduling travel, treatment and recovery plan. Displaying the best level of professionalism, proceedings in Petra Global are smooth without keeping patients waiting.
Cosmetic surgery in North Africa: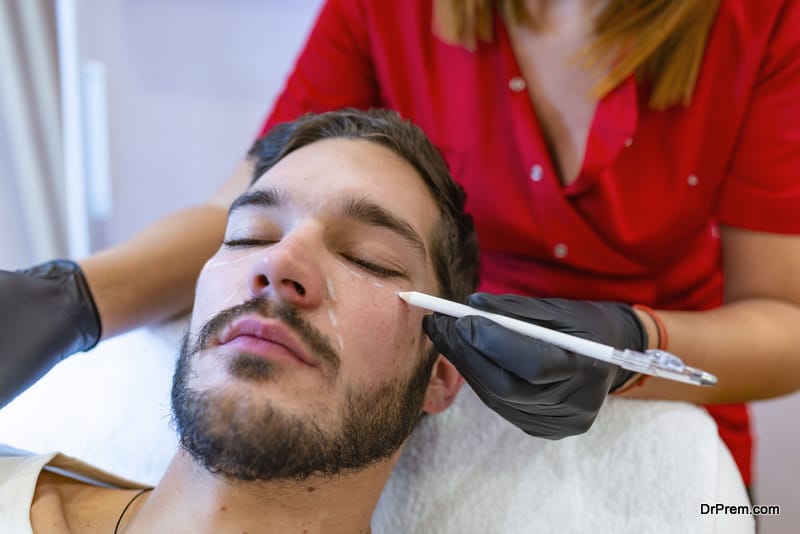 In North Africa, countries like Egypt and Tunisia are the ideal destinations for cosmetic surgery and beautification treatments.  The quality of clinics is of international standard and in fact cosmetic surgery in these countries has an age old tradition. The clinics are cheaper compared to what you get in the US and Western European countries. Besides, these are locations with a great tourist appeal. Desert safaris, mesmerizing sand dunes, camel rides and historical Egyptian monuments and relics would be an added bonus.
Cosmetic surgery in South America: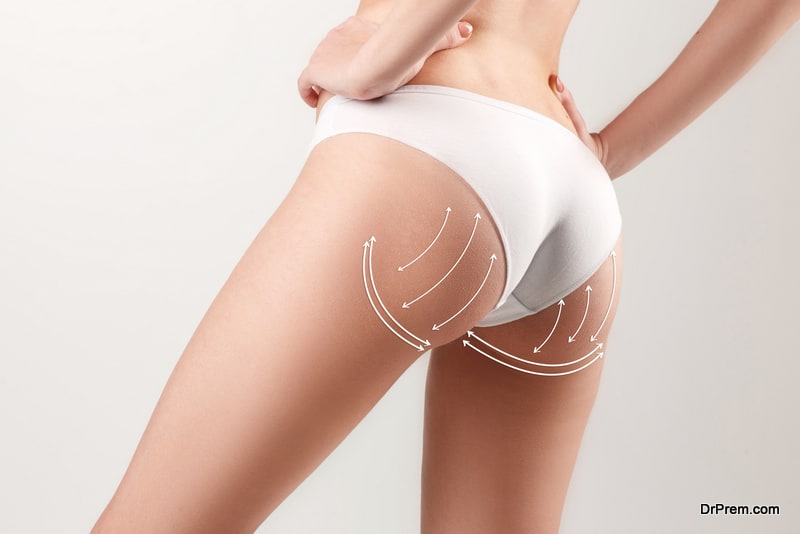 Cosmetic surgery in South America especially in countries like Brazil, Columbia, Argentina, Bolivia and Mexico is a highly developed and a booming industry. Proximity of Mexico with the US has brought about the latest updates in cosmetic gadgets and surgical procedures in this country. In countries like Brazil, people are used to alter the shape of their noses or females, enhance the appeal of their breasts and buttocks at the drop of a hat. In Columbia, roaring modeling industry seems to be a motivational factor inspiring cosmetic surgery.
Cosmetic surgery in other destinations in Asia: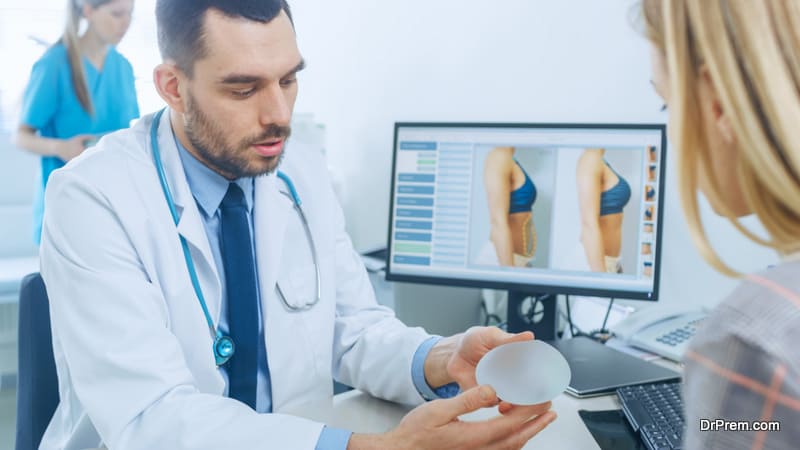 People in India, Pakistan and Thailand are increasingly becoming health and beauty conscious. Number of quality clinics for cosmetic surgery is on the rise. Other attractions in these countries are the spicy food and exotic landscapes. There has been a rapid growth in desire in both males and females to enhance their sex organs. A serious effort is being put into increasing potential and making these organs look more attractive aesthetically. Penis enlargement, breast enlargement, buttock enhancement etc. seems to be the order of the day. Similarly, Botox is a very popular facial lift treatment to make your facial skin look firm and youthful.
Top ten countries offering you the best services: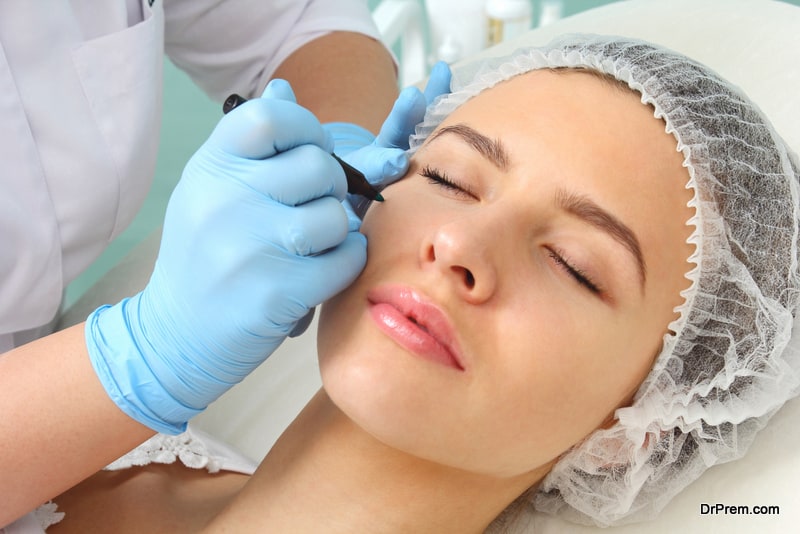 Here we are focusing our analysis in the number of cosmetic procedures carried out in 2013:
1.USA: This country tops the list with more than 14.50 lac procedures.
2. Brazil: This country comes in the third position about 14. 91 lac procedures.
3. Mexico: It holds the third position with 4.86 lac procedures.
4. Germany.: It came with 3.43 lac procedures.
5. Spain.: It carried out 2.13 lac procedures.
6. Columbia: It had done 2.92 lac procedures.
7. Italy: It came up with 1.83 lac procedures
8. Venezuela: It came up with 2.32 lac procedures.
9. Argentina: It had 1.21 lac procedures to its credit.
10. Iran: It was through 1.18 lac procedures.