Do you dream of exploring the whole world all by yourself? As a woman, people would tell you not to go alone into unfamiliar places. But solo travel can bring out the best in you, as it pushes you out of your comfort zone, and at the end of it, you gain a confidence which lasts a lifetime. Travelling alone is eye-opening and liberating, as you take in the sights and sounds of the most beautiful places. Safety is a concern for ladies travelling alone, so here is a list of the safest European cities you might choose to visit:
11 – Safest European cities for solo women backpackers
1. Reykjavik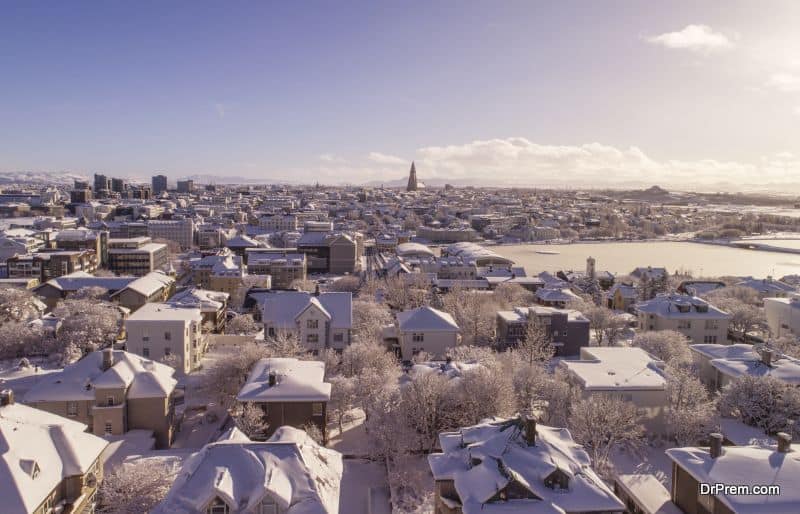 Reykjavik is rates the first on the list of safest cities for women travelers. The ranking was based on the low incidences of crimes against women and the Global Peace Index. Reykjavik is a small city, but packs quite a punch in terms of culture and landscape. Female backpackers with a passion for the outdoors can go glacier hiking, skiing and horse riding.
If you just want to de-stress, then the thermal pools and spas would be just the thing. One of nature's most beautiful sights, the Aurora Borealis and you might catch sight of it if you happen to be there at the right time. Visit the capital of the friendliest nation in the whole world and have a happy, memorable experience.
Read More: Take a free walking trip of Reykjavik Iceland
2. Rome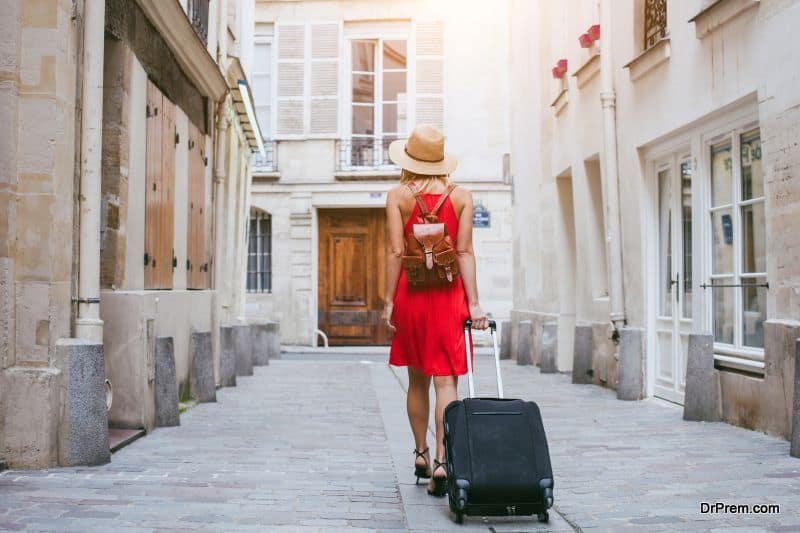 Rome is steeped in ancient history and is famous for its exquisite beauty, its fashion, delicious food and romantic atmosphere. It is also one of the safest European cities you can visit. You can roam around on foot, and the experience of moving about alone in the cobbled lanes and piazzas will empower you and refresh your spirit. It is a city safe for women, so you might put it on your bucket list of cities to travel to all alone.
The city is cosmopolitan in nature, yet it has its own special character. The city has played a major role in influencing the culture of the entire world. Ancient ruins like the Colosseum and Forum still evoke awe within you for the immensely powerful Roman Empire. Vatican City is a must see of course, especially the Vatican Museums which houses the masterly Sistine Chapel frescoes by done by Michelangelo.
Read More: The Pope isn't the only reason to visit Vatican City
3. Copenhagen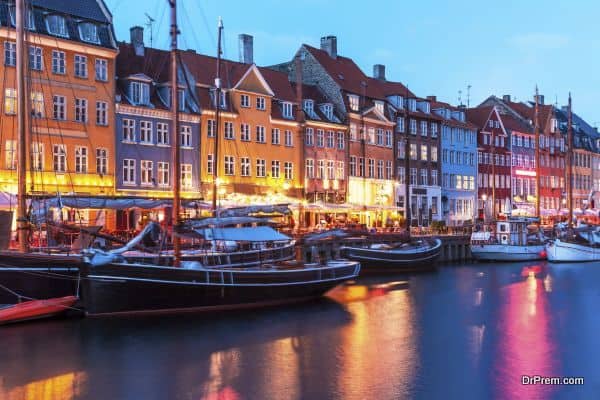 Copenhagen, Denmark's capital is considered to be, without doubt, among the world's safest cities for female backpackers. The Danish city is quite fun, as it has a happening nightlife, loads of shopping options and beautiful architecture. Copenhagen is a city which you can explore easily on a bike.
4. Amsterdam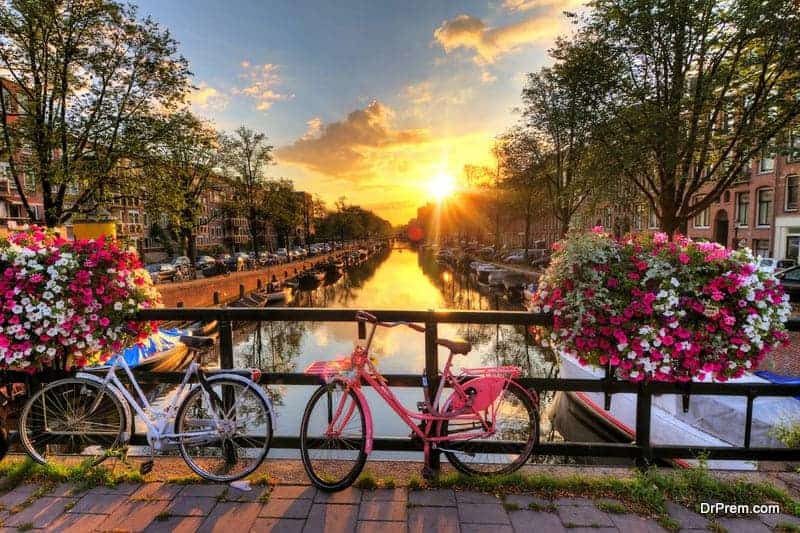 Amsterdam is almost revered as being among the safest European cities. It is friendly, vibrant and enthralling, as it has many gorgeous canals, lovely bridges, world renowned museums and stunning buildings. There is something relaxing about the city and yet its denizens know how to party the night away too!
If you have been touched by the heroic Anne Frank, there a visit to her house would be a fitting tribute. The city's Museum District houses the masterpieces of old masters such as Rembrandt and Vermeer, and the incomparable Van Gogh. Cycling is convenient here, just as in most European cities and you might love cycling in the numerous bike lanes in Amsterdam.
5. Ireland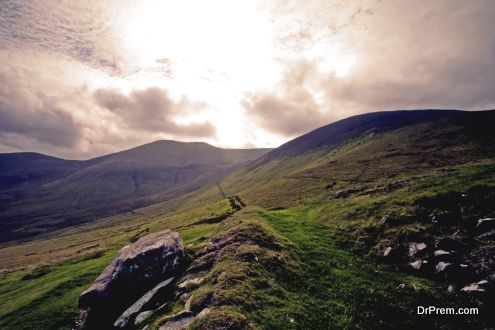 Mesmerizing Ireland will captivate you with its natural beauty and unique culture. It could be your dream destination too, as it is very safe for female solo travelers who want to explore the island on their own.
Dublin, Ireland's capital is a fascinating city with a perfect blend of the old and the new. There are several monuments dating hundreds of years back, including the 'Dublin castle'. You can sightsee by day and party by night as it has many pubs. Interestingly, it is one of the most youthful places in Europe, as 50% citizens are very young, aged less than 25! The live music scene is thrilling and a joy to experience.
Read More: 10 – Tourist activities to do while in Dublin
6. Helsinki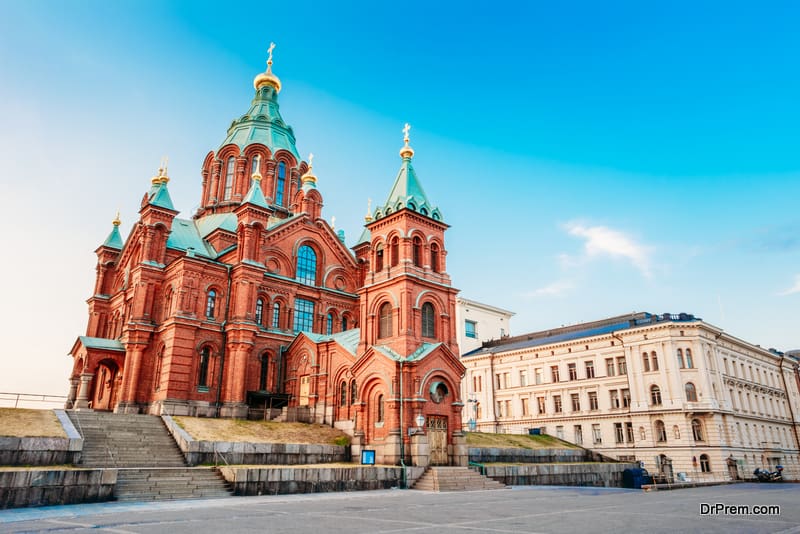 Helsinki has much to offer to female backpackers, especially those who love architecture. It has the accolade of being chosen as the 'World Design Capital'. You can safely tour the city on foot or bicycle and enjoy the sights.
7. Setubal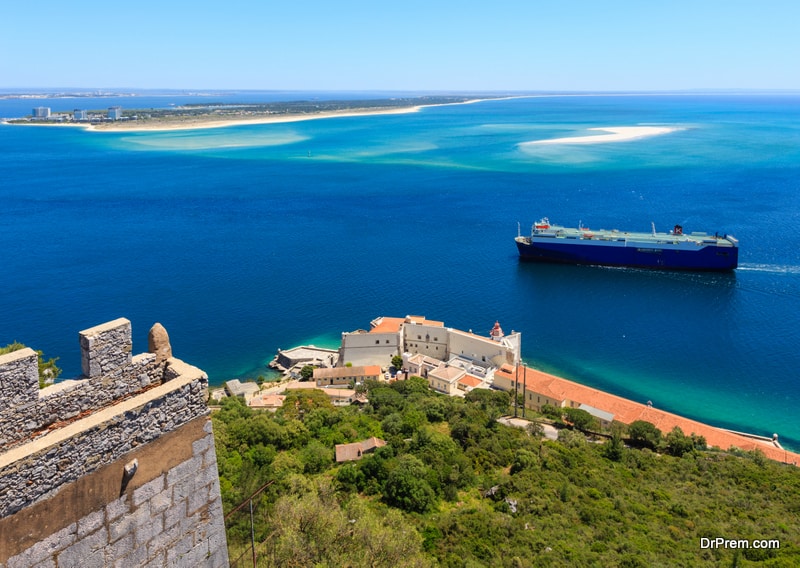 This tiny city in Portugal is gaining a reputation as being one of the safest European cities as well as a wonderful vacation location. The mouth-watering sea-food and lovely wines makes this city an absolute must-visit.
8. Oslo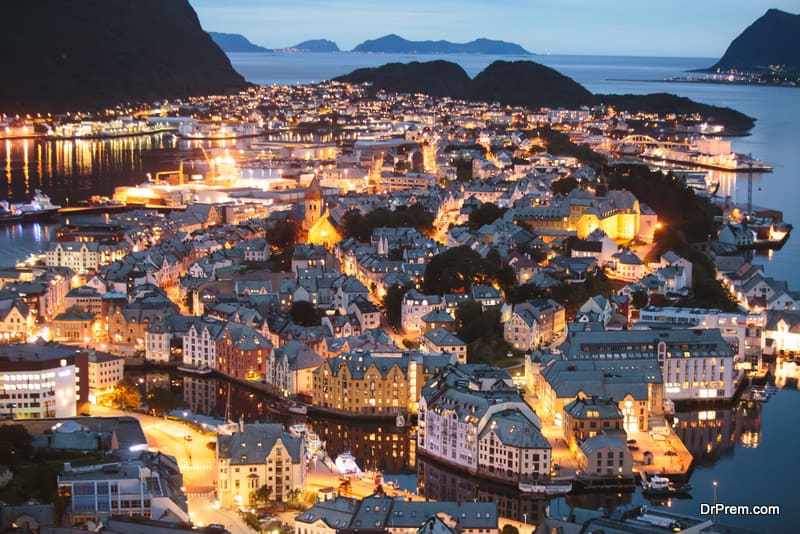 Scandinavian countries are usually in the lists for their respectful attitude towards women. This makes Oslo one of the safest European cities for solo women travelers. Don't miss a visit to the Vigeland Sculpture Park, created by the artist Gustav Vigeland and has more than 200 sculptures of iron, bronze and iron. As other European cities, it has a vibrant nightlife too.
9. Malmo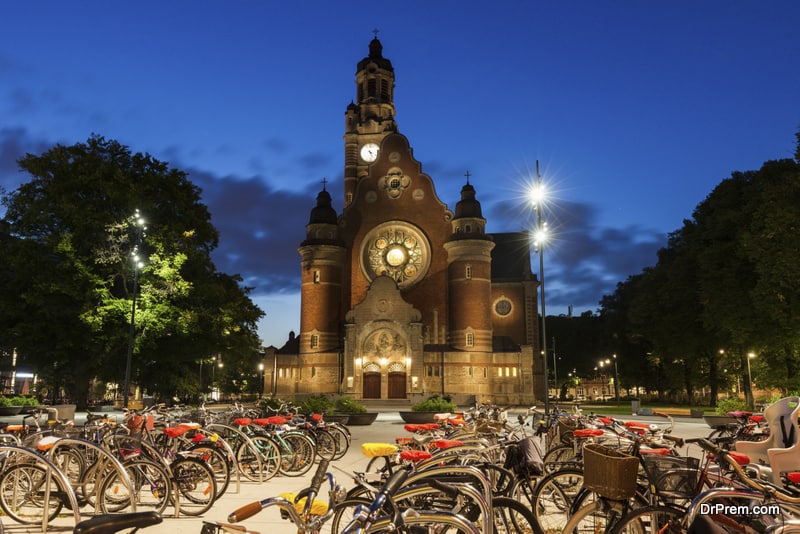 If you're a nature lover, then Malmo has a lot for you. Located at the southern part of Sweden this city has expansive natural vistas, which can be enjoyed by boat rides or hiking. The people are warm and welcoming, which is one of the reasons you can feel safe and secure in that city. Enjoy the local cuisine and let the beauty of the natural landscape be food for your soul!
10. Marseille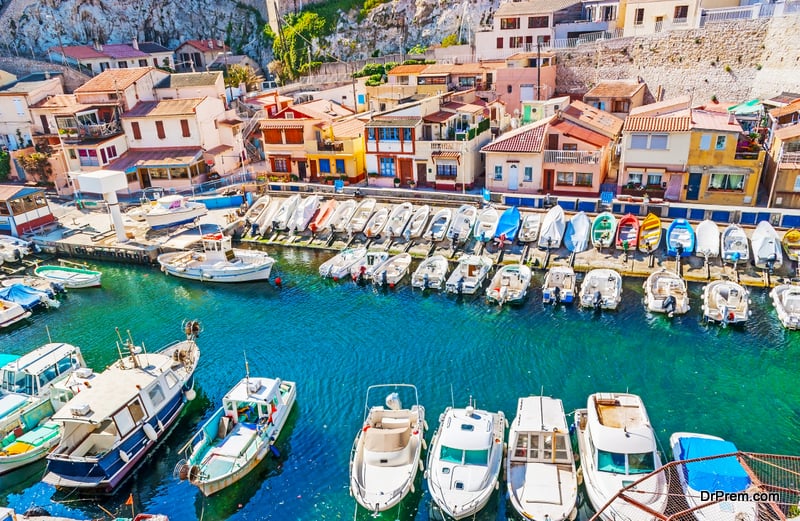 Anywhere in France is perfect to holiday in, especially Marseille. It is an extraordinary coastal city on the Mediterranean, and boasts of having the best beaches and yummy seafood. Visit nearby islands on boat and the 'telescaphe' – one of the most unique forms of transportation in the 60s.
11. Zurich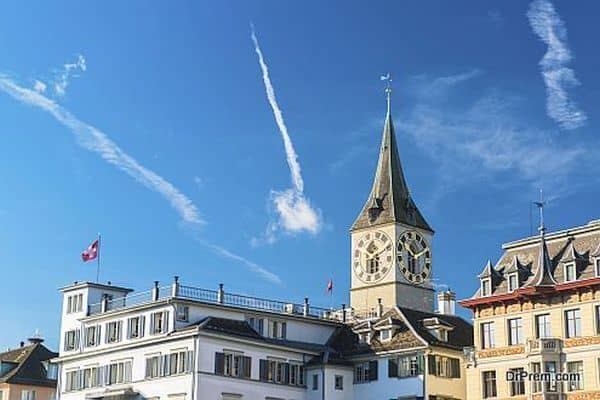 Zurich may be the last on the least, but it's actually one of the safest European cities. This city is beautiful, to say the least and of course, has got plenty of affordable shopping options. Soak in the beauty of the Alps which can be visible right from the hotel room, and travel around in the city without having to pay a lot.
These European cities are the safest for you if want to go on a solo vacation. You can enjoy a lot more with the knowledge that you don't have to worry about your security while travelling alone.