Coolest places to visit if you love to smoke weed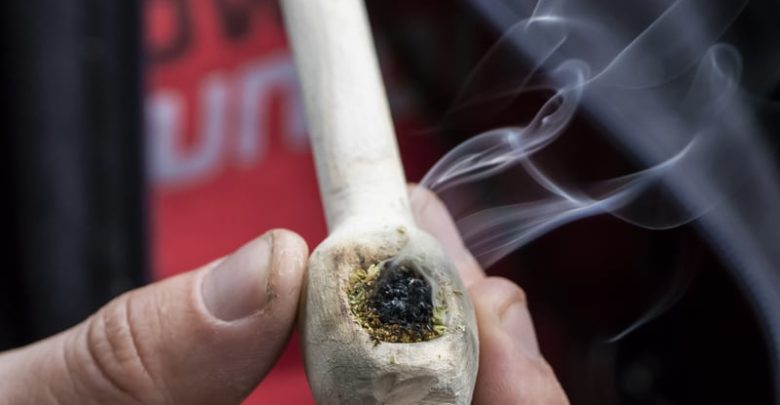 Do you feel restricted at your native place, as you cannot use recreational marijuana because of it being illegal? If so, then you are not alone as many other people who travel to different destinations for smoking weed feel the same. Countries where smoking weed at a personal level is not that strictly monitored or turned a blind eye to, have been attracting a lot of tourists who go across nations to fulfill their desire to obtain and use such drugs. There are several destinations across the globe where people love to visit for the simple purpose of enjoying marijuana smoking. Check out which ones have been ranked higher than the rest.
1.  Toronto, Canada: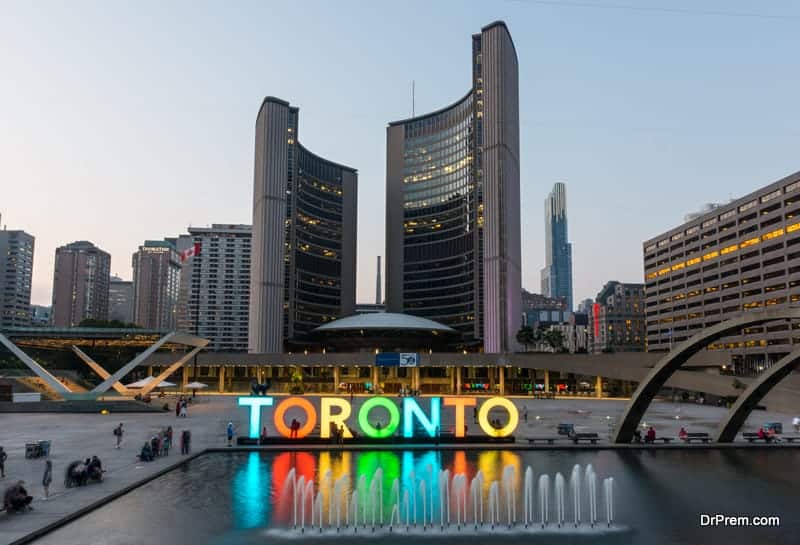 Cannabis lovers flock the eastern regions of Toronto as many businesses providing them cannabis are available on different streets. Several head shops, pot seed stores for retail business, and cafes are there that tolerate weed smoking. Though it is illegal to possess marijuana at this place, the police is said to be more tolerant if people smoke discreetly instead of being guilty of trafficking. Toronto also has various marijuana clubs that usually cater to Canadian citizens possessing medical cards.
2.  Seattle, Washington: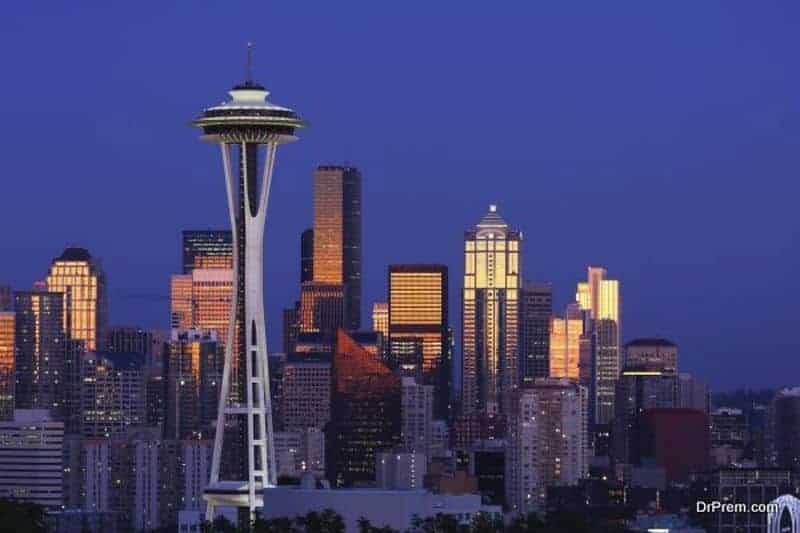 Even though there used to be strict medical marijuana laws within this state, it has now become more tolerant of people smoking weed, especially when they carry a valid document from a physician. Almost all the uses of marijuana are free of criminal penalties and the law is even considering dropping all pending cases of marijuana possession. It is a low-priority thing in Seattle to charge people of smoking or having weed
3.  Nimbin, Australia: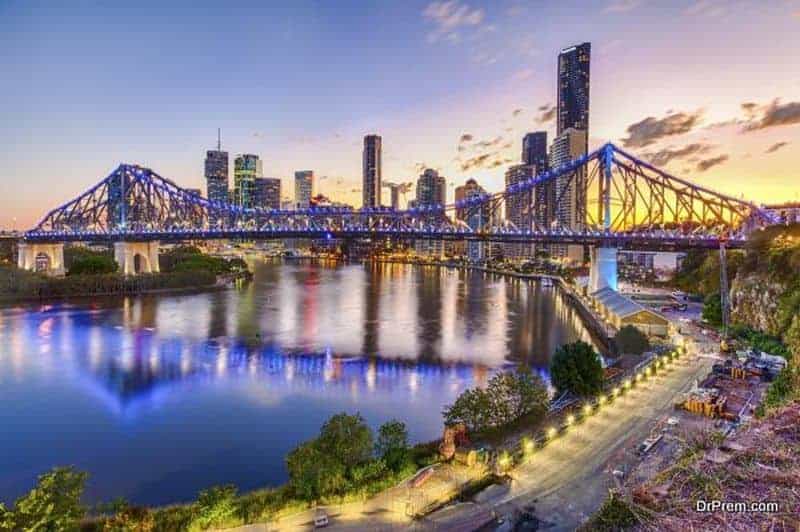 It is one of the most famous pot destinations and also organizes hippies' favorite Mardi Grass festival. Nimbin is located in New South Wales area where it is illegal to use marijuana, but this place is a notorious exception that has been quite tolerant to selling and using various drugs. This is such a small town that anybody would be able to notice the emerging culture of marijuana-using tourists at this destination. Its marijuana-related facilities, such as The Nimbin HEMP Bar, the Nimbin Museum and The Nimbin Hemp Embassy are a proof of its immersion into a culture that is favorable for weed smokers.
4.  Barcelona, Spain: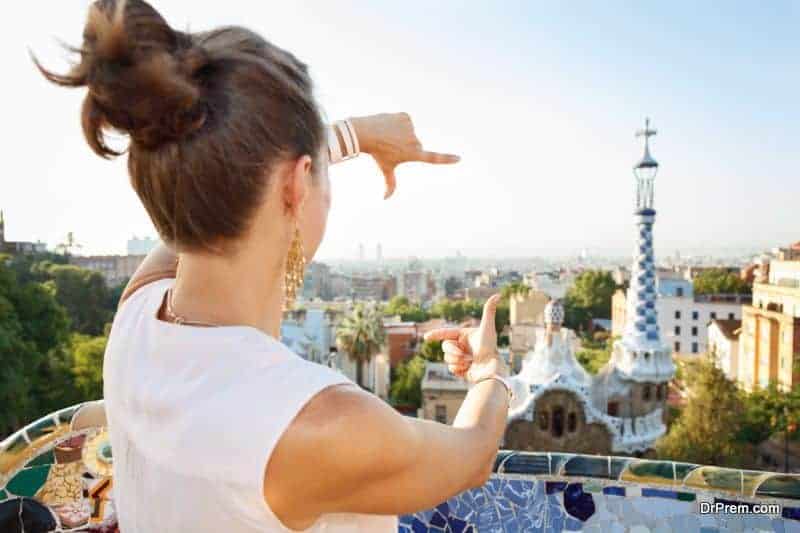 Marijuana is something that Spain has a favorable attitude toward. Citizens are also allowed to grow a little amount of it on their own, even though there are some of the strictest laws in Spain about drug selling and buying. Barcelona is a host to several festivals where marijuana is celebrated. Industry conventions like High Life Expo and Spannabis also take place in Barcelona. This city is located close to Morocco from where high-quality hashish and marijuana can be easily obtained. There are some areas in Barcelona that are its hot spots as regards marijuana smoking. These places include Carrer Escudillers, Las Ramblas and Plaça Reial.
5.  Vancouver, Canada: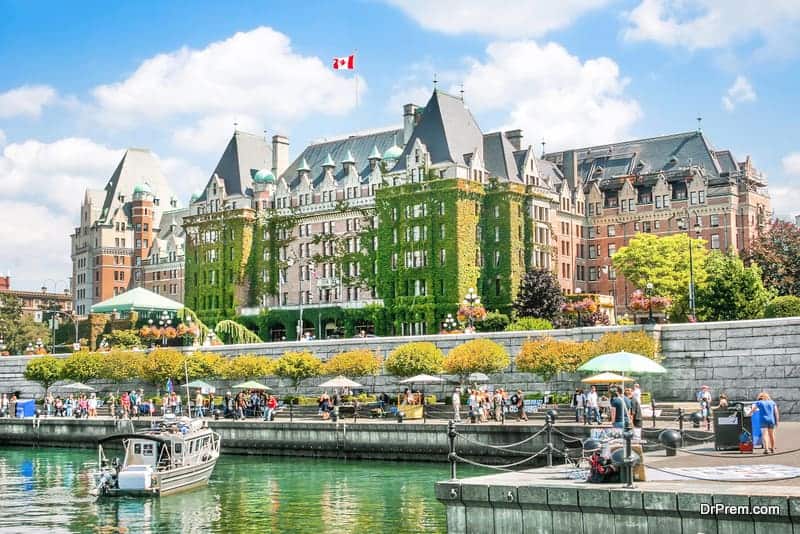 An extremely tolerant destination for marijuana use is Vancouver where the culture is to sell marijuana on streets, as well as in secret stores. It is not difficult at all to look for head shops or retailers selling marijuana on Vancouver streets. The police are also quite tolerant about these pot seed shops. You may even find people smoking in parks, as well as in public and private places. BC Bud, the exclusive stores for selling marijuana generally offer high-quality marijuana to smokers.
6.  Amsterdam, Netherlands: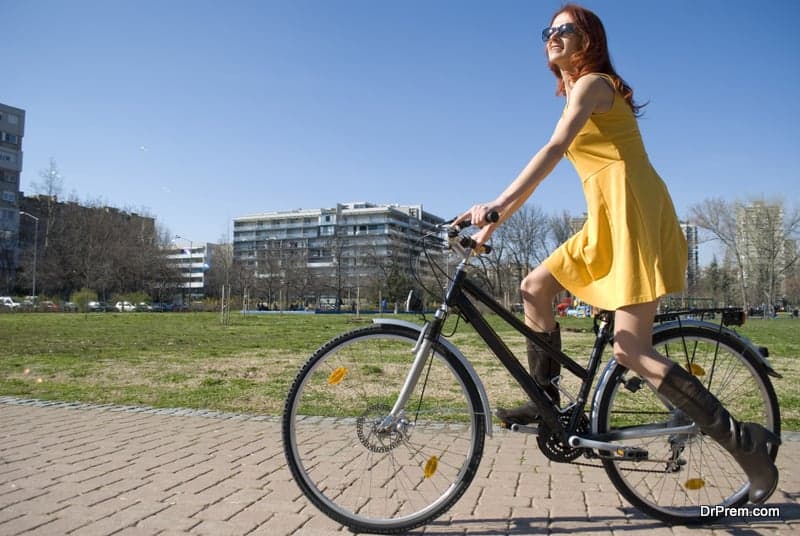 You may even rank this place as the top spot or most favorite destination of weed smokers. This is because one may even find hashish and marijuana being sold over the counters freely. There are hundreds of shops from where people buy and consume marijuana. There is the Cannabis Cup organized every year in Amsterdam. This place also boasts of related parks and museums. Though Netherlands does not permit some substances like cannabis, people above the legal age of 18 can buy it from coffee shops that are regulated by the government. In Amsterdam, marijuana is legal to be purchased and used, but it is considered better if people buy and smoke it at the designated places.
7.  Negril, Jamaica: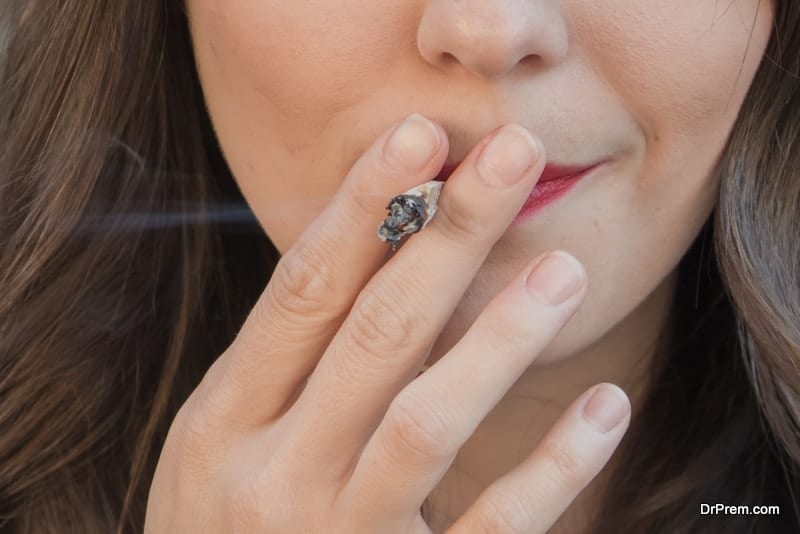 Although it is banned to use marijuana, it is still a favorite destination of weed smokers as there is tolerance if marijuana is consumed discreetly. Doing it in front of a cop would definitely be credited as a bad idea. But, the town's culture highly supports marijuana use because of its pot tourism, beaches, drinks, reggae music and plentiful high-quality weed. Even a local would let you know where good-quality outdoor marijuana can be purchased from. Thus, marijuana users find this place on their hit list when they wish to leave their own country's restrictions and visit a place where their smoking could become more enjoyable.
When traveling between countries, you are unable to carry cannabis paraphernalia – obviously, due to certain conditions proposed by governments across the world. A vaporizer could help you through all this as it helps remove toxins from the smoke and allows you to benefit from CBD as well as THC. So, it does all this while lowering the health risk associated with smoking. Next, you are also able to test flavors of different herbs as you travel without having to roll joints and buy larger quantities. So, if you would love carrying cannabis paraphernalia on the move, The Portable Hookahs vape shop is always there to ensure that customers get their perfect device; therefore, removing the possibility of buyer's remorse.