The evolving features and excitement in travel are largely impacting the travel booking trends. The world is witnessing a dramatic shift in working hours and professional scopes where weekends or holiday seasons no more are considered the only opportunity to travel.
People are traveling any time of the year. People may like crowded season or look for offseason offers. What about exploring virgin lands? Travelers' tastes are shifting. The age-old concept of a well-planned tour program is getting ditched. More exciting is instant travel- Think and go.
A certain spot or destination, if it catches traveler's fancy, can drive him/her to impulsive travel. That sounds more interesting. Travel companies are more engaged nowadays in observing booking trends shaping up from varied tastes and likes of travelers. Let us have a fast check.
Latest travel booking trends 2019 to watch out for:
It doesn't come as a surprise that 80% of travelers search the internet for travel related information. But how this internet usage is evolving is the thing to watch out. Modern age travelers are connected 24X7 with different mobile devices, and the search can be anytime anywhere.
For travel and tourist operators, keeping updated with the latest travel booking trends may be quite challenging.  They are always on the toes to get further insights into travel trends and make arrangements for better customer experience.
1. Digital analytics matters: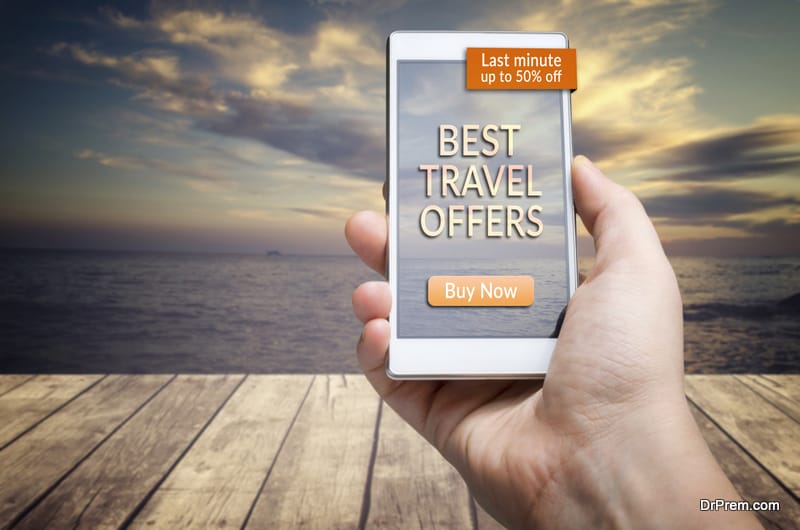 Digital analytics reveal a lot about the latest travel booking trends watching the customers' 'search behavior'. Social media, email marketing, newsletters, traveler reviews, online ads etc. are heavily impacting travelers' preferences and choices ultimately guiding to their decision making.
Travel companies are not only watching the customer behavior just at the time of booking but are also keeping a keen eye on their entire journey to decision making. Where the customer initiated his search?  How many ads did he click? How many reviews were scanned? These are the watch points that travel companies surely will not like to miss out.
2. Travelers are seeking improved digital assistance for booking:
Google assistant has helped 70% travelers in booking related searches through natural languages. This implies travelers are more comfortable in conversing with computers. Increased use of Artificial Intelligence (AI) tools is likely to provide more convenience to travelers in decision-making and quick booking services.
3. Knowing the customer: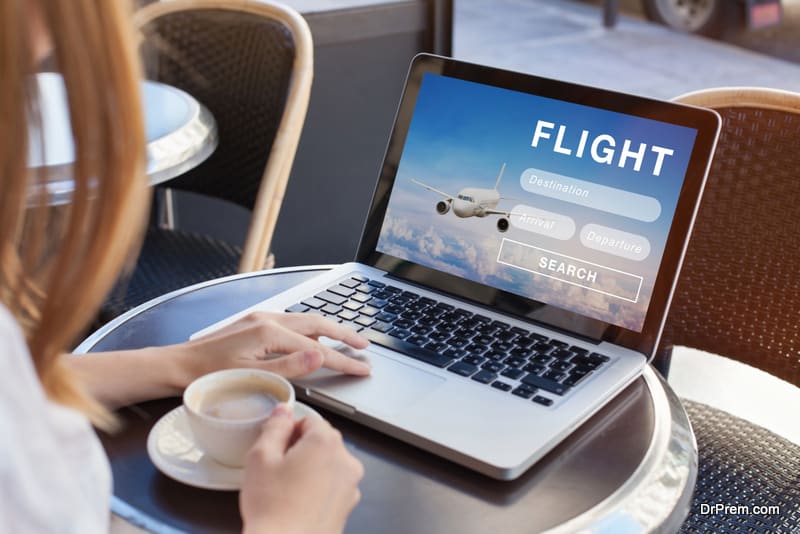 This is not new among travel booking trends but a valuable trait that every travel company or agency possess. Understanding customer behavior helps in improving the performance fetching the best customer experience. This is what matters most in travel.
Travel statistics released by dailyinfograhic.com says, 94% of the US flight bookings are decided on the basis of past experience. This is followed by loyalty programs (80%) and recommendations from family and friends (70%).
4. Personalization remains the keyword in 2019 too:
Personalization dominated the booking trends last year and is likely to remain this year as well. According to trekksoft.com, 57% of travelers feel that brands should customize their information and services based on customers' preferences and past behavior. The time is for information duration and targeted delivery. That is to get the right information for the right customer.
36% of customers are willing to pay more for tailor-made information service. Industry leaders also agree on the point of maintaining a fine balance between human interaction and efficient automation considering the emotional and personal factors of travelers.
5. Mobile booking to maintain its upward trend: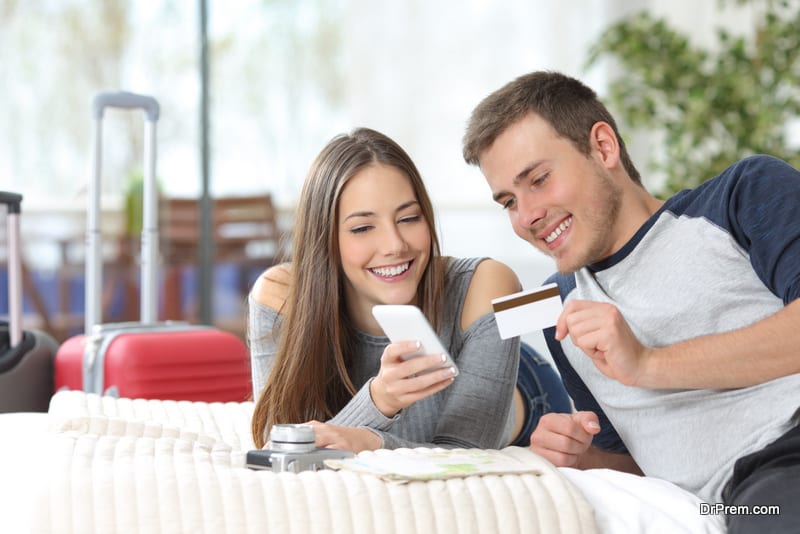 Regarding travel searches on the mobile device, 47% was in Europe, 40% in Asia, 38% in the Middle East and Africa and 34% in Latin America. In the US, 26% of travel searches in the fourth quarter were through the mobile device.
In other data from dailyinfographics.com, 33% of leisure travelers in the US book flights on mobile. 58% of them reported more convenience in mobile booking. Travelers always look for flexibility and mobile devices deliver the best.
6. Increase in last minute booking searches:
Among latest travel booking trends, fixing the last minute deal is getting prominence. Travel statistics say, travel searches for "today" and "tonight" have shot up by 150% on mobile devices since the last couple of years.
The 48-hour window prior to booking is most preferred. 72% of the mobile bookings in the US happened within this window. Over 60% of the US travelers are opting for impulsive travel booking rather than going for good deals on flights and hotels.
7. A shift in the online hotel booking trend: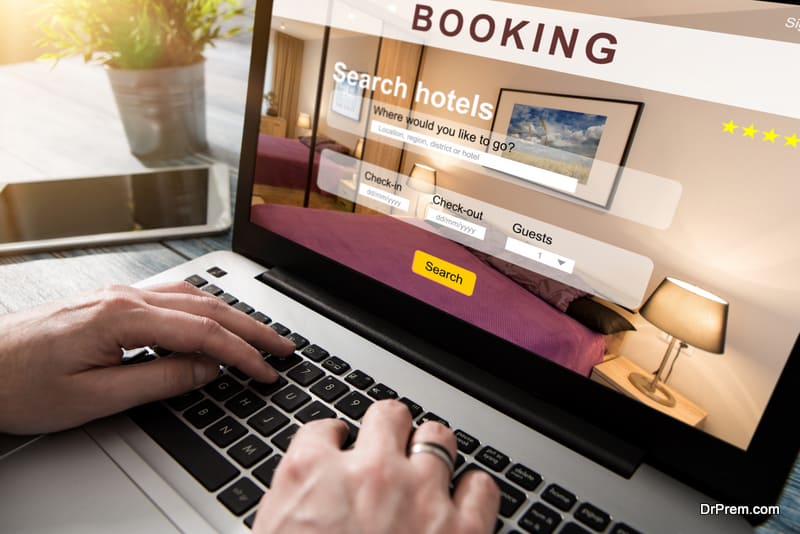 Not always the travelers will look for conventional accommodations. 1 out of 3 travelers says they would like to put up in a holiday home or apartment instead of a hotel. Homestays are likely to lure travelers but 12% of travelers would not like too much presence of the host. They would enjoy better if they don't have to talk to the host at all.
8. Adventure travel bookings see a rise too:
Honeymooners have joined the band of adventurous travelers to get an extra dose of thrill and excitement. Bookings for new places and high-adrenaline rushing activities have risen by 26.6% and 22.5% respectively as stated by trekksoft.com.
9. Increase in travel expenditure: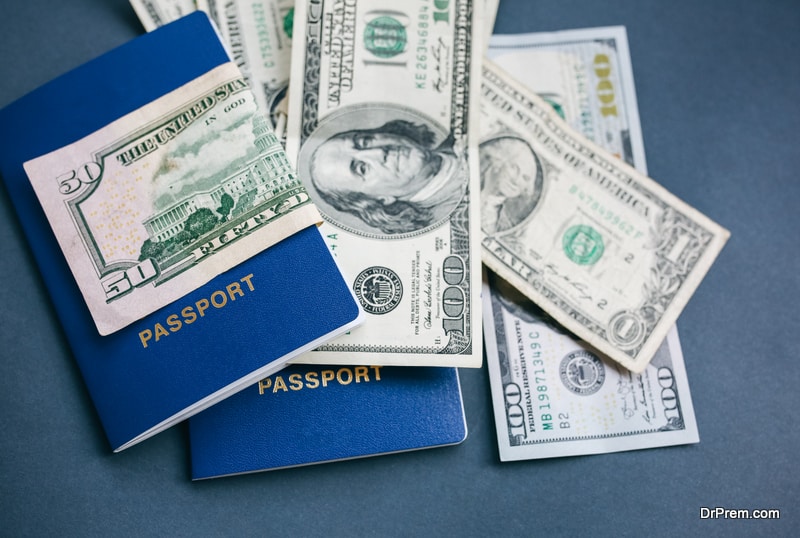 Good news for travel companies who are likely to witness increased bookings this year as well. Last year, Norway was the priciest destination for North American travelers where the average cost of a trip was $9754. In Europe, Germany showed the highest average expenditure per traveler.
10. Destination booking:
Travel booking trends are shaping up in an interesting pattern with travelers looking for unique experiences, offbeat destinations and adventurous activities (adventurous honeymoon is the new norm).  Nearly, one-third of the travelers would like to refresh their childhood trips a trend that picked up last year is likely to be in the run this year as well.
11. Cryptocurrency is appearing more in checkout options: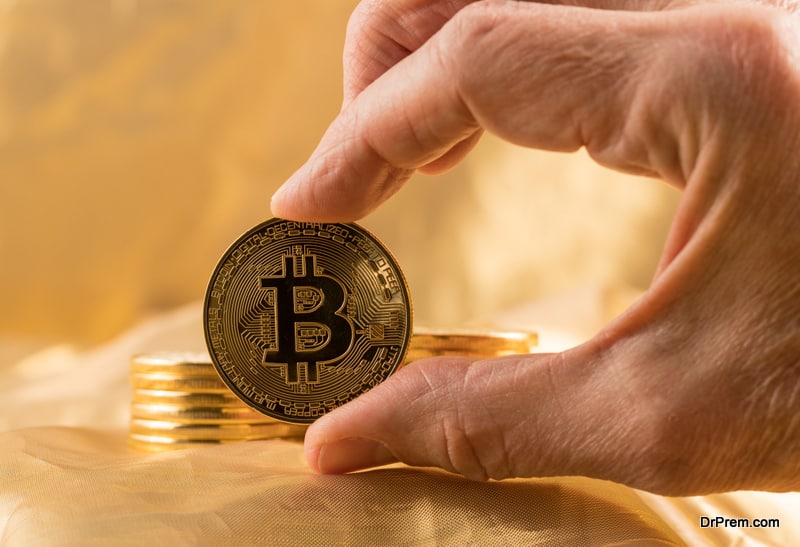 Booking checkout is not all about credit/debit card or Net banking transactions. Now, cryptocurrency in the form of Bitcoin and Ethereum are finding more usage in booking checkouts. Many travel agencies and flight booking portals from the US to Japan are accepting cryptocurrencies.
12. Off-peak traveling is generating more appeal:
Iceland saw a huge tourist crowd during winter months with North American travelers topping the list. A recent study showed 79% of Americans are willing to take overseas trips in winter months. Bookings for winter festivals all over the world are in great demand.
China's Harbin Ice festival welcomed more than one million visitors in 2017. Last but not least, winter bookings in the Arctic Circle are set to see new highs with the increase in the number of new hotels.
13. Health and wellness gaining priority in bookings: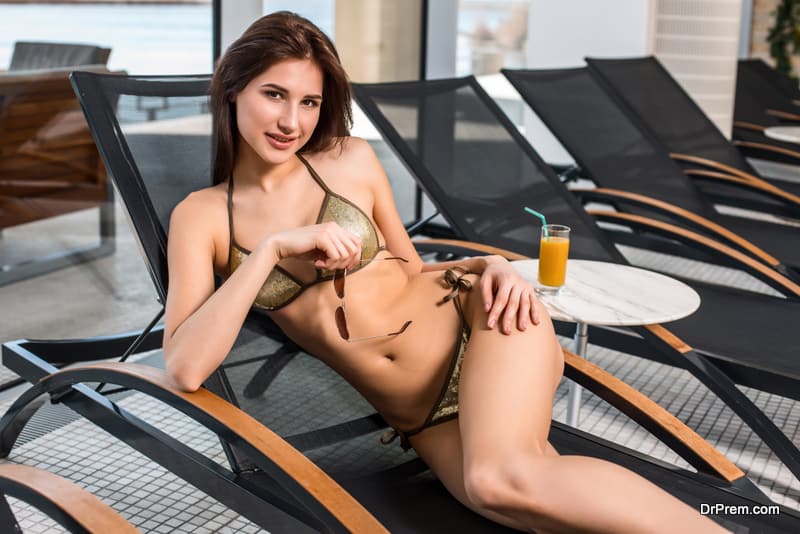 Travelers are prioritizing health and wellbeing. They are booking destinations and accommodations to get the best of these. Trekksoft.com reports a tremendous growth in searches related to vegan and vegetarian options which are 183% and 218% respectively. Search for eco-accommodations has shot up by 125% with more number of discerning travelers preferring green travel for self wellbeing as well as that of the planet.
Anytime travel is the newest rage. With newer destinations being added to the global tourism map and newest activities being conceived by organizers, travel booking trends are likely to reveal more interesting features of travelers' behavior and taste.