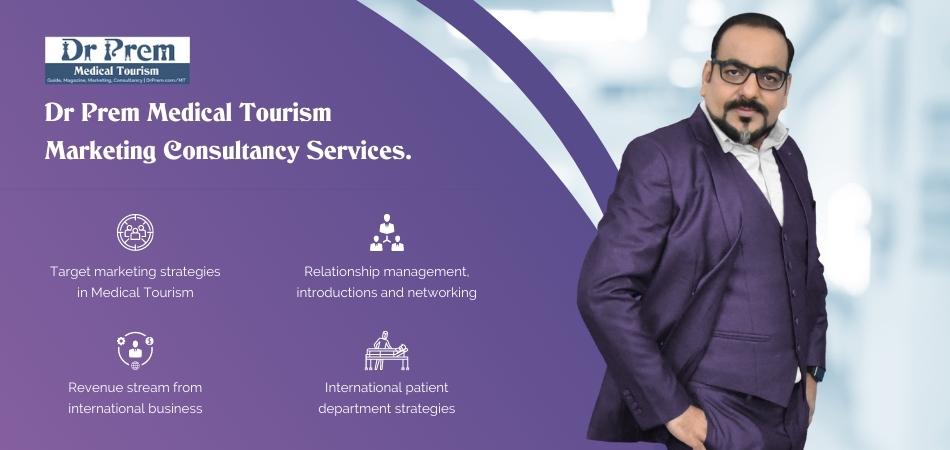 Even though New Zealand is a relatively newcomer in the medical tourism business world, it is still attracting several patients from all around the world. New Zealand has all the key aspects to make it a prime destination for patients seeking wellness vacation and medical services. It is a first world country, has a well developed, stable economy and boasts of a comprehensive medical system. All the medical providers are English speaking which is vital for North American and European patients. Medical tourism facilitator companies guide patients to New Zealand due to excellent healthcare and strong communication.
New Zealand is famed for their orthopaedic procedures, hip and knee replacement surgeries especially, the procedures are offered at a much lower cost typically found in the US or other medically developed countries.
Medical Tourism in New Zealand – News, Updates, Guides and Trends by Dr Prem
General

Language
English, Maori
Time Zone
NZST(UTC+12) summer NZDT(UTC+13)
Dialing Code
+64
Electricity
230V-50Hz
Major Cities
Auckland, Wellington, Christchurch, Manukau City
Currency
New Zealand dollar
Clothing
In summer a jacket should be included in your luggage,

whereas in winters pact warm garments and layer your

clothing.

Health Related

Mortality Rate
7.54 deaths/ 1,000 population
Life Expectancy
79.4M /83.1F
Patient: Physician Ratio
420:1
Hospitals JCI accredited
0
Recommended    Vaccinations
Diphtheria-tetanus, Measles and Varicella
Other Infections
HIV
Tourism Related

Population
32,878,400
Reliability of Police Services
23/140
Global Competitiveness
5.65/7
Physician Density
20/140
Tourism Competitiveness
5.2/7
Hospital Beds
23/140
GDP/Capita
$30,804
Quality of Air Transport Infrastructure
12/140
Health and Hygiene
6.3/7
International  Air  Transport  Network
10/140
Safety and Security
6.1/7
Quality of Roads
41/140
Air Transport Infrastructure
5.2/7
Hotel Rooms
9/140
Tourism Infrastructure
6.3/7
Tourism Openness
51/140
Cultural Infrastructure
3.0/7
Attitude  of  Population  Towards Foreign Visitors
2/140
Visa Requirements
68/140
New Zealand, listed in our Medical Tourism Destinations Guide, officially known as "The Dominion of New Zealand," is an island nation in the Pacific Ocean. The country consists of two main islands, i.e. the North and South Islands that are separated by the Cook Strait, and several small islands. Touting rich and diverse cultural heritage, New Zealand is one of the most recent lands to be habited by human beings because of its aloofness from the rest of the world. English is the main language in New Zealand, which is spoken by about 98 percent of the total population.  Known for extreme sports, adventure tourism and mountaineering, New Zealand also offers some of the most beautiful sites to attract the tourists from all over the world. With total population of around 4 million, New Zealand is essentially an urban country, wherein 72 percent of the population lives in cities or urban areas, including Auckland, Christchurch, Wellington and Hamilton.
Location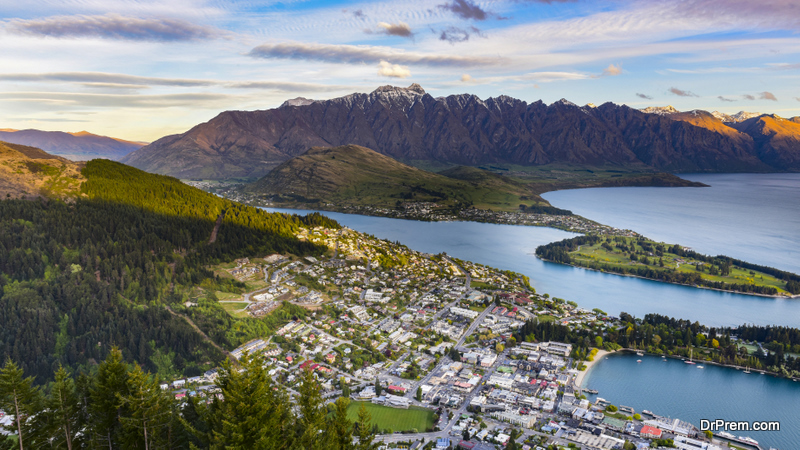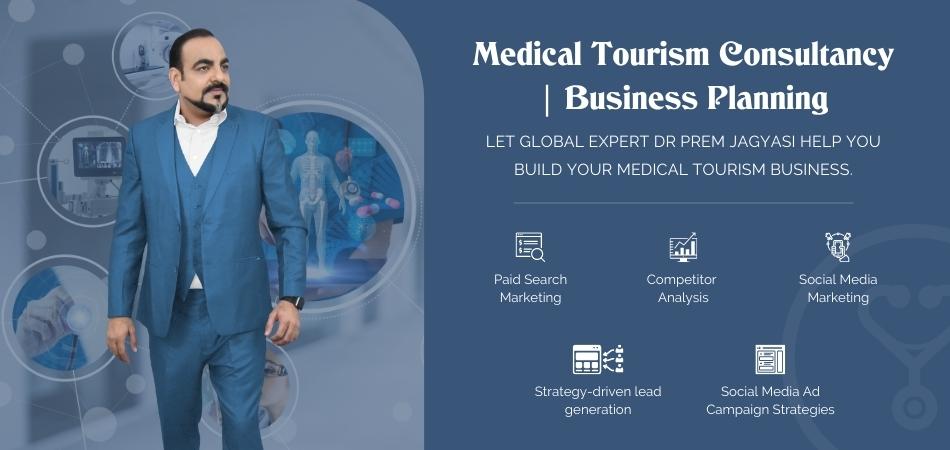 Located in the southwestern Pacific Ocean, New Zealand is surrounded by Australia in the west and the Pacific island nations of New Caledonia, Fiji and Tonga in the north. Lying between latitudes 29° and 53°S and longitudes 165° and 176°E, New Zealand covers a total land area of 2,68,670 square kilometers and Mount Cook is the highest point of the country, which is 3,764 meters above sea level. Apart from the North and South Islands, the major inhabited islands that comprise the island nation are Stewart Island, the Chatham Islands, Great Barrier Island, d'Urville Island and Waiheke Island. The breathtaking beauty of the country makes it easy for medical tourism facilitator companies to attract foriegn patients seeking treatment in peaceful environs.
People
Majority of the population, around 67 percent, in the island nation is of European descent. The indigenous Māori (around 14 percent) are the largest minority in New Zealand, while the Asian (around 9 percent) and Pacific people (around 6 percent) are other major ethnic groups.  Most of the people in the country are highly sophisticated and educated, and enjoy the modern lifestyle in terms of technology as well as way of life. Usually, people in New Zealand are not as outspoken as you come across in other parts of the world, but they are passionate hosts and tourists can rely on them.  They feel pride in sharing their culture and tradition with the visitors.
Events
New Zealand is a diverse country that presents unique cultural and natural beauty. The annual calendar of the country is full of local and international festivals and events that attract a large number of tourists from different parts of the world. Serving the best of natural local foods, Māori kai food festivals are an integral part of New Zealand's culture that attracts both domestic and international tourists. Apart from food and wine festivals, the island nation also hosts various dance exhibitions and shows, flower shows, music events and sports events throughout the year.
Weather
New Zealand has a temperate climate, which varies from region to region. The average temperature in the country ranges between 10 °C in the south and 16 °C in the north. Weather conditions become extremely wet on the West Coast of the South Island, subtropical in Northland and semi-arid in Central Otago and the Mackenzie Basin of inland Canterbury. New Zealand has a large coastline (approximately 15,000 km), and features coastal weather characterized by mild temperature, moderate rainfall and abundant sunshine.
Healthcare System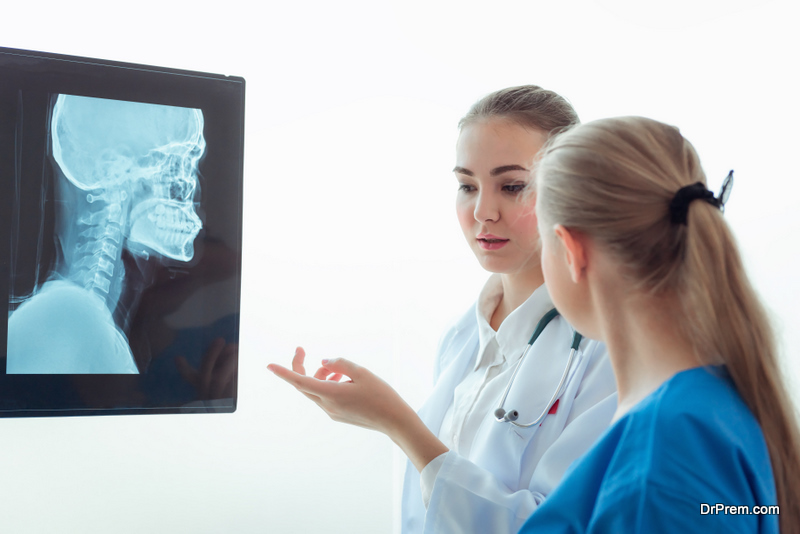 New Zealand was one of the few countries in the world to offer universal healthcare to all its citizens, as the government used to fund the medical sector, and was responsible for delivering the majority of medical services. However, like most other countries providing free healthcare, New Zealand succumbed to the idea of a free-market, which led to two-tier healthcare system, public and private, in the country. The private system offers specialized treatments and mainly caters to foreigners and wealthy citizens, while the mass population utilizes public healthcare facilities.
Quality of Healthcare
Presenting a fully developed healthcare system, with well-equipped hospitals and clinics across the nation, New Zealand offers quality healthcare to domestic as well as foreign patients. Many of the private hospitals in the country maintain international standards and offer specialized medical services, of course for a price, due to consistent medical tourism investment.  The surgeons are trained in both New Zealand and abroad, and they spend years on training in either North America or Western Europe.
Even though the private hospitals lack JCI accreditation, many medical facilities in New Zealand are accredited by the national accreditation agency, the Quality Health New Zealand (QHNZ). The QHNZ, like JCI, is a member of the International Society for Quality in Healthcare.
Outbound Medical Tourism prevalent in New Zealand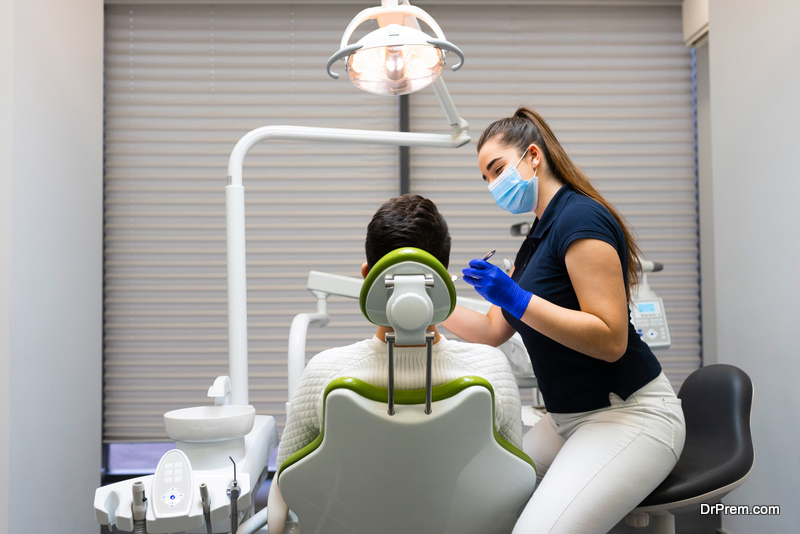 Typically, New Zealanders look for dental tourism overseas with Thailand being their choicest destination followed by India and Indonesia. People also travel to Australia, Malaysia, China, US, and UK for the same.  Dental tourism overseas can help in 90% savings in treatment cost which tourists from New Zealand do not wish to miss. But lack of proper follow ups and faulty treatments in destination countries are adding up to the woes of practicing dentists in New Zealand.
Other treatments preferred abroad by New Zealanders though less likely are cosmetic surgery, Cardiac surgery, knee and hip replacement surgery, specific cancer treatments, and weight loss surgery.