Auckland travel destinations, places to visit – Top 10 Tourist Attractions in Auckland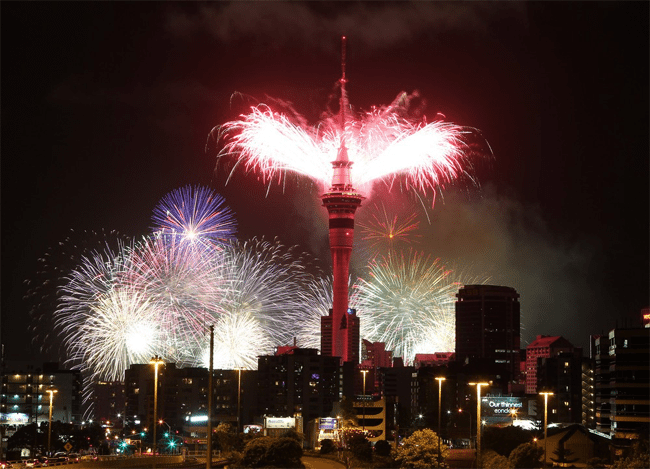 If you are visiting Auckland here are 10 top attractions that you should not miss seeing.
Auckland War Memorial Museum
There's always something interesting to check out at Auckland's largest museum. Whether it's the story of New Zealand history, its place in the Pacific and its people, or the interactive Volcanoes Gallery, social and military history collections, you can easily while away a whole day here.
Kelly Tarlton's Underwater World
Auckland is a city that takes pride in our sealife and harbour location
This centre was the vision of Kelly Tarlton, an extraordinary Kiwi adventurer, diver, explorer and inventor, who wanted to share his love of the ocean with others
Enjoy the Antarctic Encounter, home to New Zealand's only sub-Antarctic penguins. Be amazed in the Underwater World by looking at giant stingrays, sharks and the rich variety of species from New Zealand's coastal waters.
MOTAT – Museum of Transport and Technology
MOTAT is New Zealand's largest transport and technology museum
You can take a tram ride, check out old war planes, an historical village and the Pumphouse, with its magnificent Beam Engine.
Waiwera Thermal Spa Resort
Feel like splashing out on one of the best hot water thermal parks in the country? Then head to Waiwera Thermal Spa Resort, 40 minutes north of central Auckland for a fun day out.
Day trip to Waiheke Island
This beautiful island is just 35 minutes from Auckland by ferry and once you reach it, you will have so much to explore. Waiheke boasts a subtropical climate and a 100km coastline.
SKYCITY Casino and entertainment complex
Located right in the heart of the city, you can't miss this architectural masterpiece.
Step inside and you experience the glamour of a casino with pepperings of New Zealand culture seen in the design of the building.
Auckland Zoo
Auckland Zoo has New Zealand's largest collection of animals and is recognised as one of the most progressive zoos in the world. The zoo is just a five-minute drive from central Auckland and borders the stunning Western Springs Park.
Vineyards
Auckland has a variety of vineyards that are worth visiting if you enjoy the odd glass of vino, delicious food and a stunning setting.
You can either join a wine tasting tour or do an independent trip to one of the many vineyards in the city.
Beaches
The City of Sails is a haven for beach-lovers. All year round you can enjoy the sights, walks and people-watching at many of Auckland's beaches.
The busiest are Mission Bay, Takapuna and Eastern Beach, but that doesn't mean you can't go there. However, if you prefer a more peaceful walk or picnic, try Maraetai Beach, Pt Chevalier and smaller more intimate beaches like Cockle Bay, which are child-friendly with parks and trees for shade.
Cafes, restaurants and bars
Auckland's cosmopolitan food offerings will keep you eating out for days on end.
The cultural melting pot that this city is has been whipped up into a selection of restaurants offering something for everyone.