New Zealand offers you rich experience to share when it comes to wellness tourism. There is a good distribution of quite luxurious and expensive wellness retreats in New Zealand that would leave you recharged. The glittering sandy beaches, breath-taking nature parks and majestic mountains have conjured up a pristine ambience for this island down under making it one of the most coveted wellness tourism destinations.
Not long back, the tourism department of New Zealand has lent serious deliberation about its huge potential for being an excellent wellness retreat amid nature. It has rapidly evolved into a primary destination for wellness tourism under global limelight.
Mesmerizing deluxe spa opposite Lake Rotorura: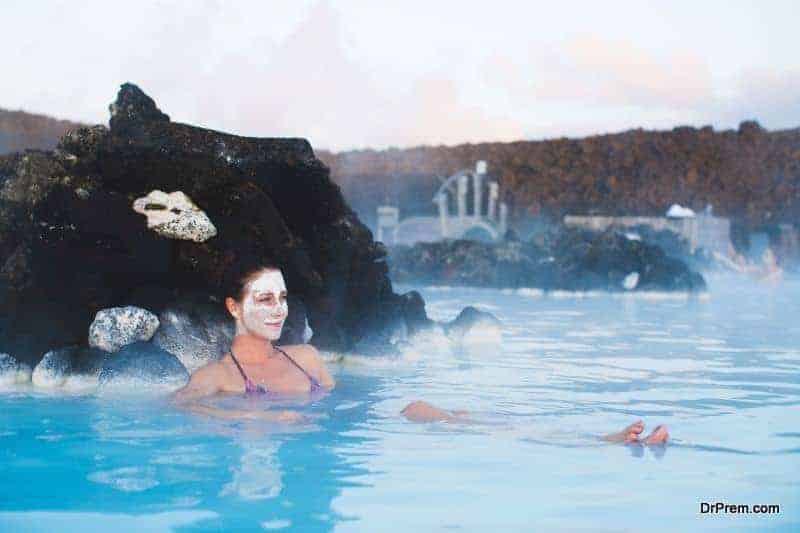 Experience an all Polynesian bathing experience with a hot mineral bathing and relaxation facilities at galore.A pristine spa to pamper you to the brim of the most epicurean wellness exposure money can buy. You get an unrestricted view of the lake while relishing the bath.
This geothermal spa with four state-of- the -art alkaline shallow rock pools each featuring a different temperature ranging from 36- 42 degree Celsius are the top attractions.
It presents a biosphere having an abundance of revitalizing natural rocks and flora giving you immense health benefits.While relaxing in the bath, you are overwhelmed with a surprise pleasure of nature's beautiful acoustics orchestrated by the cacophony of bird calls and thundering waterfalls.
The pools contain serene and alkaline mineral water that would do a lot of good to your skin keeping it healthy and glowing. Nutritious refreshments come in a variety, and are served in a spacious lounge giving you a direct view of the lake.
Great and sustaining future for Wellness industry in New Zealand: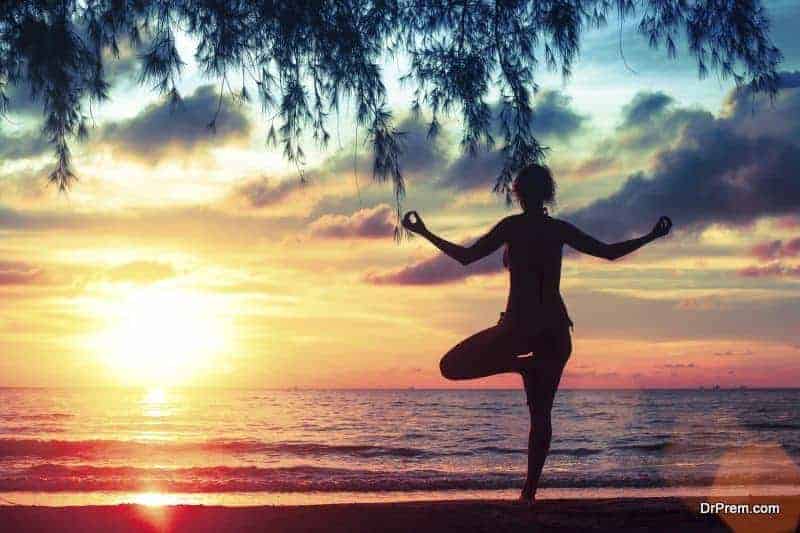 Beyond the domains of messages and spas, yoga classes, pilates and meditation take top positions driving tourists crazy all over the world who strive to flock into this wonderful island, a perfect exemplification of paradise on earth!
Some of the amazing wellness retreats are as follows:
Split Apple Retreat, Nelson: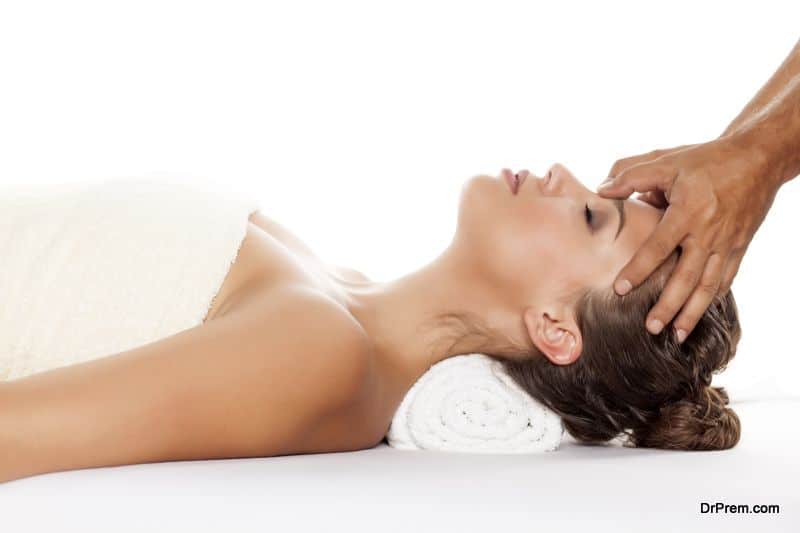 Located in the Abel Tasmanian National Park close to Nelson, this retreat offers a duo of golden sand beach with a lot of shine and blue featuring a unique rock formation that looks like an apple cut into half. A standard wellness package would run into a standard 3 days to a full week that includes:
– Health consultation sessions.
– Nature hikes.
– Tutorials on developing culinary skills.
– Mindfulness meditation with the able guidance of experts.
– Pilates and
– Massages
There are personalized services on offer as well. The food served is awesome and customized with nutritious edibles.There is an infinity pool to take care of your relaxation requirements.
Aro Ha wellness retreat, Queensland: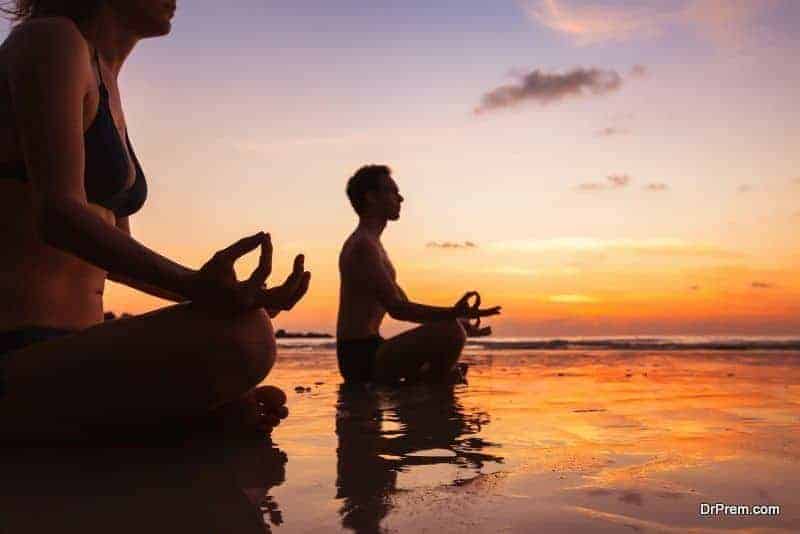 This retreat has an inspiring ambience. An award winning retreat nestled upon a sub Alpine plain located in Glenorchy. The facilities offered are awesomely good for feeding your mind and body with all the goodness available around. They include:
– Yoga and body strengthening classes.
– Nature hike.
– Spa therapy.
– Massages and healing processes.
– Mindfulness meditation and
– A hundred percent healthy vegetarian grub.
Here you have an ample opportunity to connect with nature. The cabins are resident friendly built amid tranquil nature with the direct views of the mountain and lake.
Shunyata Retreat and Day Spa, Christchurch: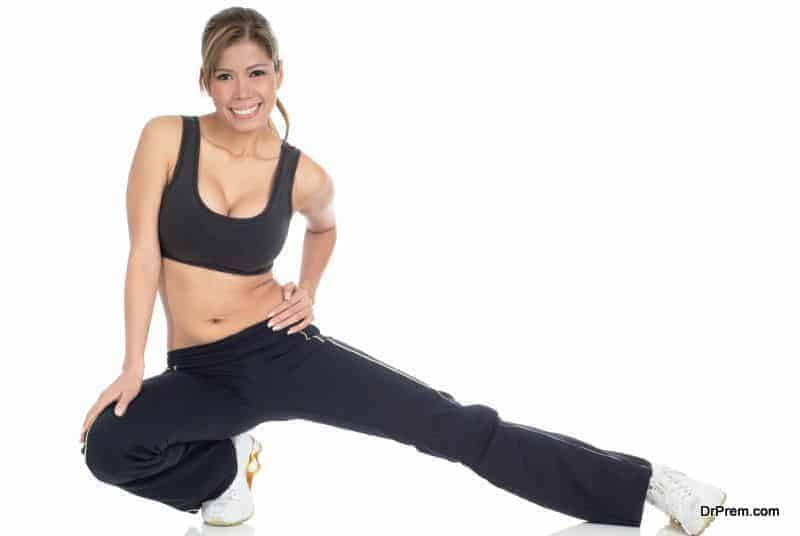 The retreat directly faces the Diamond Harbor, which is a cloistered and placid bay close to Christchurch.  The word Shunyata means 'openness' that would put you in a balmy environment. Popular retreat arrangements range from 3 night tasters to 7 days cleansing, detoxification and weight watching sessions.
Other services include:
– Yoga .
– Meditation.
– Health counseling.
– Non diabetic meals.
– Bodywork sessions.
There is a package for alternative therapies as well like ' The Journey ' which is a transformational session.
Special packages:
– Pampering
– Romantic couples retreat.
Tikapa Moana Eco Spa Retreat: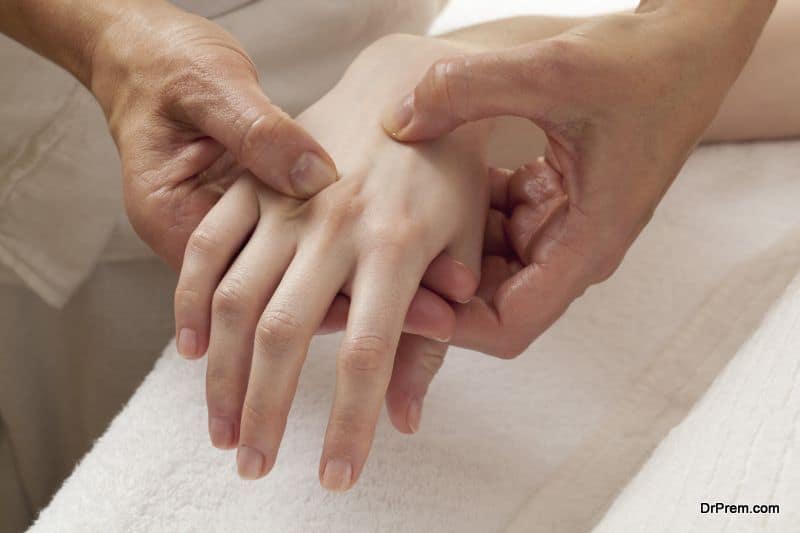 This is specially known to deliver Hawaiian massages called:
– Lomilomi
– Reflexology.
– Acupressure.
Just try one of these, relaxation of your whole body is guaranteed. Here you also have the amazing ' Watsu treatment ' which is an unwinding mix of aquatic therapy and massage. You can enjoy Shiatsu, a Japanese acupressure technique and joint mobilization. You get an opportunity to wriggle your body in a dancelike motion in a pool heated by solar power.
An infrared sauna exists that helps you cleanse yourself of all toxins.
Soul journey, Queensland: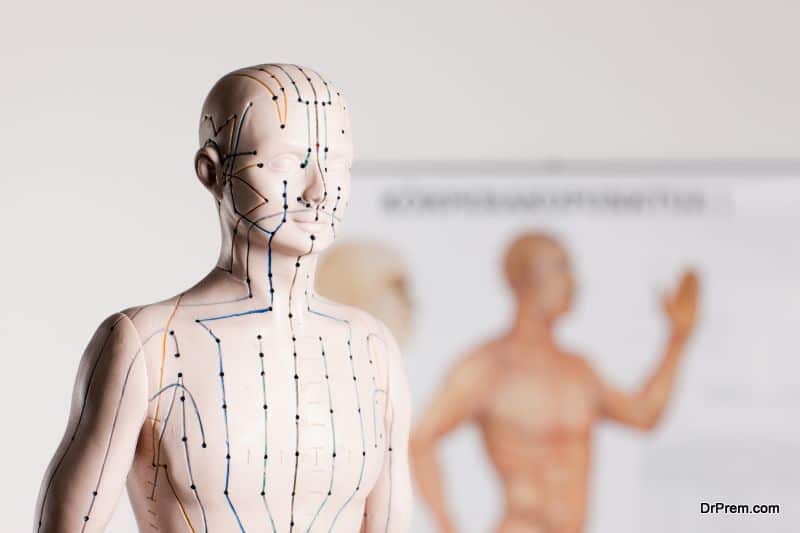 Here you get experts in Yoga and holistic wellness who would give you a lifetime experience.Brilliantly designed wellness packages run from ' Awaken me', ' inspire me ' to ' yoga detox ' sessions which are organized in groups of 6- 12 on a monthly basis.
Therapeutic treatments include:
– Yoga.
– Meditation.
– Massages.
– Prikes.
– Shiatsu.
– Life coaching and
– Delicious and highly nutritious grub at famous restaurants. 
New Zealand's thriving wellness industry provides a bountiful of wellness treatments ranging from spa, meditation, yoga sessions and massages adding quality to life.