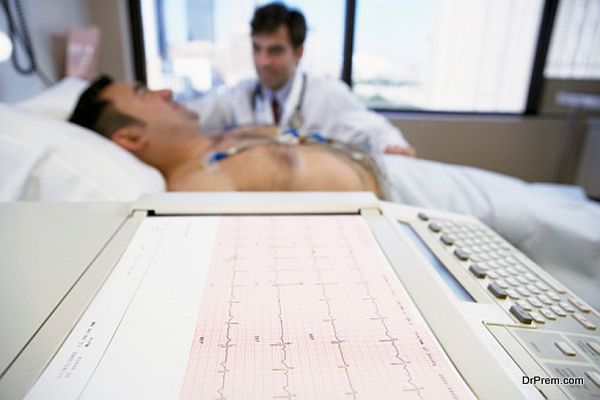 Medical tourism is becoming latest trend these days as every third American is crossing his national boundaries in order to avail excellent, hi-tech, and inexpensive medical tourism. Countries like Thailand, Singapore, India, Korea, and china are offering quality medical care to national and international patients at attractive prices. Patients are moving out of their comfort zones in order to avail treatment for various ailments. Cardiac surgery, oncology, gynecology, cosmetic surgeries, and dental procedures are the major types of treatments that are included in medical tourism.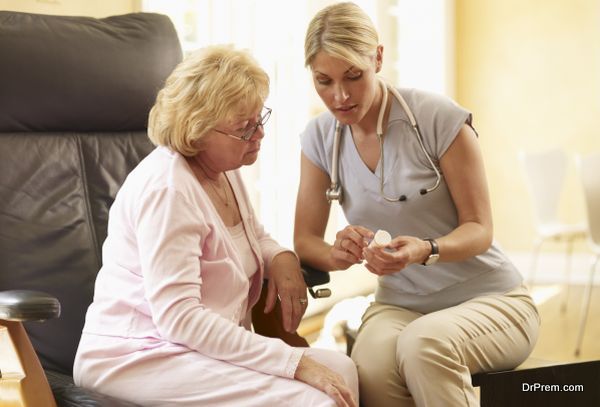 Australia holds a huge number of medical tourists as the country is somewhat lacking in quality and cost-effective medical care. The country is facing various challenges because the supply of medical tourism in Australia is scarce and fragmented. It is remarkable that the country is rich in natural beauty but not rich in healthcare facilities.
Why Australians move out for medical treatment?
The government of the country offers various health insurance to its people. This covers all the medical expenses and funds them for medical treatments.
Australian healthcare system funding is a blend of private health insurance and government funding. The healthcare scheme is universal accessible as Australians can avail the benefits of their health insurance from any part of the world. They can avail medical treatment in any country and their healthcare policy will fund their medical treatment.
Australian health insurer like NIB offers coverage for cheap dental treatments in Thailand. It is also offering offshore cosmetic surgery to Australians that will give them a year guarantee on overseas medical treatments and surgeries.
Many Australians suffer from various skin diseases, including skin cancer. They often move to countries like India, Thailand, and Singapore in order to avail the benefits of several alternative medicines and treatments.
This includes yoga, homeopathy medicines, spas, and other therapies and traditional medicines.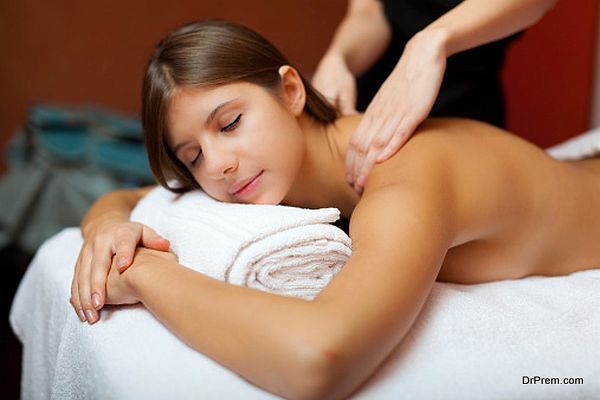 Australia is celebrated for different kinds of spas.2
Australia is rich in various mineral spas and it is one of the finest destinations for spa tourism. It has various spa resorts that makes you feel relaxed and ailment free. People experience soothing therapies in various renowned wellness retreats. Most of the Australian resorts and hotels have spas are along the coastline, which offer special holistic and natural therapies. The therapists make the use of aboriginal herbs and lotions in order to release pain, stress, depression, and heal minor injuries.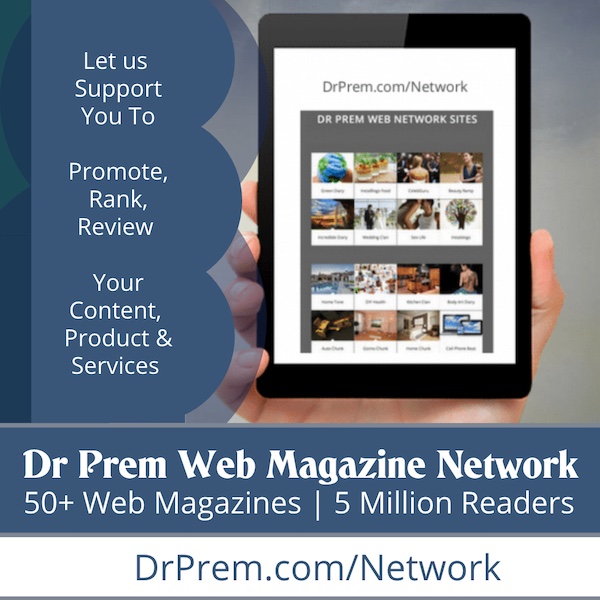 Visitors can indulge in beach side spa and day spa in beautiful beachside locations. Hot and cold-water spring spas help to cure problems like body pain, muscle tension, backache, and other ailments. Apart from this, spas are known to have various properties that can cure and treat several psychological problems. This may include anxiety, depression, autism, energy blockages, and other problems.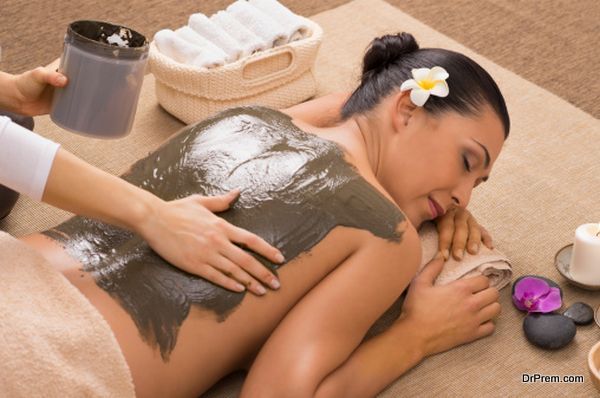 It is also considered useful in treating many skin related problems and can be beneficial to make the skin look glowing and radiant.
Wellness tourism in Australia also offers quality accommodation facilities, which attracts more people in order to spend quality time in the world's finest destination. It also offers various rejuvenation and relaxation therapists by using effective essential oils.
Summary
Australia holds 0.01 percent share of global medical tourism and the main reason behind this is the lack in local facilities. However, the country is rich in spa tourism as it has various hot and cold-water springs.