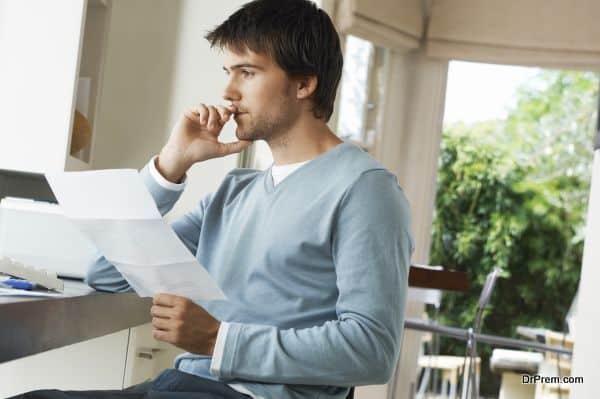 The boom in global medical tourism in the 21st century has several reasons no doubt but availing the best treatment involving least expense is the main driver where health care seekers from developed countries are unhesitatingly opting for cross border medical treatments often punched uniquely with a vacation package.
Unaffordable medical bills – The scenario in developed countries: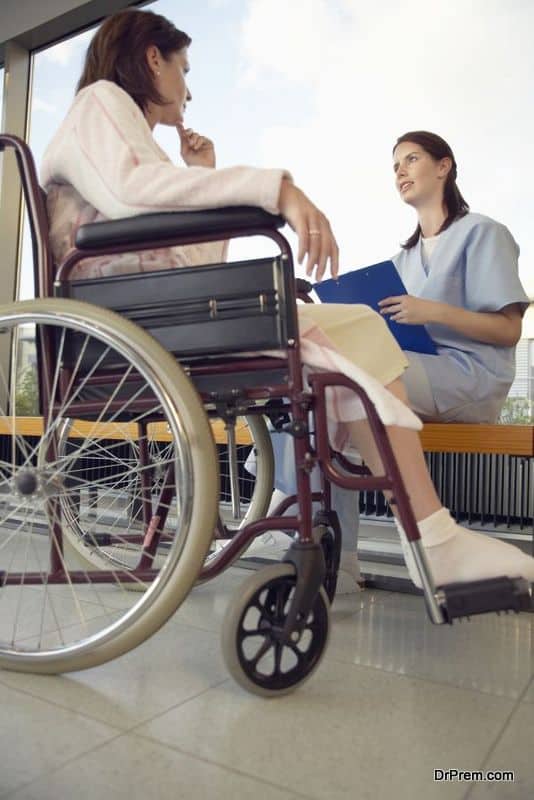 Medical insurance is a must in a developed country like US, but a recent survey reveals that one out of 5 Americans are unable to afford the high medical bills. The objective of health care insurance is to shield the customers from medical expenses, but in reality the scene is just the opposite where exorbitant medical bills go beyond the insurance coverage.
Often, the medical bills are so high that the survey also points out that:
60% of the customers have to shell out a huge chunk from their savings
Some percent of customers had to add extra work hours to earn more money for paying the bills
A fraction has deferred their essential household purchase or holiday plans.
Near to 40% customers' credit card debts rose sharply adding pressure in financial commitments.
Unexpected claims by the insurance providers add to woes in many cases
Sometimes, out-of-the-coverage-care expenses are quite pinching when the customer is caught unaware that those care services do not fall under the coverage.
As a consequence:
60% of US medical insurance holders have postponed their dental treatments
Nearly 40% are avoiding prescribed medical tests which might pose serious health threats
A considerable number of health care seekers opted not to go for a prescription
Booming medical tourism in Asian countries – The brighter side of affordability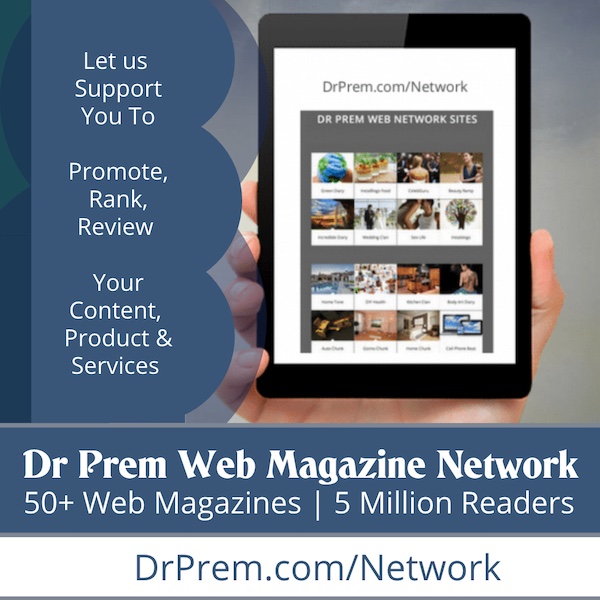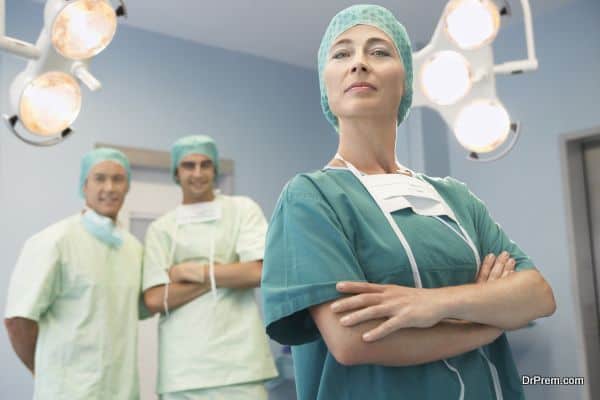 Considering the above factors, let us study what Asian health care sector has in store for medical tourists from developed countries in terms of quality and affordability.
One thing is for sure that medical treatment costs in the developing nations like India, Honk Kong and Singapore is several times lower than those in developed nations but the quality of treatment even in case of critical ailments is at par with US, UK etc. if not high. Moreover, the availability of low cost manpower in these countries has enabled to restrict the entire medical treatment and support cost within a very much affordable limit.
Cost comparison: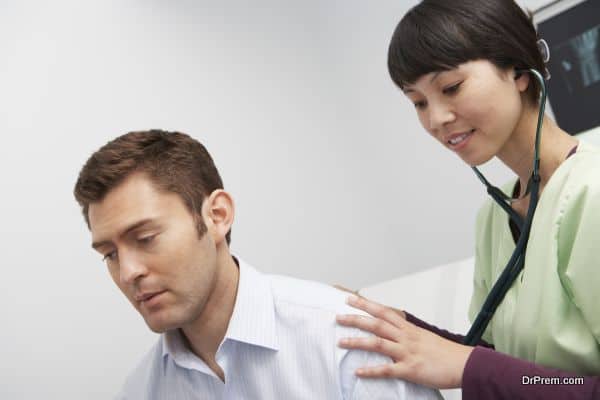 For example, hip replacement cost in US is 24,000$. Whereas in India, it would be about 4 times lesser. In Singapore and Thailand, cost for the similar treatment would be 15,000$ and 10,000$ respectively. Similarly, coronary angioplasty which will cost 41,000$ in US can be treated within 3500$ in India.
The cost further gets controlled with suitable medical insurances where the insurers willingly reimburse the abroad medical costs as it is much lower than the domestic rates. Many reputed clinics abroad have tie ups with the insurers to gain more advantage in the competition. Medical tourism insurance is available in many countries encouraging health care seekers to opt for cross-border medical services.
The tough competition among the top medical tourism destinations also helps to check the cost of treatments and services. Each and every country will not allow losing the potential abroad customers by raising the treatment cost.
Superior service: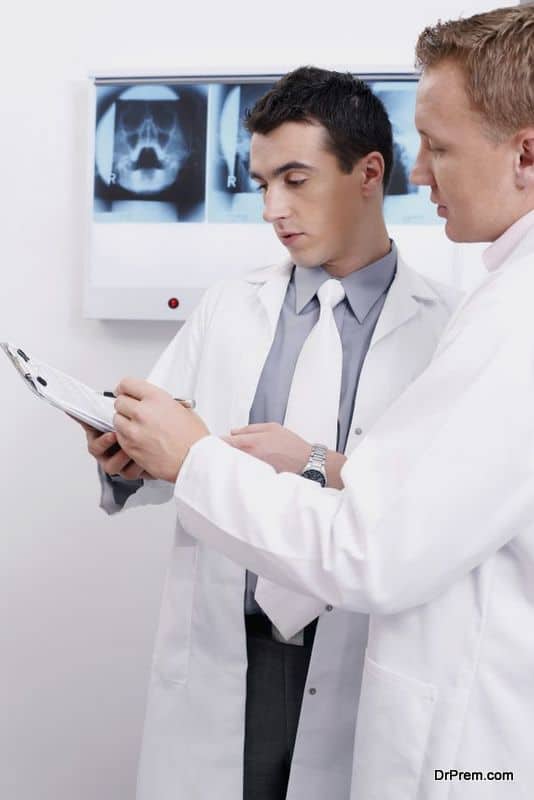 A great chunk of medical tourists from developed nations appreciate that quality of services provided by nurses and the supporting staff till full recovery in abroad clinics is much superior than that available back home. In most of the cases, charges for these support services are included in the package and even if any additional charge is required, it is quite less. Abroad hospitals are now seriously considering the hospitality factor providing a superior relaxing ambience to help the patient recoup fast. Designed suites, luxury accommodations and the like are either equipped within the clinics or are arranged separately by the medical tourist facilitators.
Ease of travel: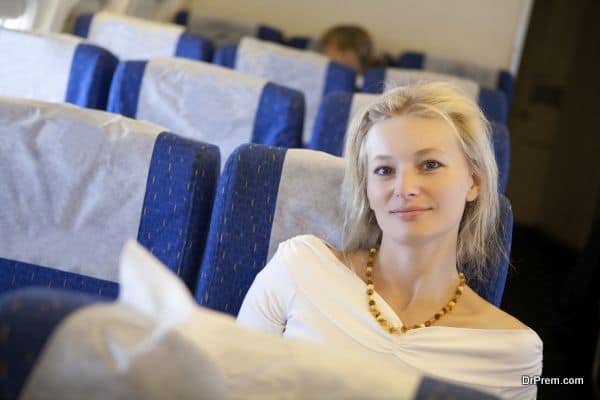 Flying for health is quite a common practice today. Air travel has become so extensive past few decades due to globalization along with a significant drop in air fares that a person's medical tourism cost package comfortably fits the bill. Relaxed visa regulations with issuing of special medical visas by many countries popular in medical tourism sector have made travel hassle free giving the health care seeker the opportunity to avail the best treatment available.
Summary:
Citizens of developed countries are looking for medical tourism option to cut down high treatment expenses that often surpasses the insurance coverage.