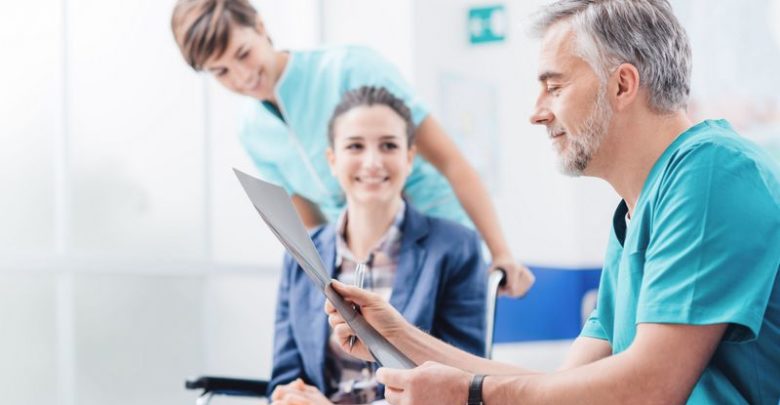 Medical tourism now-a-days has spread all over the world as the need of availing medical facilities across the borders has increased significantly. With the increase in health care costs in the developed countries, the middle class society is being deprived of receiving a proper qualitative medical care. So they depend on medical tourism to avail a quality health care at a comparatively low cost than compared to the cost at their countries. As the medical tourists are not aware of the medical facilities provides overseas, they need to take expert advice or guidance so that their medical tour does not go futile and they undergo the best treatment they can afford. Medical tourism facilitator should not be confused with medical tourism agent. Medical tourism agents are the part of a company that finds and arranges an initial appointment with the doctors or the hospitals for a small amount of commission whereas a medical facilitator independently arranges and supports the patient overseas till they complete their treatment successfully.
Medical tourism facilitator support matters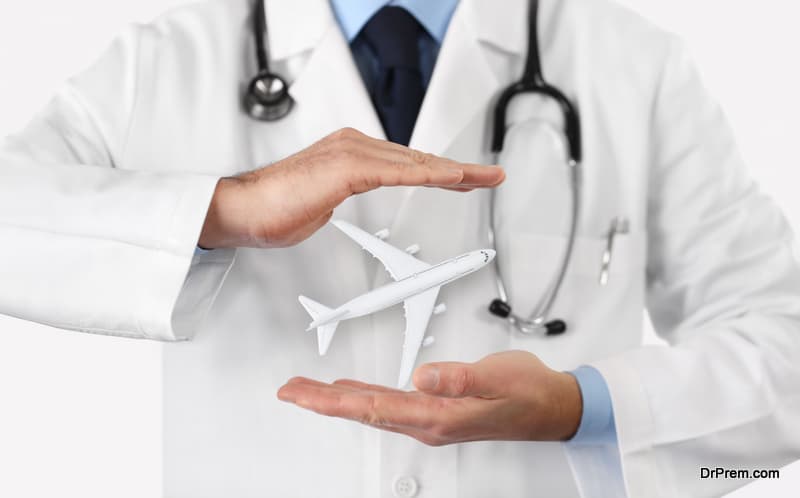 Meditourexperts, is a popular name among medical tourism facilitators that serves hundreds of medical tourists by providing personalized cost-effective medical and wellness care. Its end-to-end support extends from initial consultation, treatment scheduling, arranging for travel till clinic admission, treatment and recovery. It has created an impressive mark among its peers with its trustworthiness, impeccable service quality and competitively-priced packages.
Health is the most prized asset where trust and reliability of facilitators are crucial not mere lip-service. Meditourexperts has been doing a great job by showing the right direction to medical tourists likely to suffer from dilemma and indecision regarding seeking beyond the border healthcare. It is here where committed support from medical tourism facilitators matter so much.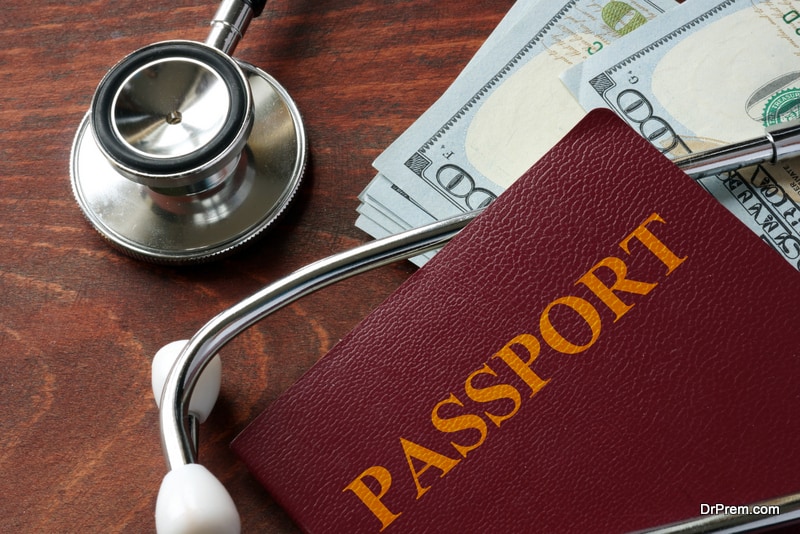 Consulting a medical tourism facilitator of course saves the time of a tourist. Before opting for a medical tour, a tourist needs to conduct a good research on the country to be visited. The details about medical care, accommodation, food, culture should be compiled so that you do not find it difficult to find a good hospital for your treatment. However, a medical tourism facilitator helps you solve your problem and save you enough time. As the medical tourism facilitators are into medical tourism business, they have the expertise to show you the correct path to avail the best treatment.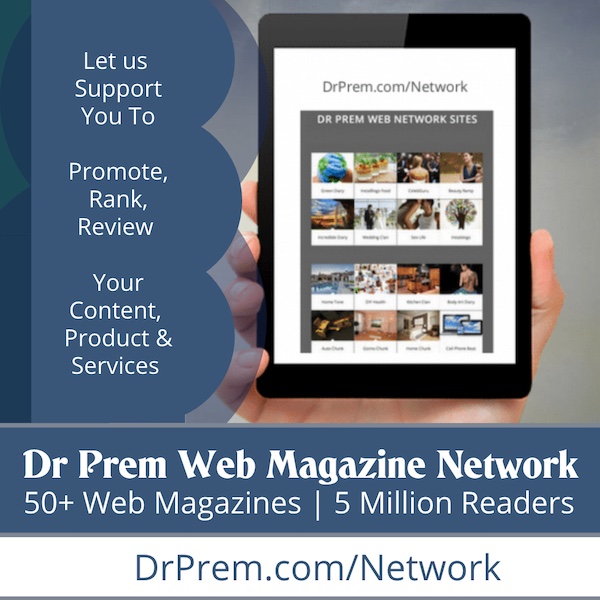 The facilitators can easily make you aware of the destinations, Hospitals, procedures, and its available services. You can share you budget with them so they can help you find the best clinic or hospital for your treatment in your budget. They can even provide with you a comparative expenditure, quality and services offered in various hospitals in various countries. You can compare and choose the country and hospital you want to get treated.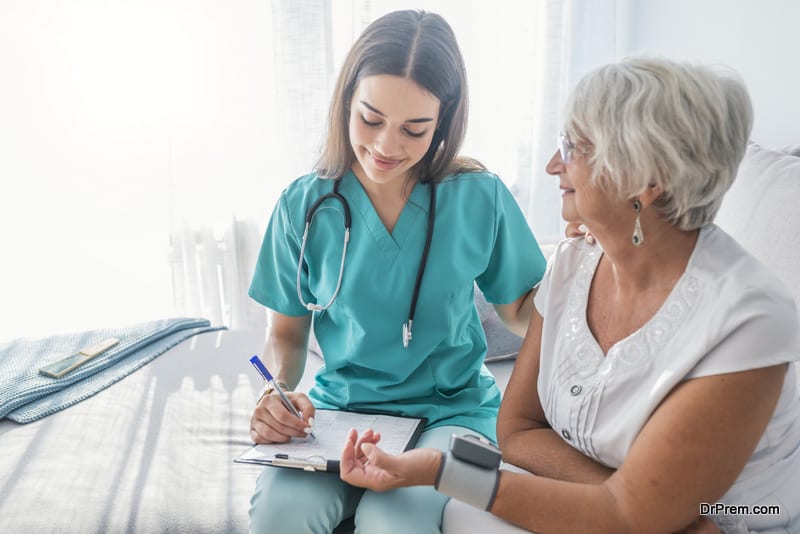 Medical facilitators are always ready with their estimations and calculations as they have a good relationship with the clinics and the panel of doctors. The facilitators usually have a well maintained and efficient system that helps them transfer your medical details quickly to the doctor to make sure you get the correct treatment for your ailment.
The facilitators can provide you all the information you want to know about the hospital, the doctors, accommodation, food, services and so on. The medical facilitators also take care of the language barrier and make sure you communicate well with the doctor about your health issues.