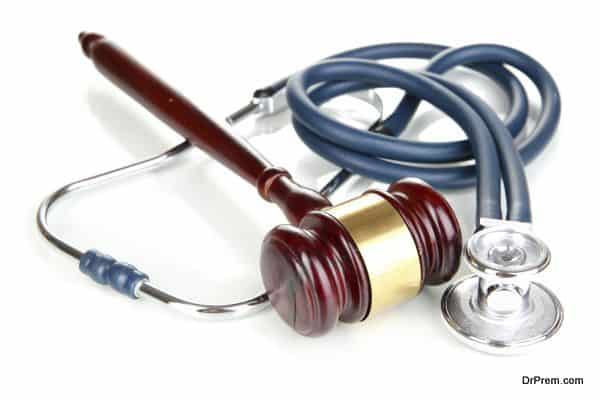 The medical tourism industry is flourishing day by day and more patients are travelling to other countries to obtain affordable and high quality medical treatment. Before you board on your medical journey, you should consider the legal issues associated to this sector. It is important to understand the laws of your medical destination or country you plan to visit.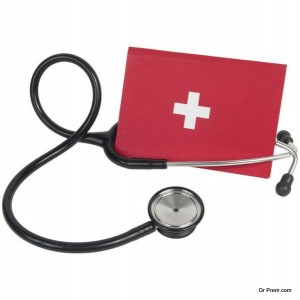 No one wants to face any type of legal problems while in a foreign country, especially medical tourists. It is the duty of medical facility provider and the medical tourist facility, to explain all the relevant legal matters to a patient in his understandable language.
It is vital for a medical tourist to be aware of the recognized rules of the destination country. If you are going abroad to seek for medical care, you should make yourself aware with the recognized laws related to medical practices in a particular company.
The country in which you will be receiving medical care should have properly established laws governing medical tourism along with the legal body to enforce the law. These laws must be in the favor of medical tourism.
It is important to consider the legal resource and the rights of the medical tourists in that country. Most medical facilities catering to the medical tourists have international accreditations with esteemed organizations, thereby promising high level of quality in the healthcare services.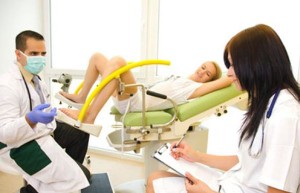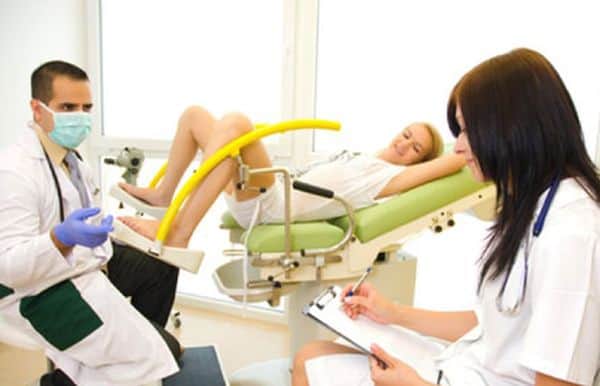 Healthcare professionals are becoming more aware of the importance of acknowledge a dynamic role for the patient. Public authorities need to identify the role of a patient and encourage their contribution in decision-making process.
You should find out the level of legal recourse available to you in case of any problem arises during your treatment in foreign hospital or clinic. It is also vital to find out whether the legal body of your own country can take lawful action against the medical treatment provider of the destination country.
Language is the main problem that arises in a foreign land and can bound the process of communication or can create problems in understanding the laws of the country. Therefore, it is important to hire a translator for you, who can help you to overcome all the barriers related to language.