What you should know about medical malpractice and how to recover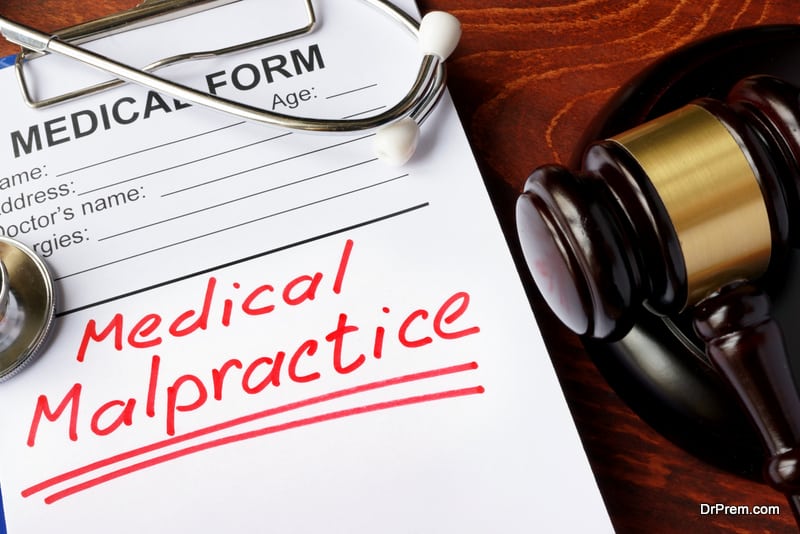 Medical malpractice happens owing to negligence of a healthcare professional or provider in discharging its duties and responsibilities properly to the patient causing immense suffering to the later even resulting to death. This may include negligence or error in diagnosis, medication, surgery, treatment procedure, health management and aftercare.
Law regarding medical practice enables the patient or family to recover compensation for the harm caused by negligence or sub-standard treatment. Nearly 15,000- 19,000 medical malpractice suits are framed against doctors in the US every year.
How to recover from medical malpractice?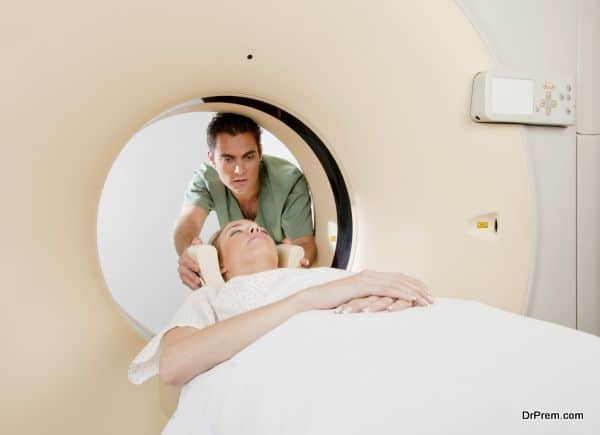 After experiencing medical malpractice, it can be extremely difficult to jump back to your previous lifestyle. Of course, your recovery methods will be different depending on the severity of your malpractice and your specific condition. However, one of the most important things to understand is that you shouldn't let negligence on behalf of a healthcare system define you. There are recovery methods and procedures you can follow to make the best out of an otherwise horrible situation.
Speak to a Lawyer
Anyone who has experienced a medical malpractice should seek legal representation right away. According to https://www.fightingforyou.com/, Schwartzapfel Lawyers,  "When a healthcare provider fails to meet established standards of medical care due to negligence, lack of communication, or diagnostic error, patients often suffer the consequences. Those consequences can be grave."
Not only will a malpractice lawsuit provide you with compensation that can better your lifestyle, handle medical bills that you've incurred, and be able to provide for yourself and family, but it also ensures that the facility and doctor(s) in question are held accountable for their actions. Furthermore, many individuals lose wages as a result of a medical malpractice, and a lawsuit could help recoup some of the money you lost as a result.
Do Your Due Diligence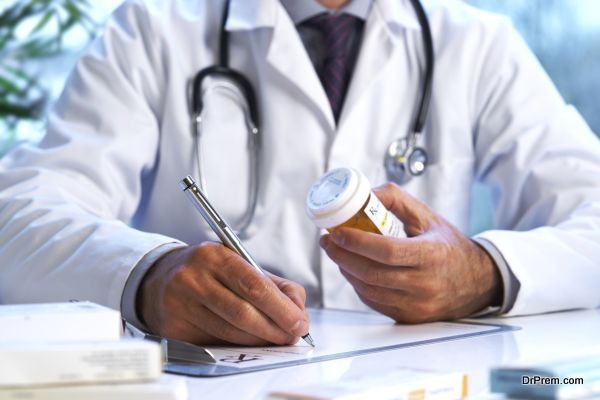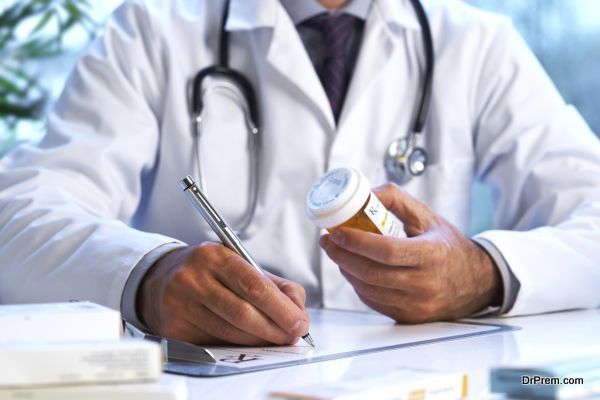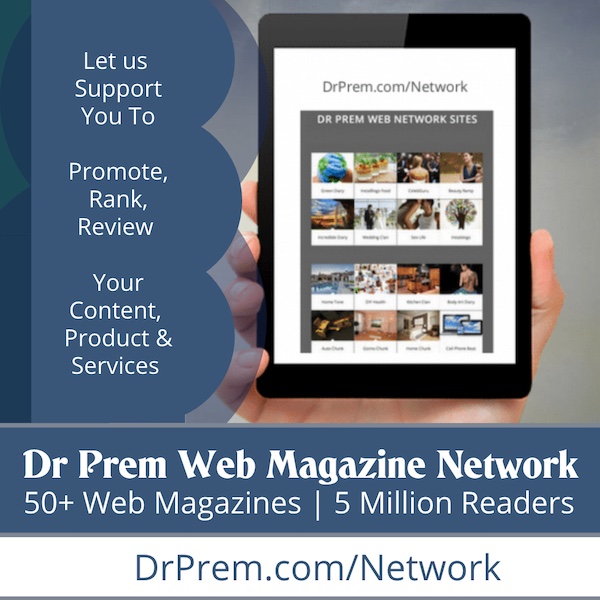 One of the first things you'll want to know is whether you have a medical malpractice lawsuit on your hand. Sometimes, it's not so easy to identify. But the fact is roughly 42% of surgeons and physicians are sued at least once in their career. Statistically speaking, half of all doctors will make a critical mistake during their tenure.
Some of the most common medical malpractice cases involve misdiagnoses (the doctor failed to recognize a serious condition, which resulted in lost opportunities for treatment), childbirth injuries (which can occur before a baby is even born), and medication (writing a script for medications that conflict with other medication, or giving improper dosages) and anesthesia errors.
In order to sue for medical malpractice, you have to be able to prove that you were harmed in a way that could have been avoided. As you can see, a competent doctor could avoid any of the aforementioned popular instances of medical malpractice. For example, if a doctor failed to recognize cancer, you might find that the cancer has spread, and the chances of successful treatment have lowered significantly. Any time you are in a position where you feel as though you could have been better off, or a situation could have been avoided, if you were with a different doctor, this is a possible medical malpractice case.
Seek Therapy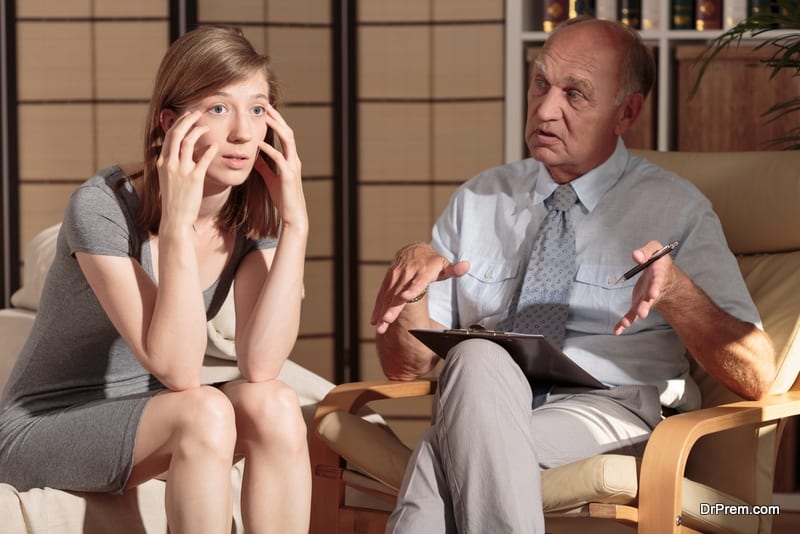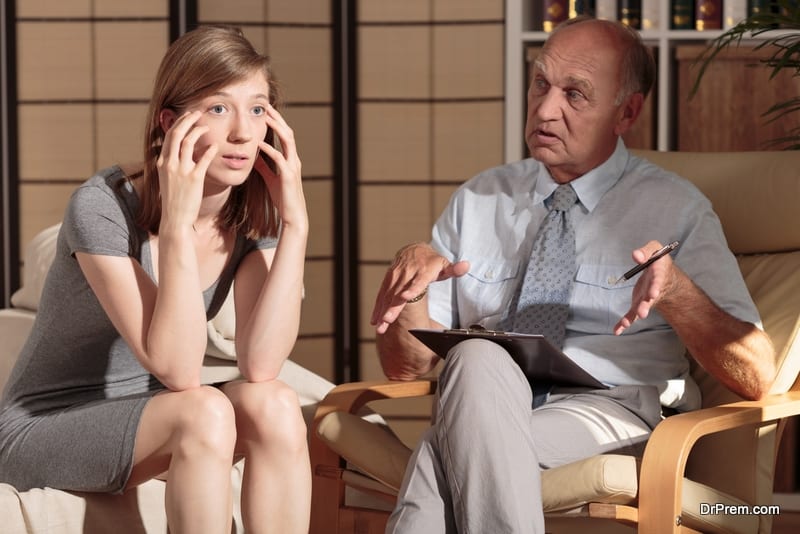 Suffering from an injury that came from a doctor's negligence can take a huge emotional toll on anyone. Therapy is a great way to let the weight of the world fall off your shoulders. A therapist can help you work through some of the feelings of loneliness, emptiness, confusion, anger, etc. They can provide you with various methods of coping with a malpractice. These coping mechanisms are long-term, and can help you for the rest of your life. There are all types of therapies to get involved with, from clay therapy to mindfulness therapy, to family therapy.
Keep Busy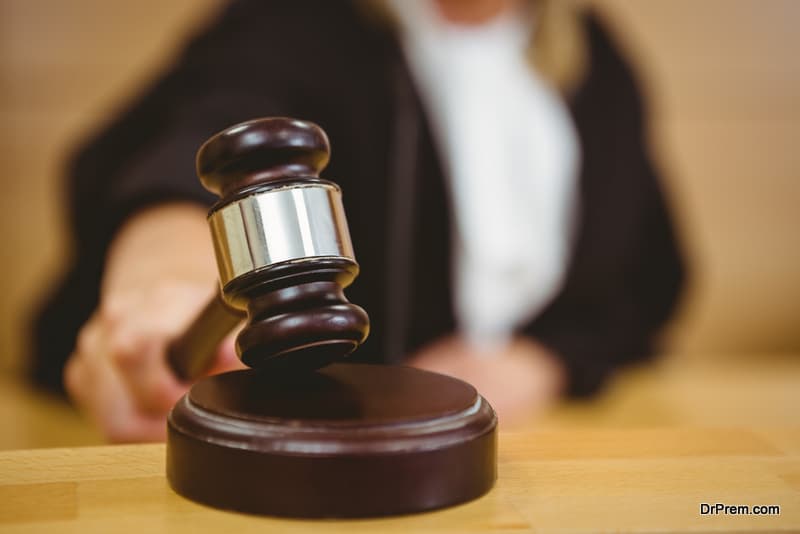 Once you've identified that you've been a victim of medical malpractice, and taken the necessary steps towards a lawsuit, it's important to understand that there is a waiting component involved. A medical investigation is a complex and lengthy process, which is why you should start speaking to a lawyer as soon as possible. There are several phases involved, including evaluation and litigation.
One of the best things you can do is keep yourself busy. If you stay stagnant waiting for your lawsuit to come into fruition, you'll quickly feel mentally and emotionally depleted. If finances are a major concern, there are several lawsuit loan organizations that provide payments in advance for people who are waiting to receive money from a lawsuit that's likely to pay out. You should take heed—not all lawsuit loans are created equal, and many have high interest fees.
If you're unable to work at a physical job, consider taking on remote work that combines your passions with payment. For example, if you like write, you can start freelance writing via sites like Upwork or Freelancer. Or, if you've always had a passion for graphic design, now is a great time to start learning.
Get Support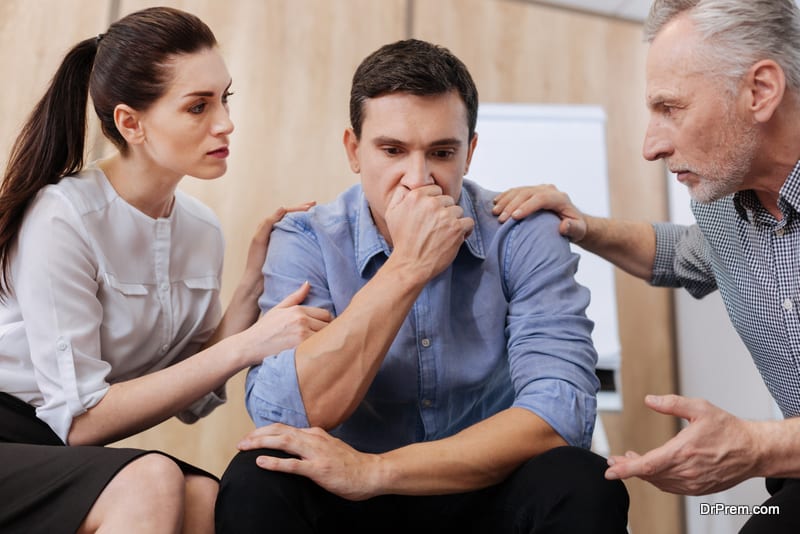 Support comes in all shapes and sizes. First and foremost, you'll want the support of your friends and family. Explain to them what happened, and don't be afraid to let your guard down and be vulnerable.
When something this serious happens to you, you'll need more support than ever. In addition to reaching out to friends and family, you can create a social post detailing your personal experience. You never know who else out there is going through, or has gone through, something similar.
Few important tips to avoid medical malpractice: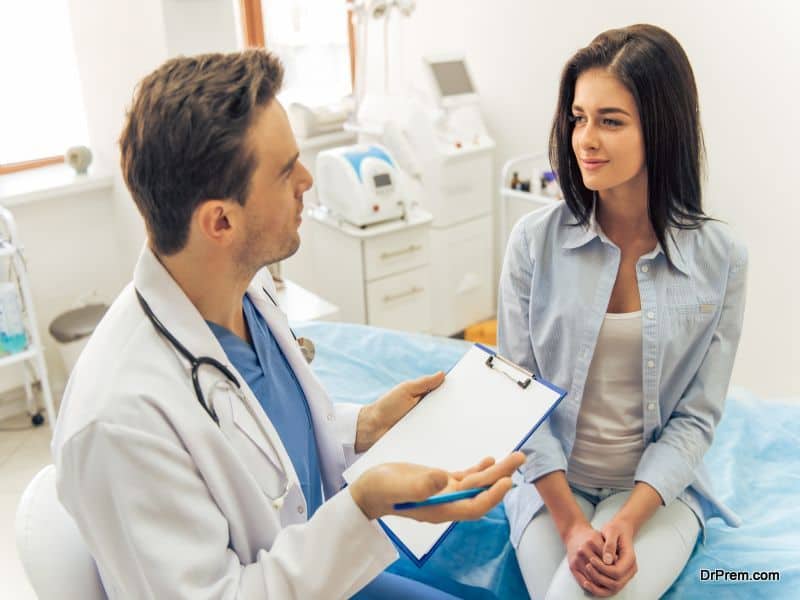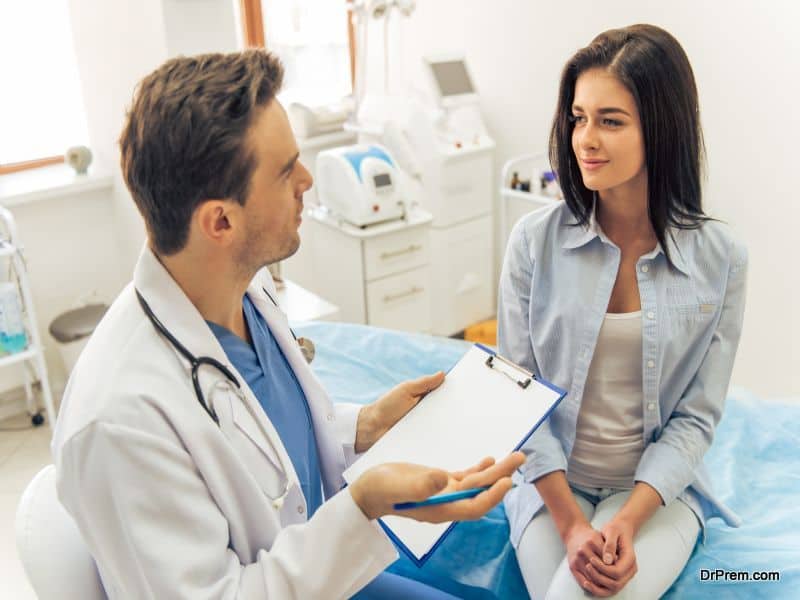 Be proactive about your medical care.
Research enough to understand your health condition and document the symptoms.
Do not hesitate to ask questions to your healthcare provider and demand satisfying complete answers.
Do not get intimidated by the medical system. Always speak up for your wellbeing in case you sense something is not going right.
As it is important to trust your physician and nurse it is equally important to trust your common sense.
Never hesitate to seek a second opinion. Do not be afraid to look for a new doctor if you feel you are not receiving proper care.
Take a friend or a family member while visiting healthcare provider or professional.
Article Submitted By Community Writer