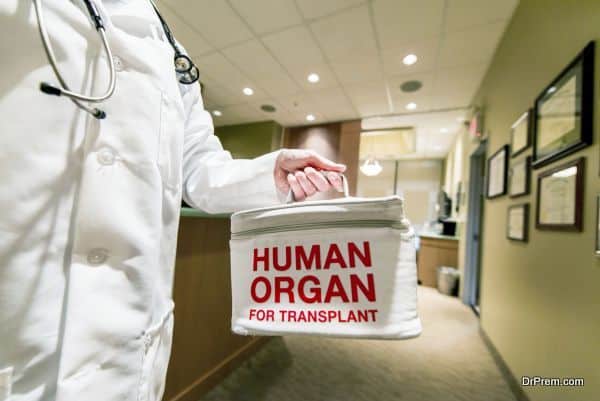 While millions of patients swarm to developed countries each year to experience high quality treatment and healthcare at low cost. The tremendous growth in the medical tourism sector, numerous facilities are still trying to attract potential medical tourists using unethical practices. The laws and healthcare regulatory in developed countries are not strict as they are in developed nations.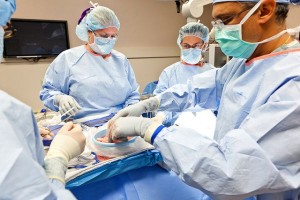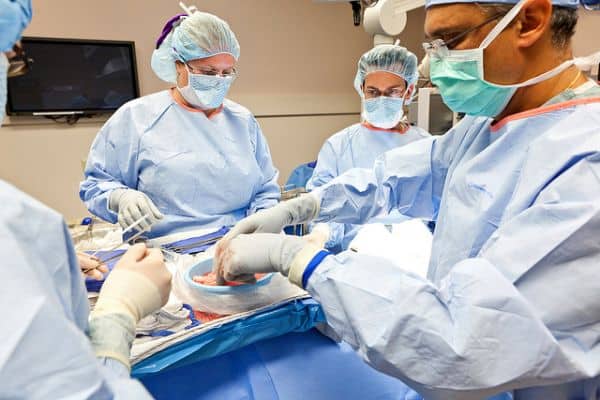 Medical tourists do not have the same medical problem or condition so, every patient have their different priorities to opt for medical treatment overseas. Many medical tourists make this decision because they need organ or tissue transplants done. In developed nations, the waiting list for organ or tissue transplant is huge and patients have no other option than to travel out of the country for the procedure. There are several debatable surrounding transplants in the developing world, as the source of the organs or the tissues is usually a mystery for most patients.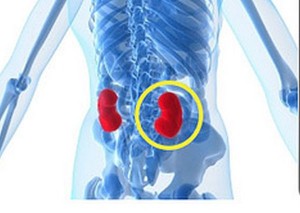 In many countries, there have been several issues in the past regarding the legitimacy of organ or tissue transplants. There have been reports of organs being obtained without the permission of the donor, such as from prisoners and poor patients who have no information and knowledge of the kind of treatment they are receiving at a medical facility.
As a potential medical tourist, it is essential for you to check with your treating facility and determine that the organs they facility transplants in patients, both local and medical tourists, are being sourced in a legal way. It is better to ensure that your selected healthcare facility is not involved in any wrong practices.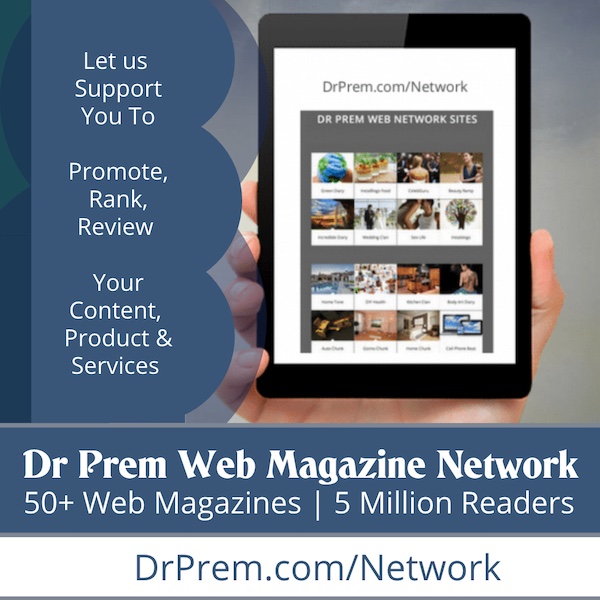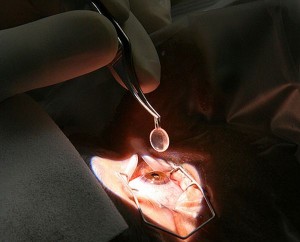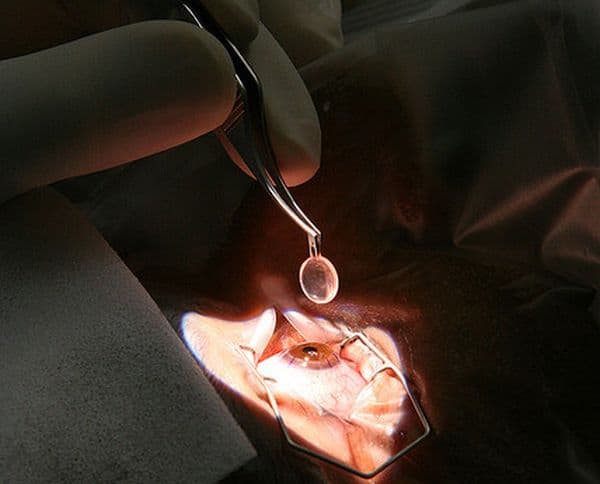 An illegally obtained organ can put the donor in danger, it could even be hazardous and not a complete match to your body. This can maximize the chances of organ rejection and can make your health condition worst in the near future. Therefore, you should ensure that the healthcare facility has obtained needed organ with the consent of donor and it is going to be a complete match to your own medical profile.
It is important to ensure these things before you fly overseas for any type of organ and tissue transplant. You can also try to get personally in touch with the donor, if possible, so that you know that the organ was obtained legally.